Michael de Jong, BC's Minister of Finance
How to balance the budget
Join us as Policy Studies hosts Michael de Jong, BC's Minister of Finance, House Leader - Abbotsford West and long-serving member of the BC Liberal government, for a 25 minute talk about how to balance the budget, followed by a Q&A session.
Event Details
Wednesday, November 25, 2015
10 - 11 a.m.
This event is free, and everyone is welcome to attend.
EA 3001/3003, The Knuckle
Faculty of Arts Building
Mount Royal University
About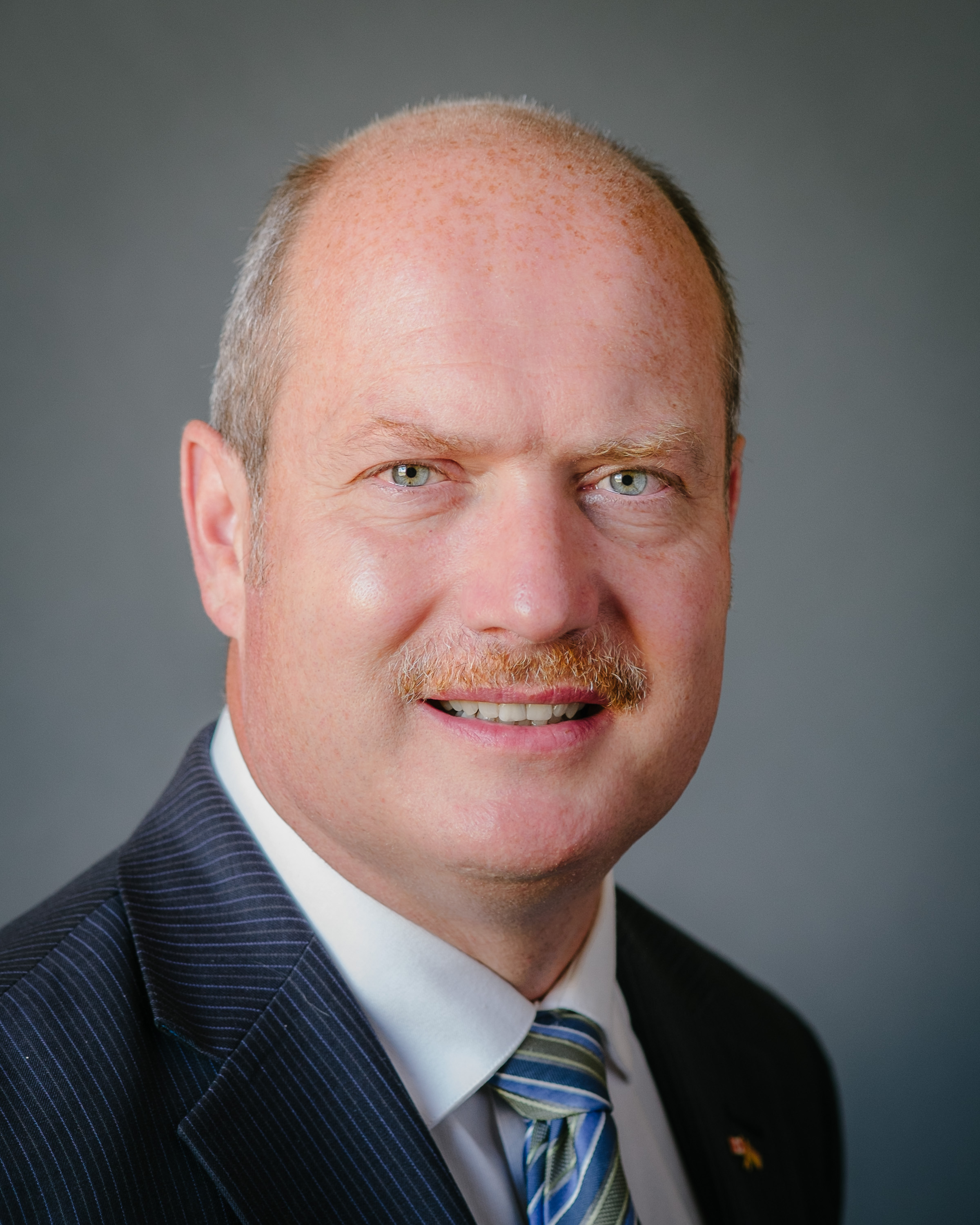 For more information on the Hon. Michael de Jong, visit his bio on the Legislative Assembly of British Columbia website.