What does it take to get published?
Do you have a novel, short story or poem you would like to publish - and not sure where to begin? Join us as we host a question and answer panel with four industry experts from local publishing houses on what it takes to make it in print.

Our panel of experts
Kelsey Attard
Freehand Books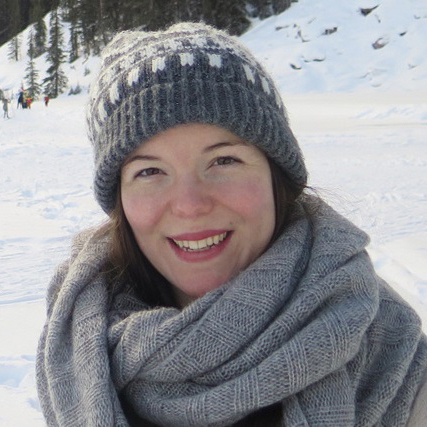 Area of expertise
novels, short stories
Bill Bunn
Biting Duck Press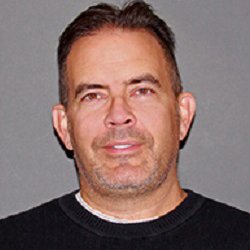 Area of expertise
young adult novels
Evan Osenton
Alberta Views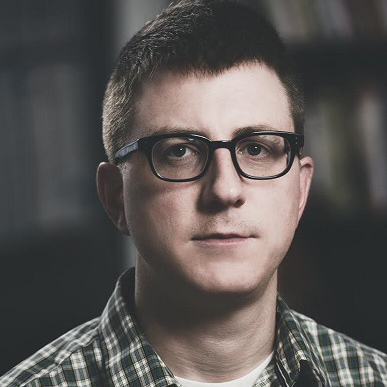 Area of expertise
journalism
Neil Petrunia
Frontenac House Press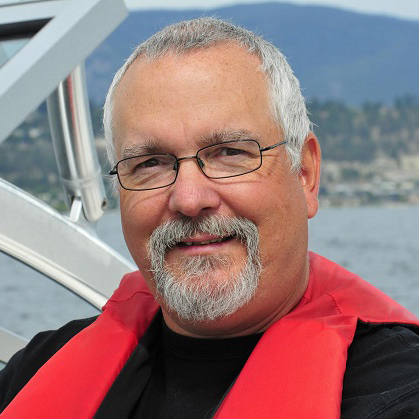 Area of expertise
non-fiction, poetry
Ryan Stromquist
Freefall Magazine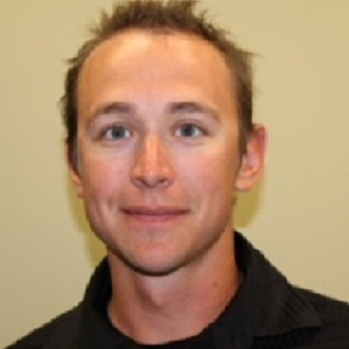 Area of expertise
emerging authors, short stories
Event DetailsMarch 15, 2018
1 - 4 p.m.
Lincoln Park Room, J301
Main Campus
Mount Royal University
---
This event is free. Everyone is welcome.
---
For more information, please contact Kitty Pryde, Department of English, Languages, and Cultures.