Clear as mud? Or crystal clear? Young people and sexual consent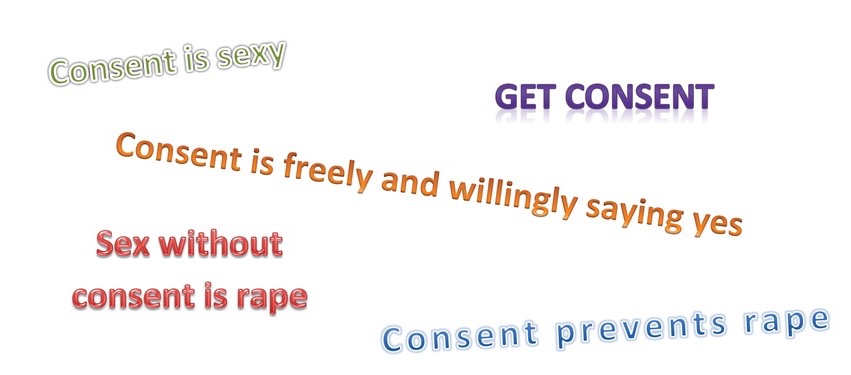 The last couple of years has seen an increase in public discussion and debate about sexual coercion among young people. Sexual consent has been at the centre of these conversations. Those advocating for the inclusion of sexual consent education in our schools argue that if young people could understand how to communicate consent, our problems with sexual violence would be greatly diminished. In this talk I explore the possibilities and challenges of consent-based education through discussing what I've learned about consent by talking with young adults. I bring together conversations about consent with young adults from a range of sexual orientations and identities. While many are naïve about formal and legal definitions of sexual consent, they are less so when it comes to describe how they communicate with their sexual partners. I will discuss the implications of this research for working with young people and for sexual violence prevention.
DetailsJanuary 16, 2018
1-3 p.m.
EA 3001/3003 (The Knuckle)
Faculty of Arts Building
4825 Mount Royal Gate SW
This event is free and everyone is welcome to attend. No registration required.
AboutMelanie Beres, PhD
Senior Lecturer
Department of Sociology, Gender and Social Work
University of Otago, New Zealand
For the last 17 years, her programme of research has centred around the concept of sexual consent in sexual violence prevention. She uses qualitative methodology to explore how young adults communicate and understand consent in their casual and long-term relationships. Her most recent project explores sexual consent among queer and gender diverse adults in Aotearoa/New Zealand.