Wordfest and MRU present Creative Writing Master Class 2015
Join Mount Royal University's professor Richard Harrison, award-winning poet, essayist and editor, as he moderates Wordfest's Creative Writing Master Class. Featuring three award-winning authors, Trevor Cole, Nino Ricci and John Vaillant, as they offer their inspiration, advice and an in-depth look at the art of storytelling.
Event Details
Tuesday, Oct. 13, 2015
11 a.m.-12:30 p.m.
Jenkins Theatre, Lincoln Park Campus
Mount Royal University
4825 Mount Royal Gate SW
This event is free and everyone is welcome to attend.
For more information, email Richard Harrison, Professor, Department of English, Languages, and Cultures or visit Wordfest's event listing.
About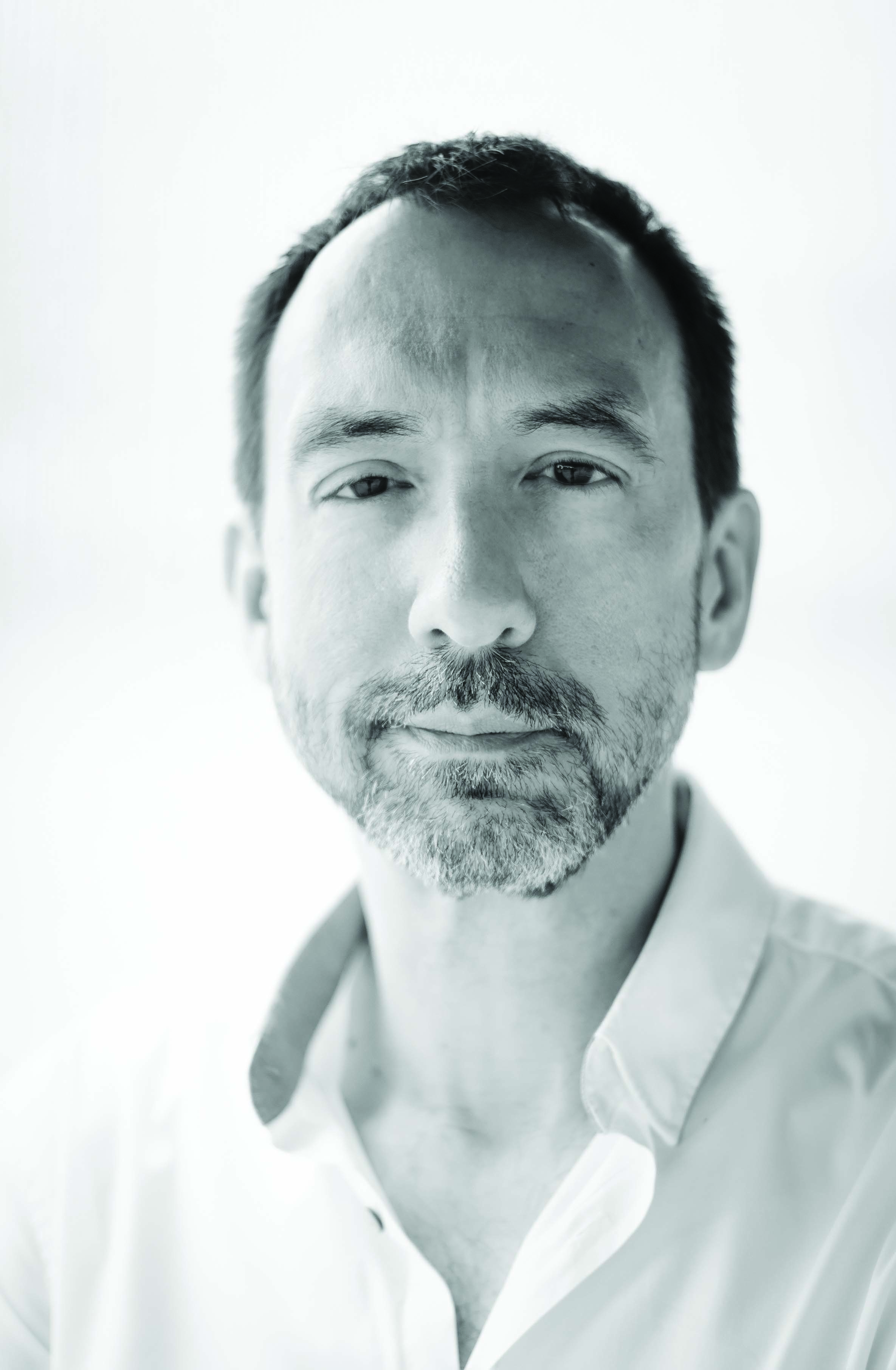 Author: Trevor Cole
Trevor Cole's debut novel, Norman Bray in the Performance of His Life, was short-listed for the Governor General's Literary Award and the Commonwealth Writers' Prize for Best First Book (Can-Carib region). His third novel, Practical Jean, was short-listed for the Rogers Writers' Trust Fiction Prize and won the 2011 Leacock Medal for Humour. Cole has also written for the stage, and his journalism has won nine National Magazine Awards. His new novel is Hope Makes Love.
Novel: Hope Makes Love
All former major-league baseball player Zep Baker needs to put his life back on track is to revive his marriage by convincing his wife to return to Tampa with their daughter. But his wife won't fall for his pleading or his old tricks. He needs a new game plan. Enter Hope, a neuroscience researcher who he persuades to help him in this endeavour. The resulting life-experiment takes both characters to places they did not foresee and for which they are not prepared.
---
Author: Nino Ricci
Nino Ricci's first novel, Lives of the Saints, won the Governor General's Literary Award for Fiction, the SmithBooks/Books in Canada First Novel Award and the F.G. Bressani Prize. It was later made into a motion picture starring Sophia Loren. The novel was followed by the highly acclaimed, In a Glass House, and, Where She Has Gone, which was short-listed for the Scotiabank Giller Prize. His bestselling novel Testament won the Trillium Book Award. His most recent novel, The Origin of Species, received the Governor General's Literary Award for Fiction and the Canadian Authors Association Award for Fiction. Ricci lives in Toronto.
Novel: Sleep
Sleep follows David Pace, a man who has it all - a successful career as an almost-famous academic, a wife blessed with both beauty and brains, a young son and a lovely home. But David's brain has begun to misfire. It shuts off when David is meant to be awake - when he's writing, when he's lecturing, when he's driving - but otherwise denies him any rest at all. Popping a variety of pills at an increasingly alarming rate, David struggles to remain alert, but his efforts become less effective, leaving his family in tatters and his career on the brink. Then, David finds himself with a loaded gun in his hands, and all of a sudden, he feels gloriously awake.
---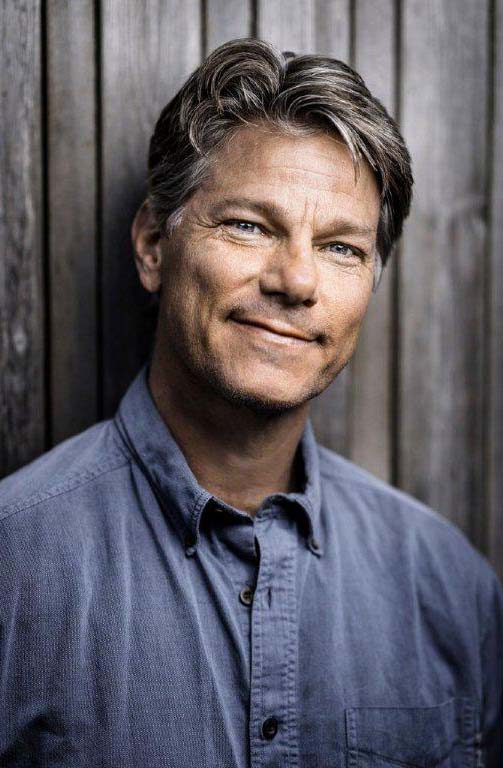 Author: John Vaillant
John Vaillant is a freelance writer whose work has appeared in The New Yorker, The Atlantic, National Geographic and Outside, among others. His first book, 2005's The Golden Spruce, was a bestseller and won several awards, including the Governor General's Literary Award for Non-Fiction. His second nonfiction book, The Tiger, is also an award-winning bestseller. Filmmaker Sasha Snow adapted The Golden Spruce into a film entitled Hadwin's Judgement. His latest book, a novel, is The Jaguar's Children, which has been shortlisted for the 2015 Rogers Writers' Trust Fiction Prize. He was born in Cambridge, Massachusetts and now lives in Vancouver.
Novel: The Jaguar's Children
Hector, a young Zapotec fleeing Mexico for a better life in the United States with his friend Cesar, a biotech researcher, pays to be smuggled across the border by unscrupulous "coyotes," concealed in the tightly sealed, empty tank of a water truck packed with illegal migrants. Abandoned by the smugglers in the desert, they are left to die, their only lifeline Cesar's phone. When Cesar slips into unconsciousness, Hector reaches out to the one name with an American code - AnniMac - that becomes his lifeline to the world as he reveals what has brought him to this place.