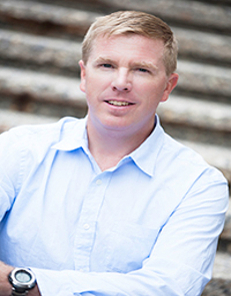 Degrees:
PhD, McGill University
M.Ed., McGill University
B.Ed., McGill University

Position: Associate Professor and Department Chair

Office: EL3423 U
Phone: 403.440.8504
Email: koconnor@mtroyal.ca



Dr. Kevin O'Connor is an Associate Professor and Chair for the Department of Education, at Mount Royal University, Canada. He has taught in elementary and secondary schools and was an educational administrator for 15 years. Much of his current research and publications are based on the synthesis of multi-sensory pedagogy and interdisciplinary curriculum through the integration of experiential and place-based learning, science field studies and Indigenous education.

Dr. O'Connor is the National Chair of the Canadian Association of Teacher Education CATE- Self-Study in Teacher Education Practices SSTEP group, NASA-GLOBE Canada Country Coordinator, serves as an editor and reviewer for numerous education research journals worldwide and sits as an Advisory Board member on the Canadian Research Institute for Social Policy CRISP, NASA-GLOBE International Science Education Group, European Scientific Institute ESI and The Paulo and Nita Freire International Center for Critical Pedagogy.