2016 Under Western Skies Environmental Conference Photo Exhibit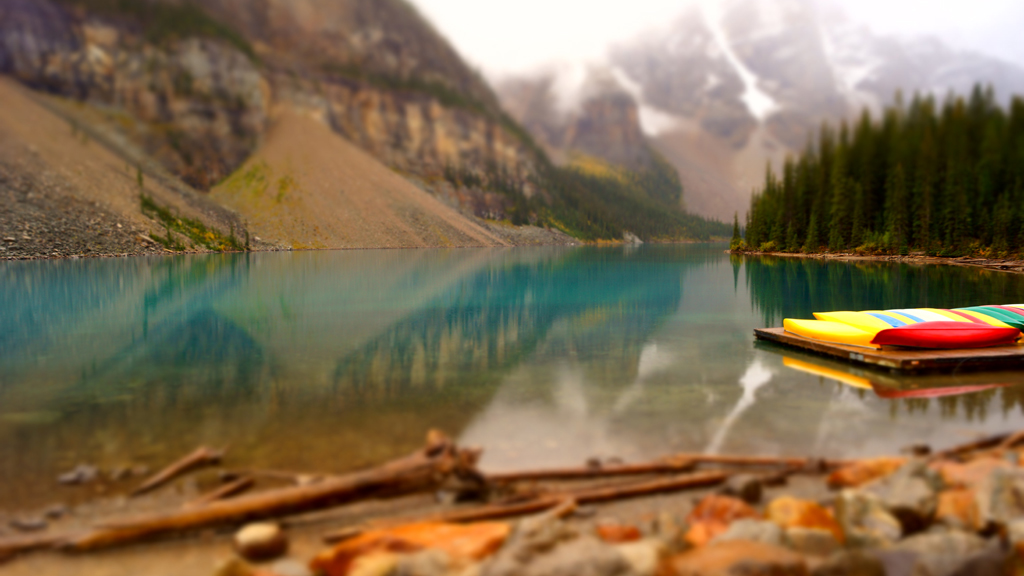 International Education, in collaboration with the 2016 Under Western Skies Environmental Conference committee, is looking for Mount Royal students who have participated in domestic or international learning experiences to submit photos, taken either locally or internationally, for an international photograph display at the conference.
The theme for this year's conference is "WATER". Therefore, photos submitted should represent any water-related issue (such as biodiversity, desertification, health impacts, social effects, etc.).
The conference takes place at the Roderick Mah Centre at Mount Royal September 27 to 30, 2016. The deadline to submit photos for this showcasing is (deadline extended!) September 20, 2016, however the sooner we receive photos, the better, so that we can plan and prepare for the showcasing.
Each student is welcome to submit up to 5 photos.
Photos should keep to the theme of "Water" - water-related issues.
Photo sizing is open, however not to exceed 11x14 or be smaller than 5x7.
Submitted photos should be mounted on white mounting board (*see mounting specifications below).
Photos may not be available to be returned to students after the conference as they may be used for a permanent display on campus.
Students will need to complete a Photo Exhibit Submission and Consent Form upon submitting their photos (also available at the International Education Office when you drop off your photos).
Students will need to indicate their first and last name, location where photo was taken (town/city and country), experience (field school, work experience, exchange, travel abroad, or other), term, and year on the back of each mounted photo - this information will be displayed alongside the photo.
Photos must be submitted via hard copy to the attention to:
Marisa Norona
International Education
3rd floor, room EB 3021
Photos should be mounted on white mounting board that is larger than the actual photo. For example:
5x7 photo - mount on 8x10 board
8x10 photo - mount on 11x14 board
11x14 photo - mount on 16x20 board
Alternatively, the MRU Digital Print Centre/Document Services will print and mount you photo on 9x12 foam core (cost $5 per photo). Please contact them directly to arrange prior to submission deadline.
Depending on number of photos received, a selection of photos will be chosen - there are no guarantees that your photo will be showcased.
Photos may be displayed on Main Street leading up to and during the conference, and in Ross Glen Hall - Roderick Mah Centre, MRU for the duration of the conference.
A mini contest will take place during the conference - conference participants will be able to vote on the "best of the show". Top three photos will be awarded a small prize from International Education.

For more information, contact Marisa Norona
Learn more about the 2016 Under Western Skies Conference