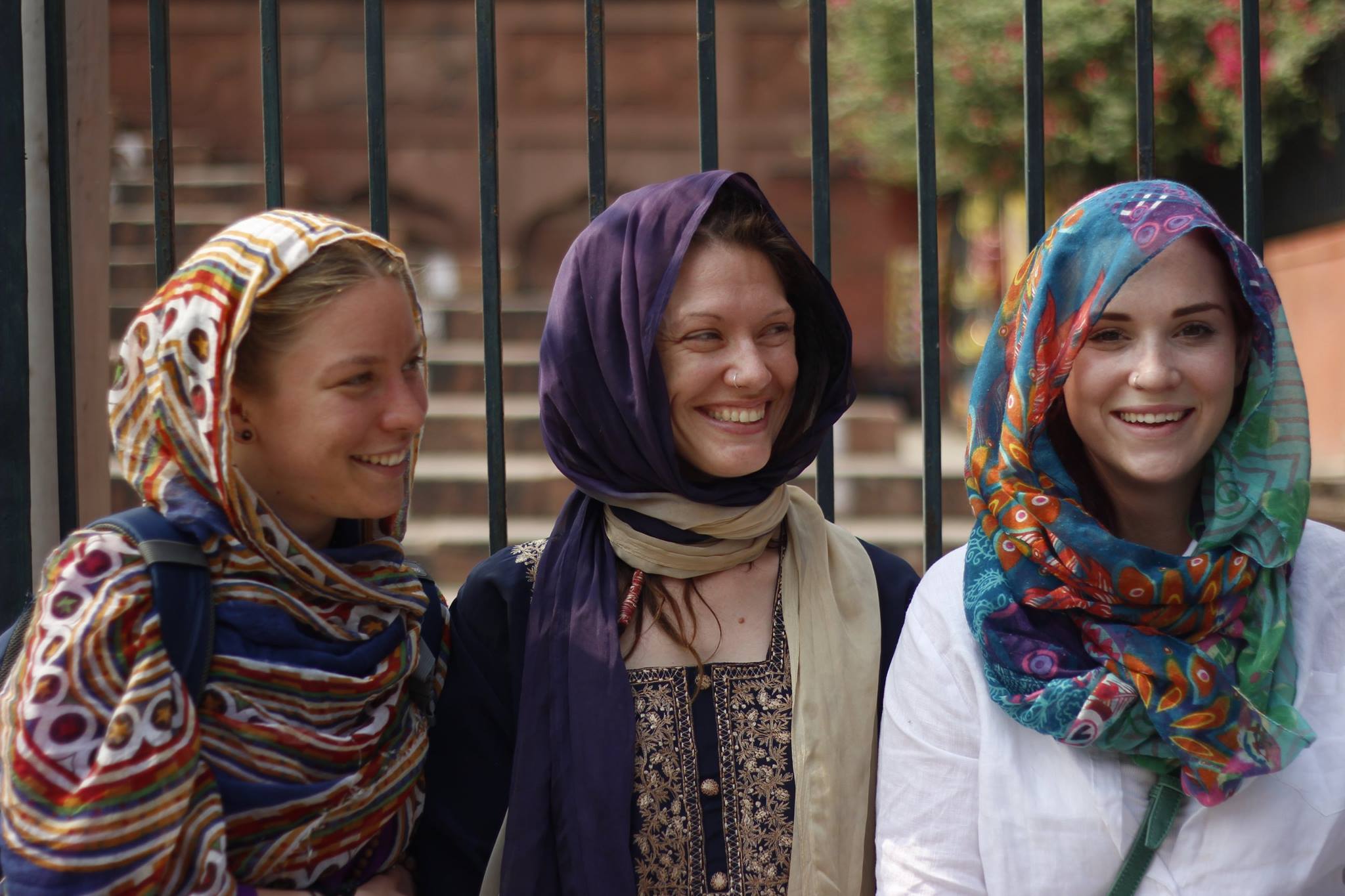 Mount Royal University has joined the Canadian Bureau for International Education's (CBIE) Learning Beyond Borders initiative to get more Canadian students to take advantage of learning experiences in other countries.
Reports indicate that annually only 3.1% of full-time Canadian undergraduate university students have an education abroad experience. The number is even lower for full-time college students, at 2.5%. This, despite reports from the students on the transformational nature of the experience, its many contributions to their academic and career achievements and its value in enhancing their communication skills, self-awareness and adaptability.
As a partner in both the Learning Abroad Promotion Zone and the Learning Abroad Innovation Zone of this initiative, Mount Royal University commits to contributing to a national communications campaign to promote the value of learning abroad to students and other stakeholders by creating and sharing content on the impact and outcomes of learning abroad, identifying and addressing internal barriers to learning abroad, and participating in peer discussions with institutions across the country that are tackling similar issues and challenges.
Visit the links below to learn more about the Learning Beyond Borders initiative:
CBIE Learning Beyond Borders: The national campaign to inspire #LearningAbroad
CBIE launches Learning Beyond Borders initiative
About CBIE
Established in 1966, the Canadian Bureau for International Education (CBIE) is a national, not-for-profit organization dedicated exclusively to international education. Working closely with a membership of over 150 education providers nationwide, from K-12 to postgraduate, public and private sectors and with a network of strategic partners throughout Canada and around the globe, CBIE is ideally positioned to promote global learning by mobilizing expertise, knowledge, opportunity and leadership.