Full-time English Language Program

 Why Study at Mount Royal?
A Designated Learning Institution (DLI Number O18761482032) by Immigration, Refugees and Citizenship Canada (IRCC)
English Language Program is a Designated Learning Program and eligible to receive foreign nationals on a study permit
Programs from high beginner to University entrance
Nationally certified instructors
Bridge into post-secondary credit studies
Experience Canadian university life
Work on campus while you study (some restrictions apply)
Live in a vibrant city near the world-famous Rocky Mountains
Information for AgentsFind out more information about being a recruiting agent for the English Language Program.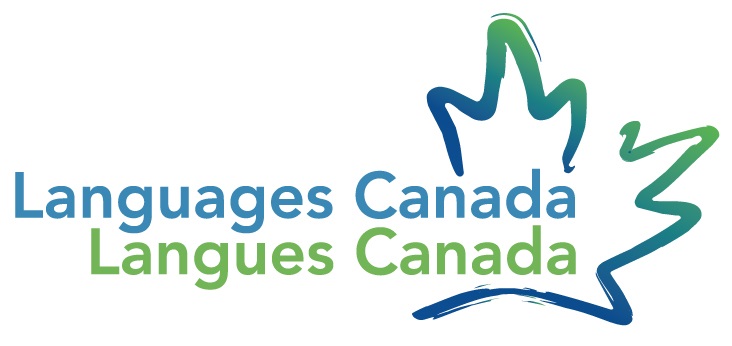 Who can I contact? E-Mail: mrulanguages@mtroyal.ca
Phone: 403.440.5100, 1.866.775.2673
Location: Our office is located in G208, Lincoln Park Campus, 4825 Mount Royal Gate SW.