Faculty Development Program
The Faculty Development Program is a customized program designed for faculty members working in international and Canadian universities that wish to internationalize in English. Participants analyze a student-centered, active approach to teaching and learning, as well as acquire practical experience and strategies.
 
Building Capacity: Teaching Content in English
Teaching Content in English
develops language skills and instructional methods that professors can use to teach a content course in English in a learner-centered environment through case study methodology. This 50 hour course is an intensive program of reading, partner and group work, oral presentations, peer feedback and practical application to their own contexts.
This course is designed for professors and teaching assistants who need to teach content courses using English. High intermediate language proficiency is required (CEF B2 or equivalent).
Latest Faculty Development Programs
Universidad de Guanajuato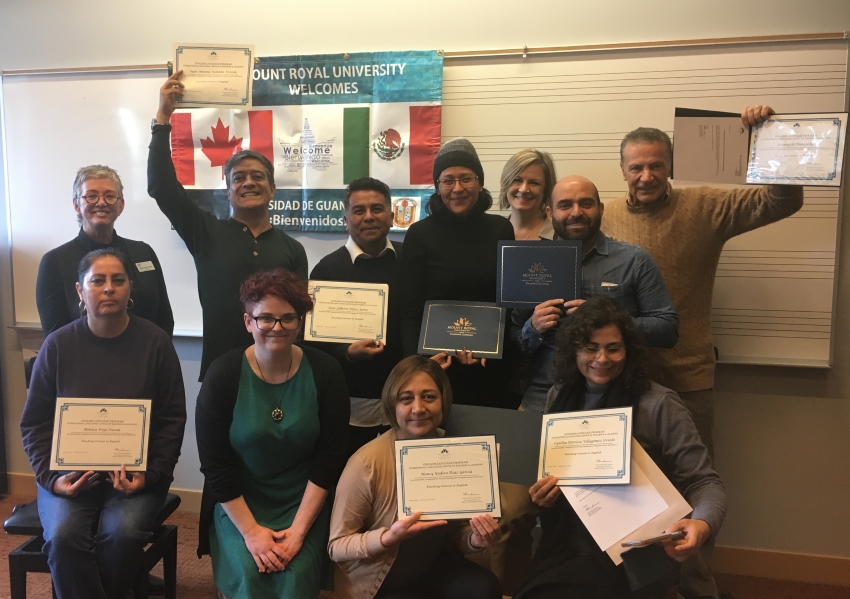 Visiting professors from the Universidad de Guanajuato participated in our course Teaching Content in English from November 19 - 30, 2018.
Universidad Catolica San Pablo (UCSP)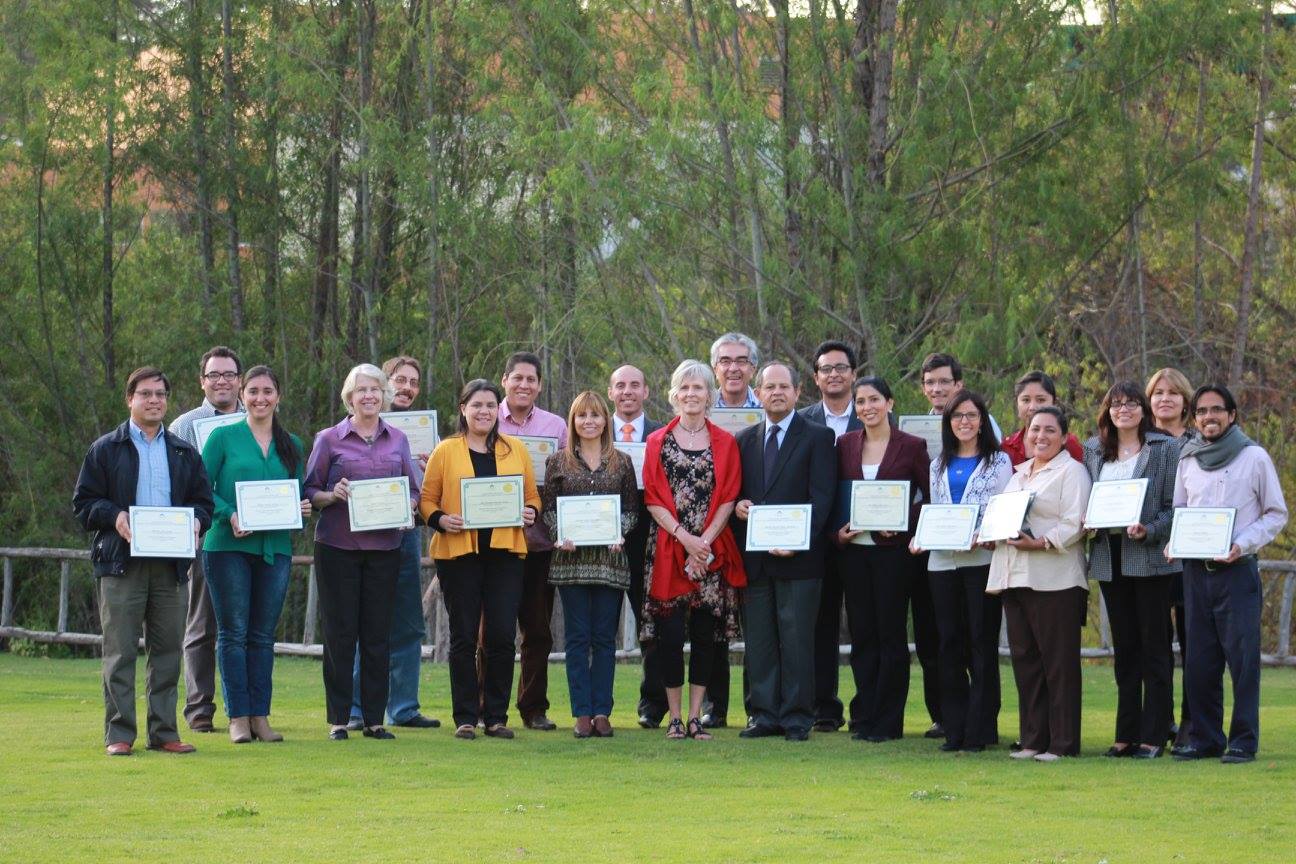 Teaching Content in English was delivered for the second time at UCSP in Arequipa, Peru to professors from January 9 - 20, 2017.
Read more about this course:
Universidad del Pacifico in Lima, Peru 2016 (in English).
Universidad Catolica San Pablo in Arequipa, Peru 2016 (in Spanish).