Check out some of our amazing students and alumni

Shuntian Li and Mark Ladoing - Bachelor of Computer Information Systems - Lasting Impact in The Library
Being a student is busy and hard work. MRU is fortunate to have countless highly skilled and talented students apply to work various positions, while pursuing their studies, that support the greater MRU Community. BCIS students have made a lasting impact with temporary positions in the library.
Shuntian Li, who also goes by "Eddie", is a true self-starter. The 4th year Computer Information Systems student has created an app that tracks the use of Library spaces, which ultimately provides insight on staffing, hours, and allocation of Library resources.
Mark Ladoing, who is is incredibly detail oriented, worked with the Library Information Systems team as an Information Technology Assistant for a four month work term. He tracked and recorded the responsiveness of each page on the Library website, which will allow the design elements to be evaluated and potentially updated in an effort to connect them to various devices.

Stefan Radeta - Bachelor of Computer Information Systems - TLink GSP Golf Watch
Wearable technology is a common accessory in today's world. The popular Fitbit, with 23.2 million active users, is an example of device worn by a diverse audience from around the world to enhance their sport and fitness goals.
The software development that goes on behind the scenes to make wearable tech operational is an invaluable skill, one that fourth-year Bachelor of Computer Information Systems (CIS) Stefan Radeta is currently using to blaze a trail in the industry. His flagship development, the TLink GPS Golf Watch, is changing the way golf is played.
TLink is a Bluetooth-enabled device that pairs with a smartphone to give its user front, middle and back yardages to the green, as well as proximity to course hazards. The device also doubles as a fitness tracker that records your steps, calories and distance walked on the course. It can be worn as a wrist watch or attached to the waist via a belt clip.
Amandeep Dhillon - Bachelor of Computer Information Systems - Analytics Developer Intern - SAP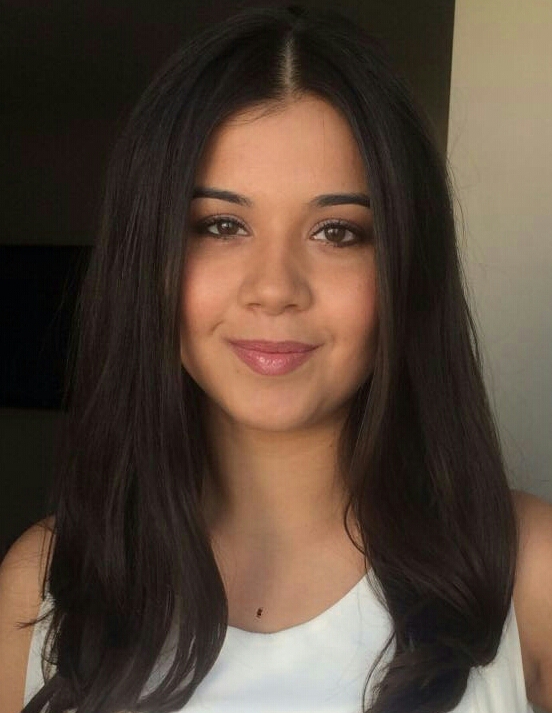 I had the opportunity to take both business and computer science courses in my program; this enabled me to put my theoretical knowledge in to practice in my current role. The business courses helped me understand how to communicate in a professional manner. The computer science courses helped equip me with the necessary technical skills to carry-out the expectations of my role

In my role, I work with individuals who have different specialties - I am learning what their responsibilities are and how they perform their tasks. It is rewarding to work in a team environment where everyone uses their strengths to meet expectations and deadlines. I also get to work with a top-of-the-line system and see first-hand how clients use it to enhance their businesses.

My role is data-centric which means it can potentially impact the future of science and technology in a significant way. Data has been called the new "gold" - therefore, having the ability to interpret data and present it to people in an understandable way will be a much sought after skill.