Department of Mathematics and Computing
The Department of Mathematics and Computing houses the disciplines of:
Computer Science
Computer Information Systems
Mathematics
Statistics
The department also houses programs, several majors and minors in both Computing and Mathematics. Be a part of building the future - consider a program in Math and/or Computing.
News
The Alberta Mathematics Dialogue (AMD) May 4 & 5 2023 
The Alberta Mathematics Dialogue (AMD) 2023 will be held May 4-5 (Thurs-Fri) 2023 at Mount Royal University. The AMD encourages participation from all those involved in the mathematical sciences in Alberta, including the colleges, universities, Alberta Education, high schools, and associated areas such as industry, publishing, physics, and computing science. We particularly encourage the participation of those early in their teaching and research careers.
We invite attendees to contribute, if they wish, to mathematical talks of any kind. We particularly encourage talks in the areas of Linear Algebra, Data Science, Financial Mathematics, Analysis, Algebra & Number Theory, Differential equations, Applied Mathematics, Statistics, Pure Mathematics, and Mathematics Teaching and Pedagogy. AMD 2023 will have parallel sessions in each of these areas (in addition to a session for undergraduate students and possibly other sessions).
There is no registration fee, but you can help us by registering in advance. The deadline for registration is March 15, 2023. If you plan to attend AMD and/or give a talk and have not yet registered, you will need to do so at the following link:
https://forms.gle/6rq8A1tDK6N4aoVS7
Maps of the area, accommodation information, and (eventually) more details about the conference itself are posted at https://sites.google.com/mtroyal.ca/amd/home
---
Mathematics professor  Pamini Thangarajah honoured with the 3M National Teaching Fellowship
Pamini Thangarajah is known for her innovative approaches, kindness and inclusion
Read the full story here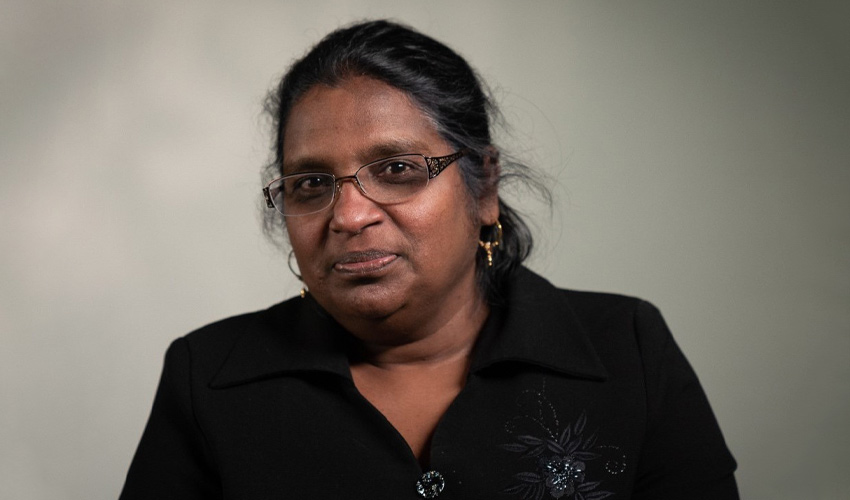 ---
Spotlight: Why Computing & Mathematics?
Spotlight features our exciting professors in action demonstrating the importance of computing and mathematics.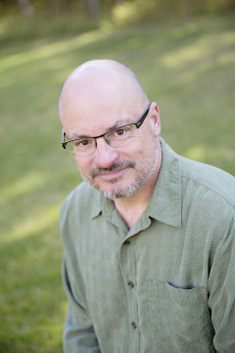 Alan Fedoruk has an extensive background in both computer science and computer information. You can find out more of what he does and why he chosen a career in environmental science
Computing and Mathematics in the Community
Over the summer we have upgraded the workstations in three of our computer labs, B107, B215 and B162, with dual monitors. Students learning programming and web development will have twice the screen real estate to work on!
Funding for these upgrades was provided by MRU's capital funding and the monitors were installed by Mathematics and Computing Instructional Assistants, Jordan Pratt and Steve Kalmar.