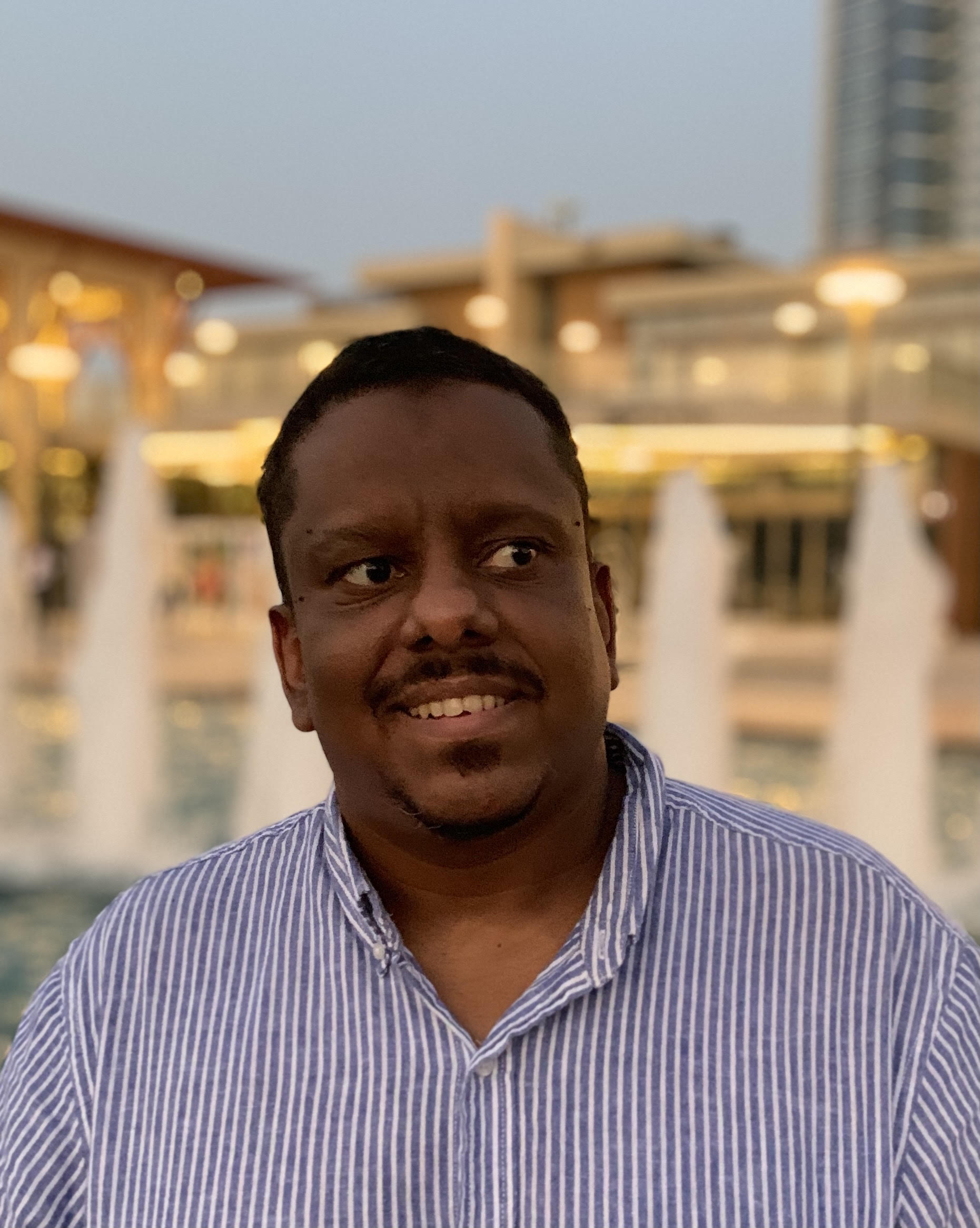 Said Baadel
Position: Assistant Professor PhD
Office: B170B
Phone: 403-440-5029
Email: sbaadel@mtroyal.ca
Education:
Ph.D. in Computer Science (2019), University of Huddersfield, UK.
Said Baadel is an Assistant Professor in the Department of Mathematics and Computing at Mount Royal University. He holds a Ph.D. in Computer Science, MBA, and several professional certifications in Cloud and A.I. Said has taught several courses in Computer Science, and Business & Management courses at both the undergraduate and the MBA levels. Said's research interests are in data analytics, applied machine learning, educational technology, and innovative delivery models.
With more than a decade of lecturing at the university level, Said has over 9 years of industry experience in software & database development and solutions design, having worked with industry leaders in the Maritime province of New Brunswick such as OSCO Construction Group, Deloitte, and Irving Oil Ltd. among others. He has travelled to more than 20 countries and a few dozen cities around the world. Said prides himself on being an enabler and facilitator, bringing the industry and travel experiences into the classroom and allowing students to discover and learn more than what is just needed for academic performance.