About the Office of the Dean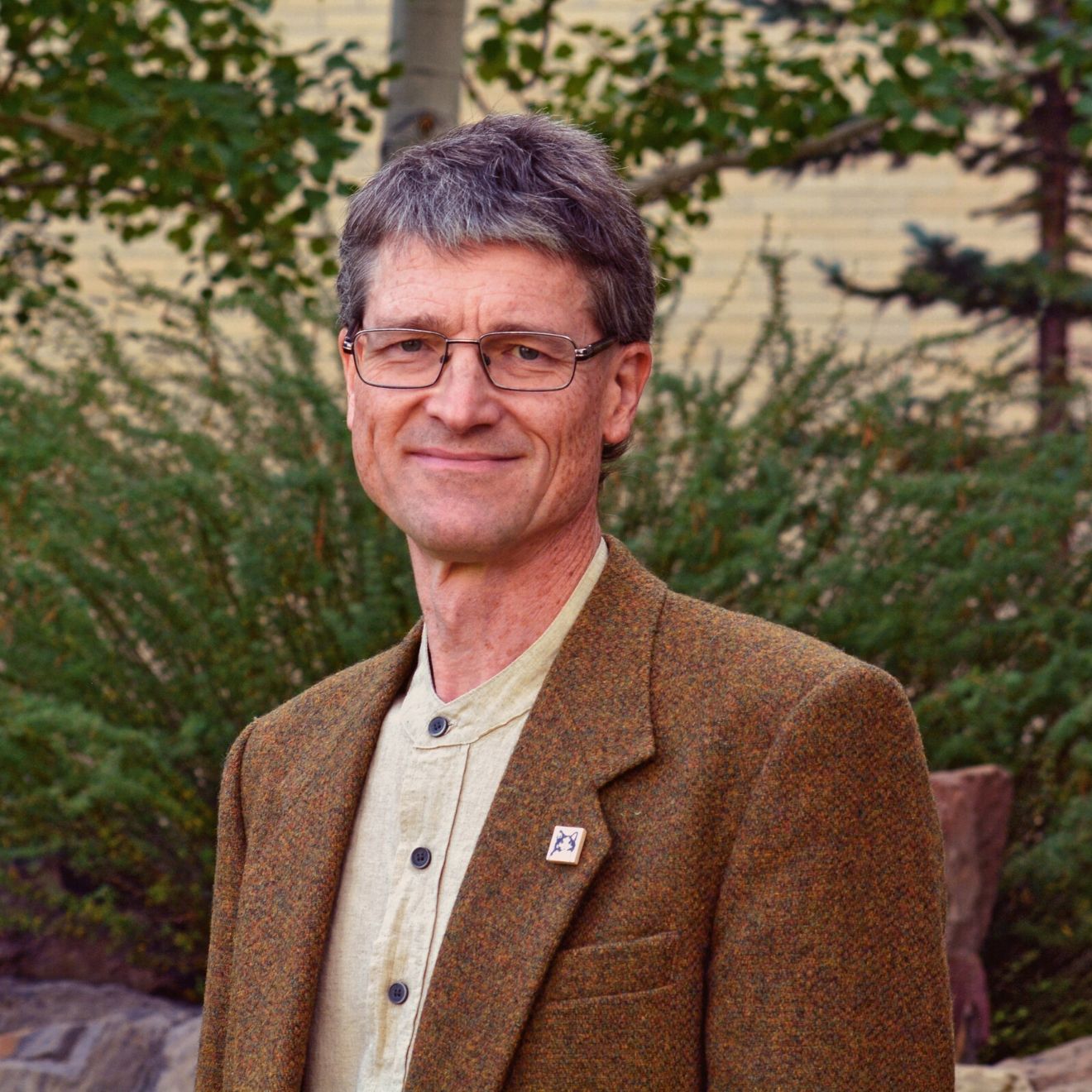 David Bird, Associate Dean Research
David completed his PhD in 2004 in the area of Plant Molecular Biology. He completed two Post-doctoral fellowships, one at the University of Saskatchewan under the supervision of Dr. Larry Fowke and a second under the supervision of Dr. Lacey Samuels at the University of British Columbia. He claims to be dismally undertrained to be an Associate Dean, but through hard effort and careful study of his peers, David strives to maintain an acceptable level of competence and aspires to approaching proficiency. 
E-mail: dbird@mtroyal.ca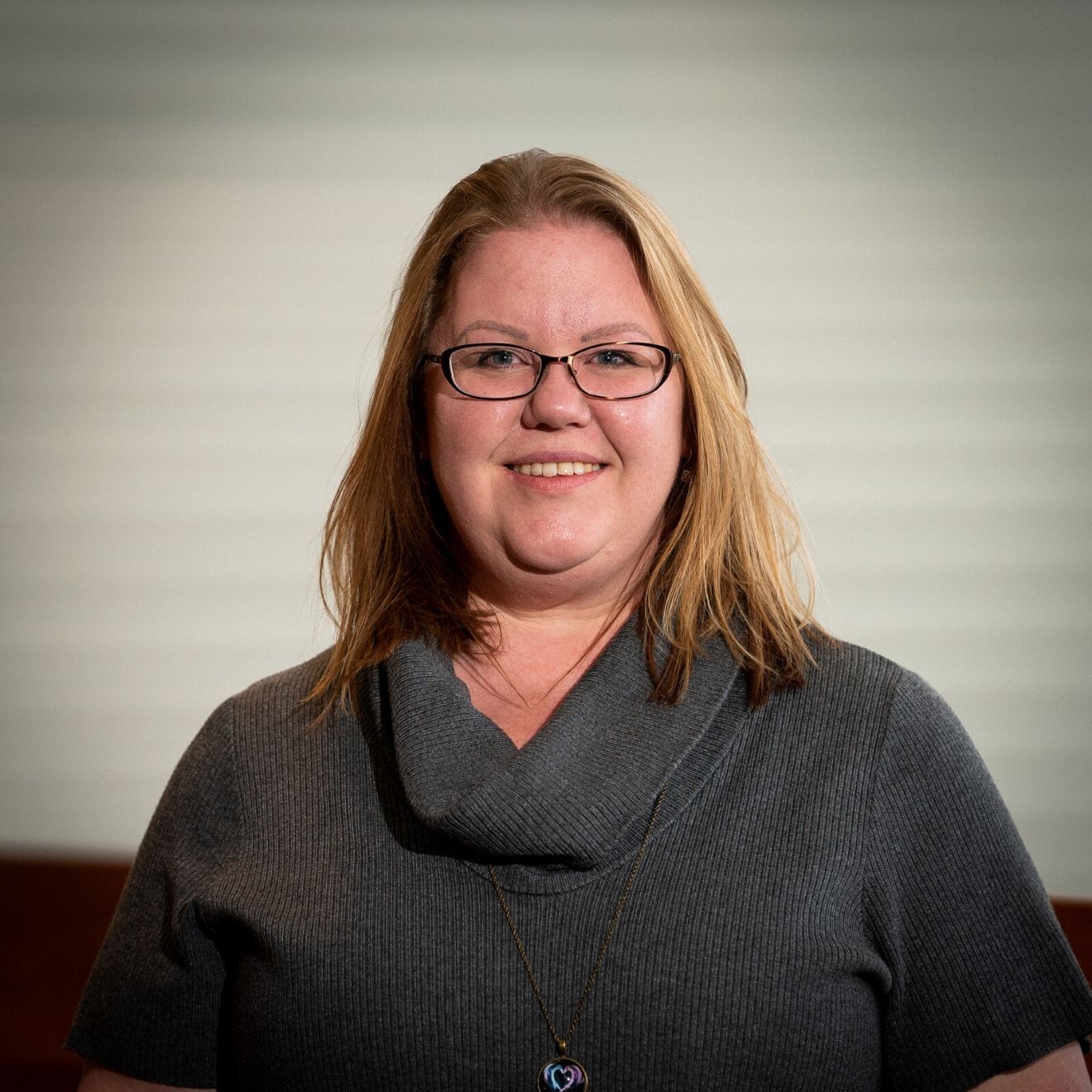 Cheryl Melatdoost, Academic Advisor

Cheryl is an Academic Advisor within the Faculty of Science and Technology, and has more than sixteen years of experience working within the post-secondary sector, including external relations, undergraduate admissions, and academic advising. She possesses a four year Bachelor of Science degree in Biological Sciences, with additional certification in Adult Education theory, ASIST Suicide Prevention training, and membership with NACADA, the global community for academic advising.   
E-mail: scitechadvising@mtroyal.ca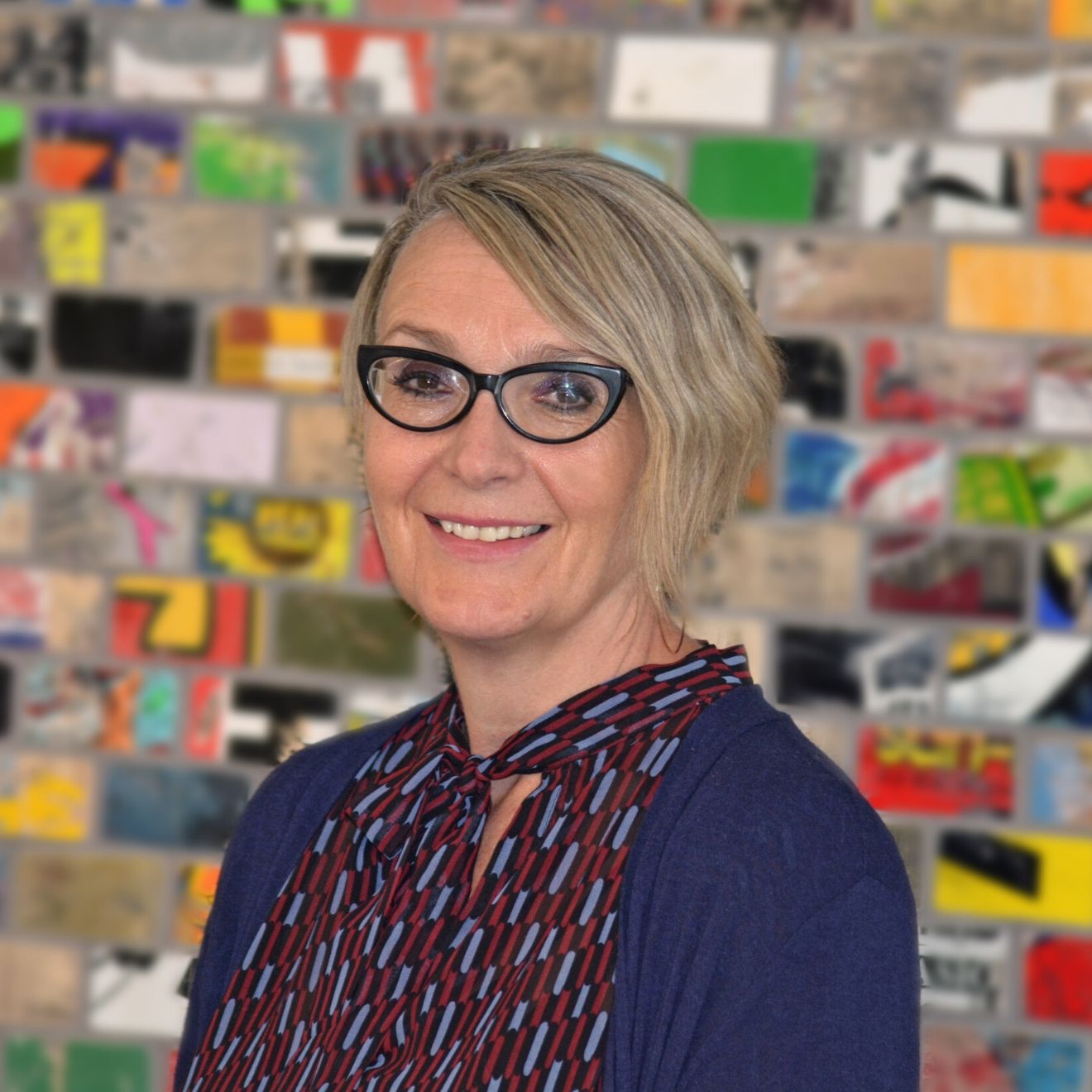 Carla Slavik, Facutly Governance Coordinator

Carla came to Mount Royal a decade ago after spending numerous years in the Corporate Banking world, as well as time away from the workforce to raise her family. Since coming to Mount Royal Carla has had extensive experience in various departments in Science and Technology. Carla joined the Dean's office in 2015 and is enjoying her role as the Faculty Governance Coordinator in Science and Technology, supporting the Dean, department Administrative Assistants, faculty and students.
Phone: 403.440.8771
Fax: 403.440.6788
E-mail:cslavik@mtroyal.ca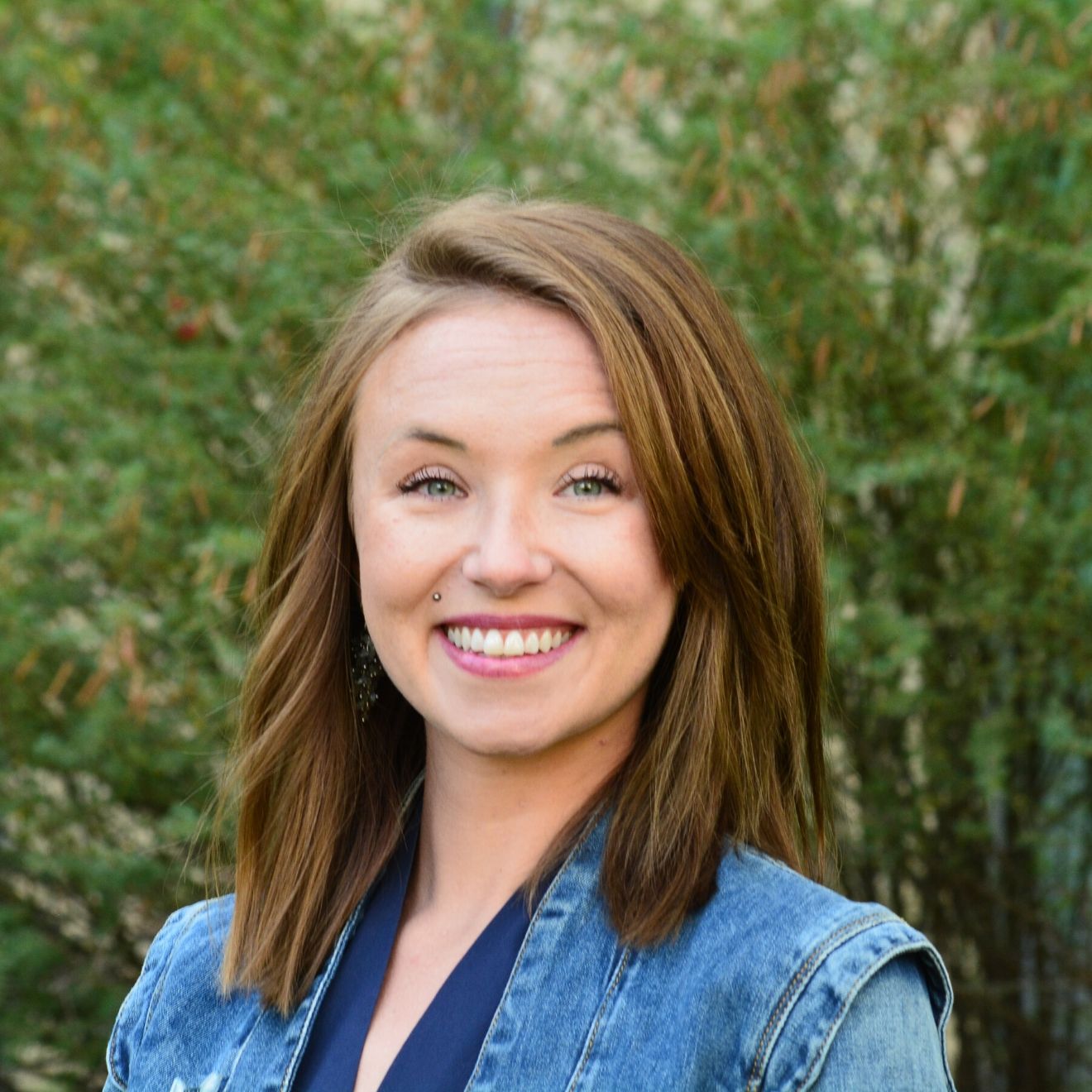 Chelsey Schafer, Academic Advisor

Chelsey is an alumna of Mount Royal University, graduating from the Bachelor of Arts program in 2016, and has been on campus in various capacities since 2010. Beginning her work in university administration and academic advising in 2014, Chelsey strives to break down barriers and debunk postsecondary life for her students, with a strong focus on creating academic plans that work for them, no matter where they are at in their academic journey. Chelsey views her interactions on campus as opportunities to grow and strongly believes in the pursuit of lifelong learning.  
E-mail: scitechadvising@mtroyal.ca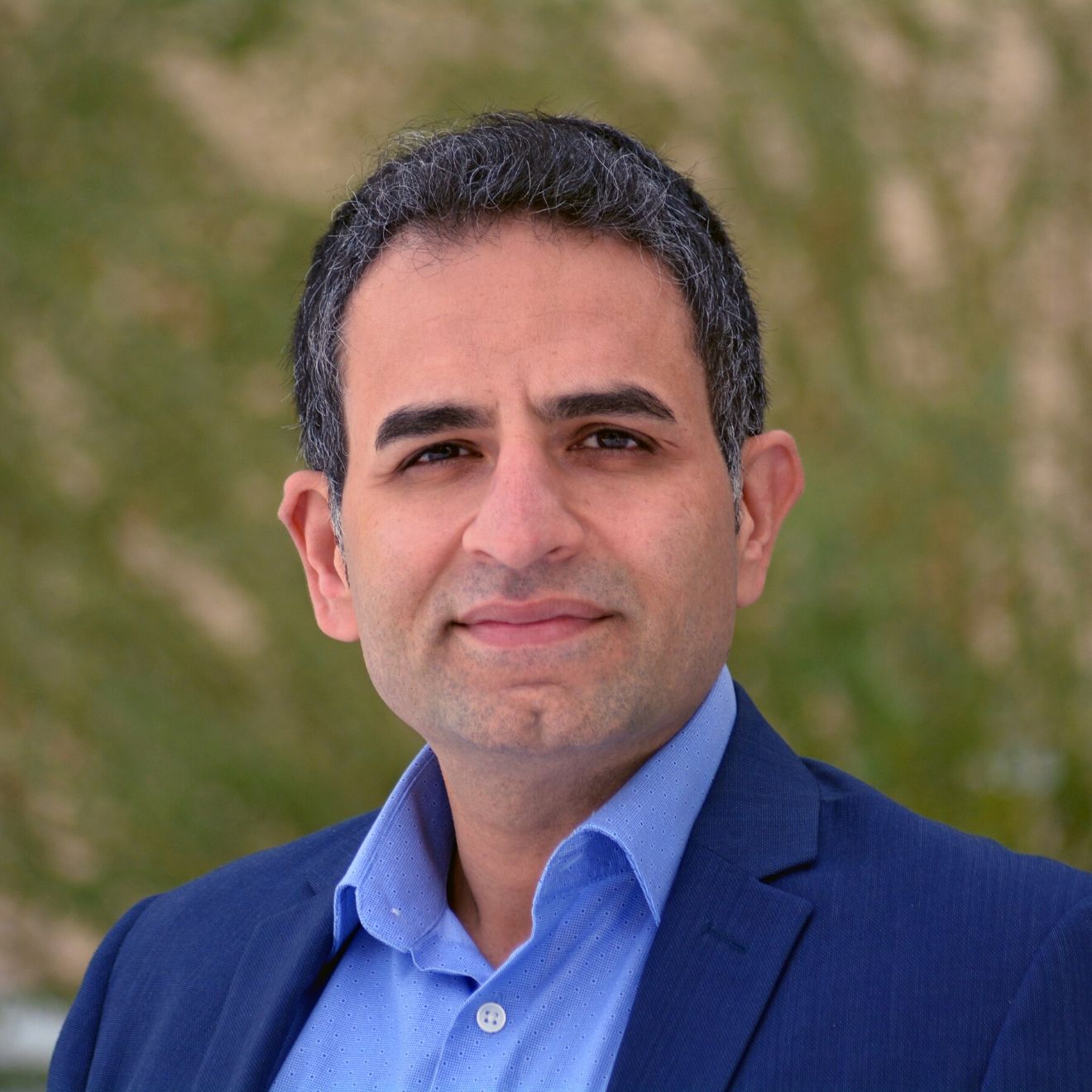 Raghed Mirza, Faculty Financial Officer

Raghed joined MRU in November 2015, and it is his job to keep the operations and finances of the Faculty of Science and Technology running smoothly. While at MRU, he has completed a Masters in Business Administration and is further pursuing a Masters of Science in Data Science. Raghed grows personally and professionally every second in his job, as there is so much to learn while being involved in the true cause of advancing quality education.
Phone: 403.440.5940
Fax: 403.440.6788
E-mail:rmirza@mtroyal.ca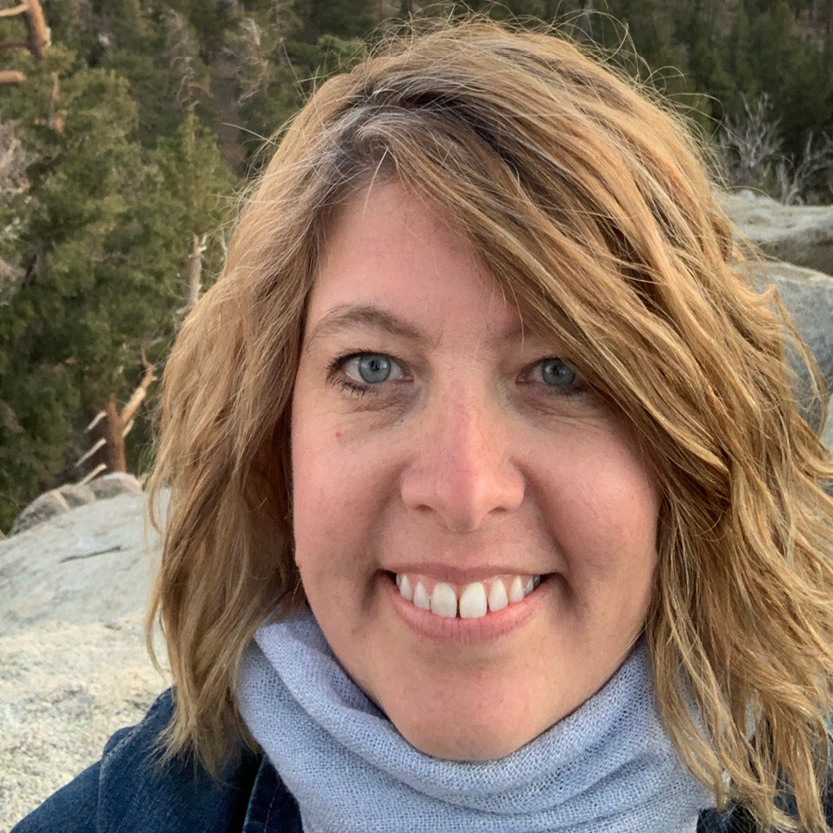 Melanie Rathburn, Associate Dean, Academic

After completing biology degrees at Trent University (BSc), University of Georgia (MSc) and Queen's University (PhD), Melanie began teaching in 2005 and then moved to Calgary in 2009 to start at MRU. Melanie loves travelling, especially if it includes scuba diving, and she shares these experiences with students in her biology and general science classes. Melanie is actively engaged in field research with interests in biodiversity, animal behaviour and ecology. She also has research expertise in the scholarship of teaching and learning with a particular focus on the development of intercultural competence, the role of service learning, and understanding how students develop critical reading skills. As the Associate Dean (Academic) in the Faculty of Science and Technology, Melanie's role is to work with various departments to support program and curriculum development, and help advance other Faculty-wide academic initiatives.
E-mail: mrathburn@mtroyal.ca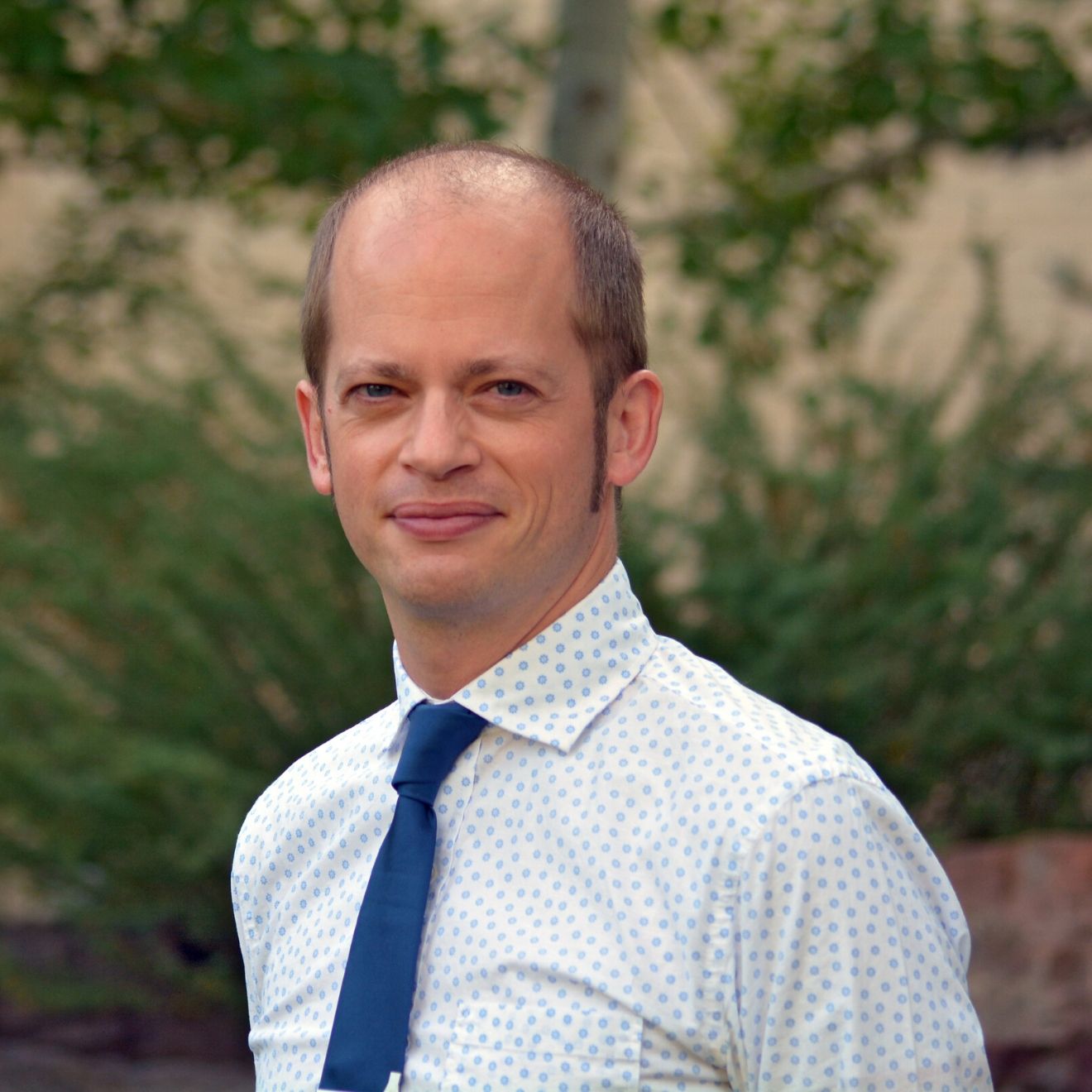 Jonathan Withey, Dean, Faculty of Science and Technology

Jonathan holds undergraduate and graduate degrees in Chemistry from the University of Oxford. He has been Dean of the Faculty of Science and Technology since January 2017. Jonathan is responsible for the overall administration of the Faculty, in collaboration with an excellent leadership team and wonderful colleagues. His primary objective is to advance the interests of the Faculty by creating an environment where all students and employees can thrive.
E-mail:jwithey@mtroyal.ca