About the Office of the Dean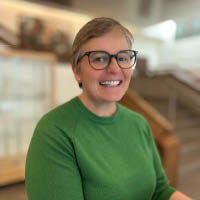 Gwen O'Sullivan, Vice Dean
Gwen has B.Sc. Environmental Science from University of Limerick and a PhD from Queen's University Belfast. Gwen's research area focuses within the interdisciplinary field of Environmental Forensics. Through the combination of analytical chemistry and environmental science she examines the sources, fate and behavior of environmental pollutants to better understand their impact on the environment. She joined Mount Royal University in 2011 and currently serves as the Vice Dean of Research & Scholarship within the Faculty of Science and Technology since 2023. In this role, she provides leadership and support for research, scholarship, health and safety, and infrastructure development.
E-mail: gosullivan@mtroyal.ca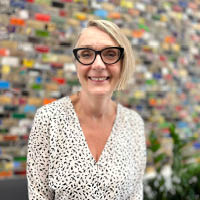 Carla Slavik, Faculty Governance Coordinator

Carla came to Mount Royal in 2008 after spending numerous years in the Corporate Banking world.  Since coming to Mount Royal, Carla has had extensive experience in various departments within Science and Technology. Carla joined the Dean's office in 2015 and is enjoying her role as the Faculty Governance Coordinator, supporting the Dean's office, department Administrative Assistants, faculty and students.
Phone: 403.440.8771
E-mail:cslavik@mtroyal.ca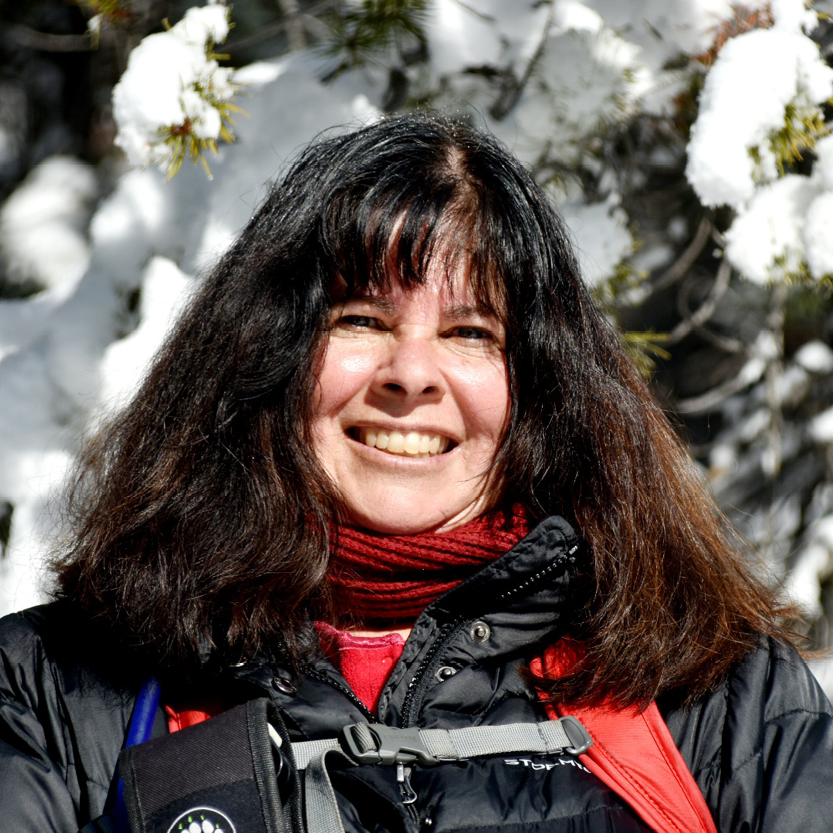 Jessica Carswell, Faculty Finance Officer

Jessica is an accountant who has worked for more years than she wishes to admit, in industry, health care, and not-for-profit/charitable organizations. Jessica also has a science degree and technology background and is excited to support faculty, staff and students in the Faculty of Science and Technology. As the proud mother of an assistant professor, Jessica admires the dedication, passion and commitment shown by those who choose a career in academia.
Phone: 403.440.5940
E-mail: jcarswell@mtroyal.ca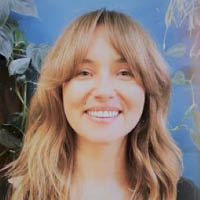 Chelsey Schafer, Academic Advisor

Chelsey is an alumna of Mount Royal University, graduating from the Bachelor of Arts program in 2016, and has been on campus in various capacities since 2010. Beginning her work in university administration and academic advising in 2014, Chelsey strives to break down barriers and debunk postsecondary life for her students, with a strong focus on creating academic plans that work for them, no matter where they are at in their academic journey. Chelsey views her interactions on campus as opportunities to grow and strongly believes in the pursuit of lifelong learning.  
E-mail: scitechadvising@mtroyal.ca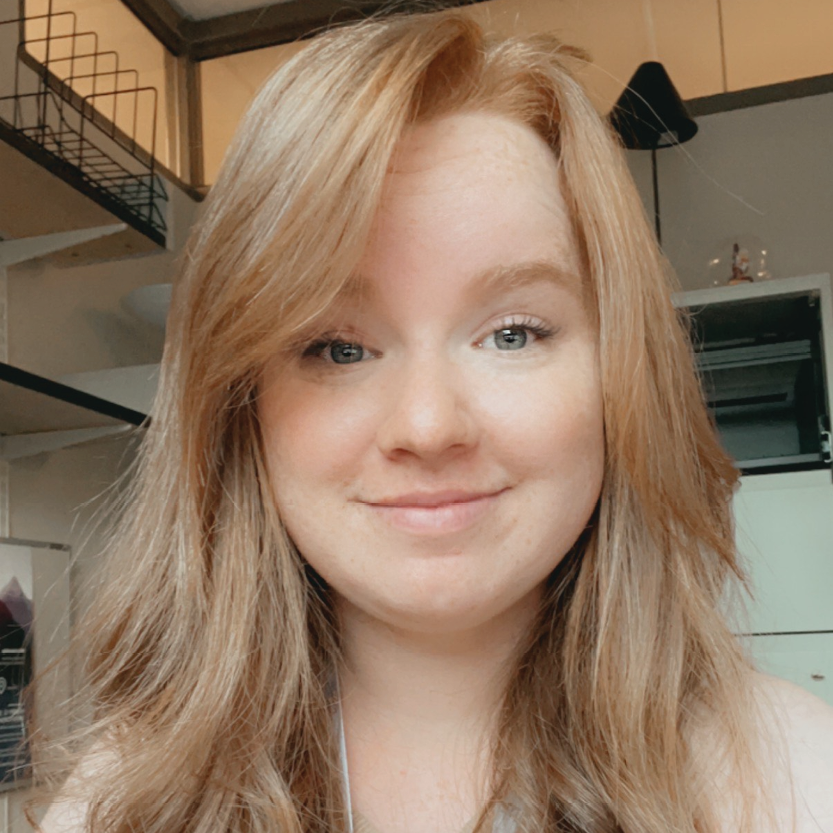 Ciara Spaan, Academic Advisor

Ciara is an alumna of Mount Royal University, graduating with a Bachelor of Arts - Sociology in 2020. Ciara has been a fierce advocate for Mount Royal students, volunteering in multiple capacities since 2015, and is consistently striving to make post-secondary academics accessible and engaging. Post graduation, Ciara was able to quickly maneuver the private and public sectors of post-secondary education before returning. She looks forward to utilizing her experience in timetabling, curriculum development, program consultation, and student advocacy to create a thriving environment for all students, staff, and faculties. Ciara continues to build relationships both internally and externally to make sure that all students have the extraordinary experience she had. 
E-mail: scitechadvising@mtroyal.ca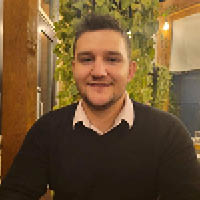 Ryan Owchar, Academic Advisor

Ryan is a recent graduate of Mount Royal University, graduating with a Bachelor of Science, majoring in Cellular and Molecular Biology, with double minors in Mathematics and Physics. Prior to joining the Office of the Dean in Academic Advising, Ryan served as a Peer Learning Coordinator in Student Learning Services, supporting students in cultivating peer learning skills and advocating valuable study strategies for their academic pursuits. Ryan aspires to leverage his personal insights gained during his time as a student in the Faculty of Science and Technology to assist students along their academic paths. 
E-mail: scitechadvising@mtroyal.ca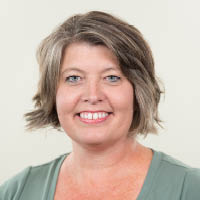 Melanie Rathburn, Associate Dean, Academic

After completing degrees at Trent University (BSc Biology), University of Georgia (MSc Ecology) and Queen's University (PhD Biology), Melanie began teaching in 2005 and then moved to Calgary in 2009 to start at MRU. Melanie's field research focuses on biodiversity, animal behaviour and ecology. She also has research expertise in the scholarship of teaching and learning with a particular focus on the development of intercultural competence and understanding how students develop critical reading skills. As the Associate Dean (Academic) in the Faculty of Science and Technology, Melanie's role is to work with various departments to support program and curriculum development, and help advance other Faculty-wide academic initiatives.
E-mail: mrathburn@mtroyal.ca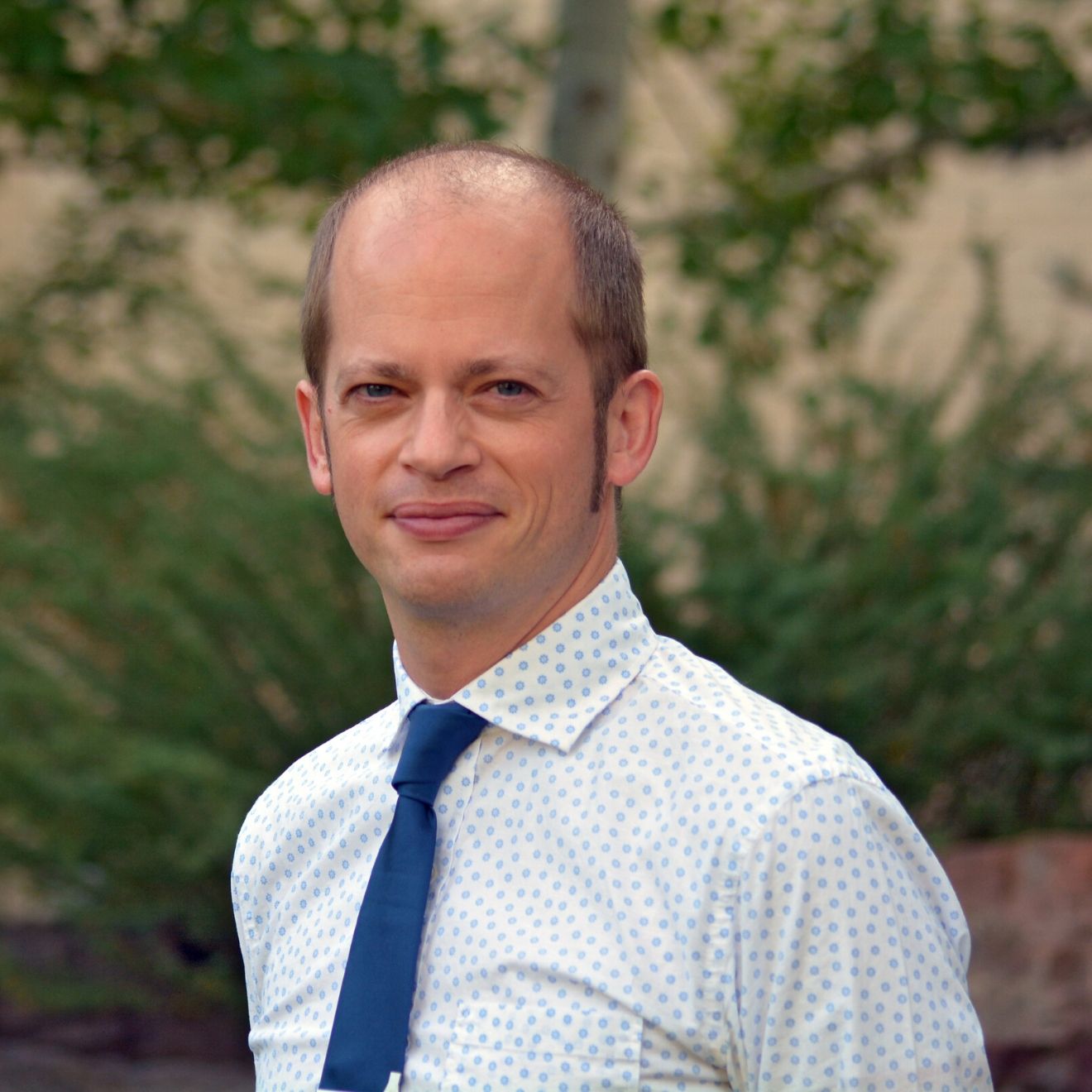 Jonathan Withey, Dean, Faculty of Science and Technology

Jonathan holds undergraduate and graduate degrees in Chemistry from the University of Oxford. He has been Dean of the Faculty of Science and Technology since January 2017. Jonathan is responsible for the overall administration of the Faculty, in collaboration with an excellent leadership team and wonderful colleagues. His primary objective is to advance the interests of the Faculty by creating an environment where all students and employees can thrive.
E-mail:jwithey@mtroyal.ca