Below are a list of chaplains of various faiths you can contact. In addition to chaplains, Mount Royal community members have access to the Mediation Centre at W201 as a prayer space and designated ablution stations located at W208A (male) and W208B (female).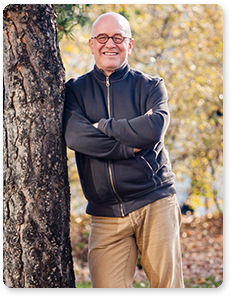 Rev. Tim Nethercott
United Church of Canada Chaplain
403.202.0180
tnethercott@mtroyal.ca
Tim is part of the YYC Campus Ministry whose mission is to foster "Spiritual connection through open Christian community". Tim is best known on campus for conducting Drum Circles and supporting LGBTQ2+ folks.
Tim thinks of himself as a religious mongrel as he was raised in the Evangelical church, spent some years in the Roman Catholic Community, was outside of the Church for part of his life and practiced as a Buddhist for two years before landing in the United Church of Canada. He thinks of the United Church as "jamming its foot in the door of the Kingdom of Heaven."
Tim came to ministry from previous careers in book publishing, teaching English and working for the United Nations High Commission for Refugees. He has worked and studied in many places around the world.
---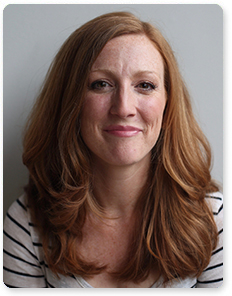 Rev. Jacqui Mignault
CRNA (Christian Reformed Church of North America)
587.580.5449
jmignault@mtroyal.ca
I am a campus minister here at MRU as well as a co-pastor for The Road Church (CRCNA). In both those roles, I hold onto 3 values; 1) a love for the Christian faith, and its ancient practices (especially of prayer and eating together, 2) a love for good questions, doubts, unflinching honesty and intellectual rigour and 3) a passion for making the (metaphorical) table we gather around a whole lot bigger for those who have been excluded. I believe all these things were things Jesus loved to be a part of. I offer one-on-one meetings for anyone wanting to ask their questions in a safe place or just talk about where God is in the midst of your real life. If you are looking for someone to accompany you on the road of faith, I'd love to meet with you. Email me to book a time to meet.
A couple fun facts about me: I participate in racial reconciliation and justice advocacy work within my denomination and am passionate about disrupting harmful systems in unlikely ways so that everyone gets a chance to flourish.
At home, I have two kids and a husband who keep me running. And lastly, I have a weird love for my pet rabbits...don't judge me.
---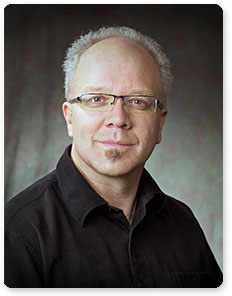 Rev. Kelly Johnson
University Campus Ministries
403.703.3125
kpjohnson@mtroyal.ca
Kelly loves the energy and diversity of campus life. He is passionate about helping people encounter God in the every day world of studies and research and through service learning locally and globally.
Kelly met Barb during his first degree, have four kids now and have traveled in many countries of the world together.
Kelly spends most of his time at the UCalgary but also oversees University Campus Ministries at MRU and SAIT.
---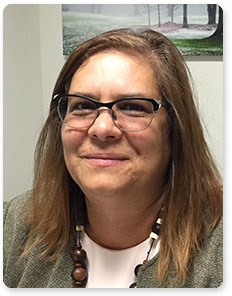 Naghmeh Rezvani Hedley
Baha'i Representative
403.399.6543
nrezvani@mtroyal.ca
I am a mother of 4 beautiful children. I was a journalist back in Colombia where I was born and grew up. Since I was moving a lot with my husband and family, I obtained a Masters in Linguistics Applied to Teaching Spanish as a second language and taught Spanish for many years. I work part time as Career Practitioner helping newcomers establish their career paths in Canada.
Since in the Bahá'í Faith there is no paid clergy I serve at MRU as a representative of the Bahá'í Faith.
I hope to be able to connect you and/or bring you closer to the source of your lives: your Creator -God, Jehova, Ala- as it is through this connection that we obtain happiness, peace and tranquility in our souls.
---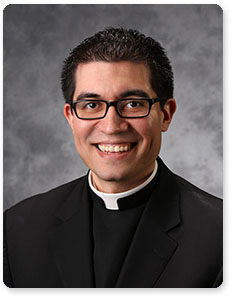 Rev. Cristino Bouvette
Hello!
I am a Catholic Priest working in the Diocese of Calgary in a newly created position. I am known as the "Vicar for Vocations and Young Adults."
Fancy, right?
We have created a new platform of outreach for university students and young adults called the St. Francis Xavier Chaplaincy. I will be visiting campus at least once a week every Wednesday as I split my time between UofCalgary and SAIT as well.
I enjoy just hanging out with students near the theatres, chatting about life, celebrating the sacrament of reconciliation and sharing my love of food. I hope to meet you soon!
---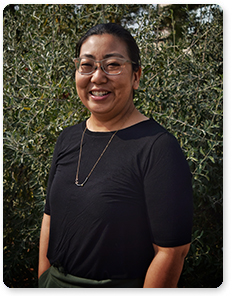 Rev. Margaret Propp
Lutheran Chaplain
403.471.9895
mpropp@mtroyal.ca
Margaret has served as a University Chaplain for 8 years and an ordained clergy person for the Evangelical Lutheran Church in Canada (ELCIC) for 15 years.
Currently serving MRU and UCalgary, as the Lutheran Chaplain on campus and Historic Trinity Lutheran Church as the parish pastor.
Margaret was born and raised in Calgary by her first-generation Japanese Canadian parents who immigrated to Calgary in the early 70's. Margaret has been married to Ron for 20 years, and has two sons. One of her sons is currently studying at MRU and plays rugby for the cougars and the other in Jr. High.
---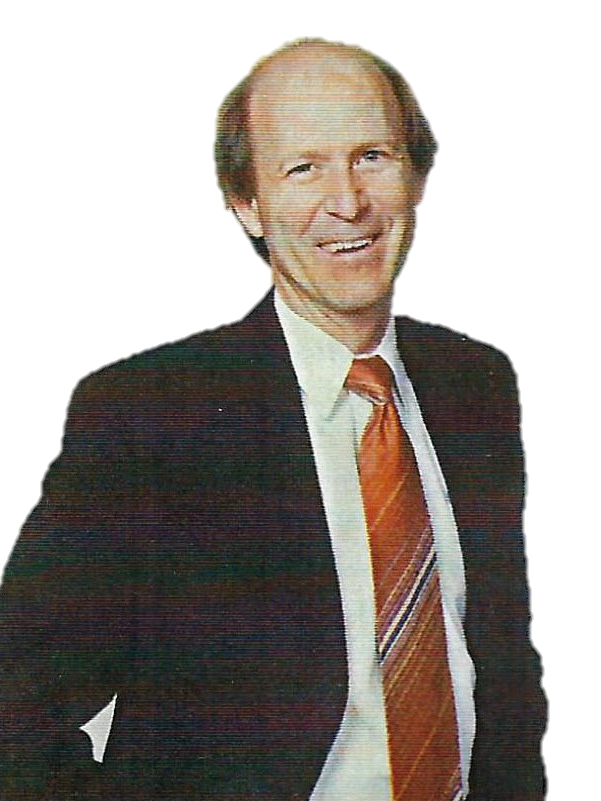 Greg Stringham
Education Chaplain, Calgary Alberta Region
The Church of Jesus Christ of Latter-day Saints
cjc.calgary.chaplain@gmail.com
I have enjoyed working closely with youth and young adults on faith and spirituality for the last 20 years, including serving as a Bishop for young adults.  Born and raised in Alberta, faith has been a major part of my and my family's life.  I served as a missionary in France for 2 years as a young adult and my career took me to many parts of the world that helped in nurturing an attitude of diversity and inclusion.
University/College life is stressful and rewarding. I earned a B.Sc. in Chemical Engineering and an MBA that opened the doors for many great life experiences.  My faith is integrated into my life and I love to learn from interaction with others. 
 My role as Education Chaplain for the Church of Jesus Christ of Latter-day Saints is to:
help students integrate their faith and spirituality into their lives and future careers

look for and find joy in serving others, and

encourage more Tolerance, Understanding, Respect and Service.
 I have a wonderful wife, Evelyn (we were married while at University).  We have five children (all married) and 18 fabulous grandchildren  that bring us great joy.