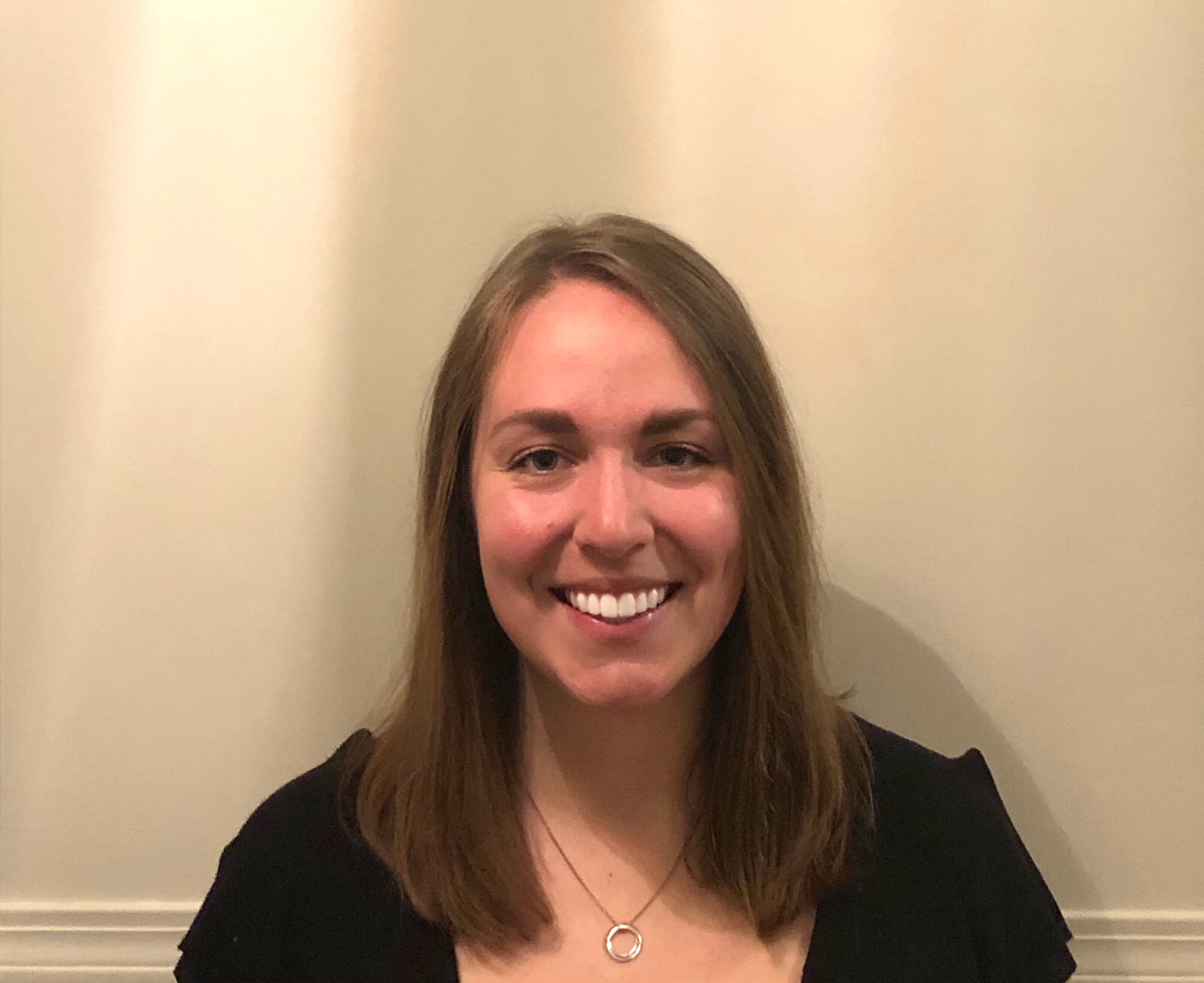 Katelyn Oszust
Hi Everyone, my name is Katelyn Oszust and I am the Student Leadership Coordinator at Mount Royal University! I am super passionate about leadership, having been a student leader myself when I was a student here. I was a Resident Advisor and Summer Resident Advisor, I worked as a Success Peer in the Office of Student Success and for Recreation as part of their Intramrual Team. I also volunteered as a Peer Health Educator with Wellness and was a Stepping Up Facilitator. I even attended and presented at the very first MRU Student Leadership Conference! I truly believe that getting involved and becoming a Student Leader on campus is one of the most rewarding and worthwhile endeavors that students can pursue as part of their post-secondary journeys. You learn so many valuable transferravle skills and make connections and friendships you make with others (student and staff) can last a lifetime and serve as a networking tool as you progress into your professional lives beyond the university. 
I would love to hear from you about your own leadership journeys and how I can best support you in your role as a student leader and as a student. Come say hi in person, or send me an email at mrulead@mtroyal.ca and lets connect!
Can't wait to meet you!