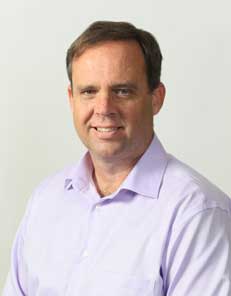 Education:
BASc (Industrial Engineering), University of Toronto
PhD (Psychology), McMaster University

Office: EA 3078
Phone: 403.440.6016
Email: jctaylor@mtroyal.ca
Webpage: https://sites.google.com/mtroyal.ca/openquantpsychlab

TEACHING
PSYC 1103 Introduction to Psychology I: Natural Science
PSYC 2213 Research Methods I
PSYC 4412 Advanced Statistical Methods for Psychology
PSYC 3305 History of Psychological Thought
RESEARCH INTERESTS
Cognitive Psychology; Information processes that underlie how people think about and interact with the world.
SELECTED PUBLICATIONS
Peer-Reviewed Journal Articles
De Catanzaro, D., & Taylor, J. C. (1996). The scaling of dispersion and correlation: A comparison of least-squares and absolute-deviation statistics. British Journal of Mathematical and Statistical Psychology, 49(1), 171-188.
SELECTED CONFERENCE PRESENTATIONS
Brazier, J., & Taylor, J. (2016, April). Romantic red effects while eye tracking: Unexplained moderation by time in the academic term. Poster presented at the Banff Annual Seminar in Cognitive Science, Banff, Canada.
STUDENT INVOLVEMENT IN RESEARCH
Students with strong academic records are encouraged to talk to me regarding possible ways of becoming involved in research. Opportunities exist for volunteer research assistance, Directed Reading courses, and Honours Thesis research. See my website for more information.