Our panel of legal, front line and human resources experts will help you gain new perspectives and increase your knowledge by addressing current issues facing organizations. This expert panel will discuss the real cutting edge HR issues.
Panelists biographies:
Lorne Rubis, Culture Strategist, Chief Belonging Officer at Belongify.com
Leah McLaughlin, Senior Leader, HR Transformation at Swoop
Neil Hunter, Chief Culture & People Office, Workplace Experience at Deloitte Canada
Janeen Speer, Chief People Officer, Benevity
Krista Pell, Vice President Human Resources at Cenovus Energy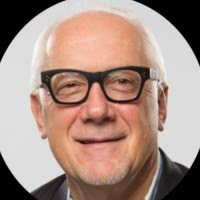 Lorne Rubis, Culture Strategist, Chief Belonging Office at Belongify.com
Lorne Rubis has more than 40 years of culture, leadership and transformation experience in various C Suite roles at organizations throughout North America and Europe. He currently advises CEOs from start-ups to well established, large corporations in both the private and public sector. He also recently co-founded Belongify (www.belongify.com [belongify.com] [can01.safelinks.protection.outlook.com] [can01.safelinks.protection.outlook.com]) to focus on the evolution from inclusion to belonging in organizations. Most recently, Lorne was Chief Culture & Transformation Officer at NorQuest College, where they applied his IcE10 Framework as the system for their culture initiative. In 2020 they were recognized as one of Canada's 10 most admired cultures. Lorne held the positions of Chief Evangelist and Chief People Officer with ATB Financial and was instrumental in advancing ATB's culture, to where it became widely recognized as one of the top companies to work for in North America (In 2019 #1 Great Place to Work in Canada).
Lorne has held executive positions driving culture and business transformation for a number of companies in the United States, including as an officer of a Fortune 50 company and as Vice President, Operations with the Los Angeles Kings. He has been the CEO of two privately held international companies, is a sought after thought leader, speaker, and cultural strategist.
Lorne is a published author (The Character Triangle) and was awarded the 2018 Ivey School of Business / HRD Magazine Canadian Lifetime Achievement Award for his contributions to the Human Resource community and advancing the workplace in Canada. In 2020 the HRD Magazine included Lorne in their Global 100 list of top HR Leaders. Lorne was appointed to the FortisAlberta Board of Directors in February 2019. He is a member of the Institute of Corporate Directors and an invited mentor at The Unreasonable Group Lorne holds a Bachelor of Education degree from the University of Alberta and a Master of Science in Industrial and Labour Relations from the University of Oregon. He teaches courses on Culture and HR strategy at the U of Alberta EMBA program and at Harvard's School of Extension. You can learn more about him at www.lornerubis.com [lornerubis.com] [can01.safelinks.protection.outlook.com] [can01.safelinks.protection.outlook.com] and he is currently active on all social media.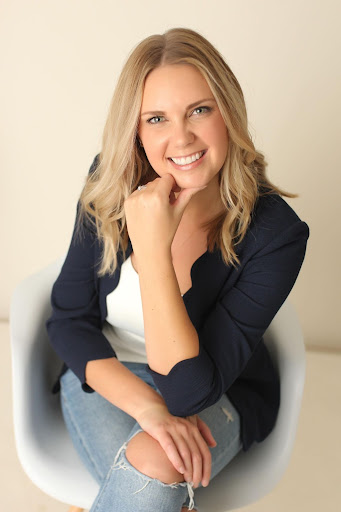 Leah McLaughlin, Senior Leader, HR Transformation at Swoop
Leah is a senior business leader with more than fifteen years of experience in people leadership and Human Resources. She leads the HR function at Swoop airlines, WestJet's ultra-low-cost carrier. In this capacity, Leah develops and steers organizational people strategies through pandemic recovery and aggressive industry growth. She is passionate about mobilizing Swoop's talent and creating incomparable culture. Before joining Swoop and the WestJet Group, Leah oversaw the People and Culture function at the Fortune 500 global oil and gas company, Sinopec Group.
Leah's expertise is leading through ambiguity to help develop and deliver on strategic objectives through people and culture transformation. She brings a balance of integrity and grit to achieve top organizational performance and effectiveness. She cultivates a workplace where people and teams feel trusted and empowered to deliver meaningful impact in their work and relationships. She is a Mount Royal alum, where she gained her Bachelor of Business Administration Degree in Human Resources. Leah also holds a Masters of Business Administration with a specialization in Leadership from Royal Roads University (RRU), where she remains connected through a teaching capacity for the University's MBA program.
In Leah's spare time, you may find her exploring new trails in the Rockies or building new Lego creations with her two little boys.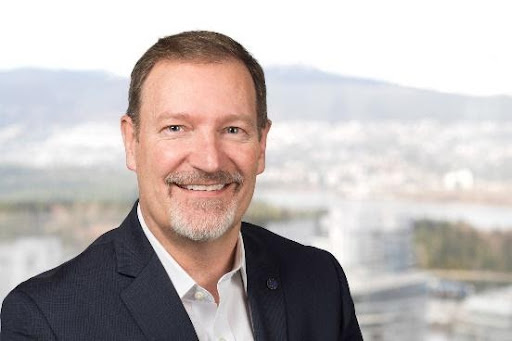 Neil Hunter, Chief Culture & People Office, Workplace Experience at Deloitte Canada
With over 25 years of industry experience, Neil Hunter is currently a Director leading Deloitte Canada's Culture and People Office. As a former CHRO, with experience in various industries including Oil & Gas, Neil brings a deep understanding of putting work at the center of the end-to-end talent processes in various industries, and how they are converging in the Future of Work and have been impacted by COVID-19. 
Today, he focuses on enhancing human performance to improve productivity and the overall workforce experience in Deloitte, while also advising client organizations. He is well versed in building HR strategies and future proofing people strategies in service of creating inclusive workplaces where people feel a deep sense of belonging and can thrive and grow.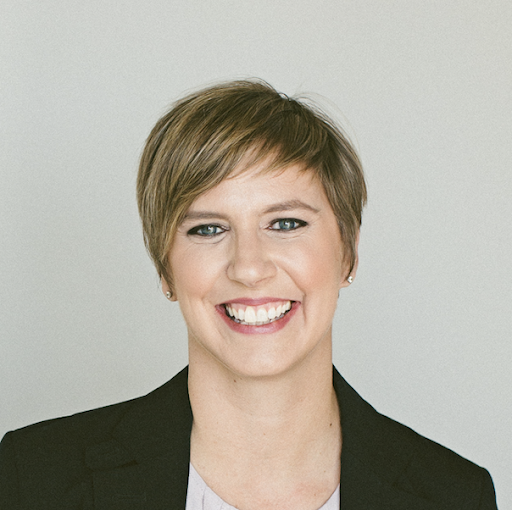 Janeen Speer, Chief People Officer, Benevity
With more than 20 years of experience in human resources, Janeen brings expertise in leadership development, talent acquisition and talent management at mission-driven companies.  She recently joined Benevity as Chief People Officer and will be supporting plans to scale the organization while maintaining it's strong purpose-driven culture. As Vice President for Talent at Shopify, her team helped the company to scale from four thousand to seven thousand employees. Prior to that, she served as Vice President of People and Culture at WestJet, where she oversaw employee engagement activities across the company's international, diverse workforce. She has also held senior leadership roles at both Lululemon and Starbucks.
Janeen has achieved the Canadian Human Resources Professional designation, is a certified coach, seasoned facilitator, and fervent speaker on topics such as mental health in the workplace, talent practices, and the future of work. She currently serves on the boards of Junior Achievement and the Ottawa Gymnastics Centre.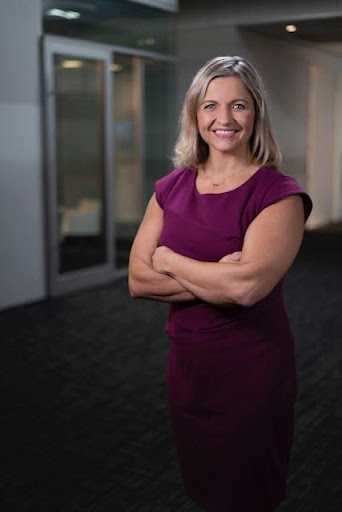 Krista Pell, Vice President Human Resources at Cenovus Energy
As Vice-President, Human Resources, Krista is accountable for building the appropriate organization capability and capacity to deliver on Cenvous's business strategy. She is also a key leader of the integration work related to Cenovus's acquisition of Husky Energy.
In her role, Krista is responsible for working with key stakeholders to create effective organizational design and development, strategic workforce planning, performance management, leadership and technical development, culture, succession planning and recruitment. In addition, she also provides strategic and operational advice on all people and organizational matters.
With over 20 years of Human Resources experience across multiple industries including hospitality, retail, finance and client services, Krista was most recently Senior Vice-President of Talent at DIRTT Environmental Solutions Ltd. Prior to DIRTT, Krista was Vice-President of People and Performance at Ausenco, a global engineering, procurement, construction management and operations service provider to the energy and resources sector.