Be Challenged. Be Connected. Be Inspired.
16th Annual MRU Human Resources Breakfast
Thursday, Nov. 14, 2019 | 7 - 9:30 a.m.
Calgary Petroleum Club


Be Challenged: Interact with our panel of experts as they dig into today's most important HR issues.
Be Connected: Network with other HR professionals, HR Students and front-line managers.
Be Inspired: All proceeds will support the HR Partnership Council Legacy Scholarship and various Human Resources student and program initiatives at the Bissett School of Business.
Tickets on sale now.

Cost:
General ticket: $55
Student: $45
Table of eight is $350 per table (table purchase includes sponsoring two Mount Royal students to join your table (your six guests + two Mount Royal students)
Proceeds from the breakfast supports various Human Resources student and program initiatives at the Bissett School of Business.

Meet and mingle with HR professionals, Bissett School of Business HR students and front-line managers at the 16th Annual MRU Human Resources Breakfast. Hear a diverse panel engage in a discussion on real human resources scenarios.

This event offers:
The chance to support and network with HR students
The opportunity to hear expert advice from and interact with a panel of legal, front line and HR experts as they address important HR issues facing organizations today
A first-class breakfast
This event will also qualify for Continuing Professional Development (CPD) hours for attendees - approved by CPHR Alberta
Location:
Calgary Petroleum Club | 319 5th Avenue SW, Calgary, AB, T2P 0L5
Located at the corner of 5th Avenue and Third Street S.W.
Dear Industry Partner,
I would like to thank you for your interest in the Human Resources program at Mount Royal University. Industry partners like you play a vital role in assisting MRU to provide the best quality and industry relevant education. Your commitment is integral to student's success and provides a strong future for the HR industry as a whole.
As a recent graduate of MRU's HR program I can attest first-hand to the value of the HR Breakfast.
I was fortunate to be a recipient of the HR Legacy Scholarship because of my academic achievement - a scholarship funded through ticket sales and sponsorship from the HR Breakfast. The scholarship allowed me to graduate debt-free and instilled in me a feeling of gratefulness for being recognized for my hard work. The funds from the HR Breakfast also supported me as a member of the HR Case Competition team where I learned the critical analytical skills that I utilize everyday now as a Compensation Analyst.
The support I received from the HR Breakfast as a student is why I joined the HR Breakfast Planning Committee after graduating. Now after two years of volunteering my time on the Committee in marketing and project management roles, I was selected as Chair for the 2019 HR Breakfast. My objective for this year's HR Breakfast is to provide a first-class networking and professional development experience for all students and industry partners.
This is only possible if industry partners like you attend or sponsor the HR Breakfast. Please consider sponsoring the HR Breakfast through your organization or purchasing tickets. I look forward to speaking with you further to explore any opportunity for your support.
Thank you in advance for your consideration; I appreciate your partnership!
Ravi S. Chung

Human Resources Partnership Council

Mount Royal University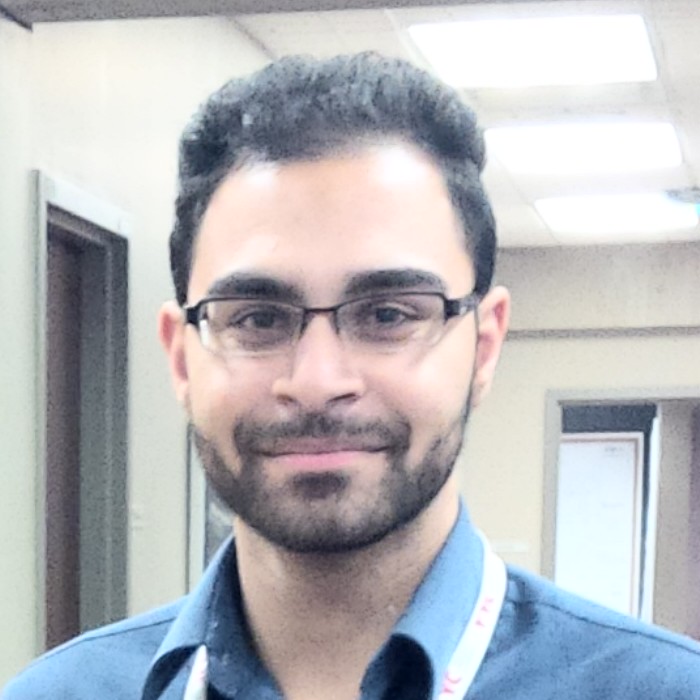 "The breakfast is a wonderful event - it is great having all industry partners in the room and supporting MRU and their students!" - Past Attendee (Industry Professional)
"Great event as usual, always so well organized and engaging. Thank you!" - Past Attendee (Industry Professional)
"For this breakfast, I feel the most valuable aspect to me was the chance to speak to other professionals and analyze case studies." - Past Attendee (MRU HR Student)
"The most valuable part was getting to hear and discuss trends in the field of HR with experts and professionals. They are able to provide different real-life perspective on issues that are not discussed in the classroom. They also were willing to give valuable information and tips when trying to find future employment in HR." - Past Attendee (MRU HR Student)