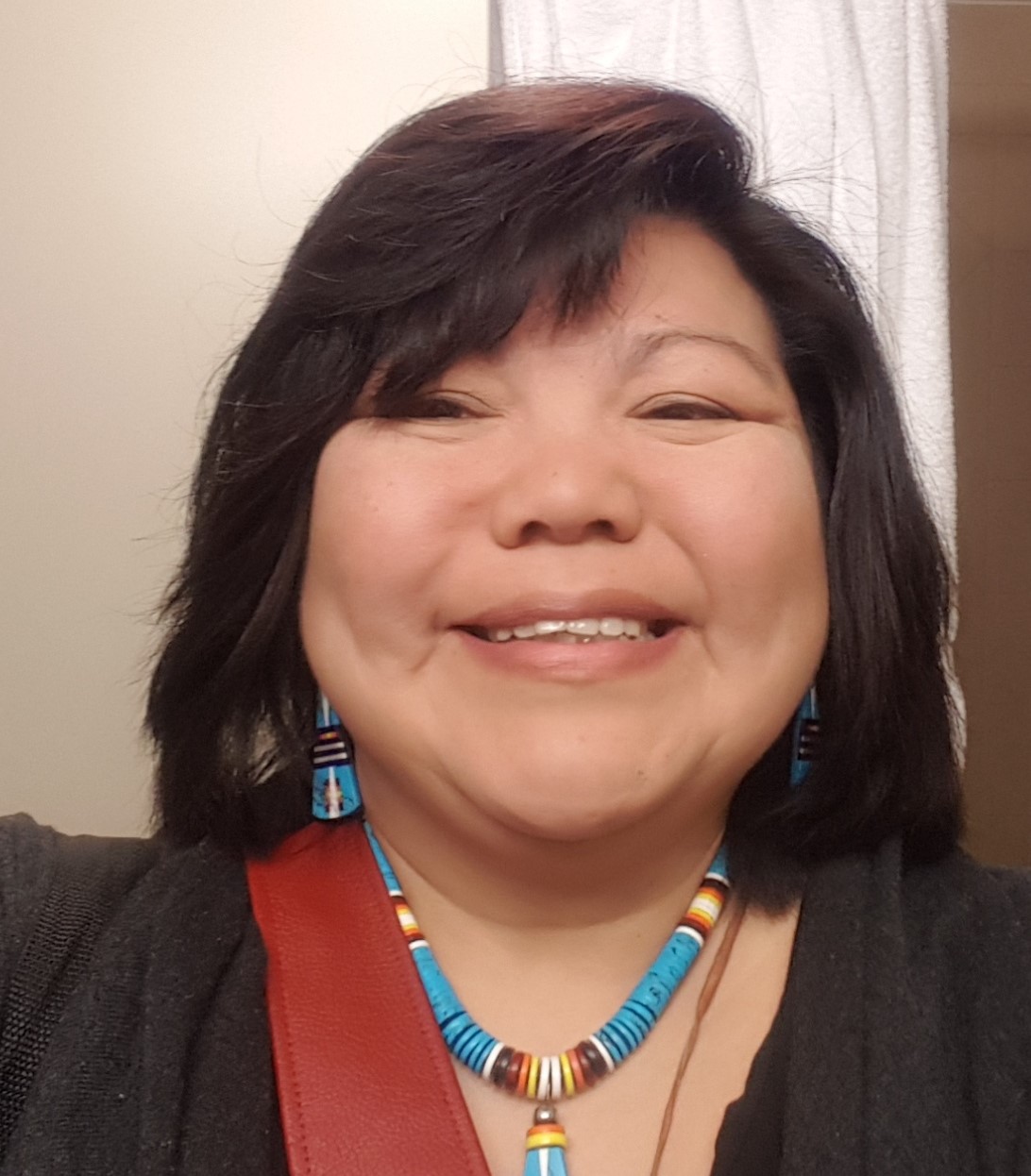 Teena Starlight
Academic Title: Contract Instructor 
Education 
M.Ed., University of Lethbridge
B.Ed., University of Calgary 
Contact Information
Email: tstarlight@mtroyal.ca

Danit'ada, Sizi Tsuut'ina Nishina ata. Her name means Tsuut'ina-Cree Woman. Her English name is Teena Starlight. 
Teena received her Bachelors of Education with a minor in Math from the University of Calgary in 1999. She began her teaching career working for Calgary Board of Education in 1999. Her dream was to become an educator and teach her own people. She moved with her children to her children's homeland on the Blood Reserve. Teena worked for the Kainia Board of Education for 14 years. During this time she returned part time to school at the University of Lethbridge and received her Master's Degree in FNMI Curriculum Leadership in 2012. 
Teena returned back to her homeland of Tsuut'ina in 2016. She began working as a teacher and soon became the Vice Principal at Chiila Elementary. In the fall of 2017 she accepted the position of Tsuut'ina Curriculum Developer for Education. Today Teena works closely with Tsuut'ina Elders, Tsuut'ina Gunaha Institute, and educators to develop Seasonal Cultural Teachings for Grades K4- Grade 12. She is currently developing Tsuu'tina curriculum and implementing Tsuut'ina language and culture teachings within the current Alberta curriculum in all subject areas.
Teena started teaching an Indigenous Perspectives course in the Education Department at Mount Royal University in the fall of 2020. In June 2020 Teena began working on her PhD out of Werkland School of Education.