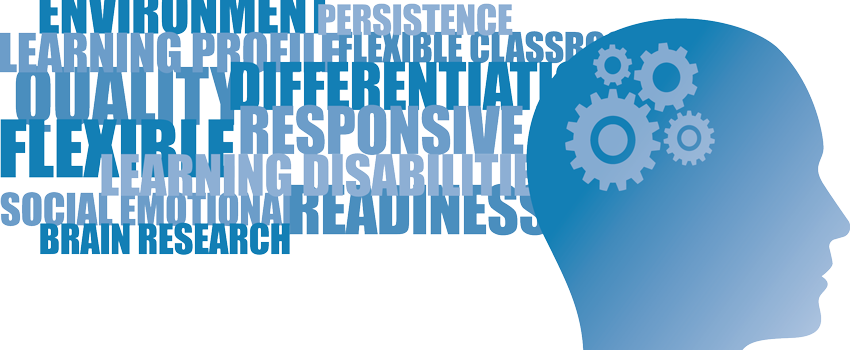 Inclusive Education Symposium
Building Classrooms and School Communities that Support all Learners: Building Blocks for Success
For this year's MRU Inclusive Education Symposium, we are pleased to partner with the Calgary City Teachers Convention (CCTC) to offer three virtual sessions that give teachers and school leaders the opportunity to explore building effective inclusive learning environments in the classroom and school communities. We are very excited to virtually host Dr. Carol Ann Tomlinson as our keynote speaker. Dr. Tomlinson's world-renowned work on differentiation is foundational to building an inclusive classroom. We are also offering two spotlight sessions. Spotlight Session I includes a panel of educational professionals who will share their stories of successes and challenges in creating inclusive classrooms and school communities. Spotlight Session II explores the topic of mental toughness and how we, as educators, can build resilience for ourselves and for our students.
Thank you to all of our presenters and attendees for attending this year's event and for supporting Inclusive Education.
Friday, February 12, 2021
Time
Activity
10:45 a.m. – 12 p.m. 
Keynote: 

Building Classrooms and School Communities that Support all Learners: Building Blocks for Success

12:30 – 1:30 p.m.

Stories from the Field: How to Create Inclusive Classrooms and School Communities

TBD 

Understanding and Using Mental Toughness to Enhance Performance in Students (and Teachers!): When Toughness is Really NOT About Being "Tough."
Registration
Mentor Teachers, Teacher Candidates and Administrators from the Calgary Board of Education and Calgary Catholic School District can register through the Calgary City Teachers' Convention (CCTCA)
Register here: CCTCA website.
Carol Ann Tomlinson, EdD, is a faculty member at the University of Virginia Curry School of Education. She is a William Clay Parrish Jr. professor and chair of educational leadership, foundations, and policy. Dr. Tomlinson co-directs the university's Institutes on Academic Diversity. She was named Outstanding Professor in the Curry School of Education in 2004 and received an All-University Teaching Award in 2008. As a consultant, trainer, and presenter, Dr. Tomlinson works throughout the United States and abroad with teachers to develop more responsive, heterogeneous classrooms. Her education experience includes 21 years as a public school teacher and 12 years as a program administrator of special services for struggling and advanced learners. Dr. Tomlinson has been recognized by the state of Virginia as Teacher of the Year. She has focused on a number of critical issues throughout her career, including curriculum and instruction for struggling and advanced learners, effective instruction in heterogeneous settings, and encouraging creative and critical thinking in the classroom.
Dr. Tomlinson is a reviewer for eight journals and author of more than 200 articles, book chapters, books, and professional development materials. Her books on differentiation have been translated into 12 languages.
She has a bachelor's degree from the University of South Carolina and a master's degree and a doctor of education degree from the University of Virginia. Dr. Tomlinson's presentation is a Keynote Presentation in conjunction with Mount Royal University's Inclusive Education Symposium.
Creating effective and responsive inclusive classrooms and school communities is a complex and ongoing process. Providing a range of views from classroom teacher, specialist, to school leader, these panel presenters will share their experiences of success and challenges in their efforts to create caring inclusive environments in their classrooms and schools.  This panel presentation is a Spotlight Session presented in conjunction with Mount Royal University's Inclusive Education Symposium.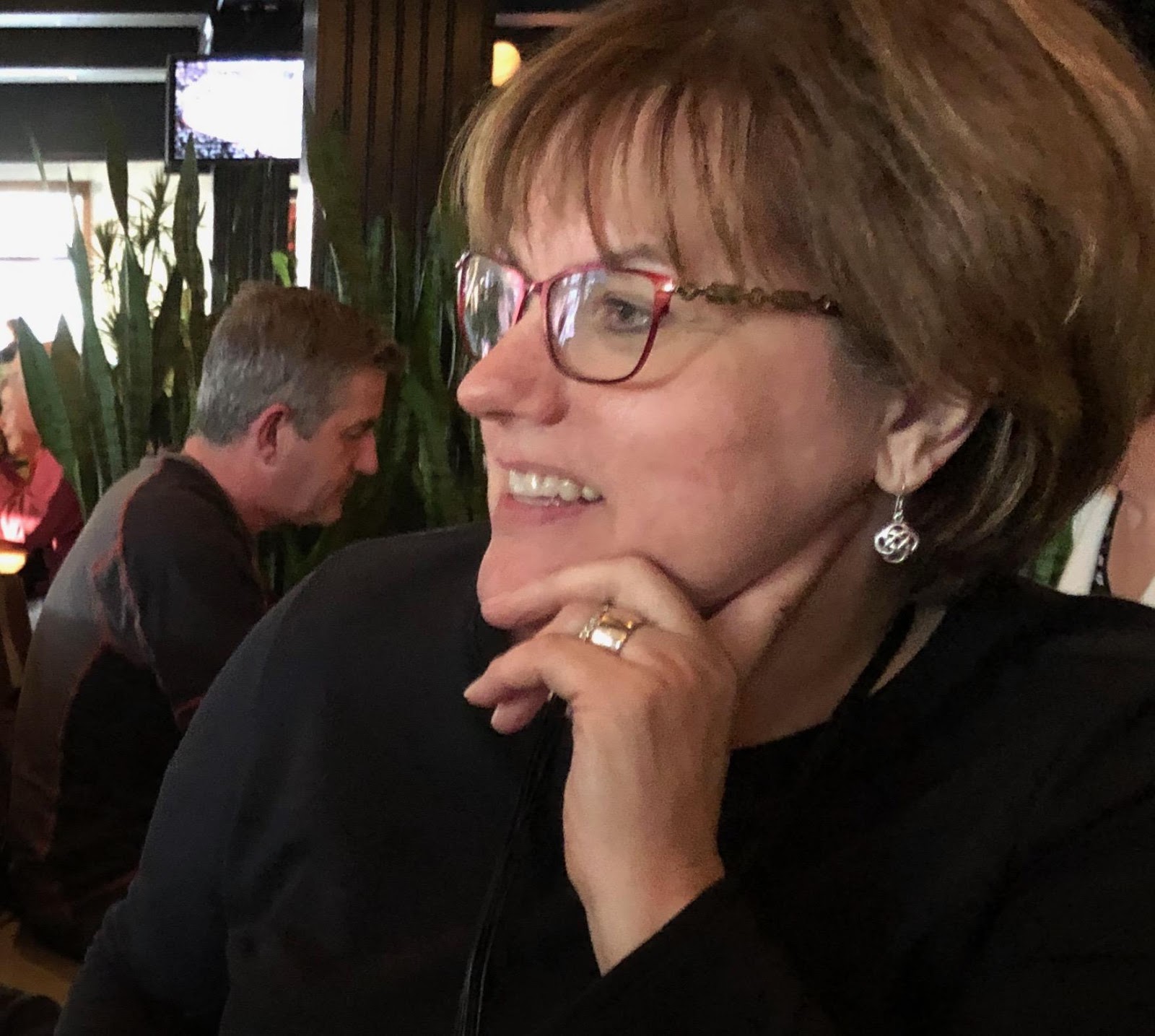 Lorraine Kinsman
Principal, Eric Harvie School
Calgary Board of Education
Lorraine Kinsman has been a teacher and school leader for over 30 years. Her teaching and professional learning focus include children's literature and writing development, assessment, critical thinking, teacher collaboration and school culture. Lorraine is an advocate for all children and as a school leader believes in developing a school culture that embraces diversity. As a school leader, she focuses on building a school culture that embraces the uniqueness of all students.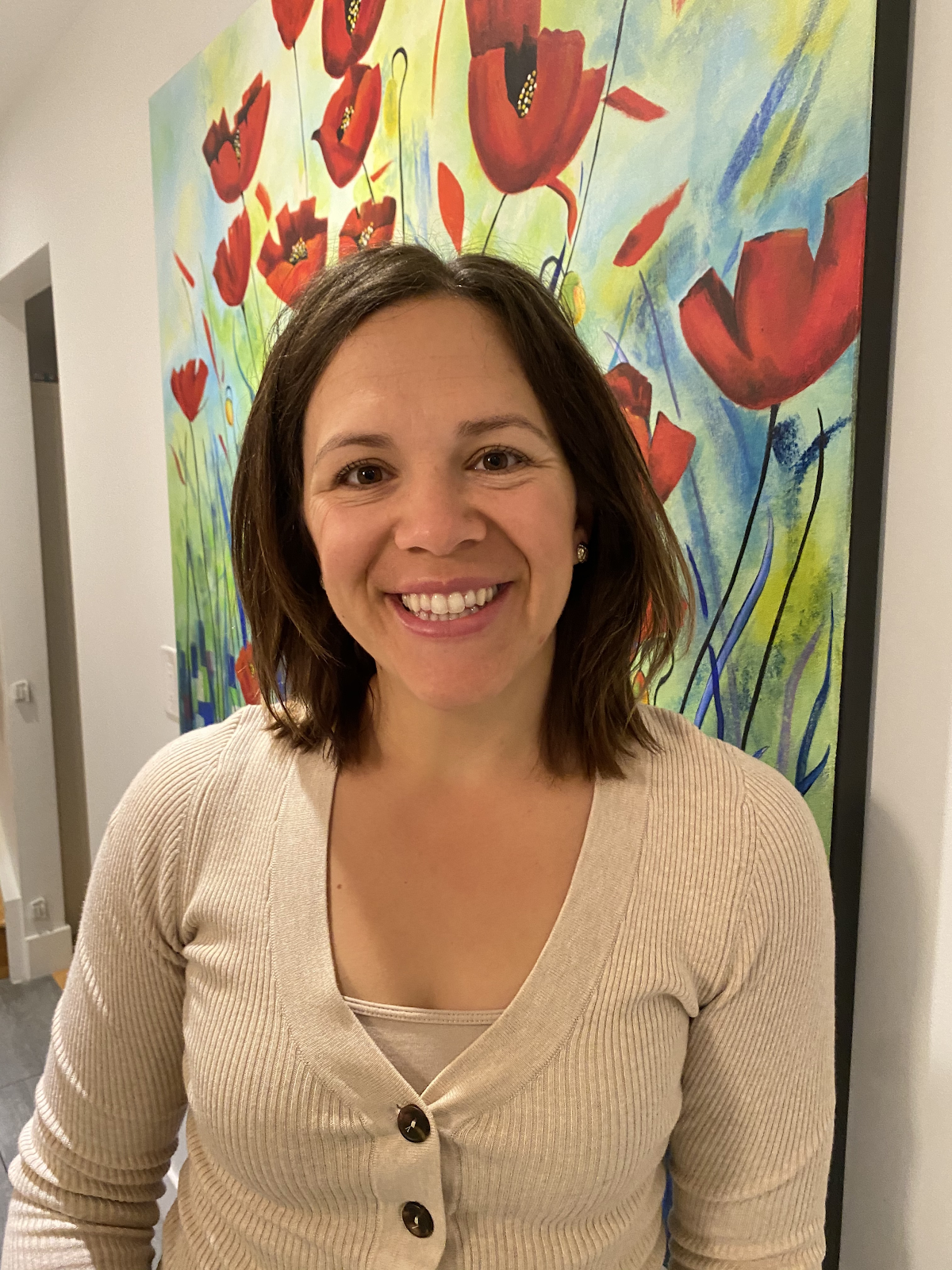 Larysa Hart
Teacher & Learning Leader, Griffith Woods School
Calgary Board of Education
Inclusivity is at the heart of Larysa's professional practice. Her first teaching experience in Calgary was in a unique setting providing tier 3 literacy intervention. Currently, as a Grade 6 teacher and Learning Leader, she provides side-by-side supports for students and instructional coaching with colleagues. In addition to possessing diverse experiences in K–9 settings, with multiple schools in both international and interprovincial contexts, she has conducted graduate-level research on the topic of inclusive education.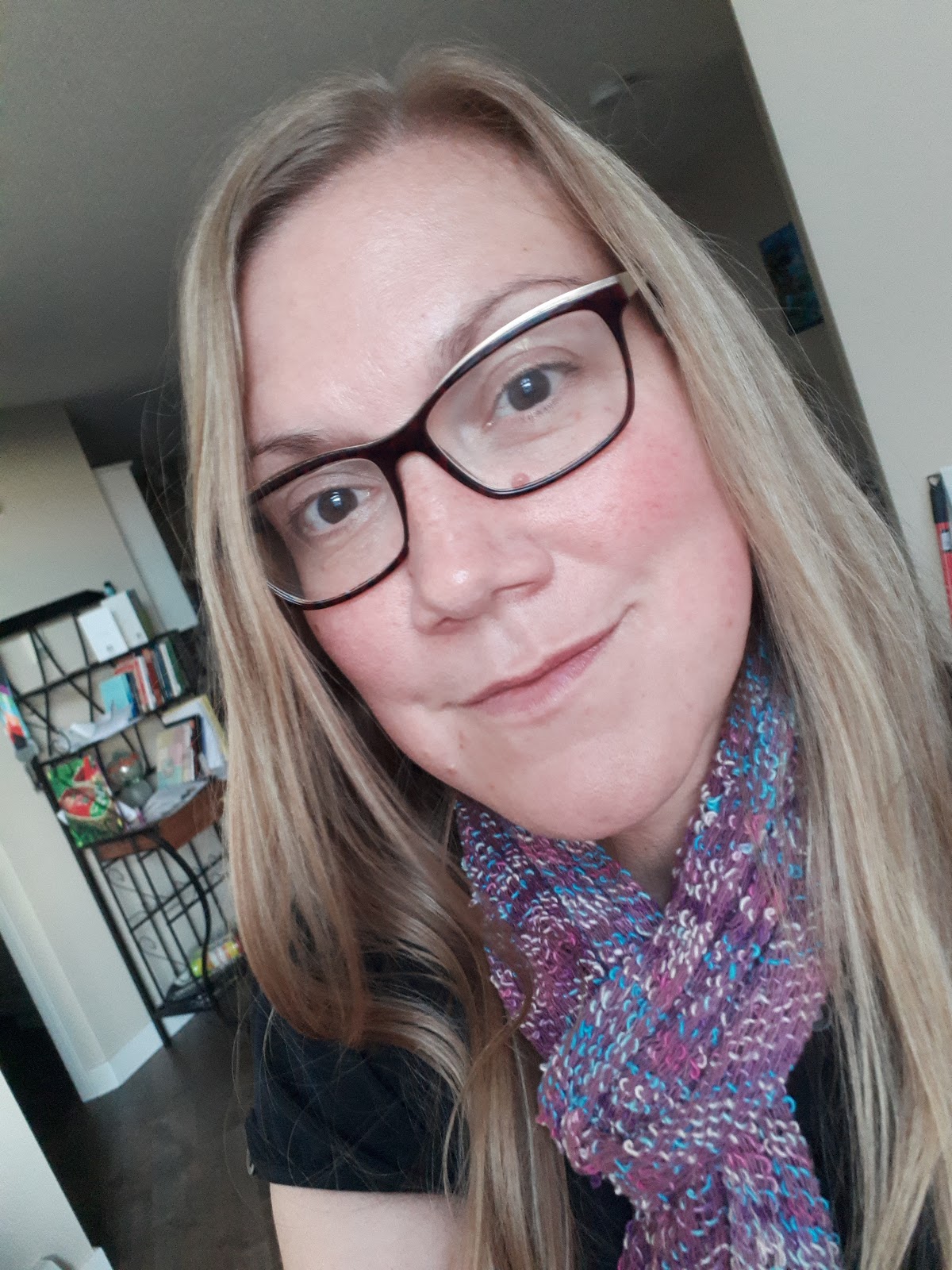 Elizabeth Lefler
Diverse Learning Consultant, Blind & visually Impaired
Calgary Catholic School District
Elizabeth has spent the last 12 years supporting visually impaired students and their teachers, to ensure meaningful learning opportunities are available to all students. Each day she is challenged to think outside of the box to make accessibility happen. She feels privileged to help students develop skills that will not only benefit them in their education but be successful in life after school.
Mental toughness (MT) has a great deal of evidence to support its use in education but is also broadly misunderstood because of its roots in competitive sport and in high-performance arenas such as the military and business worlds. There are lots of stories of professional athletes and folks like Navy SEALS who talk about MT.  But what about the rest of us? What about kids (and teachers) who want to enhance their social, academic, professional, and other areas of performance? In this engaging and entertaining session, we will discuss what MT really is — and the critical value of mental sensitivity and mental flexibility in enhancing our performance and that of our students.  We will learn, and teach our students, how to become more willing risk-takers, be more resilient, have more interpersonal success, and how to not only learn from mistakes but also actively seek out opportunities for new learning. Dr. Macdonald's presentation is a Spotlight Session presented in conjunction with Mount Royal University's Inclusive Education Symposium.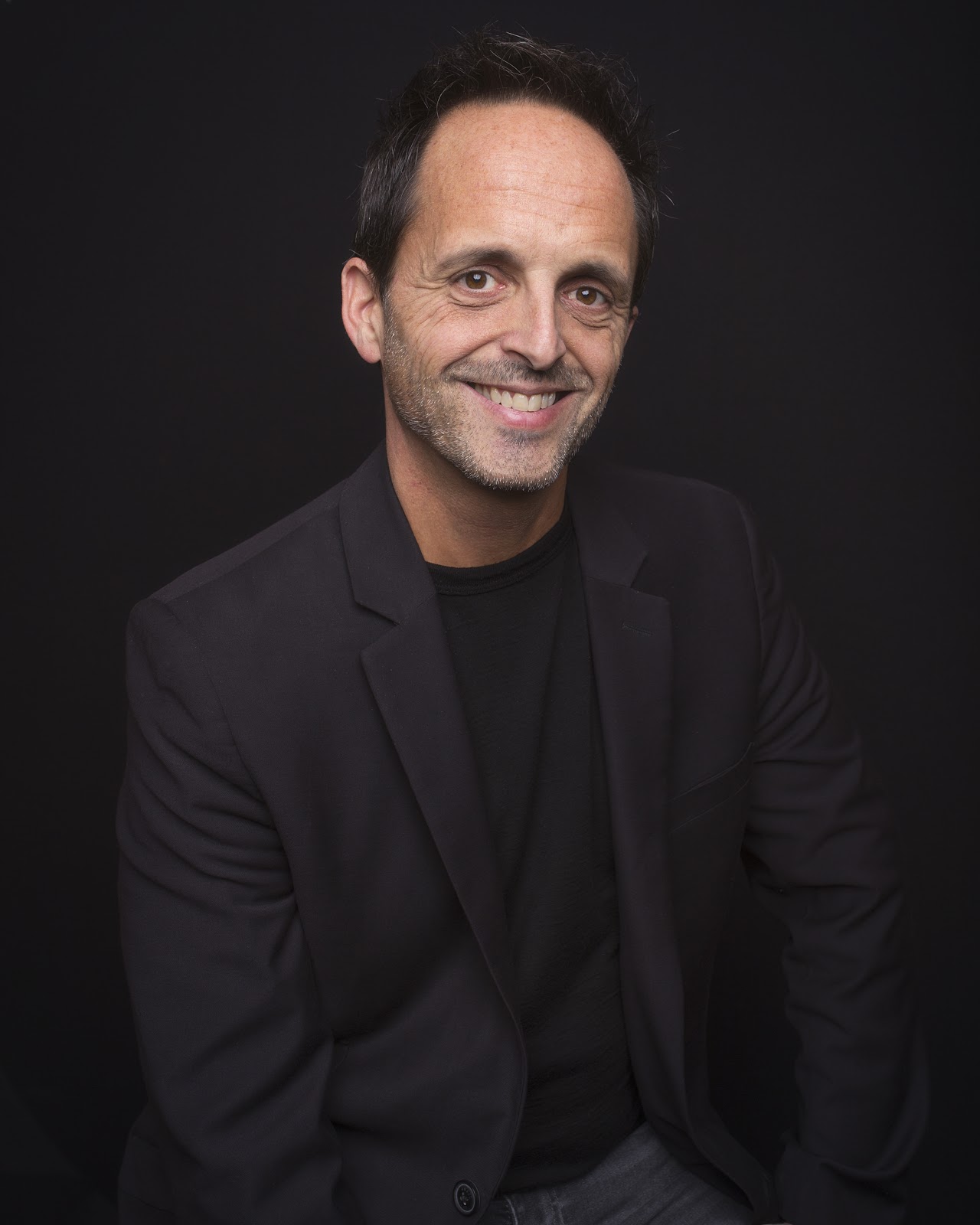 Dr. Brent Macdonald, R.Psych. (AB, PE, NS, NT) 
Lead Psychologist — Macdonald Psychology Group
Adjunct Associate Professor — Werklund School of Education, University of Calgary
Sessional Instructor — Faculty of Arts and Faculty of Health, Community and Education, Mount Royal University
Dr. Brent Macdonald is a registered psychologist in Alberta, PEI, Nova Scotia, and the Northwest Territories, and is a certified teacher with over 25 years' experience working with individuals with a variety of complex learning differences. He has taught at the junior and senior high level and was the assistant principal at an independent school for students with learning disabilities. He is a sessional instructor in the Departments of Psychology, Continuing Education, and Health, Community and Education at Mount Royal University. He is also an adjunct assistant professor with the Werklund School of Education at the University of Calgary.  
Brent is a frequent guest on CBC Radio, Global Calgary Morning and Global Newshour, Breakfast Television, and CTV2's Alberta Primetime.  He is currently the lead psychologist with his own practice, Macdonald Psychology Group (complexlearners.com), which in addition to providing counselling and assessment services, also provides consultation services to educators and parents.