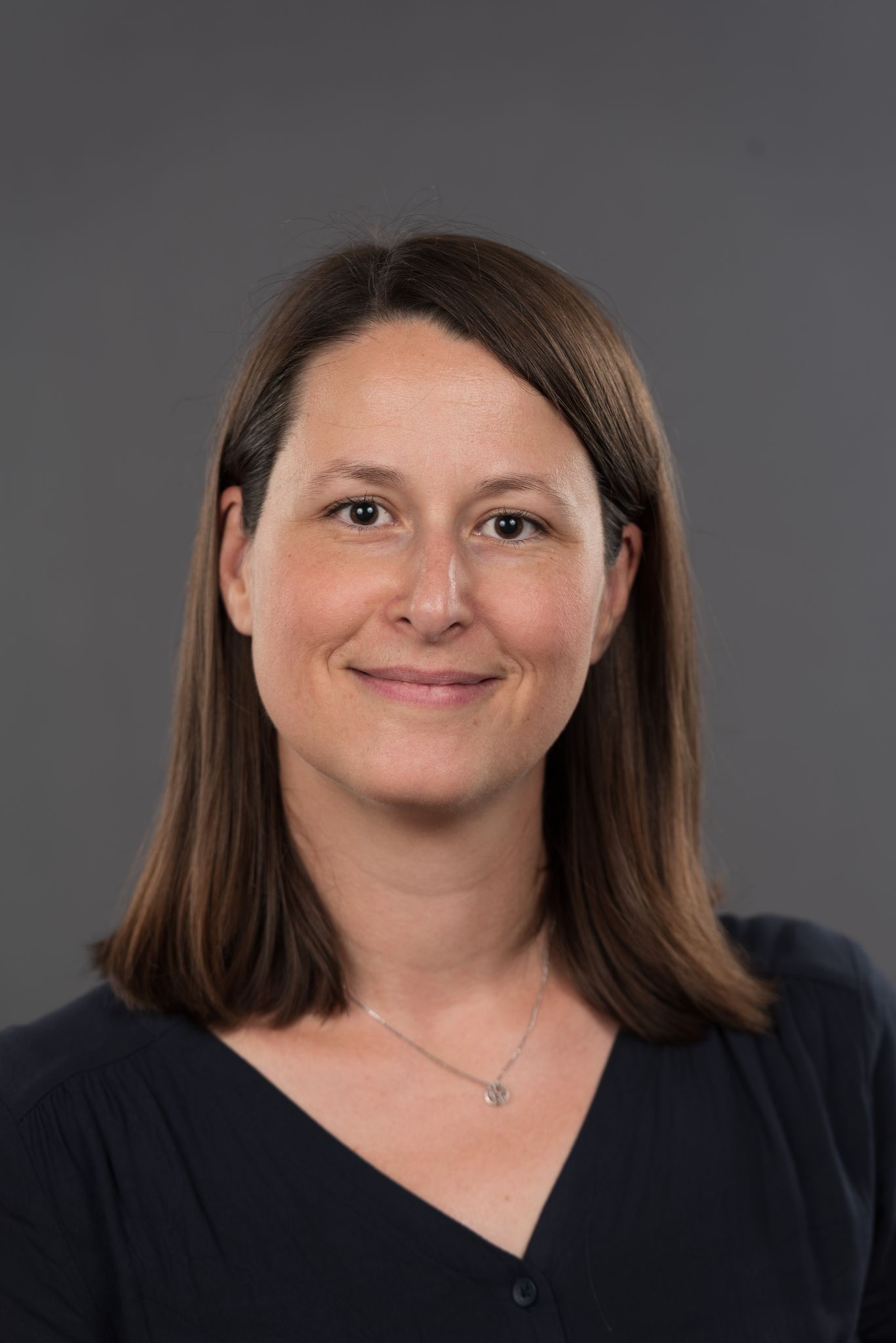 Lindsey Wynder
Administrative Title:
Academic Advisor and Practicum Coordinator
Education
Bachelor of Applied Ecotourism and Outdoor Leadership Degree, Mount Royal University
Contact Information
Office: U241G
Email: hpedadvising@mtroyal.ca
Phone: 403.440.6479

Lindsey is the Lead Academic Advisor for the Department of Health and Physical Education and supports Practicum Coordination. Having spent more than a decade with Mount Royal as a student, a Cougar athlete and an employee, there's nowhere else she'd rather work. Lindsey is a strong believer in all aspects of the post-secondary experience developing students into resilient and engaged individuals.
Lindsey enjoys cheering on the Cougars, binging on TEDTalks and getting outside as often as possible with her family.