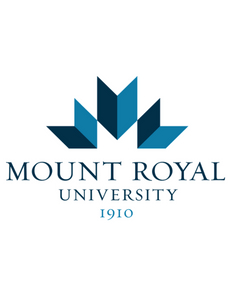 Sarah Twelvetree, DCTM, CAT(C), R.Ac.
Academic Title:  Contract Faculty
Education:
BA (PASS), University of Winnipeg
Contact Information:
Office: 403-440-6502
Email: Stwelvetree@mtroyal.ca
Phone: 403.440.6502
Professional Website: http://www.twelvetree.ca
Dr. Twelvetree is a proud graduate of MRU, beginning her Athletic Therapy education in 1996. Upon receiving her Athletic Therapy Diploma, she moved to Winnipeg to complete her AT studies at The University of Winnipeg. On moving back to Calgary Sarah embarked on a career in EMS before certifying as an Athletic Therapist in 2005. In 2015 Sarah began an Acupuncture and Doctor of TCM program, becoming regulated in 2020. Sarah's AT career has spanned many decades, working with a wide range of athletes from minor to national level competition.
Areas of Instruction: