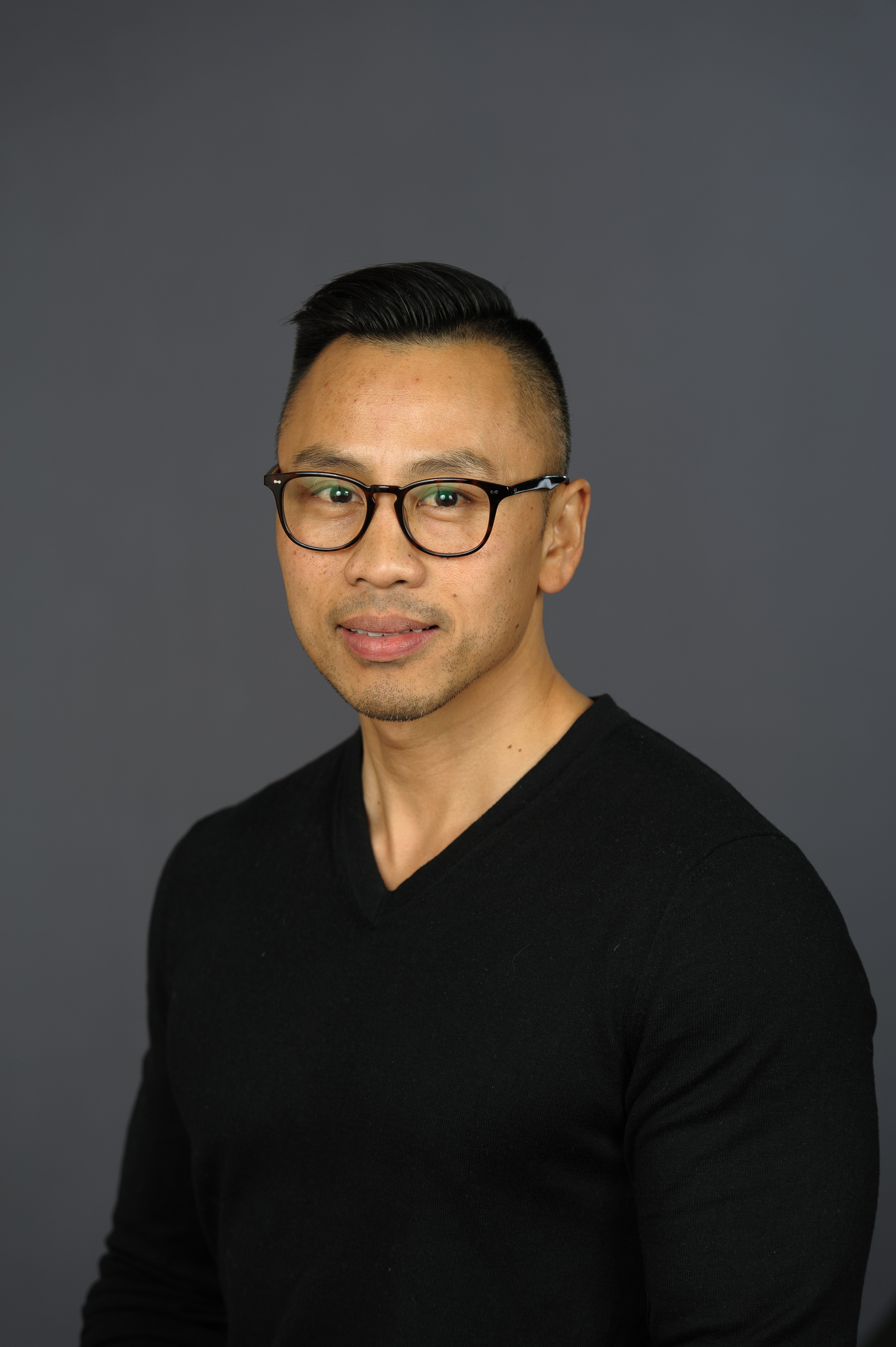 Dennis Valdez, PhD, CAT (C)

Academic Title: Associate Professor
Education
PhD (Medical Education), University of Calgary
MSc (Exercise and Sport Science), University of Florida
BA - Kinesiology and Health Sciences, York University
Contact Information
Email: dvaldez@mtroyal.ca
Phone: 403-440-8669
Dr. Valdez teaches Adv. Emergency Management, Orthopedic Assessment, and Therapeutic Modalities in the Athletic Therapy program. He also teaches courses in the Personal Fitness Trainer's Program, and allied health professional development courses through MRU Continuing Education. Dr. Valdez also sits on the Canadian Athletic Therapists Association Board of Directors. His research interests include chronic dysfunction and pain management, with a special interest in chronic sport injuries and post-concussion syndrome. His scholarly work challenges traditional, current, and popular treatment and management strategies. As a Certified Athletic Therapist, he treats patients with a long history of chronic pain and dysfunction, hoping to provide high impact and effective treatments in fewer treatment sessions.
Areas of Instruction:
Athletic Therapy Program
Personal Fitness Trainer Diploma Program
Community Professional Development Courses
Areas of Scholarship:
Chronic Pain
Injury treatment and management
Concussion evaluation, management and treatment
Selected Presentations:
"An Athletic Therapists' Perspective: Facilitating injury recovery and return to "sport". (CSEP Professional Development Day).
"Shoulder Wellness for Life". (Fitness Alberta Webinar Series).
"Sport Injury Rehab: Pain." (UC Sport Injury Rehab )
Relevant Community Service
Canadian Athletic Therapists Association, Board of Directors
SAIT-MRU Workshop: Spinal Management on Ice.