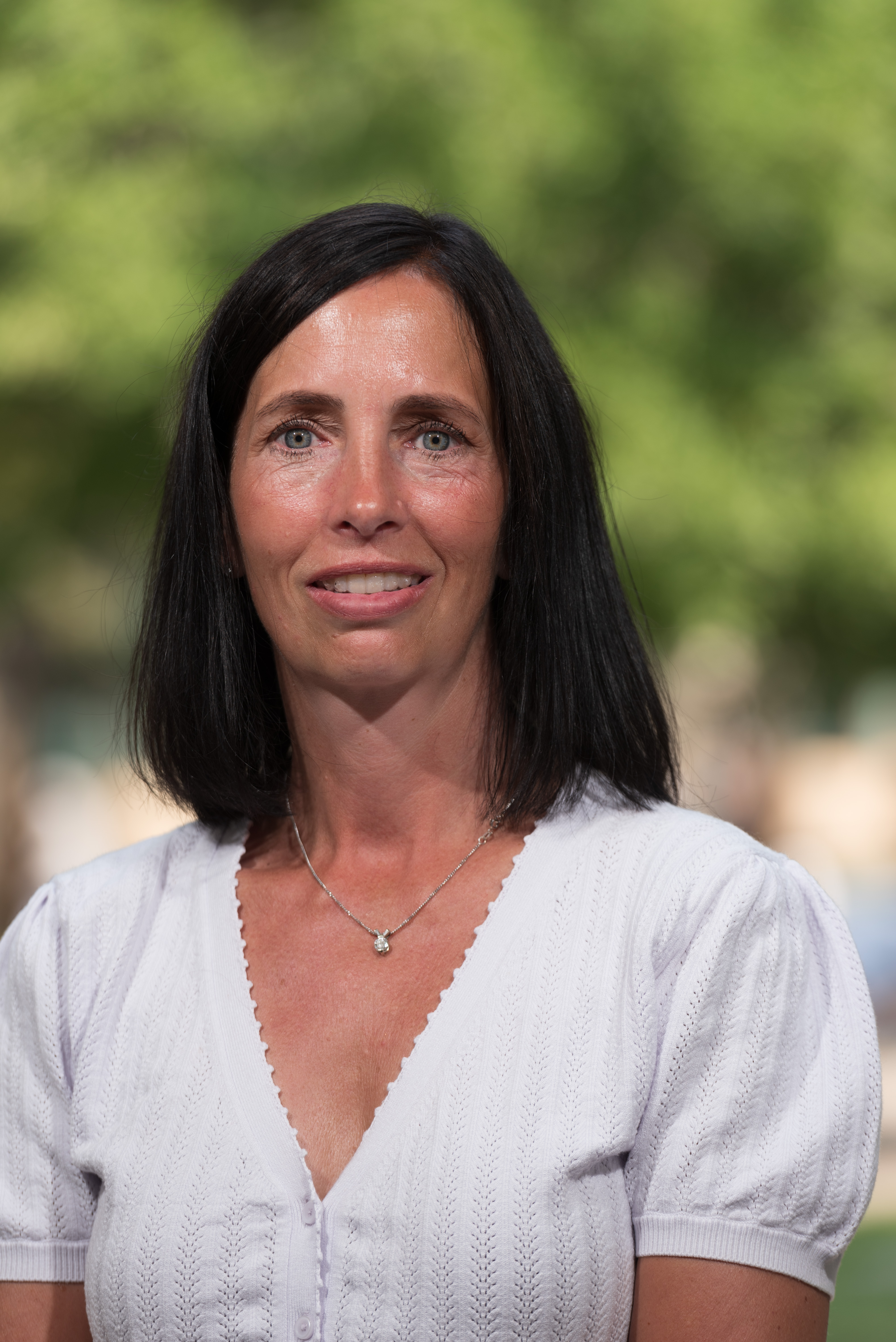 Dixie Cole, MN, RN
Dixie Cole MN, RN
Academic Title: Senior Lecturer, Bridge to Canadian Nursing
email: dcole@mtroyal.ca

Education:
MN, University of Calgary
BN, University of Calgary
Dixie has been teaching at MRU in a contract capacity since 2009. She started out in the BN Program teaching mental health and community health in clinical settings and expanded her teaching to the BCN Program in lab and lecture settings. She also teaches in General Education and Interdisciplinary Studies. Dixie enjoys creating a learning environment based on collaboration and she looks at teaching as an opportunity to facilitate conversations to support knowledge generation, critical thought, critical reflection, and growth. Dixie is a past recipient of an Alberta Nurse Educator Award for leadership in nursing education. She is looking forward to working as a Senior Lecturer to support Internationally Educated Nurses in obtaining their education to practice as Registered Nurses in Canada.
Areas of interest:
Professional communication
Mental Health Professional Nursing in Canada
Community Health Nursing
Working and learning with Indigenous Peoples
Working and learning with Internationally Educated Nurses
Working with critical reflection to gain self-awareness
Publications:
Slaughter, S., Cole, D., Jennings, E., & Reimer, M.A. (2007). Consent and assent to participate in research from people with dementia. Nursing Ethics, 14(1), 27-40.
Presentations:
Simon, F., Cole, D., Simon, D., Kootenay-Jobin, S., & Offet-Gartner, K. Mamawihsicikewin – working together. CACUSS, June 2016, Winnipeg, MB
Gordon, S., Cole, D., Hwang, J., & Lento, M. How do you engage student nurses in understanding the meaning of ageing and population health concerns as experienced by the older adult? The Patient Voice Conference, August, 2014, Calgary, AB

Service:
NCSBN exam development volunteer