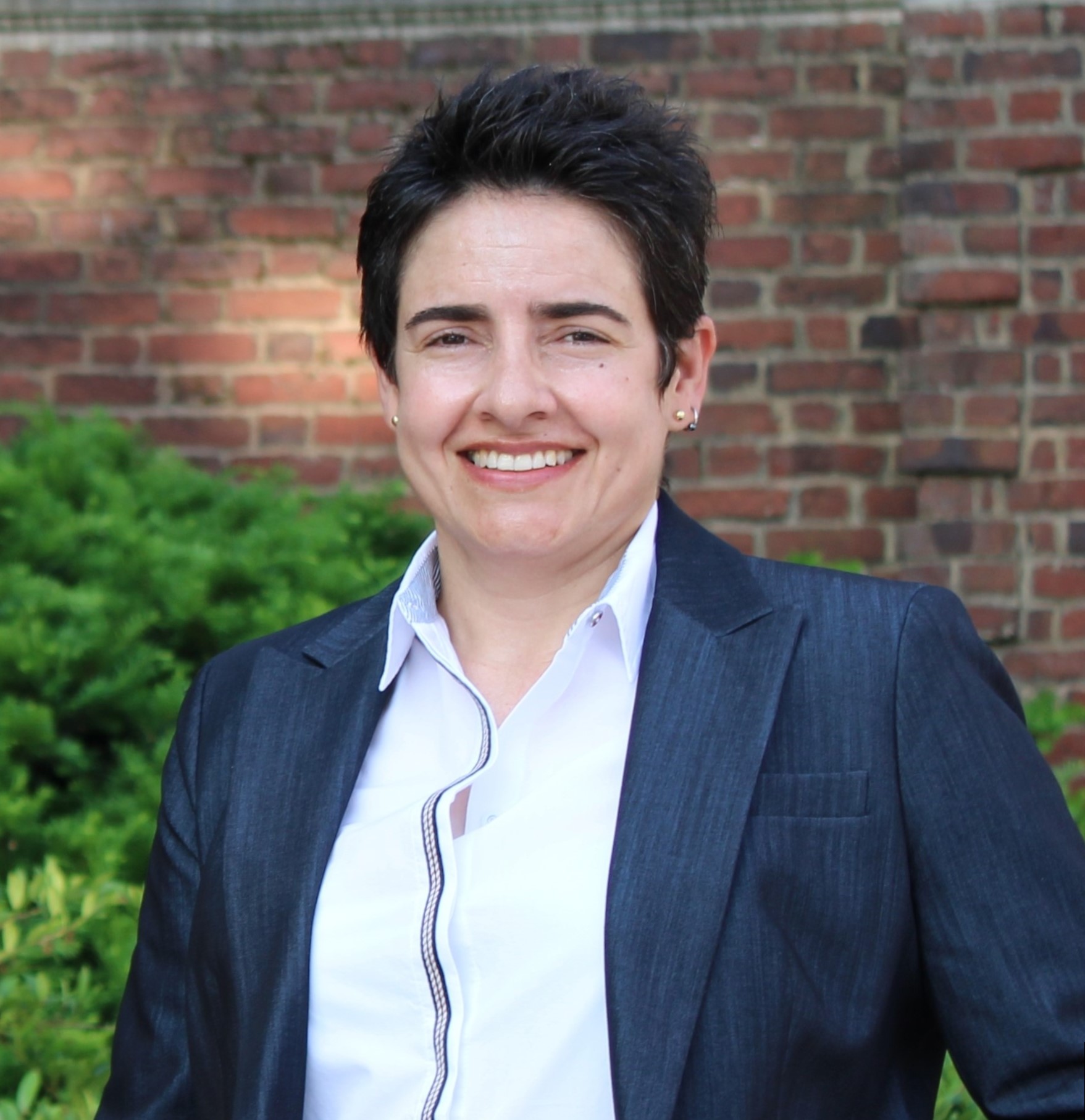 Gloria Pérez-Rivera, PhD
Title: Assistant Professor
Office: B 349U 
Phone: 403.440.6146
Email: gperezrivera@mtroyal.ca

Education:
Ph.D. Anthropology
Vanderbilt University, Nashville, Tennessee
Dissertation: Gota a Gota—Drop by Drop: Forced Displacement, Financialization, and Life in the Aftermath of Conflict
M.A. Anthropology
University of Toronto, Toronto, Ontario
 B.A. Specialist Program in Anthropology
University of Toronto Scarborough, Scarborough, Ontario
Doctor in Medicine
School of Medicine, Pontificia Bolivariana University, Colombia

Research Interests: 
Financialization, internal displacement, migration, economic anthropology, anthropology of violence, anthropology of the state, labour studies, peace and conflict studies, critical criminology, North America, Latin American and the Caribbean
Current research: 
I am a sociocultural anthropologist. My research and teaching integrate political and economic anthropology with migration studies, labour studies, justice and peace studies and critical criminology, with core transnational projects in Colombia and Canada.
My research focuses extensively on questions of financialization— or the aggressive expansion of credit into all areas of life and groups of people—in relation to criminal organizations and socio-economically marginalized and racialized groups.
I am currently working on two major research projects.  My first book project, tentatively titled Gota a Gota—Drop by Drop: Forced Displacement, Financialization, and Life in the Aftermath of Conflict, is an ethnography of financialization examined through the lives of people who were forcibly displaced from rural areas to cities as a result of the Colombian civil war, and the narco-paramilitaries who displaced and now lend money to them.
My current ethnographic project, Flows of People, Flows of Credit and Debt: Examining Informal Financial Schemes among Latin American Migrants in Canada, delves into the innovative, legal, and illegal practices that socio-economically marginalized Latin American migrants to Canada engage in to finance their migration project, deal with the costs of settling into a new environment, and find work to pay debt and send money back home. Attentive to the situations of migrants arriving from countries throughout Latin America as well as from the United States with the rise of anti-migrant sentiments and policies, this project focuses on understanding the connections between migration, debt, and labour practices, and financial inequality across borders.
In 2019 I co-founded the Socioecologies & Economies of Migration collective, a collective of researchers, artists, and activists researching Latin American migration to Canada. To learn more about the collective's work and subscribe to updates see: https://www.latinamericanmigrations.com/
To learn more about my research and teaching, please visit: https://www.gloriaperezrivera.com/

Teaching Interests:
Economic Anthropology, Medical Anthropology, Anthropology of Violence, Anthropology of Migration, Criminalization of Work, Ethnography of Latin America, Ethnographic Methods 

Selected Publications:
Pérez-Rivera, Gloria C. 2022. "A Here and Now of Debt: Displacement Bureaucracy and Moneylending in Cartagena, Colombia." Journal for Intercultural Studies.
Pérez-Rivera, Gloria C. 2021. "Forced Displacement and the Financialization of the Poor." In The Routledge International Handbook of Poverty in the Global South. New York, London, and New Delhi: Routledge.
Pérez-Rivera, Gloria C. 2021. "Becoming Workers: Internally Displaced Youth in 'Post-Conflict' Colombia." Youth Circulations (blog). May 10, 2021.  http://www.youthcirculations.com/blog/2021/5/3/becoming-workers-internally-displaced-youth-in-post-conflict-colombia