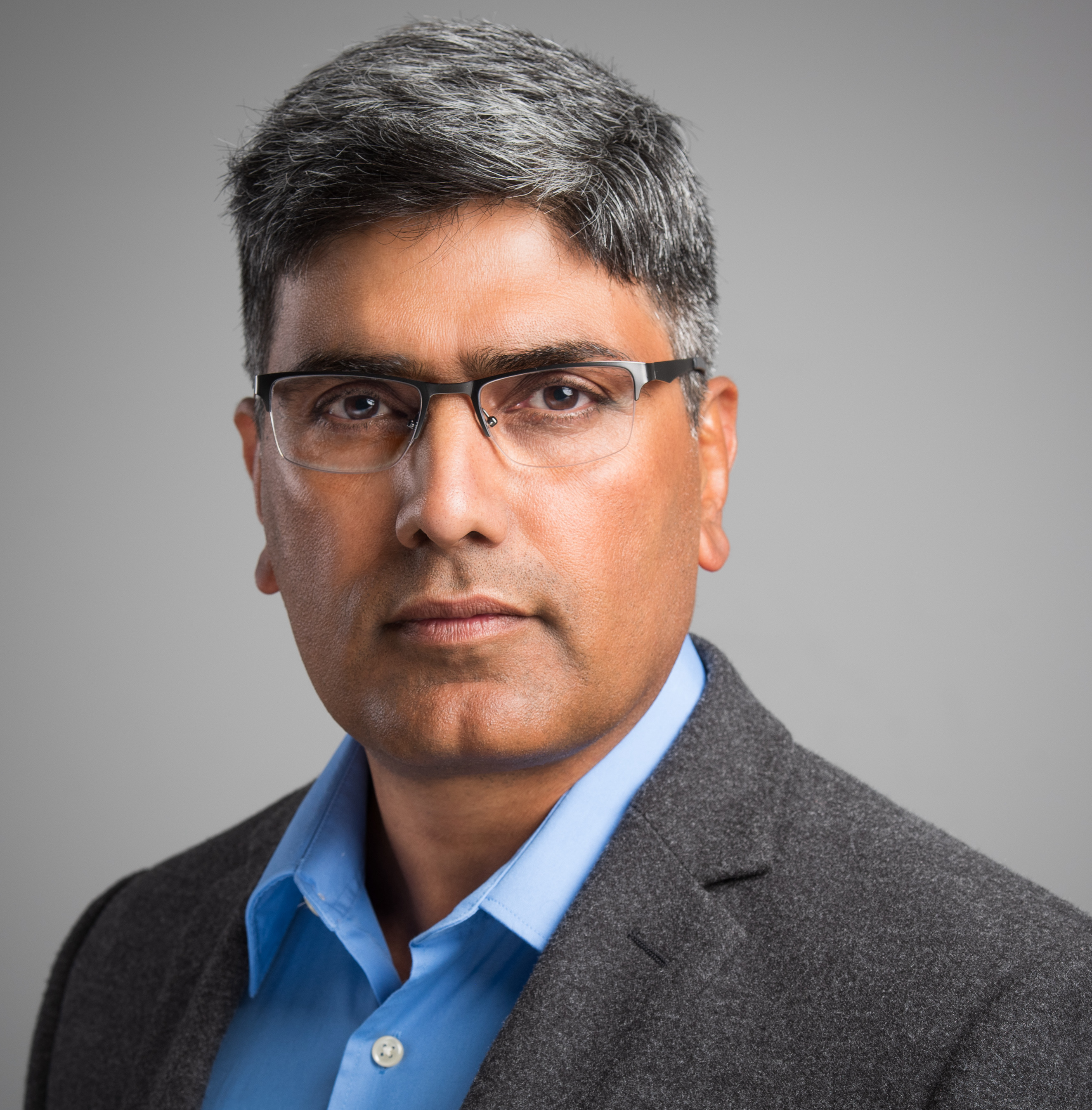 Shaminder Singh, PhD, RN
Title: Assistant Professor
Education 
PhD - University of Calgary
MSc (Applied Psychology) - Guru Jambheshwar University, Hissar, Haryana, India
BN - University of Calgary
Post Graduate Diploma in Guidance and Counselling -  National Council of Education, Research and Training, India

Contact Information
Phone: 403.440.8785
Email: ssingh2@mtroyal.ca
As an assistant professor, I facilitate nursing undergraduate students to develop and refine scholarly knowledge, critical thinking, and practical skills for providing safe, competent, compassionate, and comprehensive nursing healthcare to individuals and communities.
I aim to significantly contribute to nursing education and exploring psychosocial health complexities for engaging communities and individuals in health promotion and risk reduction.
I co-lead the development and implementation of a dialogue-driven digital platforms based health promotion program aiming to support people managing their lifestyles that may help decrease the burden of chronic illnesses and associated mortality at the population-level in the post-pandemic world.

Area of Instruction
Adult Health
Research Literacies
Seniors' Health
Area of Scholarship
Health Promotion, Risk Reduction and Self-management
Dialogue-driven digital-platforms based interventions
Gender and Ethnicity
Qualitative Research
Selected Publications
Singh, S., & Estefan, A. (2018). Selecting a grounded theory approach for nursing research. Global Qualitative Nursing Research, 5, 1-9. http://doi.org/drkt
Singh, S. & Kapoor, S. (2021). Targeting personalised leadership factors based on the organisational needs of nurses may cultivate and improve their nursing leadership. Evidence based nursing, https://doi.org/gt5m
Singh, S. (2019). A grounded theory of South Asian older men who have hypertension (doctoral thesis). University of Calgary, Calgary, AB. http://doi.org/drkx
King-Shier, K. M., Singh, S., LeBlanc, P., Mather, C. M., Humphrey, R., Quan, H., & Khan, N. A. (2015). The influence of ethnicity and gender on navigating an acute coronary syndrome event. European Journal of Cardiovascular Nursing, 14, 240-247. http://doi.org/drkw
Singh, S. & Turin, T. C. (2020). A short therapy program may reduce the risk of suicide reattempts by strengthening problem-focused coping among people with attempted suicide. Evidence based nursing, http://doi.org/d3pz
https://publons.com/researcher/1431758/shaminder-singh-phd-rn/
Selected Presentations
Singh, S.,* Hirst, Sandra P., Raffin Bouchal, Shelley., Mather, C. "Shielding family at all costs": South Asian men's processes of managing hypertension [Conference session].
2020 CAHSPR Conference, May 2020, Saskatoon, SK, Canada. https://cahspr.ca/events/annual-conference-2020/ (Conference Canceled; abstract available online)
Singh, S.,* Avati, V., Thieba, C., Butalia, S., McCormack, G. R., Turin, T. C., Yang, L., Quan, H. Using malls to increase population physical activities: Mall-managers' perspectives [Poster session]. 2020 CAHSPR Conference, May 2020, Saskatoon, SK, Canada. https://cahspr.ca/events/annual-conference-2020/ (Conference Canceled; abstract available online)
Singh, S.,* Hirst, Sandra P., Raffin Bouchal, Shelley., Mather, C. "…Because I Am A Man": Older South Asian Men's Grappling With Their Gender Role And Self Care [Poster session]. OSSD2020 Conference, May 2020, Marina del Rey, CA, USA. https://www.ossdweb.org/past-meetings (Conference Canceled; abstract available online)
Singh, S (Guest) & Healey, R (Host). (2021, March 19). Evaluation of an Attempted Suicide Short Intervention prevention intervention program [Audio podcast episode]. In BMJ Talk Medicine. BMJ. https://soundcloud.com/bmjpodcasts/evaluation-of-an-attempted-suicide-short-intervention-prevention-intervention-program/s-MJP8soXx0lB
Relevant Community Service
Program Director, The Foundation for the Voice of Immigrants in Canada for Empowerment (VOICE), Calgary, AB https://www.voiceofimmigrants.ca/