Age-Inclusive Symposium 2022
Supporting lifelong, age-friendly teaching and learning 
The annual Age-Inclusive Symposium will address the shifting social structures of an aging population and generate an interdisciplinary response to create an age-friendly community at Mount Royal University.
About
Monday, May 9, 2022
By the time you are 65 years of age, over half of you will face discrimination because of your age. Ageism is one of the most accepted forms of prejudice that impacts all generations and often permeates our institutions and social structures.  As a result, ageist views can negatively impact employment, and health care services, increase social isolation and loneliness and even decrease life expectancy.
Do you think Mount Royal is an age-inclusive university, and are we preparing our students to be accepting of age diversity? Join us for an interactive workshop as we explore these questions, generate stories to examine our perceptions of aging, challenge any deeply rooted age-related assumptions and identify age-inclusive curricular approaches that value age diversity.
Together, we can create a brighter, age-friendly future.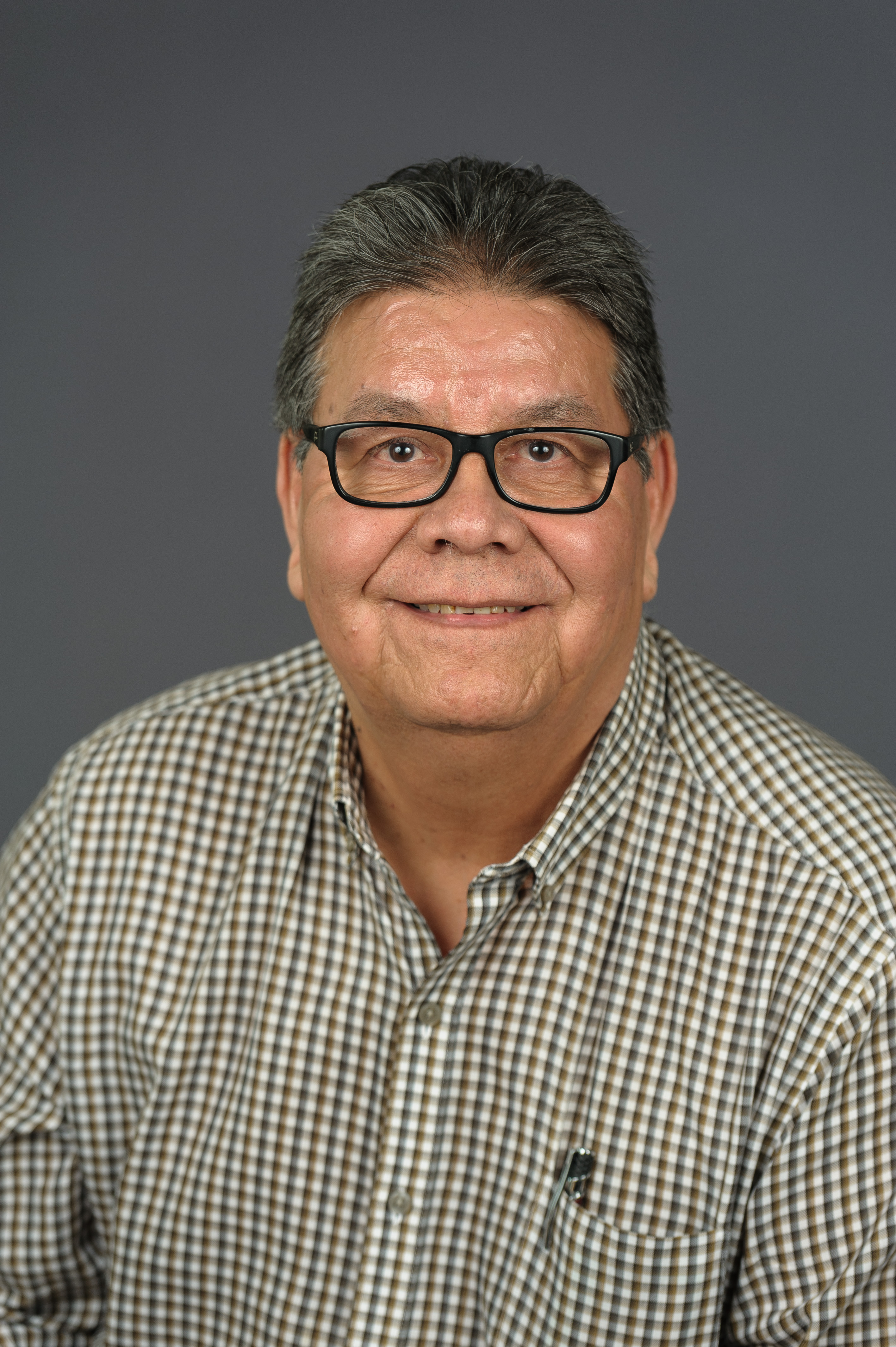 Elder Roy Bear Chief
Si pi'to: OWL (Older, Wiser, Learner)
Roy would like to share growing old as an Elder. Living as an Elder on the reserve and living as an Elder off the reserve. Living with a spouse for 45 winters and how you address your spouse both young and old. Growing old without the friends that you went to residential school with as well as the guilt associated with it. Are the old ways of looking at Elders from the past different from how Elders are looked at now and how they are treated?
---
Biography
Roy Bear Chief is from the Siksika Nation which is about 90 kilometres east of Calgary. He has been living in Calgary for more than 42 winters. He is currently the Espoom taah or "Helper" for the Faculty of Health, Community and Education at Mount Royal University since 2018. He also served as the Elder-In-Residence for the Bissett School of Business from 2017 to 2018. He is also an alumnus of MRU (Social Work Diploma, '94) as well as the UCalgary (1999, 2004). He came back full circle to assist in forwarding Indigenization as well as decolonization through his education, life, and workexperience. He is also a survivor of the residential school system.
---
Keynote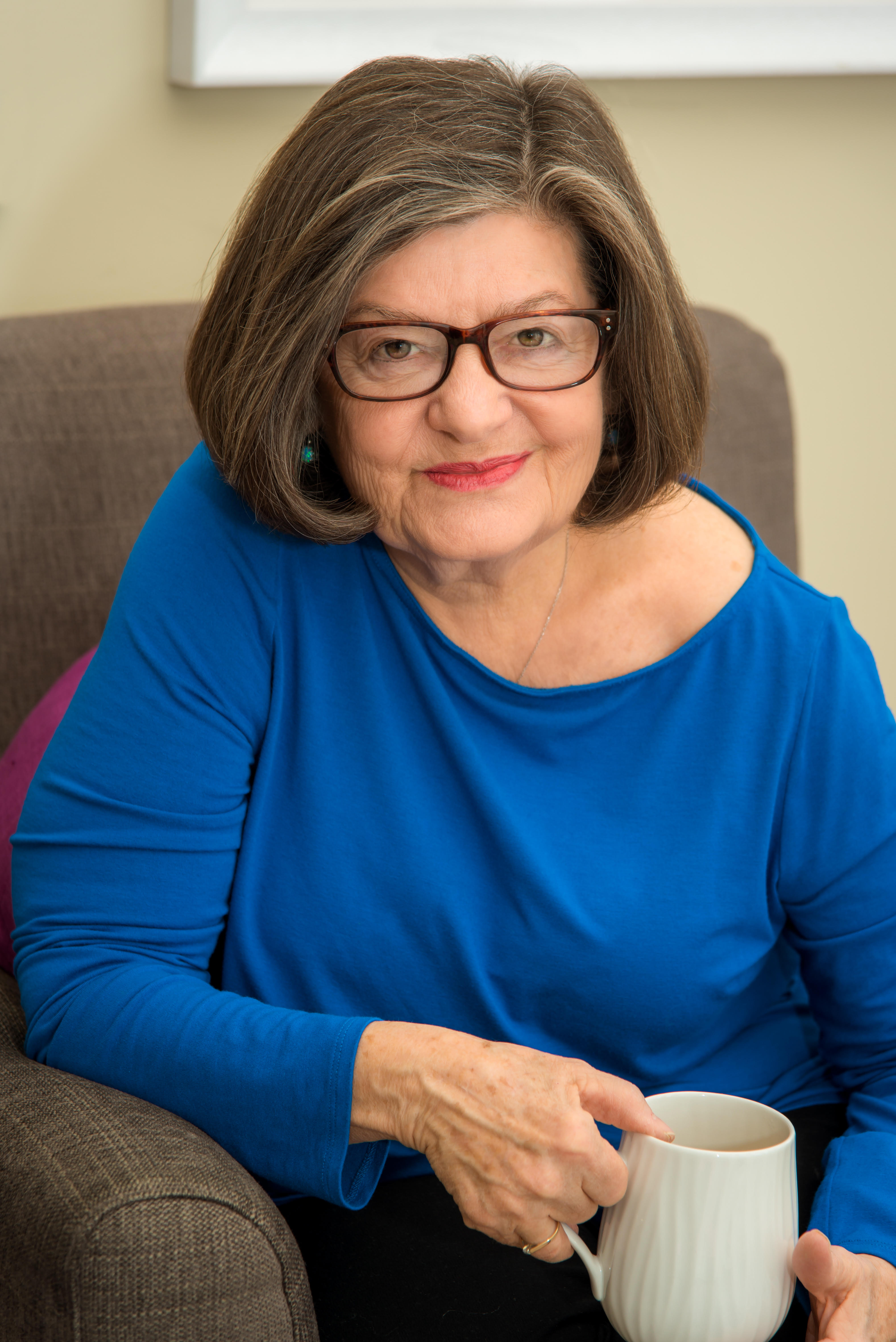 Sharon Butala
A Day in the Life
Sharon will talk about what it is like to be an elderly person: the texture of one's days, the incidents that spoil or enhance life's small pleasures, the sense the person behind the facade of the "little old lady," or "grumpy old man," has of his/her own life as a person in the last years of life. Doomed to exist in an ageist world, the elderly struggle against the stereotypical attitudes and dismissiveness of others, while trying to balance this with their own awareness of their new and creeping, so-called-inadequacies.
---
Biography
Sharon Butala is the author of twenty-one books of bestselling, award-winning fiction and nonfiction. Born in Saskatchewan, from 36 years to 68 she lived on a cattle ranch, and after her husband's 2007 death, came to Calgary to be near her grandchildren. Her memoir, Where I Live Now (Simon and Schuster Canada, 2017) was shortlisted for the Governor General's Award as were two others of her books, and another for the Commonwealth Prize. Season of Fury and Wonder: Short Stories (2018; about the lives of elderly women) won the City of Calgary W.O. Mitchell Prize and was shortlisted for the (then) Rogers Writers' Trust Fiction Prize. Her most recent book is This Strange Visible Air: Essays on Aging and the Writing Life, (2021; Freehand Books, Calgary). Among her many awards are the Marian Engel Award and the Kloppenburg Award for Literary Achievement. She is an Officer in the Order of Canada, an inductee into the Saskatchewan Order of Merit, and has been awarded three Honorary Doctorates. At 81, she continues to write, to give talks and present on panels.
---
Keynote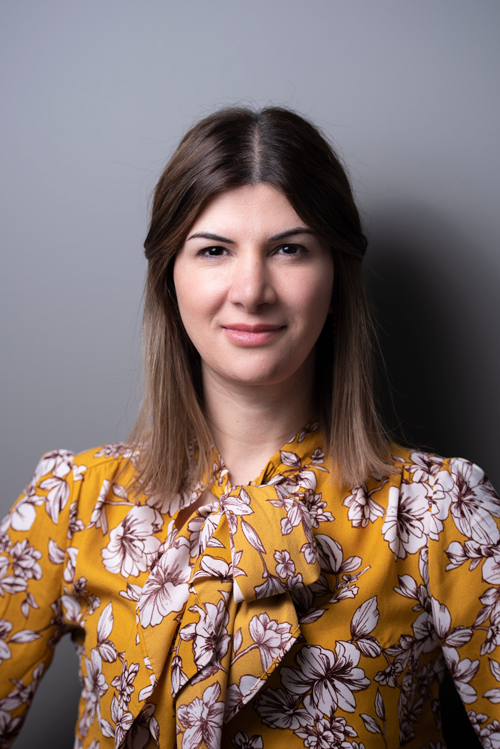 Dr. Rose Joudi
For us to be age-inclusive we need to talk about aging and ageism.
Rose will be talking about her experience teaching a course at MRU called the Psychology of Aging. During her academic time, she realized most students were afraid of aging, some were ageist, but all of them were eager to learn more about this lifespan stage. Addressing biases and correcting misconceptions around aging should start at a young age, however, adult students continue to carry ageist beliefs well into their careers and into their own older adulthood years. It is important to educate students on how to communicate with older adults, but that education must begin with us. Rose will be sharing what she learned from 13 years of teaching this course.
---
Biography
Rose Joudi, PhD (Psych) is an Aging and Ethnic Diversity Consultant with more than 15 years of experience in the Psychology of Aging. Dr. Joudi has collaborated with various organizations that support the well-being of older adults by providing training and educational sessions on ways to enhance the quality of life of older persons. She also provides sessions on supporting coping and resilience strategies that can promote successful aging and addresses ways in which diversity is acknowledged in professional and community settings. Dr. Joudi is an advisor for the Ministry of Seniors and Housing in Alberta and is also a board member of the Canadian Network for Prevention of Elder Abuse (CNPEA). In her spare time, she engages with older adult Arabic-speaking community members and provides them with resources and supports that they would normally not have access to.
---
Keynote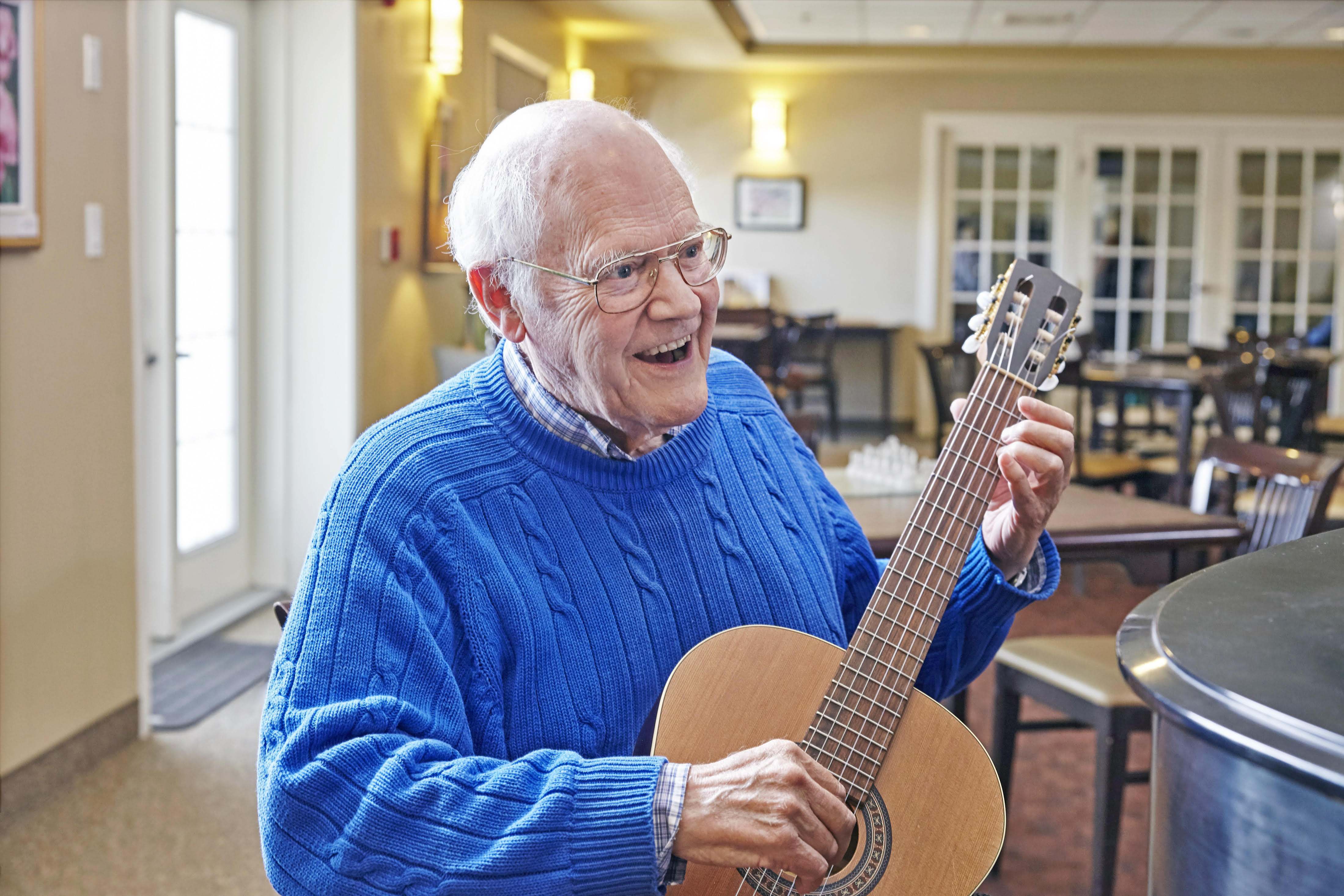 Jim Dolph
Jim Dolph is an 87-year-old retired geologist who worked in the field for 42 years. He lives across the street from MRU at Garrison Green retirement village. He lived with his wife until she passed away in 2015. He has a son and daughter who both live in Calgary. He is actively involved in his community and is a member of the resident council at Garrison Green. His hobbies include writing, art and music. He has been playing classical guitar for over 50 years and is thrilled to be a part of the Age-Inclusive Symposium to share his music with the MRU community. He is a strong advocate for lifelong learning and healthy aging. This is clearly evident through any conversation that you may have with Jim and he exudes a joy for life that is contagious to those around him.
Questions
Should you have any questions regarding the Age-Inclusive Symposium, please contact:
Jocelyn Rempel
Associate Professor
Chair in Older Adult Health
School of Nursing and Midwifery
403.440.8846
jlrempel@mtroyal.ca
---
Special thanks to the Riddell Family Charitable Foundation for supporting Older Adult Health in the School of Nursing and Midwifery.