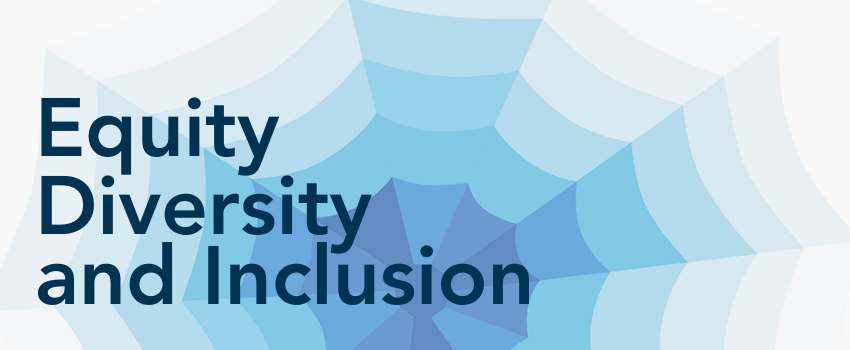 ---
Our Commitment
As a Faculty whose work is deeply rooted in making connections across all sectors and populations, we inspire students to seek the truth and honour the TRC's calls-to-action. Now, we include the Scarborough Charter to guide us on anti-Black racism and Black inclusion in post-secondary education.
There is much work to be done by our Faculty to disrupt the system. We are having discussions on what this will look like, but when does the action begin?
When we drafted HCE's strategic plan, we worked closely with Indigenous and racialized employees. Thanks to our Espoom Tah (Blackfoot for helper) Elder Roy Bear Chief, we were gifted the story of ani to pisi, told by Roy's brother Clement.
Ani to pisi speaks to the spider web and the idea that when there is a vibration in our Faculty, we come together as a community — whether to celebrate, heal or help. 
In spring 2020, a vibration was felt. While we continue to address the work of Indigenization and decolonization, the realized the language we used in our strategic plan needed to be more inclusive of anti-racism, and specifically, anti-Black racism. We've set in motion updating the plan and our strategies to be more inclusive.
As we continue to examine our work and dialogue about equity, diversity and inclusion, we continue to connect to actions that align with our strategic plan.
This is not something we can do in isolation. We recognize the need to engage with students, employees and most importantly, the community.
We need to listen and better understand what supports are needed for our students to have an equitable learning experience; how do we understand our biases on faculty and staff hiring committees; how can we promote and support research; where can we make spaces for BIPOC voices; and how can we support communities flourishing.
---
Standing on the Shoulders of Greatness: 
Honouring Generations who Came Before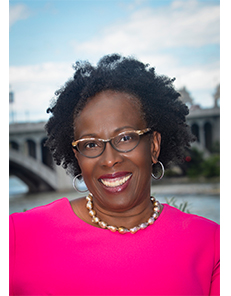 This podcast series is designed to share and honour the stories of Black Immigrants in Canada in a collaborative and realistic way.
As an educator, Marva Ferguson continues to identify gaps in the education system where information about Blacks is presented from a deficit position. While changes may, and continue to happen, more needs to be done to integrate education on race, racism and anti-Black racism in the classroom. This change can only happen if we start to listen to stories from individuals from the Black community.

Episode 1: Black History in Canada
---
Resources
Dr. Afua Cooper, Professor, Faculty of Arts and Social Sciences, Dalhousie University; Killam Research Chair, and Visiting Scholar at Charles Warren Centre, Harvard University. Learn More.
We Need to Talk: A forum on systemic racism, Facebook, CBC Edmonton, 

Sandra Batson and Tanara McLean

 
Expelling Racism From The Classroom

, Sprawl Calgary, Hadell Abdel-Nabi


How To Talk To Your Kids About Racism, YouTube, Debra Shigley and Jon Kelley
---
Contact Us
If you're interested in learning more, please contact: