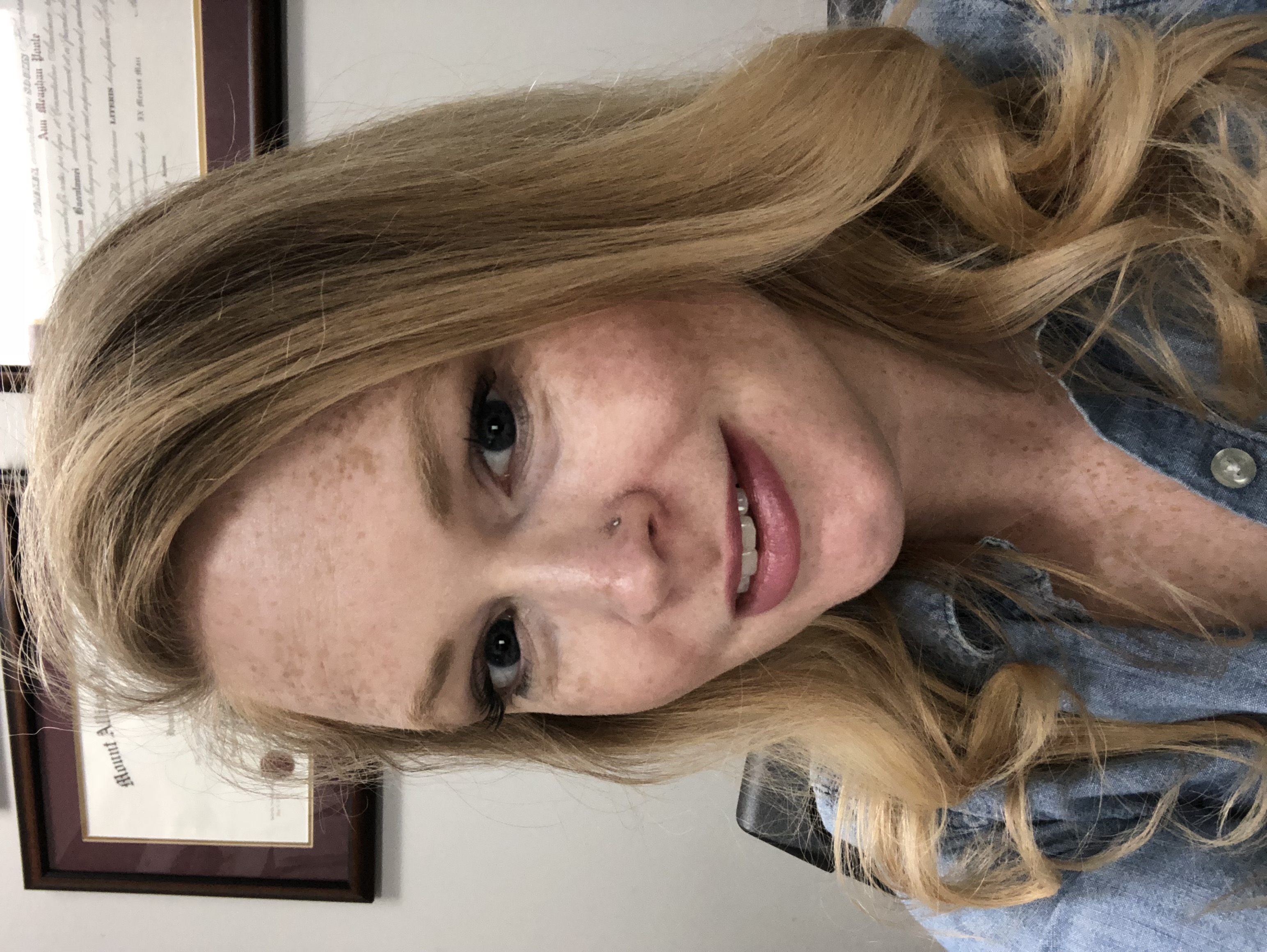 Ann Wade, BA (Hons), M.Sc.
Access Advisor
M.Sc. School & Applied Child Psychology
Specialization in psycho-educational assessments and consultation
I am Ann Wade and I work in Access and Inclusion Services as an Access Advisor. I am originally from the Maritimes and moved to Calgary in 2006 where I completed my graduate degree in 
School & Applied Child Psychology
 at the University of Calgary. 
Before joining MRU, I spent 11 years (8 of which were as a Registered Psychologist) conducting psycho-educational assessments and
 helping children, adolescents, and adults with learning disabilities, ADHD, intellectual disabilities, trauma, anxiety, depression, disruptive behaviour disorders, and Autism Spectrum Disorder.  I am excited to apply what I learned in my previous career and expand upon it in my role as Access Advisor. My passion lies in connecting people to the appropriate tools to remove barriers to learning, helping others understand the impact of various conditions on academics and how reasonable accommodations allow for equitable access to education, and helping people develop the self-awareness and skills needed to find success, in whatever form that takes.