The Institute for Community Prosperity ensures that students and citizens have access to high impact, immersive learning, and to undergraduate community-partnered research opportunities that build their confidence and capacity to lead transformational change in their communities. 
Advancing MRU's mandate to provide an exceptional undergraduate educational experience, the Institute is committed to supporting students as they unlock their potential, and flourish as learners, changemakers, and human beings. Whether you are a student, faculty or staff member, or member of the broader community, let us connect you, and help you move your ideas and insights forward. 
The Institute for Community Prosperity was formally launched in April 2015. Community prosperity refers to the cultural, economic, social and ecological conditions necessary for human potential to flourish. Given this broad ambit, the Institute values and marshalls systems-thinking, interdisciplinarity, and cross-sectoral dynamics.  
Previously to 2015, the institute worked as The Institute for Nonprofit Studies.  While our priorities and focus go beyond the nonprofit sector, we continue to pay particular attention to the social economy and the shifting role of civil society organizations and actors.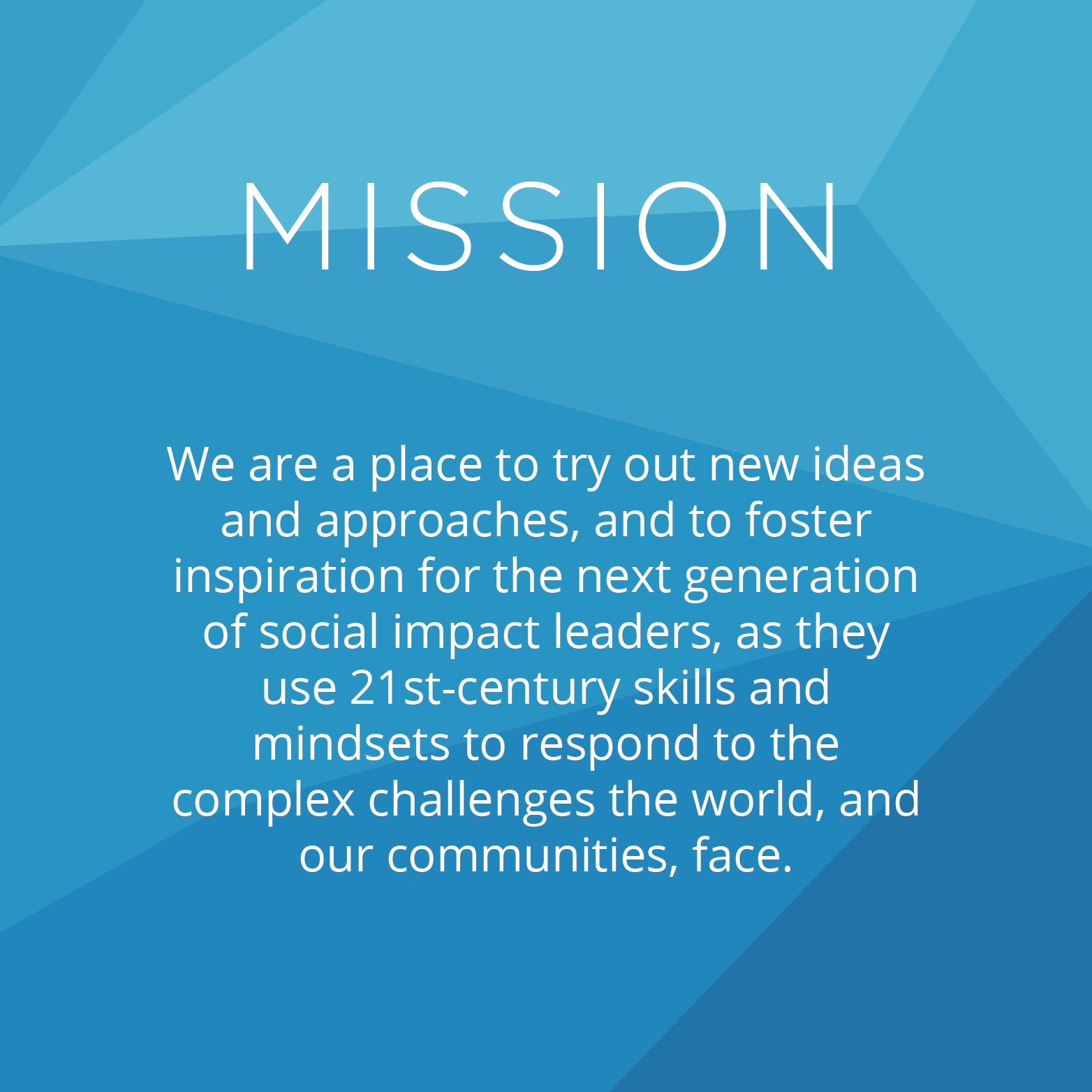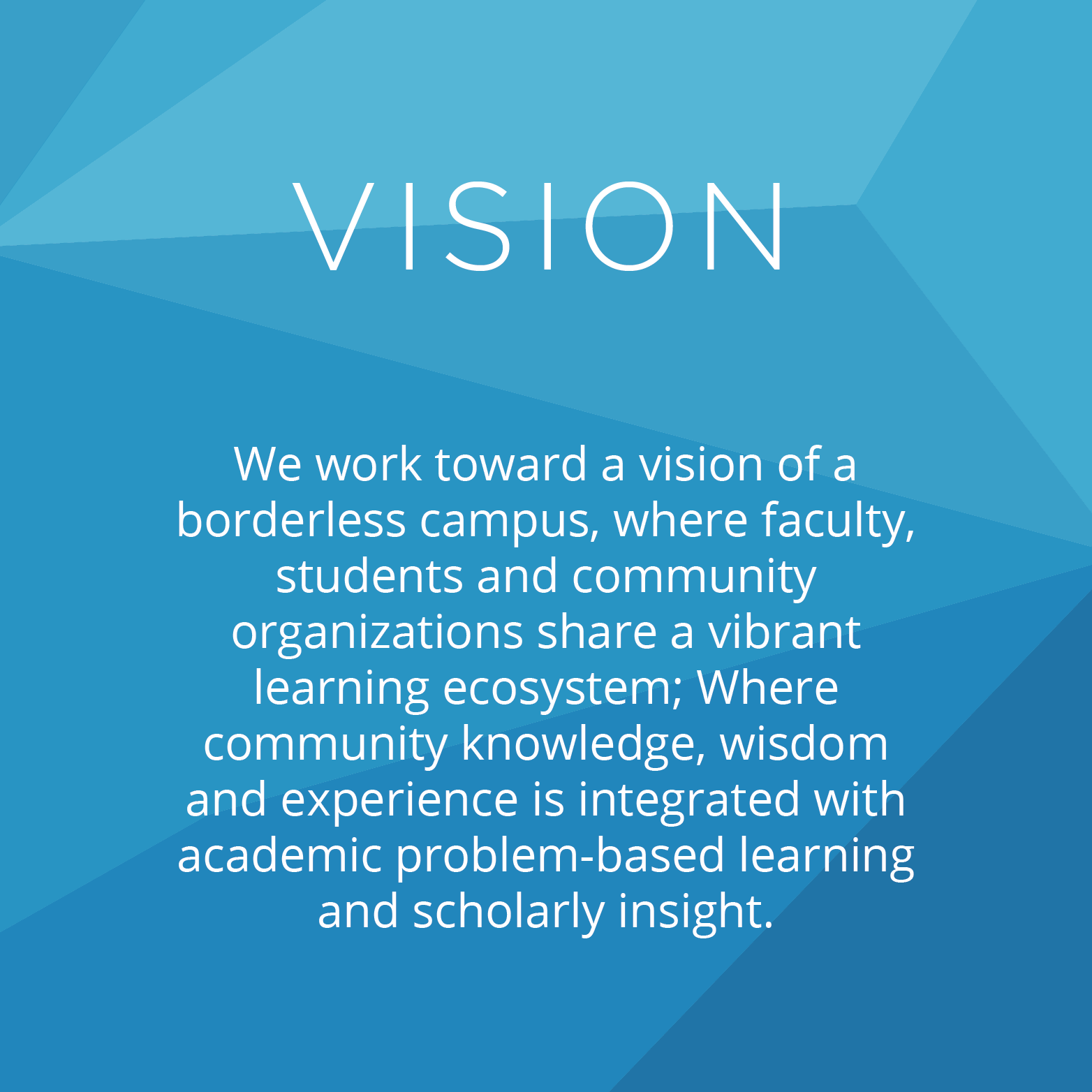 Our Commitment
We connect students, staff, faculty, and community to social impact learning. The Institute for Community Prosperity is committed to advancing social innovation through inspiring changemaking, which includes (but is not necessarily limited to) any activity that advances one or more of the UN Sustainable Development Goals.  We accomplish this through applied community-partnered research, creative knowledge mobilization and systems-focused education.
"I am so happy that MRU is an Ashoka U Changemaker Campus. Please know how very much I value the Institute for making that happen. I think it is incredible to have a structure like Ashoka where we can create a culture and discipline of collaboration at MRU." Tim Rahilly, President and Vice-chancellor, Mount Royal University 
When Canada joined countries across the globe in adopting a set of goals to end poverty, protect the planet and ensure prosperity for all, it became a global commitment to achieve community prosperity. The UN Sustainability Goals challenge not just governments, but business, civil society and academia.
We believe that our task within higher education and academia is to ensure that students have access to knowledge, research, and opportunities to build confidence that they can make transformative change within their communities. This means that it is our responsibility to help learners, changemakers and human beings be more ready to build community, end poverty, protect the planet and create prosperity for all.