Important notices
MRU continues to follow guidelines issued by campus leadership and the provincial and municipal governments. Please see below for the latest updates to our mask and guest policies.
Mask Policy
Masks are mandatory in all public spaces. Wearing a mask has been proven to reduce the risk of spreading COVID-19. We strongly encourage all Residents and Guests to get vaccinated.
Mandatory Rapid Testing
A rapid testing program will be required for all students, staff, and faculty who come to campus. People who are fully vaccinated will be able to opt out.
For more information please visit mru.ca/COVID-19.
Guest Policy
Residents may have other residents and external guests visit them, within the parameters of our guest policy.  Please note that our guest policy may change at any time in response to changes in provincial, municipal or campus health measures.
Residents are responsible for their external guests' behaviours, including their commitment to keeping our community safe from COVID-19. This means external guests must comply with campus measures, including wearing a mask in all public spaces within Residence and maintaining social distancing wherever possible.  
For the safety of our community, it is expected that external guests have been vaccinated before they enter residence. Please take time to discuss having guests over with your roommates to determine their comfort level and concerns.  Your RA is available to help with these discussions.
Any concerns with guests regarding COVID-19 measures will be addressed through the residence conduct system, with possible sanctions including (but not limited to) loss of guest privileges, reassignment to another unit or eviction.
We know having guests is important but we also need to keep residents as safe as possible.  Since guests aren't included in our attestation and rapid testing process we need your help to ensure people coming to residence are as unlikely as possible to spread COVID 19.  Outbreaks in residence will likely result in a suspension of everyone's guest privileges so we need everyone to be vigilant and work together to keep us all safe.
Reporting Symptoms
Students that are presenting core COVID-19 symptoms (fever, new onset of cough or worsening of chronic cough, new or worsening shortness of breath or difficulty breathing, sore throat, runny nose, loss of sense of smell or taste) are expected to contact Residence Services immediately.
Student Residents can update their Health Status on the Residence Portal. Updating your Health Status will inform our ResLife team to your condition.
Symptomatic students and those who test positive for COVID-19 are required to temporarily move units to help minimize the spread of the virus to other areas within Residence.
Residence Services has dedicated rooms to allow for symptomatic isolation as needed. Arrangements will be made to ensure students are receiving the necessary resources and support during this time. MRU will provide contact information for academic support as well.
For more information on isolation and symptoms please visit alberta.ca/covid19.
Public health requirements may change if there is an increase in local transmission rates. Provincial regulations and municipal bylaws will inform the COVID-19 measures that Mount Royal puts in place in the fall and these will be communicated in advance.
Vaccinations
We encourage all students to get vaccinated. Vaccinations help prevent you from getting infected and protect you from getting severely sick if infection does occur. All vaccines are safe, effective and save lives. Book a vaccination appointment today.
Thank you and please contact Residence Services if you have any questions.
For more information on MRU protocols, please visit MRU's COVID-19 information page.
---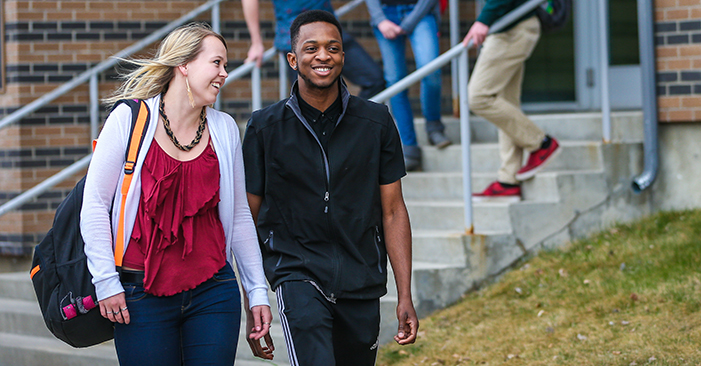 Are you interested in living in Residence? We're so glad! Discover which of our residence communities is right for you and learn how to apply.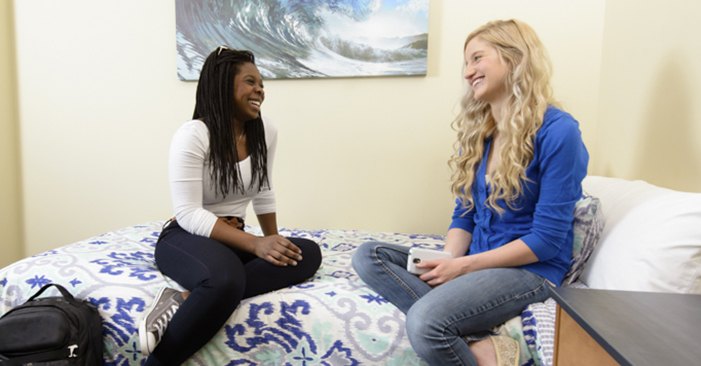 Have you applied to live in Residence or are you currently living in Residence? Learn about room assignments, moving in, policies, and the facilities and services available to you.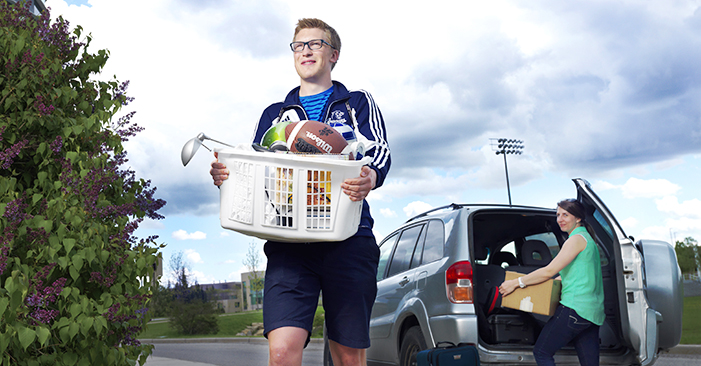 Do you have a student living in Residence? Explore the benefits of living in Residence and find tips for supporting your student from home.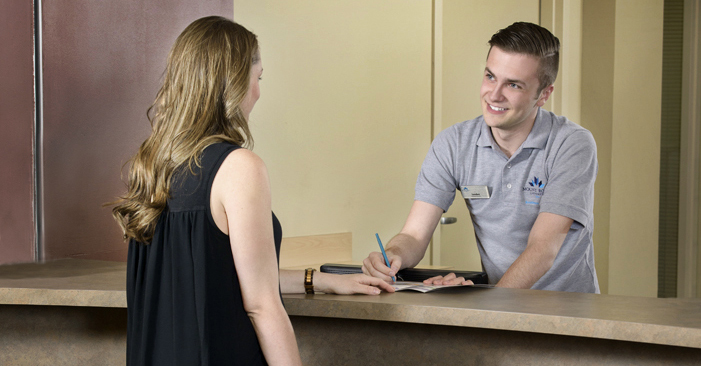 Are you looking for affordable, quality accommodation? Residence offers year-round accommodation to individuals and groups. Check out our rooms, rates and availability.
---
Questions? Comments? Concerns?
Or feedback about our new look? Contact us! We'd love to hear from you.
---
Let's get social
Stay connected with Residence.

#MRUres