Important Notice - Starting April 14, 2020
Front Desk will be open 10:00 am to 2:00 pm, Monday to Friday (excluding holidays).
If you have questions outside of these hours, you can leave us a voice message or email residence@mtroyal.ca. We will be checking emails from 8:30 am to 4:00 pm Monday to Friday.
If you have an emergency situation, please contact Security Services at 403-440-5900 or 911.
Thank you for your understanding and patience as we work to keep residents and staff as safe as possible.
Refund or Credit Information
Please see chart below for information on how Refunds or Credits will be applied to Student Residents
Daily rates for refund/credit information
Unit Type
Nightly Rate
1 Bedroom
$34.67
2 Bedroom
$28.74
4 Bedroom
$26.45
---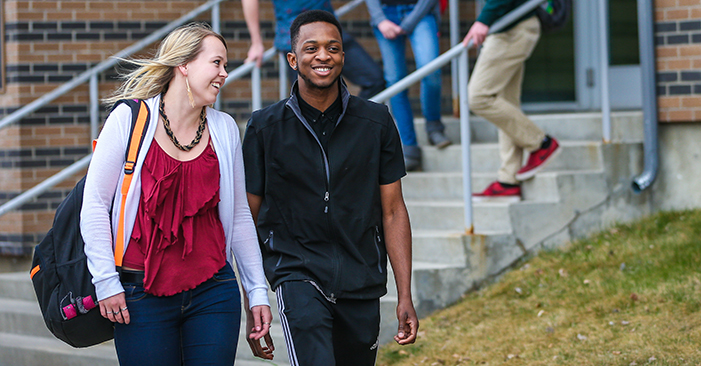 Are you interested in living in Residence? We're so glad! Discover which of our residence communities is right for you and learn how to apply.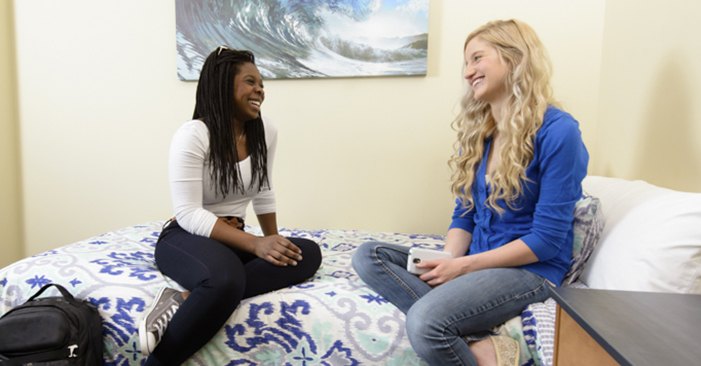 Have you applied to live in Residence or are you currently living in Residence? Learn about room assignments, moving in, policies, and the facilities and services available to you.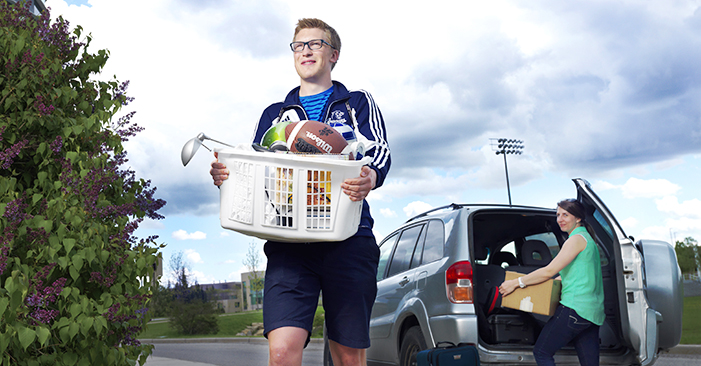 Do you have a student living in Residence? Explore the benefits of living in Residence and find tips for supporting your student from home.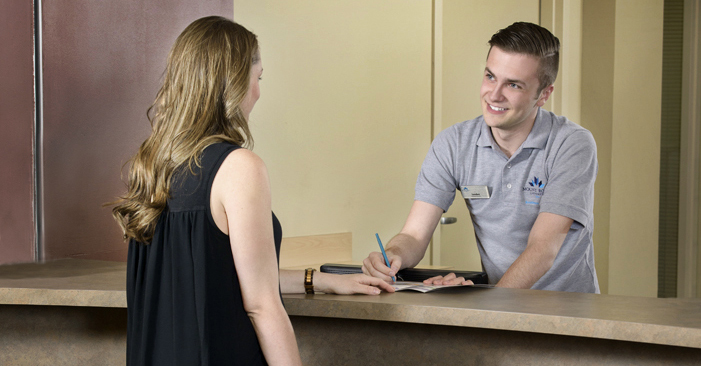 Are you looking for affordable, quality accommodation? Residence offers year-round accommodation to individuals and groups. Check out our rooms, rates and availability.
---
Questions? Comments? Concerns?
Or feedback about our new look? Contact us! We'd love to hear from you.
---
Let's get social
Stay connected with Residence.

#MRUres