Important Notices 
Residence Open for Fall
In the light of the announcement that MRU will be delivering fall courses primarily online, we want to assure you that residence will be open for Fall and Winter terms for those who need and want to live on campus.
We will be following all Alberta Health Services and provincial directives with everyone's safety in mind.
Our cancellation process remains unchanged.  Please review our Cancellation Information if you are thinking of cancelling your application.
Thank you.
COVID-19 No Guest Policy
Any guests, both non Residents and current Residents, are not to be invited to your unit or into shared Residence spaces for any amount of time.
Refund or Credit Information
Please see chart below for information on how Refunds or Credits will be applied to Student Residents
Daily rates for refund/credit information
Unit Type
Nightly Rate
1 Bedroom
$34.67
2 Bedroom
$28.74
4 Bedroom
$26.45
---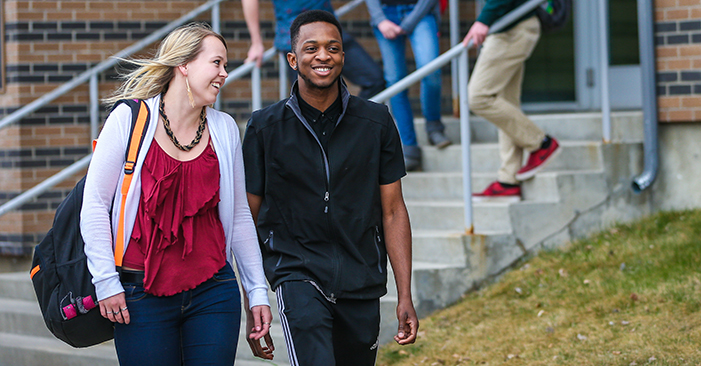 Are you interested in living in Residence? We're so glad! Discover which of our residence communities is right for you and learn how to apply.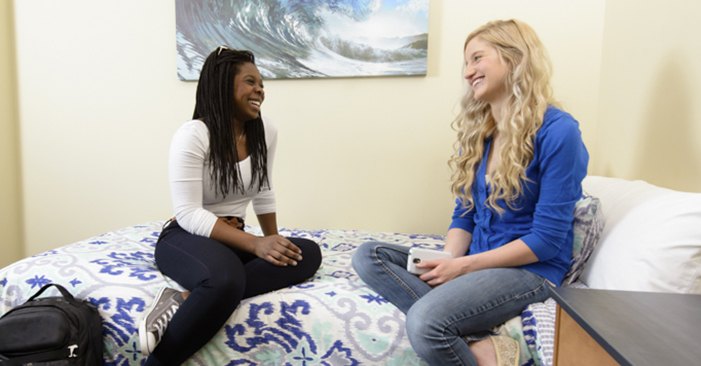 Have you applied to live in Residence or are you currently living in Residence? Learn about room assignments, moving in, policies, and the facilities and services available to you.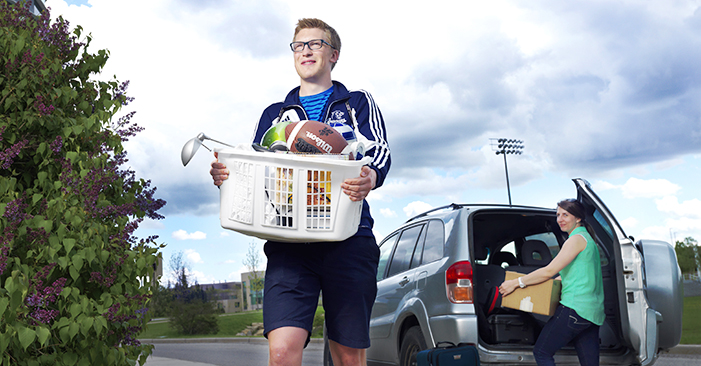 Do you have a student living in Residence? Explore the benefits of living in Residence and find tips for supporting your student from home.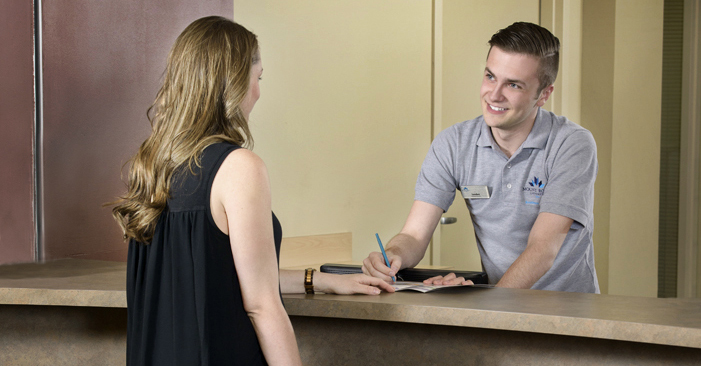 Are you looking for affordable, quality accommodation? Residence offers year-round accommodation to individuals and groups. Check out our rooms, rates and availability.
---
Questions? Comments? Concerns?
Or feedback about our new look? Contact us! We'd love to hear from you.
---
Let's get social
Stay connected with Residence.

#MRUres