Residence Waitlist in Effect
Residence Services is receiving a higher than usual number of applications for the 2023/2024 Academic Year (Fall/Winter). We are currently running a waiting list for Residence units.
Please complete your application and pay your $60 application fee to be considered for housing. We will contact you as soon as a space becomes available. If we are unable to offer you a placement or you wish to leave the waitlist, please contact Residence Services at residence@mtroyal.ca.
New Student Guarantee Amendment
Due to our higher than usual anticipated occupancy for the 2024-2025 Academic Year (Fall/Winter), Residence Services cannot guarantee housing for new students who apply before June 15.  We will prioritize housing new students as much as possible.  Our prioritization process will likely include date of application, so we still encourage new students to apply as early as possible. If you would like more information please contact residence@mtroyal.ca. 
Thank you for your understanding as we work in this challenging housing environment.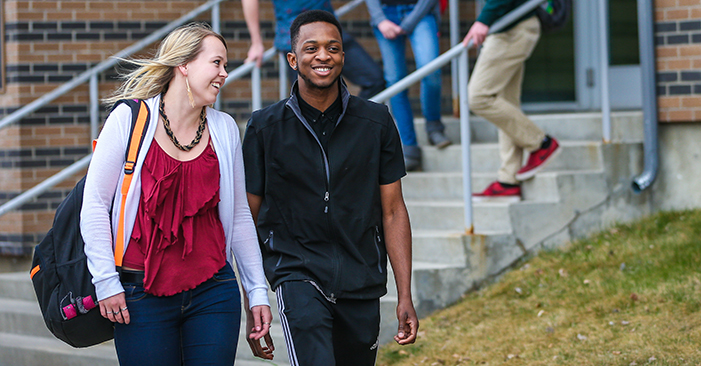 Are you interested in living in Residence? We're so glad! Discover which of our residence communities is right for you and learn how to apply.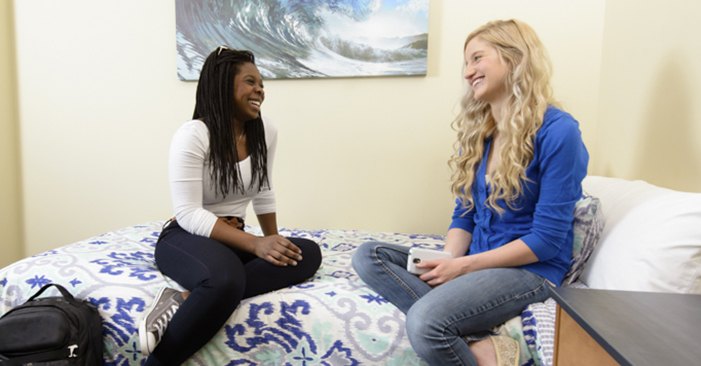 Have you applied to live in Residence or are you currently living in Residence? Learn about room assignments, moving in, policies, and the facilities and services available to you.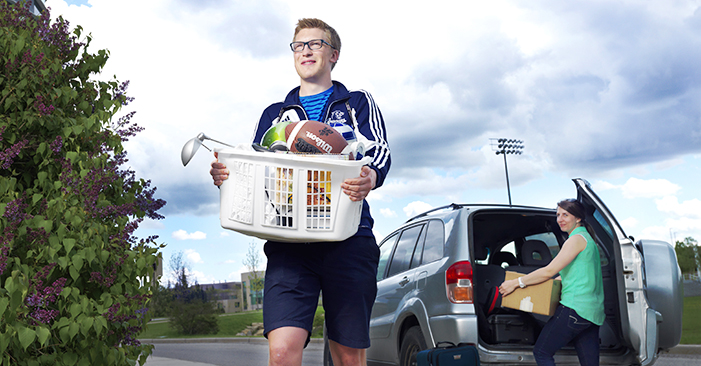 Do you have a student living in Residence? Explore the benefits of living in Residence and find tips for supporting your student from home.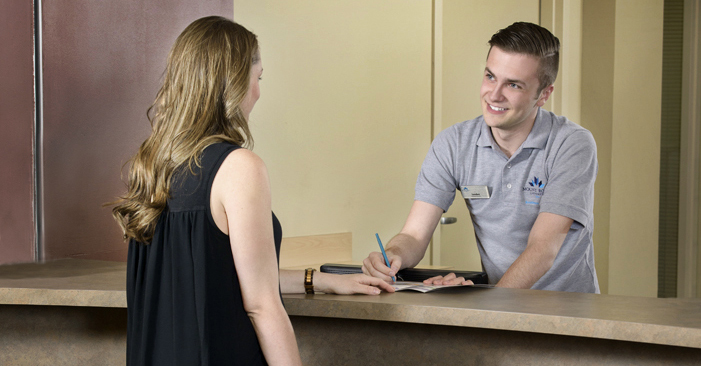 Are you looking for affordable, quality accommodation? Residence offers year-round accommodation to individuals and groups. Check out our rooms, rates and availability.
---
Questions? Comments? Concerns?
Or feedback about our new look? Contact us! We'd love to hear from you.
---
Let's get social
Stay connected with Residence.

#MRUres