BENEFITS and PENSION Information at Mount Royal University
Pension and Benefit programs are a significant part of your total compensation here at MRU. In this section you will find information about your mandatory Health, Dental, Life insurance, and Accidental Death and Dismemberment coverage. We also offer optional coverage such as Critical Illness, Optional Life and Optional AD&D. We belong to the Local Authorities Pension Plan (LAPP), which is a defined benefit pension plan.
Eligibility for benefits and pension are determined by your employment category. 

Sun Life has launched a Group Benefits COVID-19 website designed to share the most up-to-date information with you.
The site will keep you informed about Sun Life's pandemic planning, and impacts to group benefits plans due to COVID-19.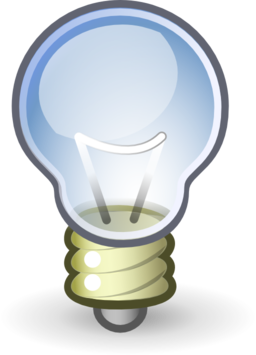 IMPORTANT:
NEW Resource: Lumino Health, How to Stay Healthy at Home GUIDE
This guide is for Canadians who are spending most of their time at home due to COVID-19 and are looking for ways to keep themselves and their family healthy. It provides tips, information and resources to help Canadians maintain a healthy lifestyle in the comfort of their home. 
Topics covered in this guide: Healthy Mind, Healthy Body, Stay Connected, Work From Home, and Healthy Kids
For More Benefits & Pension Information, Contact:
benefits@mtroyal.ca