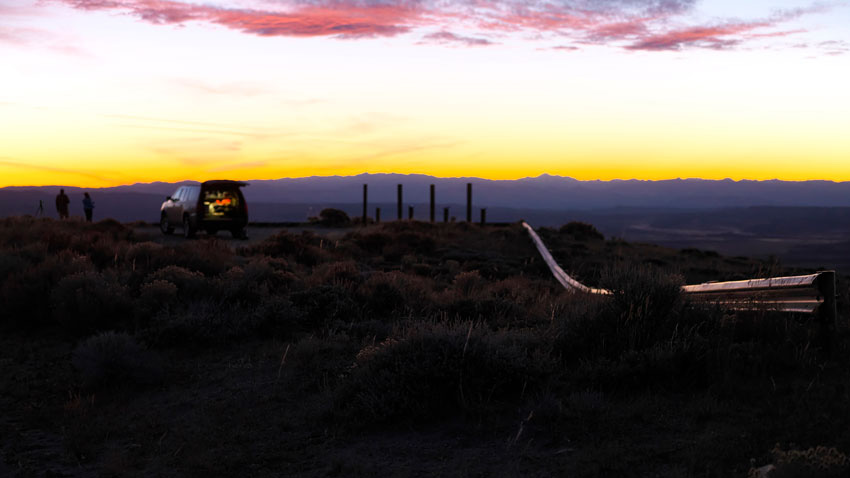 The Bachelor of Arts — English is designed to enable students to explore many aspects of English studies. The English program offers courses in composition, creative writing, film, literature, and literary theory. Mount Royal University offers you the option of pursuing either a Bachelor of Arts with a major in English and a Bachelor of Arts with honours in English. 
The Bachelor of Arts — English (Honours) is intended for students who have a strong interest in literature and who wish to pursue a more specialized degree than the English major. In particular, students whose aspirations involve graduate study are encouraged to consider the Honours Program.
Acceptance Requirements — Honours Stream
You may apply to the appropriate department for acceptance into the Honours stream upon the successful completion of 20 courses in the Bachelor of Arts program. Acceptance into the Honours stream is competitive, meaning students with a higher GPA will be considered first. You must present a minimum Grade Point Average of 3.00 in the last 10 courses completed and identify a research focus that is compatible with the available faculty for mentorship within the department. 
Before applying for Honours, you must also have declared a major in the Honours discipline. You may apply for entrance into Honours between March 1 and May 1 of the academic year in which you've successfully completed 20 courses. Departments/disciplines in which Honours streams are housed will meet to decide on who will be accepted into the Honours stream, based on the number of applications received and the qualifications of the students who have applied. A student who has graduated with a Bachelor of Arts may not apply to enter Honours in the same discipline in which they received the Bachelor of Arts degree. 
English Honours Seminar
The English Honours Seminar offers you the opportunity to create a research project focused on a topic of personal interest and to gain practical research experience. Each student will work on an honours project under the supervision of a faculty member into whose area the project topic falls.
Graduation Requirements — BA with Honours in English
Learn more information on courses you will need to take to meet graduation requirements.
Honours Student Resources and Support
Students enrolled in the Honours Program in English are provided with extra resources and support, including:
The English Students Resource Room: Located in EA3115, this space is for students to work on projects and offers computer access.

Personal mailbox: honours students will have their own mailbox for two years in the English Student Resource Room.
The Department this Month: a monthly newsletter designed to keep students up-to-date about happenings and events in English.