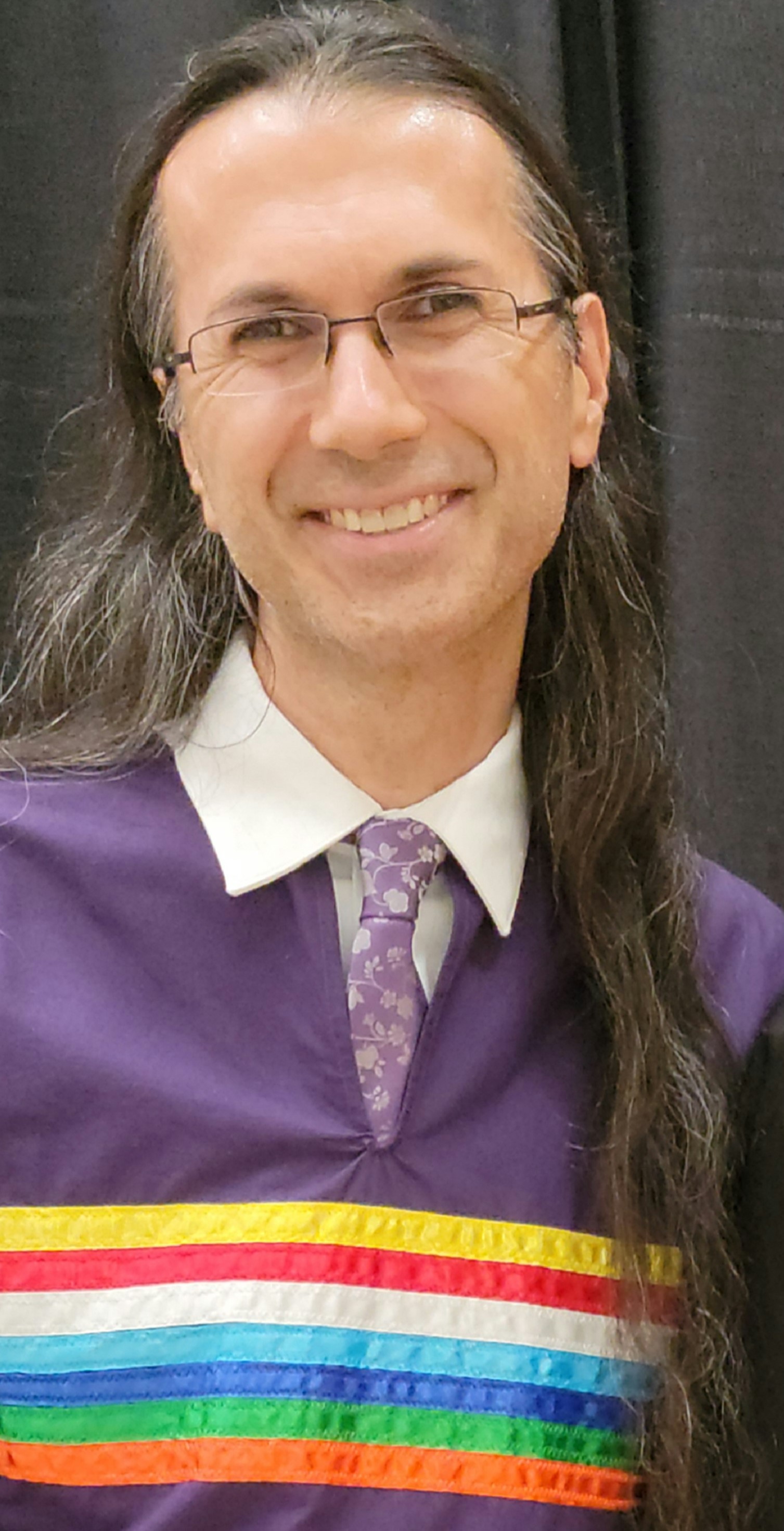 Christopher Grignard
Education
BA, Honours,  English & Theatre (Simon Fraser University)
MA,  Drama, School of English & Theatre Studies (University of Guelph)
PhD, English & Drama (University of Alberta)
Title: Assistant Professor
Office: EA3136
Phone: 403.440.6454
Email: cgrignard@mtroyal.ca
Christopher Grignard is an Assistant Professor in the Department of English, Languages, and Cultures. His primary teaching and research areas are in Indigenous literatures. He is interested in Indigenous life stories and writing as they relate to wellness, one's wellbeing, community and ceremony. According to Daniel Heath Justice, Indigenous literatures matter because they teach us how to be human, how to behave as good relatives, how to become good ancestors, and how to live together. Community and ceremony also provide these lessons. We are living at a time where these four teachings are needed more than ever. We all must start somewhere, especially those who are sincerely committed to contributing to reconciliation. Indigenous literatures can be that starting place.

His other areas of specialization are drama, theatre, literary studies, academic writing, and composition. Based on the insight gained from his studies, teaching, research, and lived experience (his own and his students'), these areas as well as community and ceremony are the ways to help find one's way through. They contribute to one's development, growth, and endurance as individuals trying to understand the human experience as diverse as it is. Literature validated his identity, and theatre gave him refuge. Both taught him inclusion and belonging. Both changed his life. They are powerful modes of artistic expression.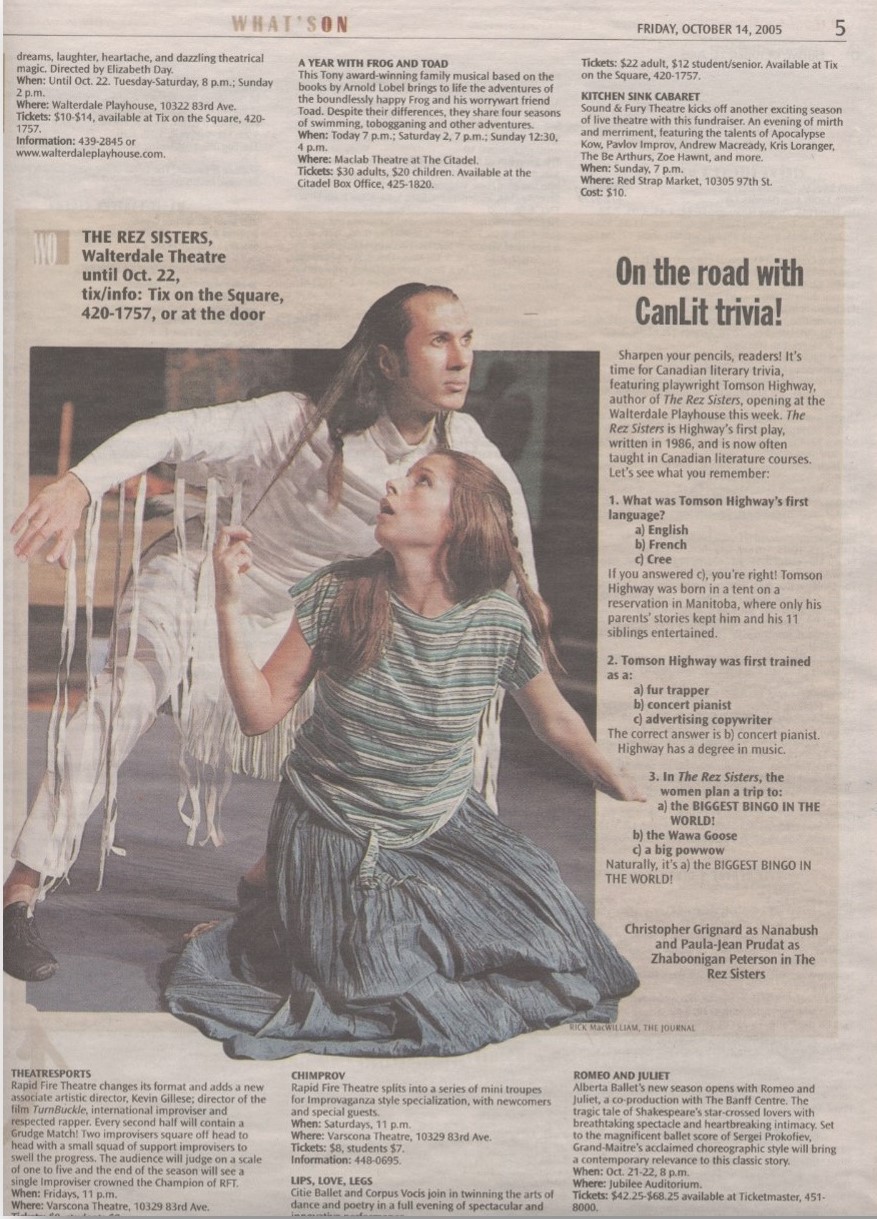 Like literature and theatre, composition is a craft, one that comes with high standards,
and it must be approached with that expectation. He places great emphasis on writing in academic and non-academic work. He strives to model for his learners the passion, the rigour, and the effort critical reading, writing, and thinking requires. He acknowledges his training in English for helping
him to control, structure, and organize thoughts and words. He credits his study of Drama and Theatre for allowing him not only to embrace his creativity and inner voice but also to explore his gut reaction and instincts before crafting a critical and creative response.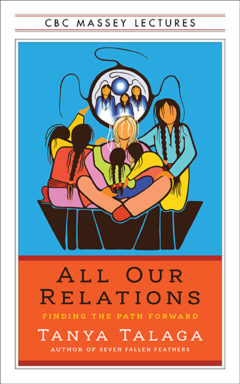 He is proud to have made Niitsitapi Territory his home the last twenty years. It is an honour to live, work, and play in Mohkinstsis (Calgary). Working on Blackfoot territory was one of the main reasons he wanted to be at MRU. He acknowledges all his relations for contributing to the path leading him here. He acknowledges the land, community, ceremony, Siksikaitsitapi (Blackfoot people), Niitsitapissini (Blackfoot ways of life), the Native Paradigm, and the Red Road for helping him find his way in life.
Other areas of his life include being a Board Member for New West Theatre, a Gladue Report Writer with Alberta Justice and the Solicitor General, and a co-founding member of Sundance Coulee Society under the spiritual direction of Joe Eagle Tail Feathers (Iitsooahp'potah).
MRU's motto 'You Belong Here' resonates with him. Having a sense of belonging and community is vital when seeking to find and realize one's purpose – to know where one is going. Education is a ceremony. "I feel acceptance, support, and respect at MRU, and I hope you do too".

"Looking forward to meeting, working, learning, and growing with you.
You belong here. You matter.
All my relations"