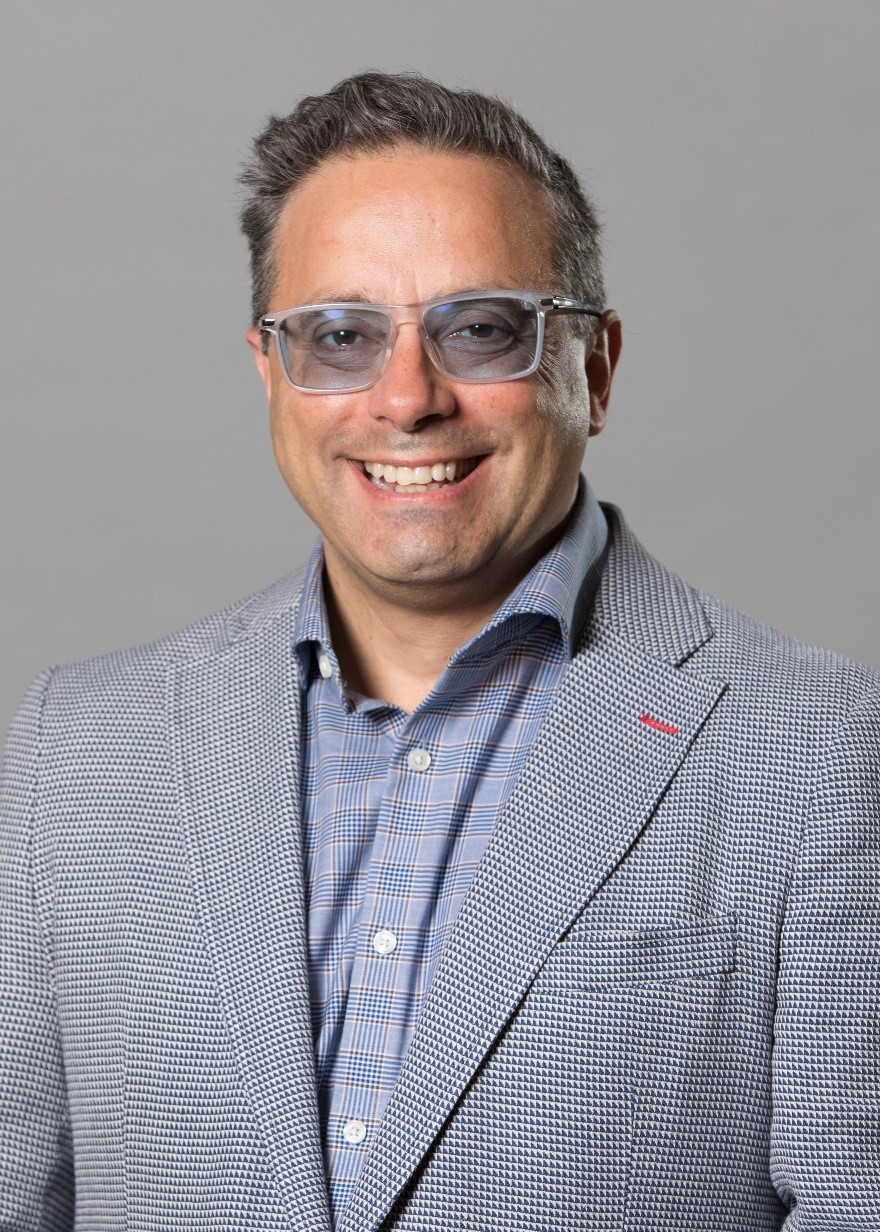 Education
PhD, Contemporary Spanish Peninsular Literature (Durham University)
MA,  Latin American Studies (University of Liverpool)
BA,  Hispanic Studies (Universidad de Granada)
Office:
EA3008
Phone:
403.440.6531
Email:
elopez@mtroyal.ca
Website
:
http://blogs.mtroyal.ca/enrique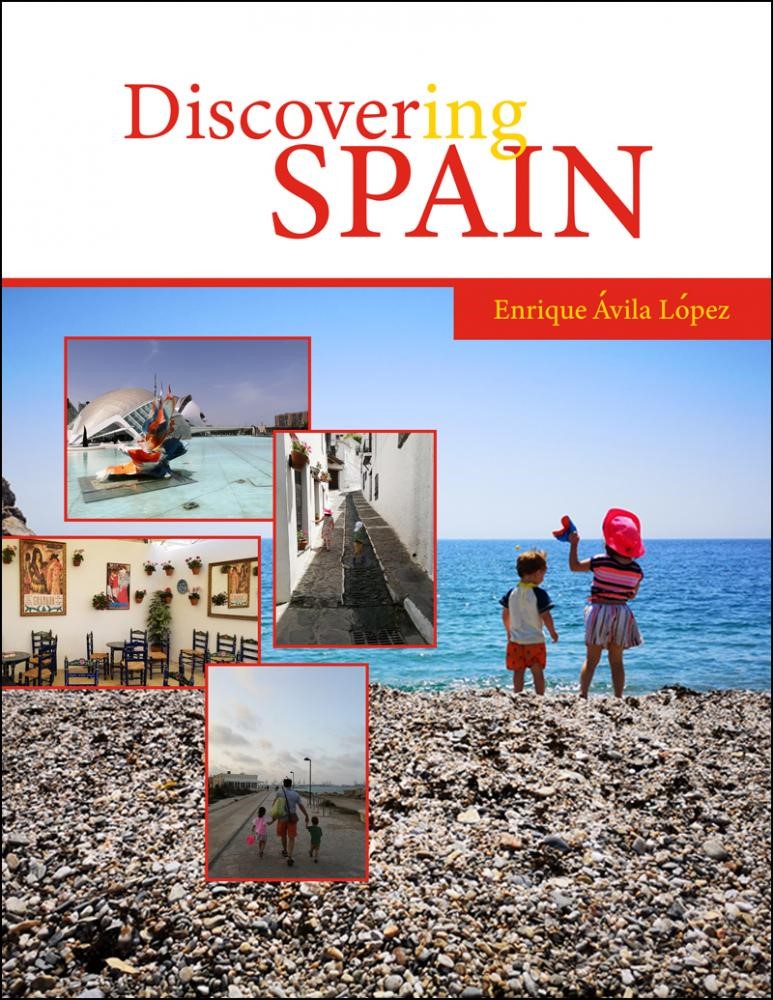 MAIN AREAS OF RESEARCH INTERESTS
   Iberian Studies, Hispanism, Contemporary Spanish Cinema and
   Literature from Spain and the Hispanic Caribbean, Spanish Feminism
   and Transnational Studies. 

   MAIN AREAS OF INSTRUCTION at Mount Royal University
   GNED 1304: Communities and Societies -Iberian communities
   HUMN 2201: Outstanding Lives: Groundbreaking Female Filmmakers in the 
   Hispanic World
   SPAN 2219: Contemporary Spanish Culture and Society
   SPAN 2220: Ibero-American Cinema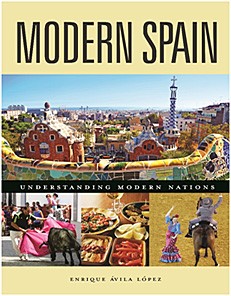 Dr. Enrique Ávila López is a   Spanish/Canadian Full Professor of   Hispanic Studies at Mount Royal   University, where he teaches at three different departments; the Department of Humanities, the Department of General Education, and the Department of English, Languages & Cultures.
Dr. Ávila López is specialized in Contemporary Spanish Feminist Literature and Cinema. He has published over forty peer-reviewed articles in academic journals as well as in different books, encyclopedias and conference proceedings. His first book dealt with the literature of Rosa Regàs, and it was the winner of the international competition for the Victoria Urbano Monograph Prize given by AILCFH: the Asociación Internacional de Literatura y Cultura Femenina Hispánica (United States, Tempe: 2007). His second book, Modern Spain (ABC-Clio: 2015) connects relevant aspects of Spain with those of other countries in 16 chapters and 4 appendixes. His third book, Discovering Spain (Kendall Hunt, 2020) was his first eBook, an interactive textbook that covers 13 chapters with some of the latest information about Spain. Currently,
He is working on his 4th book, Spanish Women: Cinema in the 21st Century.