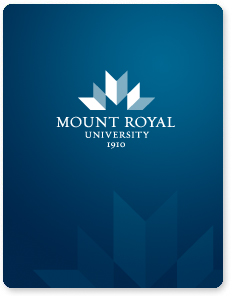 Justine holds a PhD in Translation Studies. She completed her B.A. in English at the Université de Bourgogne in France in 2003 and received both her Master's degree in French Language, Literature and Culture and her PhD at the University of Alberta.

She moved from Burgundy, France to Alberta, Canada nine years ago. She has taught language and translation classes and is currently teaching French language and culture at Mount Royal University.

Her research interests are the multidimensional quality of animated TV series (The Flintstones, South Park, The Simpsons and Family Guy) dubbed in French and Québécois as well as hybrid identities. She is a member of the editorial Board of TransCultural Journal and the co-editor of Convergences francophones, a journal hosted by Mount Royal University. She also has attended many international conferences and published articles on cinema and audiovisual translation.