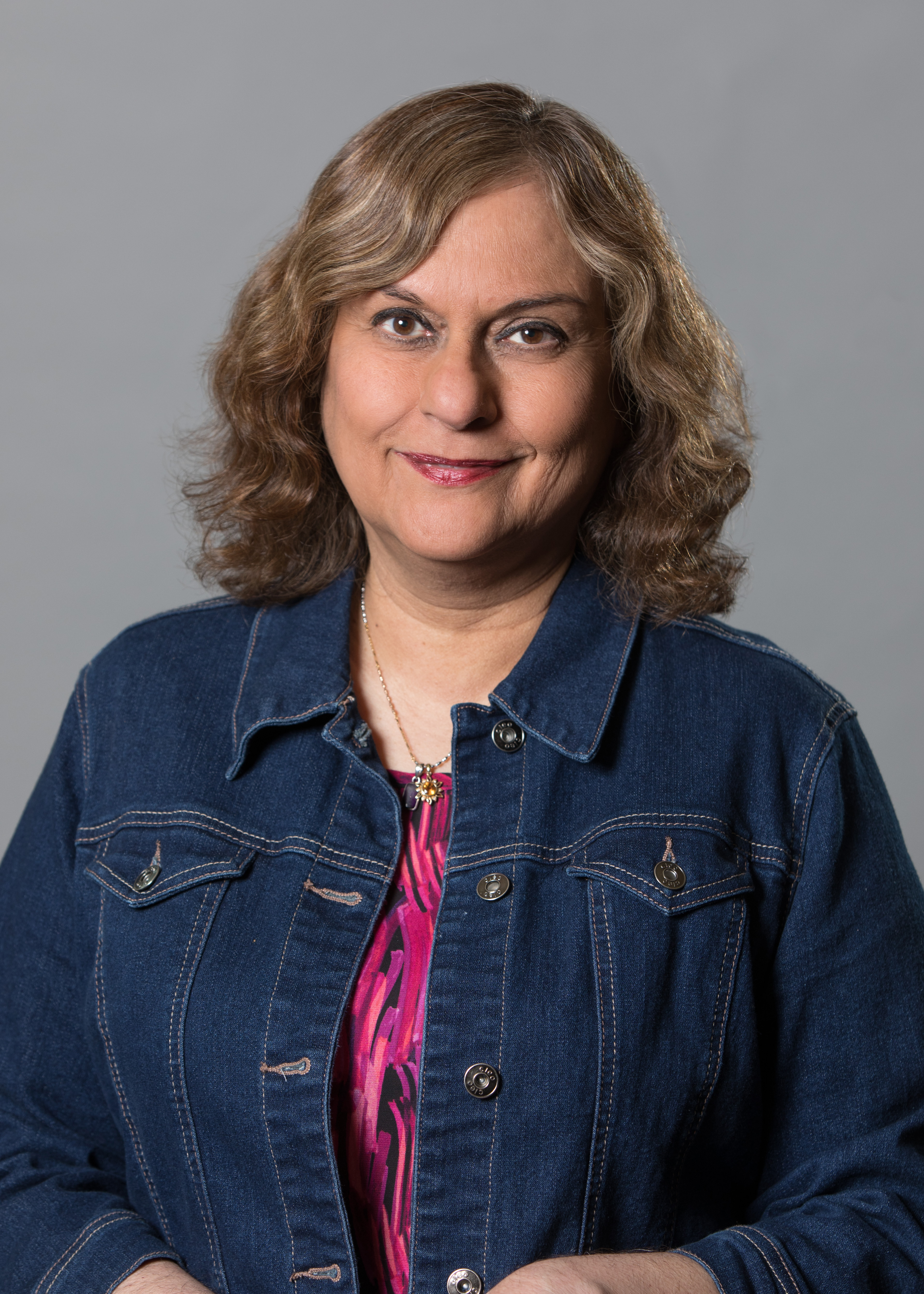 Kelly Kaur
Education
BA Honours (University of Calgary)
MA (University of Calgary)
Office: EA3158
Phone: 403.440.5927
E-mail: kkaur@mtroyal.ca
Kelly teaches various courses like GNED 1401 - Writing for Academic Success, ENGL 1151 - The Art of Story: An Introduction to Literature, and/or ENGL 3363 - Technical Writing.
Kelly has been teaching at MRU since 1990. Kelly's novel, Letters to Singapore, was published by Stonehouse Publishing, May 1, 2022. Letters to Singapore was also launched in Canada and in S.E. Asia at the Ubud Writers and Readers Festival in Bali, Indonesia. 
Her poems and works have been published internationally at:
International Human Rights Arts Festival, New York (2021and 2022)

The North Dakota Human Rights Arts Festival; Travelling Exhibition in 6 cities, (January to November 2022)
. Here are some of them:
Growing Up Indian (Singapore Anthology 2022)

Landed: Transformative Stories of Canadian Immigrant Women Anthology (September 2022)

The Only Question Project, Mannheim-Calgary. Ulyanovsk UNESCO City of Literature: Authors in Conversations.

Understorey Magazine, Blindman Session Beer Cans, Best Asian Stories 2020, Let In the Light, Asia Anthology, Best Asian Poetry (2021-2022)

Kelly's poem, "The Justice of Death," was awarded Honorable Mention in the Creators of Justice Literary Awards, International Human Rights Arts Festival, New York. 
Her story, "The Kitchen is Her Home," published in Fragmented Voice, Heart/h, Home Anthology, Fragmented Voice Press, United Kingdom, October 2021, was nominated for the Pushcart Prize 2022.
Her works are on the Lunar Codex project: her poem, "A Singaporean's Love Affair" is going to the moon on the NOVA Mission on the NOVA time capsule in 2023. Letters to Singapore will also be going to the moon on the Griffin Mission on the Polaris time capsule in 2023/2024.