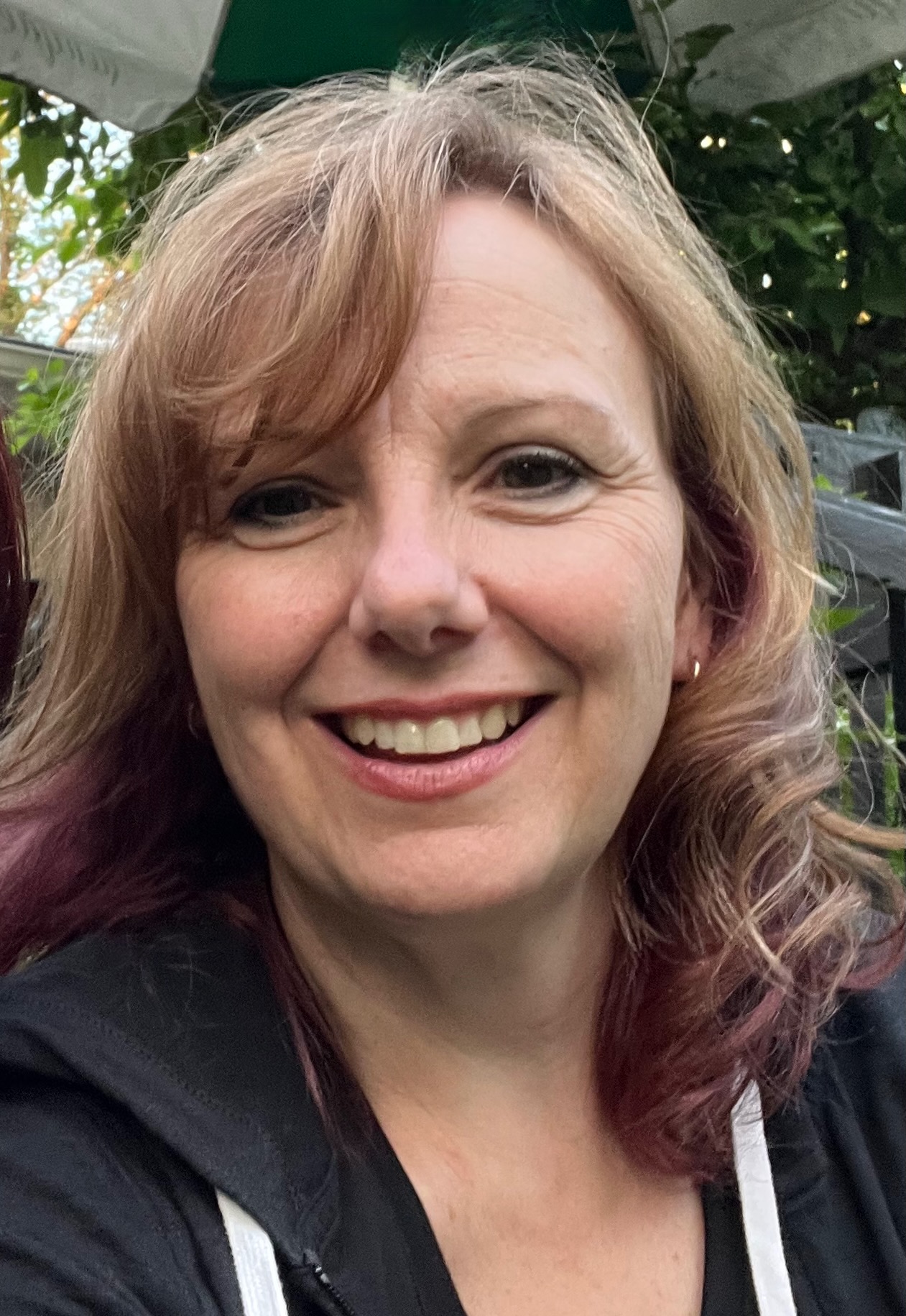 Kim McCullough
Education
BEd (University of Regina)
MFA Creative Writing (University of British Columbia)
Office: 
EA3138
Phone:
403-440-5914
Email: 
kmccullough@mtroyal.ca
Kim McCullough completed her Bachelor of Education at the University of Regina and received her MFA in Creative Writing from the University of British Columbia. While studying at UBC, Kim served on the editorial board of PRISM magazine and was selected as a fiction mentor for Booming Ground. She was also a mentor for the Writers' Guild of Alberta, and has led fiction, creative non-fiction, and young adult workshops at various conferences and festivals.
Kim's writing explores themes of home and family, and much of her work is set in Western Canada. Her first novel, Clearwater, won a High Plains award in 2014.
Her lyric essays; "Night/light" and "Tributaries" are winners of the Jon Whyte Memorial Essay Award, and "Night/light" was later a finalist for a National Magazine Award.
Kim's short stories, essays, and reviews can be found in literary magazines such as The New Quarterly, Room, Grain, Porcupine Literary, and Freefall.