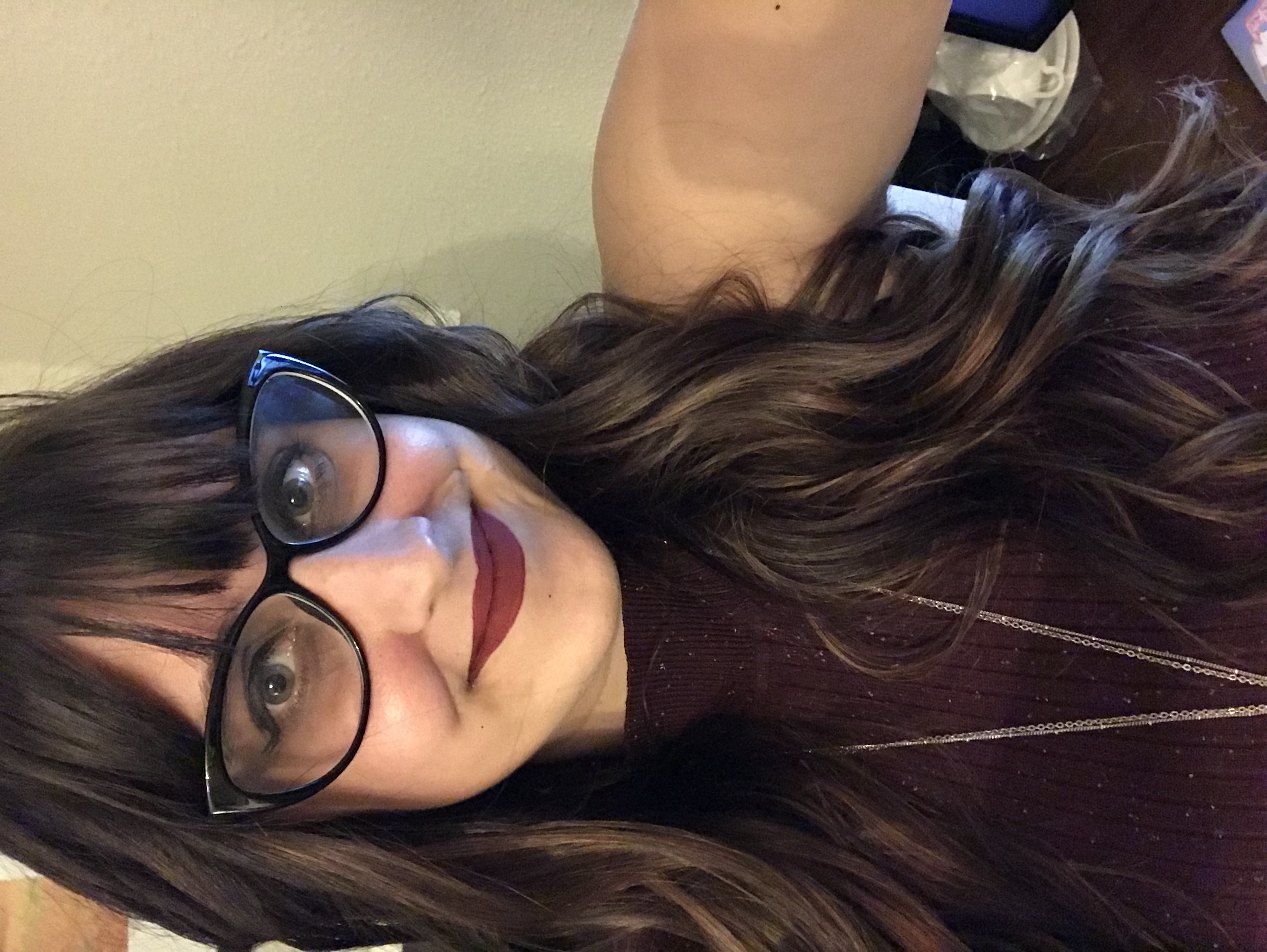 Lin Young
Education
B.A. Honours (York)
MA (Queen's)
PhD (Queen's)
Office: EA3142
Phone: 403.440.6565
Lin Young is an Assistant Professor in the Department of English, Languages, and Cultures. Her teaching and research areas include 19th Century Literature and/or Children's Literature. Her interests involve anything spooky, Queer or cartoonish. Most of her work focuses on the 19th Century, examining how early horror, science fiction and fantasy novels unsettled seemingly-unassailable systems of social categorization.
For her dissertation and other publications, she won the A.C. Hamilton Prize for top English dissertation of 2020 at Queen's, as well as Queen's' "Outstanding Humanities Thesis" in 2020. She has also been awarded the 2018 Mary Eliza Root Prize from the Victorian Popular Fiction Association, and is the author of the 2016 Hamilton Prize-winning essay, "To Talk of Many Things: Chaotic Empathy and Taxidermy Anxiety in Alice's Adventures in Wonderland" in Victorian Review. Lin also maintains an interest in pedagogy through her work as copyeditor for Canadian Journal of Teaching and Learning, and the recent book 
Taking Stock: Research on Teaching and Learning in Higher Education
.
In children's literature, her work mostly centres on Queer web and print comics and the occasional videogame.