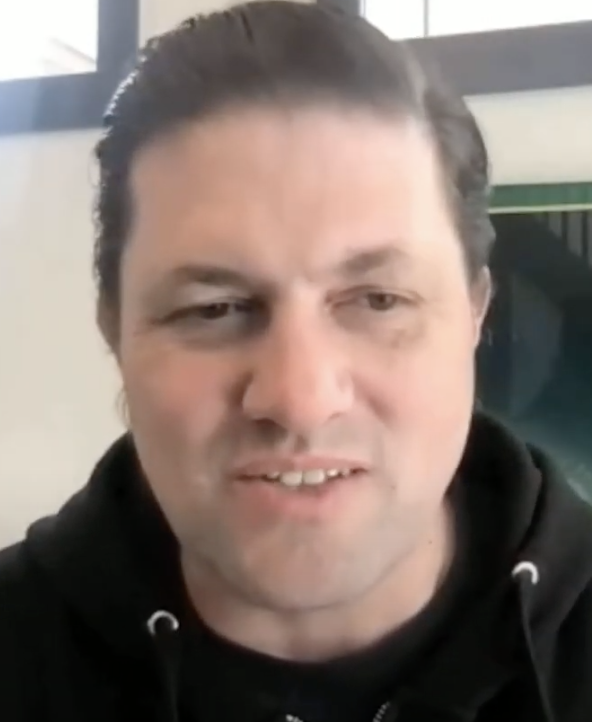 Michael Truscello
Education:
PhD. (Waterloo)
Contact Info:Office:
EA3118
Phone:
403.440.8513
E-mail:
mtruscello@mtroyal.ca
Michael Truscello is an Associate Professor in English and General Education at Mount Royal University in Calgary, Alberta. His research interests include anarchism, the politics and poetics of infrastructure, petrocultures, and media studies. He is the author of Infrastructural Brutalism: Art and the Necropolitics of Infrastructure (MIT Press, 2020). Infrastructural Brutalism is also available as a free Open Access text from the MIT Press website.
He is co-editor with Ajamu Nangwaya of Why Don't The Poor Rise Up? Organizing the Twenty-First Century Resistance (AK Press, 2017).
In 2013, he co-edited with Uri Gordon a special issue of Anarchist Studies on anarchism and technology. In 2012, he explored The New Topographics, Dark Ecology, and Energy Infrastructure in the journal Imaginations. And his analysis of the materiality of the road in the Road Movie genre appears in the 2012 anthology from McGill-Queen's University Press, Hit The Road, Jack: Essays on The Culture of the American Road.
In 2011, he released the documentary film Capitalism Is The Crisis: Radical Politics in the Age of Austerity.
He would like to acknowledge that he lives and works on the Treaty 7 traditional territories of the Blackfoot, Sarcee, and Nakoda peoples.