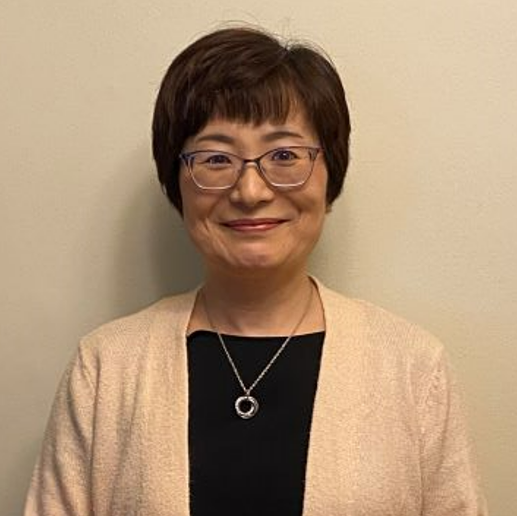 Education
BA  (Fukuoka University of Education)
Nobuko Pratt graduated from the Fukuoka University of Education, Fukuoka, Japan. She taught English as a second language at Kwassui Junior and Senior High School in Nagasaki, Japan.
After moving to Canada in 1998, she became involved in teaching Japanese and history at the Calgary Japanese School in 2003, where she continues teaching to this day.
She has been a Japanese instructor for International Education, World Languages at Mount Royal University since 2009, where she utilizes a variety of tools and activities such as Blackboard, PowerPoint presentations, online resources, and in-class exercises to teach basic conversational Japanese to adult students.

She is the member of the Southern Alberta Japanese Language Teachers Association (SAJLTA), and served as its president from 2010 - 2012. She started to teach at the Department of Languages and Cultures in 2014. She currently teaches JPNS 1105 and 1107.