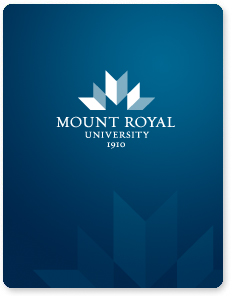 Patricia is working on her PhD at the Graduate Division of Educational Research of the University of Calgary. Previously she obtained her MA from the Faculty of Arts, with a specialization in Second Language Learning/Acquisition and Literature. Her first degree a BEd with a specialization in Spanish, Literature and Latin was obtained in Córdoba, Argentina, where she taught Spanish and Literature to high school and college students.

In 1992 she moved to Calgary, where she held part-time instructional positions with the Department of Continuing Education at the University of Calgary, teaching Spanish. She also taught high school students at Strathcona-Tweedsmuir School.

She is currently teaching at MRU as a Spanish Instructor since 2000. In addition, she has presented papers at provincial, national and international conferences. Her research interests include Language Teaching, Literature Learning and Teaching as/for Second-language Acquisition.