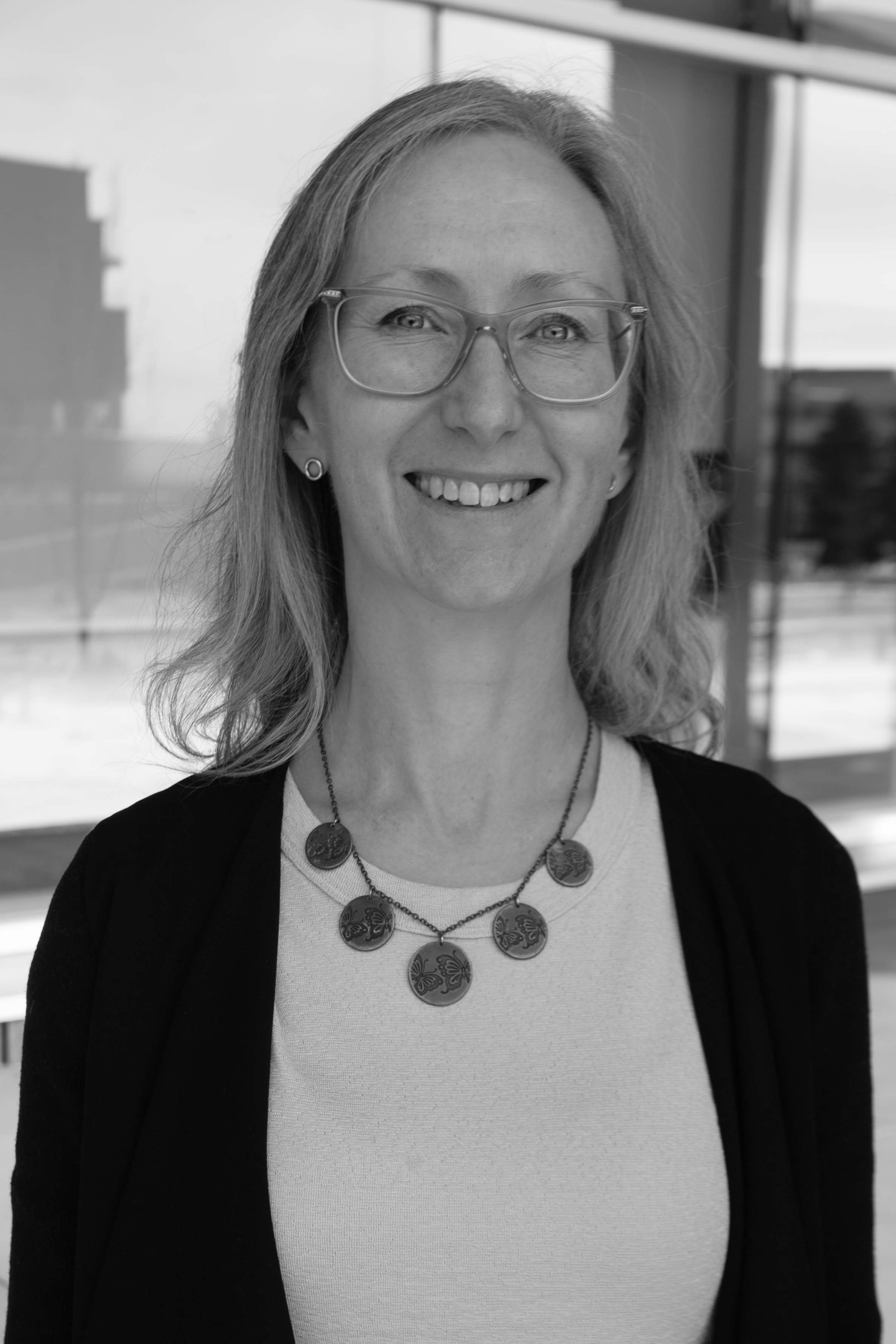 Sarah Banting
Education
BA (Queen's University)
MA (University of British Columbia)
PhD (University of British Columbia)
Office:  EA3162
Phone:  403.440.8491
Email:   sbanting@mtroyal.ca
Dr. Banting teaches courses focused on writing: disciplinary writing in literary studies, editing, critical reading and writing for academic purposes, and rhetorical strategies for writing in various genres and reaching a wide variety of audiences. Her approach to teaching writing emphasizes situation-specific writing styles and rhetorical strategies, with special attention to the qualities that make student writing successful in academic and disciplinary contexts.
Her research focuses on the motivations and rhetorical strategies of academic writing in literary studies and appears in English Studies in Canada, the Canlit Guides, and Written Communication. She focuses, as well, on pedagogy and degree structures in English programs and was co-organizer, with Madeline Scarlett, in 2022, of the "English and the Humanities, Here & Now: The English Major in 2022" conference. She is co-editor, with Brandon McFarlane, of a cluster of articles called "Possibilities for English Studies Scholarly, Research, and Creative Activities," slated to appear in English Studies in Canada. A new article on English degrees in Canada will hopefully appear in 2023.
Dr. Banting's secondary research interests are in the pragmatics and stylistics of narrative language and theatrical performance, and in Canadian literature. 
Photo credit Brooke Cupelli.