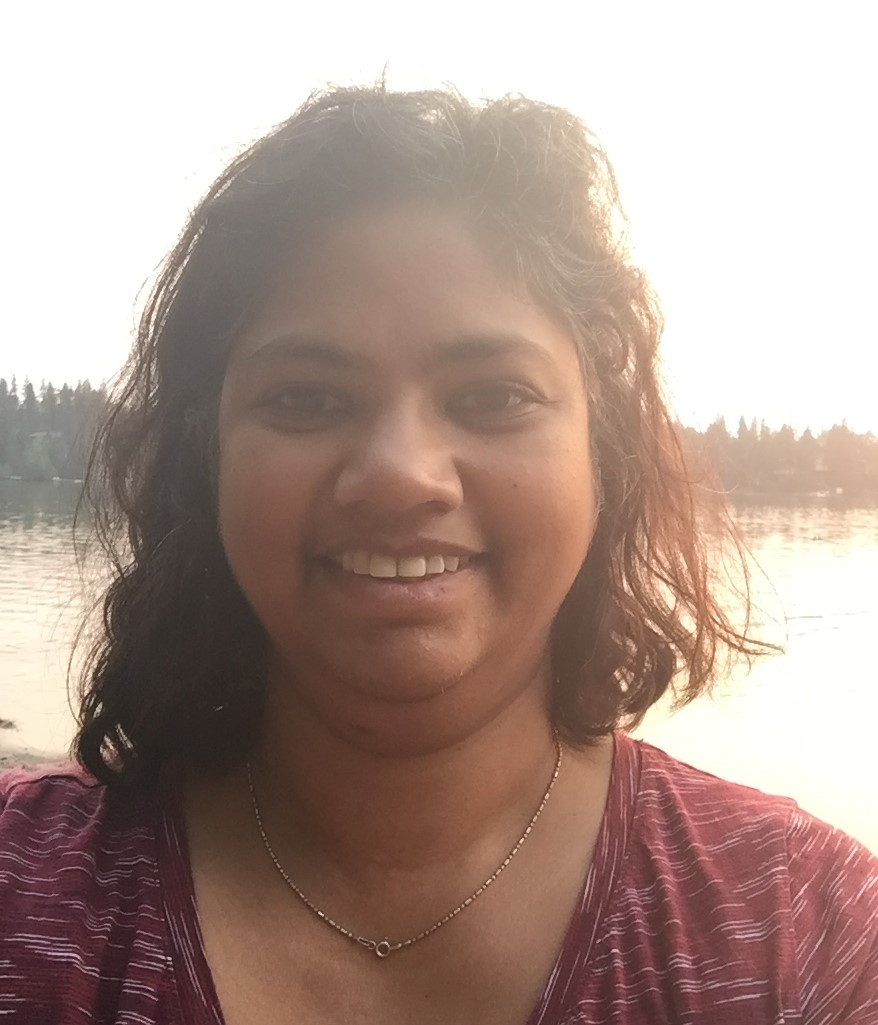 Sharon Ramraj-Thompson has a BA from McGill University, a Master's in English Literature from Queen;s University, and an LLB from the University of Alberta.   She was a Family Law lawyer for ten years working with Legal Aid clients before she retired from practice in 2012 to pursue her passion for teaching.
She had taught classes on Professional and Technical Communication and Law and Society, with a concentration on Law and Literature. Sharon currently teaches various English Literature classes as well as Academic Writing and has done research on Canadian Women Writers and Post-Colonial authors.   
Sharon loves reading, writing, and scrapbooking.