Student Learning Services
  Creating integral learning experiences to develop self-directed learners 

 COVID-19 Update
All programs available online for Winter 2021

See our revamped Resources page for tips on successful online learning
Academic Success Webinar Series
Come to a webinar and learn some practical strategies with online learning, writing, math, and much more.  
Online Appointments
Have a writing assignment due soon? Meet with a Writing & Learning Strategist to

• Review a section of your paper with you
• Learn to edit your essay
Resources
The transition to online learning has its challenges, so we have developed these resources to help you adjust and succeed. 
Super-charge your study time with the Peer Learning Program. Learning Peers offer friendly support, encouragement and subject-specific knowledge. Available for fall and winter semesters.

• Register to work with a Learning Peer
• Become a Learning Peer
MAPS Peer Mentorship Program
• First-year students receive peer mentorship from a senior student in their academic program in support of their academic and personal success
• Senior students volunteer as peer mentors to first-year students in their program, elevating their leadership skills
Harry G. Schaefer Mentorship Program
• Senior students connect with experienced professionals in their chosen career/field or future graduate program
• MRU Alumni and community members volunteer as mentors to senior students
Learn how you can work with SLS to help your students succeed.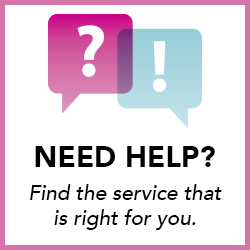 Please note that the best way to get in touch with us right now is via email (not by phone).