International Women's Day
Register for International Women's Day 
Join us on March 6 to celebrate International Women's Day as we bring together young Calgary leaders, students and recent alumni in conversation around equipping women to be leaders.
This full-day conference is free for students and includes a keynote presentation by MRU alumna Jenn Lofgren, an executive coach who was recently recognized as one of Canada's Top 100 Most Powerful Women.  Attendees will also have the opportunity to network, attend three workshops of their choosing, and hear a panel discussion about organizational culture and finding your fit.
Register to secure your spot at the conference and leave with practical advice and tips that will help equip you as a leader now and in your future career.
Pricing: 
Students - FREE

Alumni - $15
Community - $25

Conference details
Friday, March 6, 2020 | Ross Glen Hall
| | |
| --- | --- |
| Time | Activity |
|   8:30 a.m. |   Registration opens  |
|   9:30 a.m. |   Welcome & keynote presentation |
|   10:55 a.m. |   Workshop #1 |
|   11:30 a.m. |   Workshop #2 |
|   12:05 p.m. |   Workshop #3 |
|   12:35 p.m. |   Networking lunch - catered and included in registration |
|   1:30 p.m. |   Panel presentations and discussion |
|   3:00 p.m. |   Closing remarks and event concludes |
Panel presentations and discussion
Sponsors
Thank you to our event sponsors, Chevron, the Institute for Environmental Sustainability, the Institute for Community Prosperity, and the Institute for Innovation and Entrepreneurship, who have helped make this event possible, along with the Faculty of Business and Communication Studies!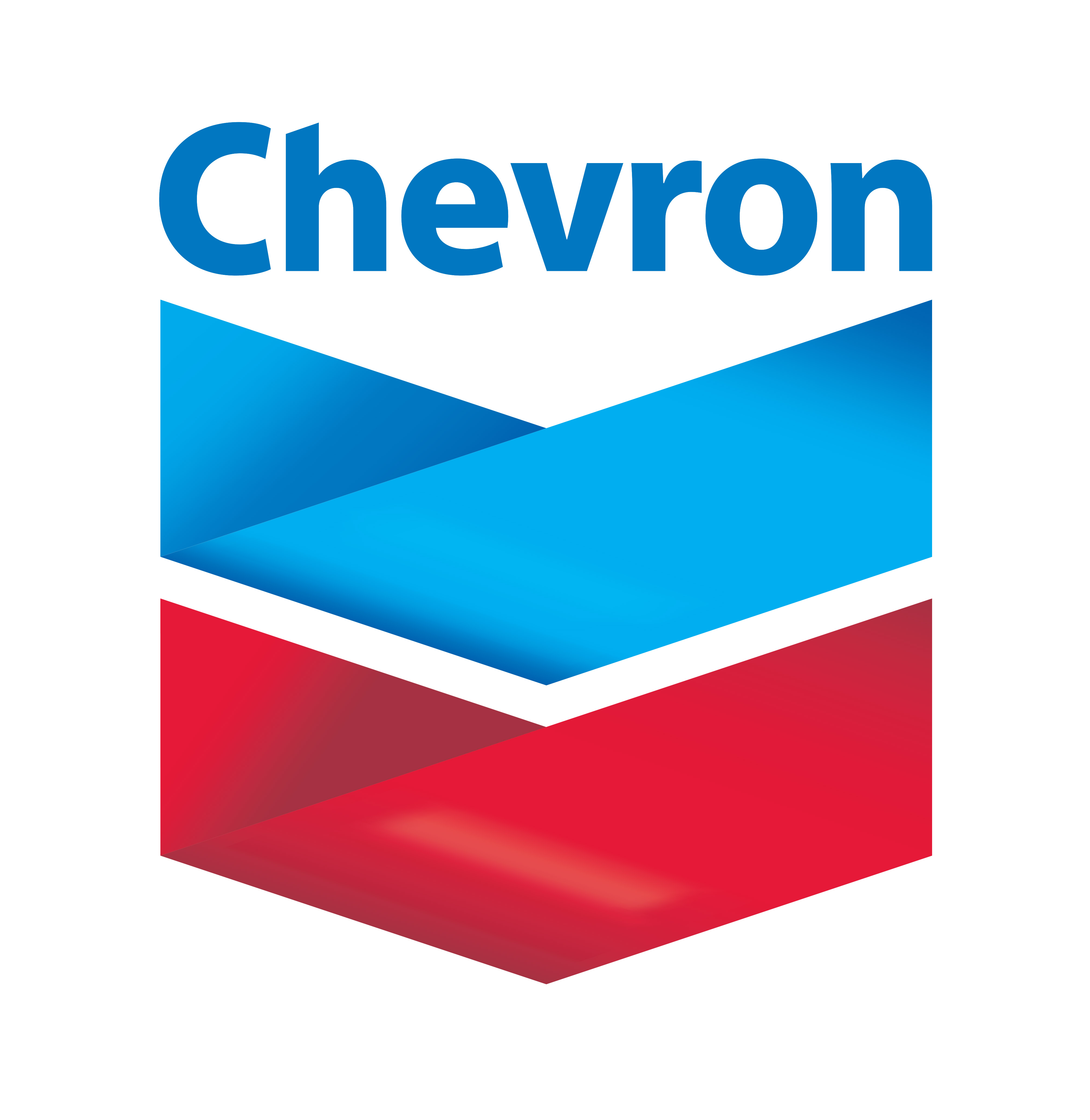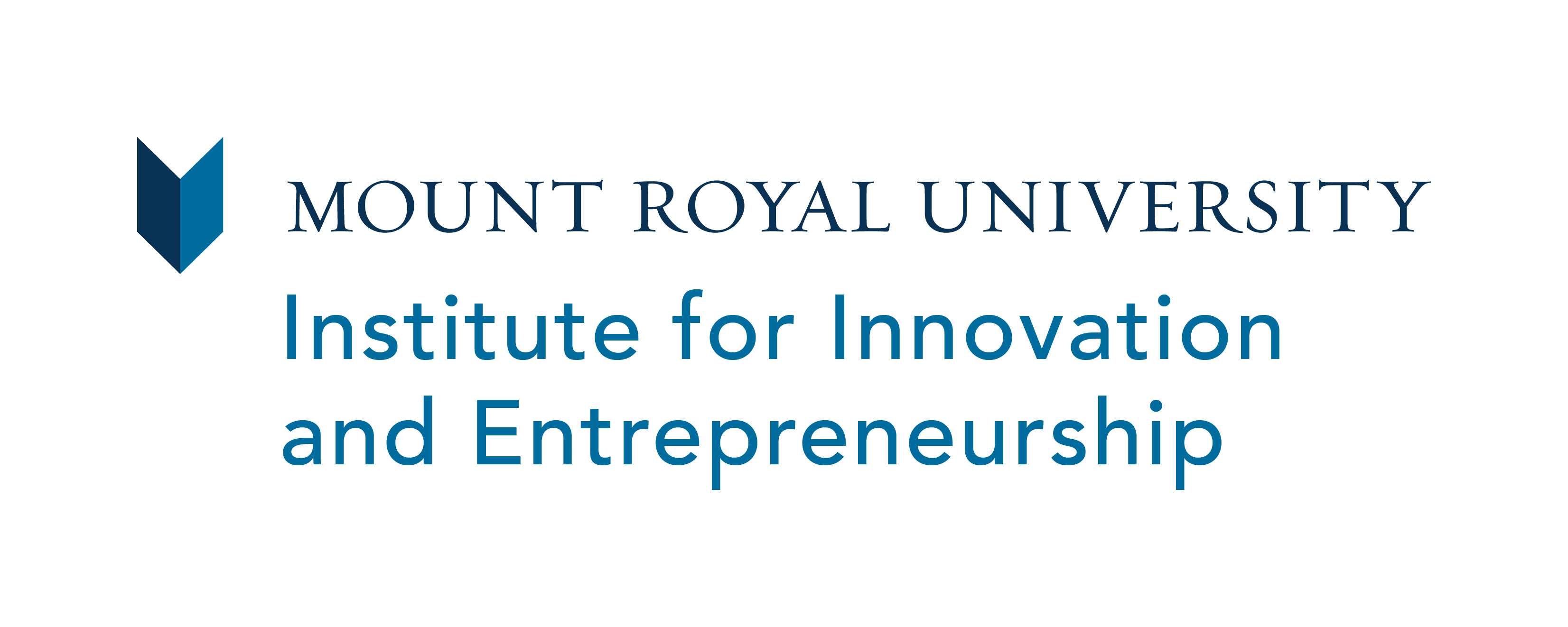 Keynote speaker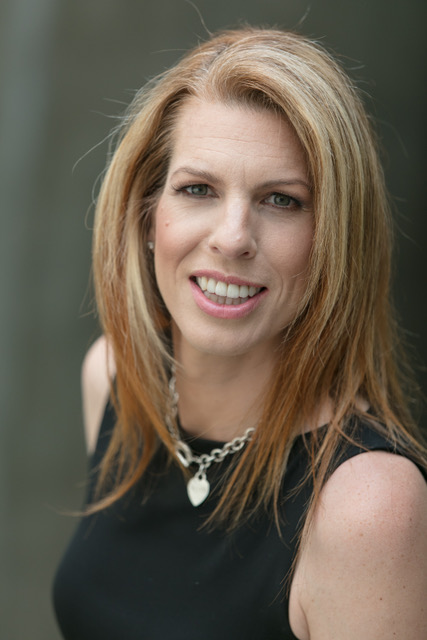 Jenn Lofgren
9:30 a.m. | Ross Glen Hall
Finding your path to inspired leadership

Presentation description:  Leadership is not just a title - it's how you show up as a leader that counts. In Jenn's keynote presentation, she will share her personal path to leadership and the obstacles she overcame to get to where she is today. She will provide tips for taking ownership to get the experience you need early in your career, and how to identify and address Imposter Syndrome and feelings of doubt at all levels of leadership.

Presenter bio:  An MRU alumna and Founder of Incito, Jenn is a Master Certified Coach and business owner with over 15 years of experience in coaching, mentoring, gap analysis, and strategic development. She works with executives and entrepreneurs from various industries across Canada helping them grow and develop into inspired, courageous leaders. Having made several major career changes and struggling to establish herself in male-dominated fields early in her career, Jenn is passionate about empowering women leaders. She is a member of the Forbes Coaches Council, writing often about her lessons learned and how to elevate women in leadership roles, and is a partner with the Women's Executive Network (WXN) and their Top 100 Mentoring program. Jenn received the MRU Outstanding Alumni Award in 2018 and was recognized as one of Women Executive Network's (WXN) Canada's Most Powerful Women: Top 100 in 2019.
As a part of International Women's Day, you will have the option to attend three different workshops.  There will be a total of five different sessions to choose from, so select your top three and attend them during one of the three workshop time slots.
Workshops are 30 minutes long and will start at 10:55 a.m., 11:30 a.m. and 12:05 p.m.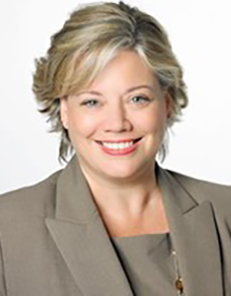 The personal and professional sides of networking
Shelley Rathie
10:55 a.m. | 11:30 a.m. | 12:05 p.m.
Workshop description: People are always going on about the importance of networking, but what does it actually look like in a professional environment? Networking is ultimately about relationships and this session will help break it down into its simplest and friendliest form. Leave this session with confidence and excitement to start building your network, now and in the future.
Presenter bio: With a career spanning more than 20 years in the corporate sector before joining Mount Royal University, Shelley had increasing responsibilities in Human Resources roles reaching the level of Assistant Vice President of Human Resources. Shelley has lived and worked in Vancouver, Toronto and Calgary, and strongly believes that Calgary is a networking city. With experience as a recruiter, she can speak from experience in saying that jobs in Calgary are secured, most often, through our personal and professional connections.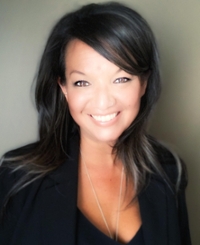 ...Awkward! Making your way through difficult conversations
Kiara Mikita
10:55 a.m. | 11:30 a.m. | 12:05 p.m.
Workshop description: Sexual violence educator, researcher, and MRU alumna, Dr. Kiara Mikita will playfully engage with students about the importance of difficult conversations in the workplace. Kiara will explore the learning opportunities made possible by difficult conversations, and will take up the significance of the words we use during these exchanges. Participants will leave able to describe at least one benefit that may be produced by difficult conversations, and able to identify at least one way in which the words we use can impact them.
Presenter bio: Dr. Kiara Mikita is a creative and passionate educator and researcher who has lectured and taught at the University of Calgary, Mount Royal University, and in the broader Calgary and Alberta communities. Kiara works as an Educational Development Consultant with the Taylor Institute for Teaching and Learning at the University of Calgary, and as an educator in sexual violence consulting with Calgary Communities Against Sexual Abuse (CCASA). Kiara's research interests include teaching and learning about sexual violence; how we talk about sexual violence; intersections between social justice and the scholarship of teaching and learning; and, community-building and transdisciplinary collaboration among cross-disciplinary professionals working in gender-based violence. Kiara is also MRU alumna, holding an applied undergraduate degree in Justice Studies.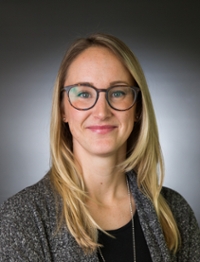 Making mentorship work for you
Courtney Warren
10:55 a.m. | 11:30 a.m. | 12:05 p.m.
Workshop description: This interactive presentation will examine the benefits of mentorship, the roles and characteristics of mentors and mentees, how to be a good mentor and how to find a good mentor based on your goals.
Presenter bio: Courtney Warren is the Mentorship Supervisor at Mount Royal University and an alumni of the Bissett School of Business, General Management program. Her areas of professional experience include mentorship, student leadership, and post-secondary administration. Courtney is also a Master of Education student at the University of Calgary and her current research focuses on diversity and inclusion in mentorship.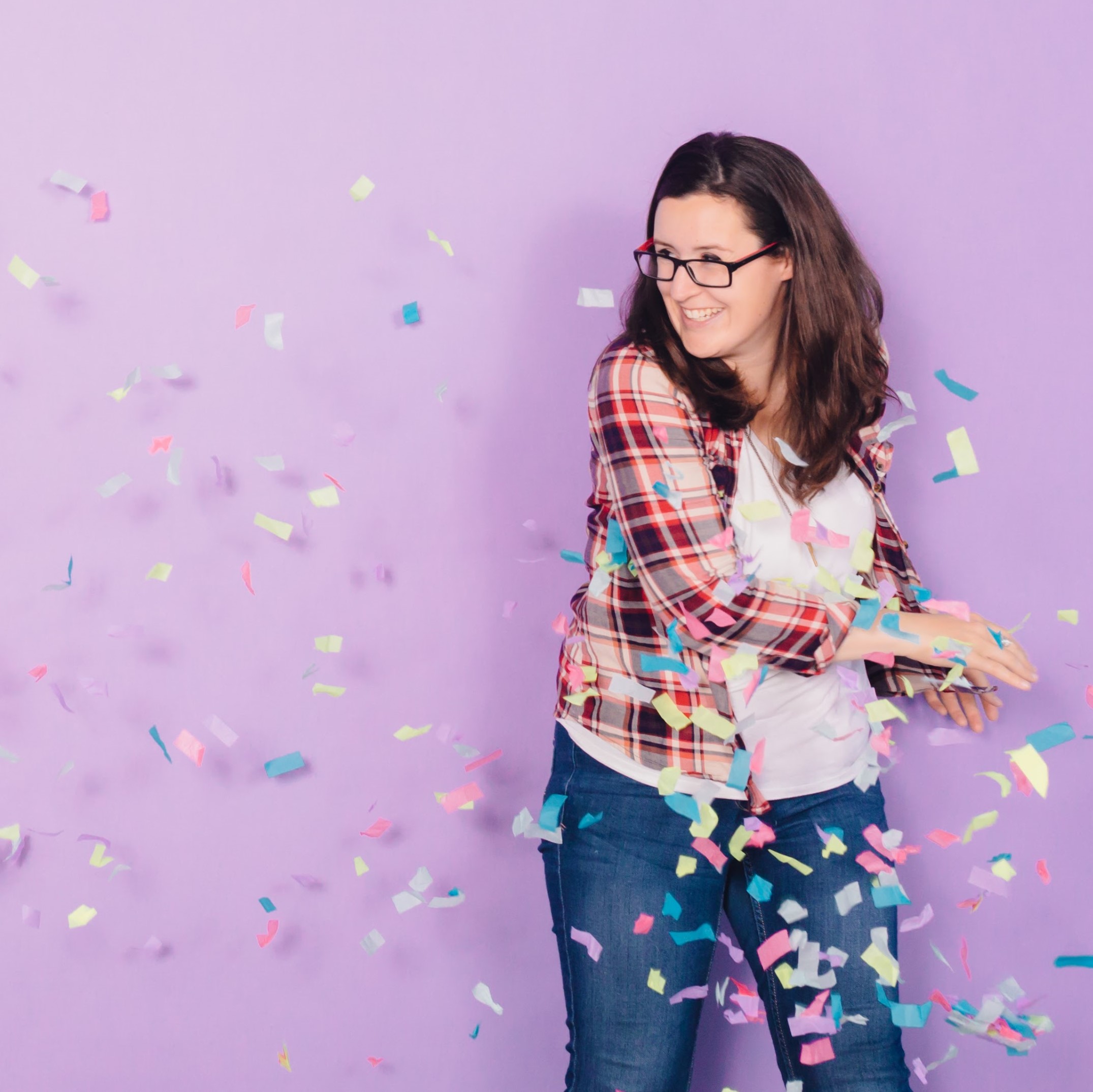 Stress less post grad
Victoria Smith
10:55 a.m. | 11:30 a.m. | 12:05 p.m.
Workshop description: Post grad can often be filled with some startling realities or a slower track to success than imagined. Undoubtedly this can be stressful, causing physical, mental and emotional impacts. Join Stress Reduction Coach and founder of Stress Less Ladies, Victoria Smith, to talk about expectation management and some tangible strategies to manage daily stressors.
Presenter bio: Having contracted shingles twice before the age of 30, Victoria Smith knew that her relationship with stress needed recalibrating. Becoming a certified Health and Life Coach, Victoria supports women around the world to reduce their stress so that they can actually enjoy their daily lives. Through her company, Stress Less Ladies, Victoria supports clients one to one, through group programs, corporate speaking and live events.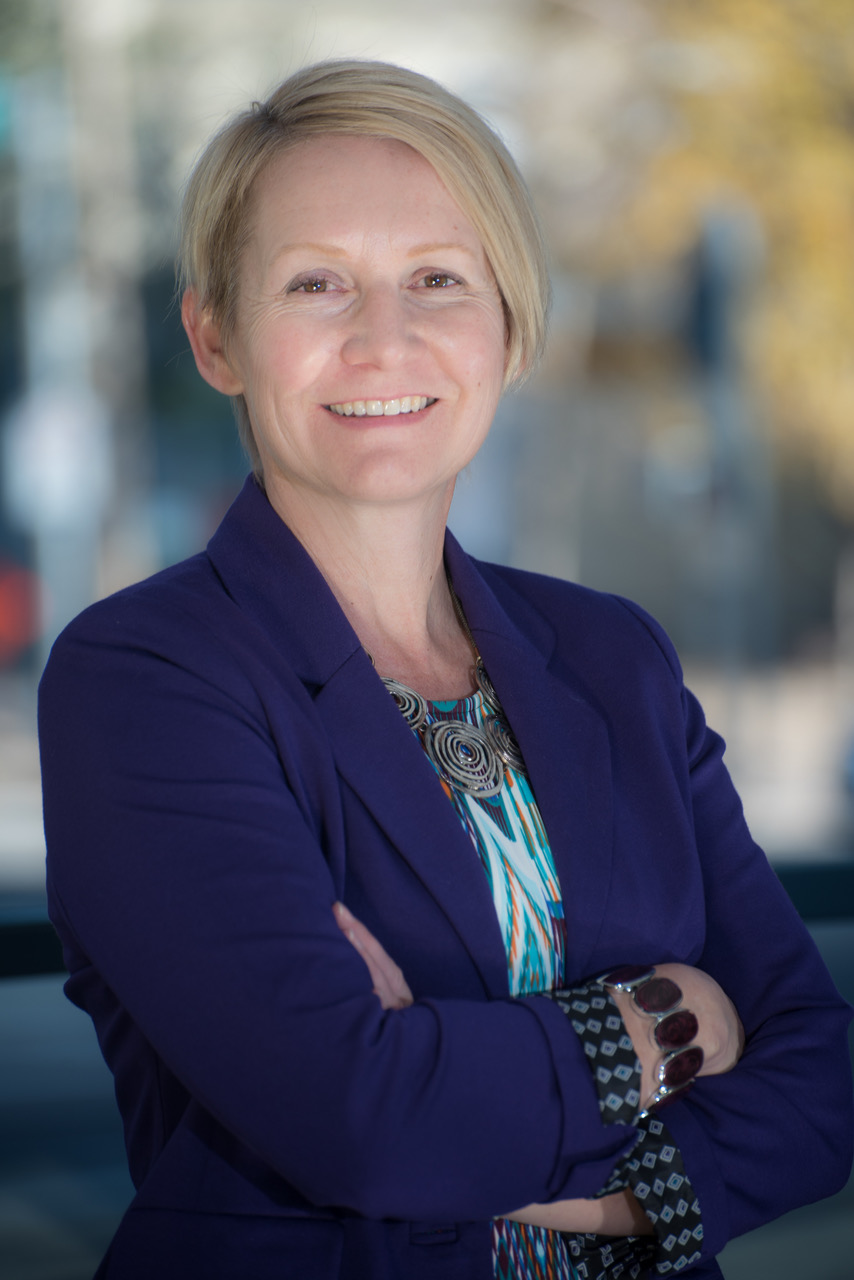 What now?  Strategies for managing conflict and harassment in the workplace
Michelle Phaneuf and Catherine McAteer
10:55 a.m. | 11:30 a.m. | 12:05 p.m.
Workshop description: Times have changed and the reality of navigating workplace harassment or conflict isn't always black and white. Join this session to discuss the difference between conflict and harassment, what the options are if you're being harassed, and toolkits and strategies that you can use if it is conflict.
Presenter bio (Michelle): Michelle Phaneuf is a business partner with Workplace Fairness West in Calgary and has supported organizations in Alberta and across Canada to foster a healthy culture based on a core value of equity of concern and respect. Michelle Phaneuf is a Chartered mediator, Certified Coach, Certified Psychological Health & Safety Advisor and trained Ombudsman who utilizes interest-based tools to bring awareness and empathy to manage difficult situations in a non-confrontational manner. She provides workplace assessments to shift cultures, facilitates teams to reach innovative solutions, and coaches individuals to gain insight and awareness when in conflict. Michelle believes that values-based collaborative dialogue in the workplace leads to innovation, engagement and productivity.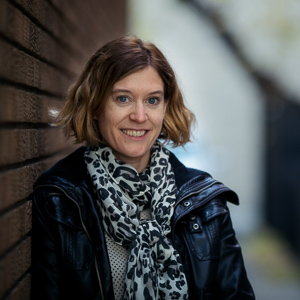 Presenter bio (Catherine): Catherine McAteer is an employment and immigration lawyer, photographer, entrepreneur and innovator in Calgary, Alberta. She is the founding lawyer of Confluence Law, an innovative legal practice which aims to harness the full potential of both clients and lawyers for a more meaningful experience at the intersection of work, law and life. Catherine has enjoyed a wide variety of work experiences from being the first female drilling fluids engineer working on the rigs in Colombia to practicing law in the office towers of Bay Street to balancing work and family life in downtown Calgary. She was a law clerk at the Alberta Court of Appeal and Court of Queen's Bench and in house legal counsel for a large, private oil field services company. Her variety of life experiences inform her current law practice, which has a particular focus on guiding organizations and individuals through legally challenging work place situations and life experiences.
Panel presentations and discussion
The panel presentation at 1:30 p.m. in Ross Glen Hall will feature four industry experts and Calgary professionals speaking on the importance of organizational culture and finding the fit that is best for you.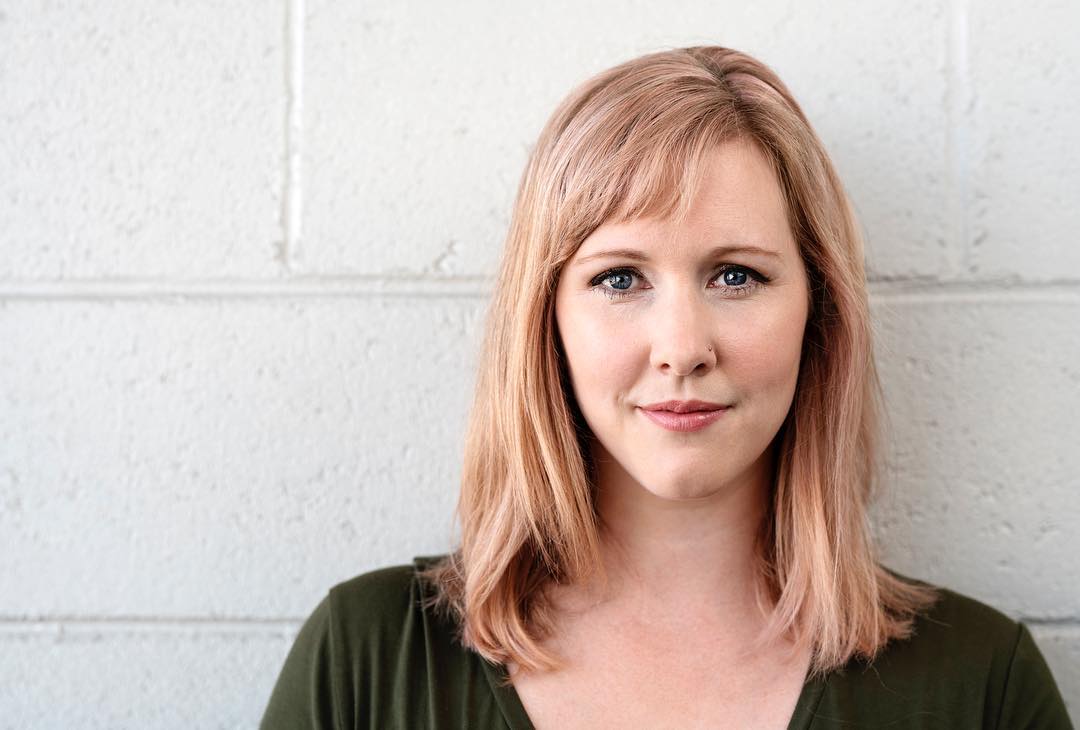 Meg Wilcox (Moderator)
Before joining MRU's Journalism department as an assistant professor,  Meg  Wilcox worked across the country as a host, reporter and producer for many media outlets, including CBC, CTV, iPolitics, Banff Centre Radio, and CKUA. Much of her work focuses on podcasting, and she developed the school's first podcasting class.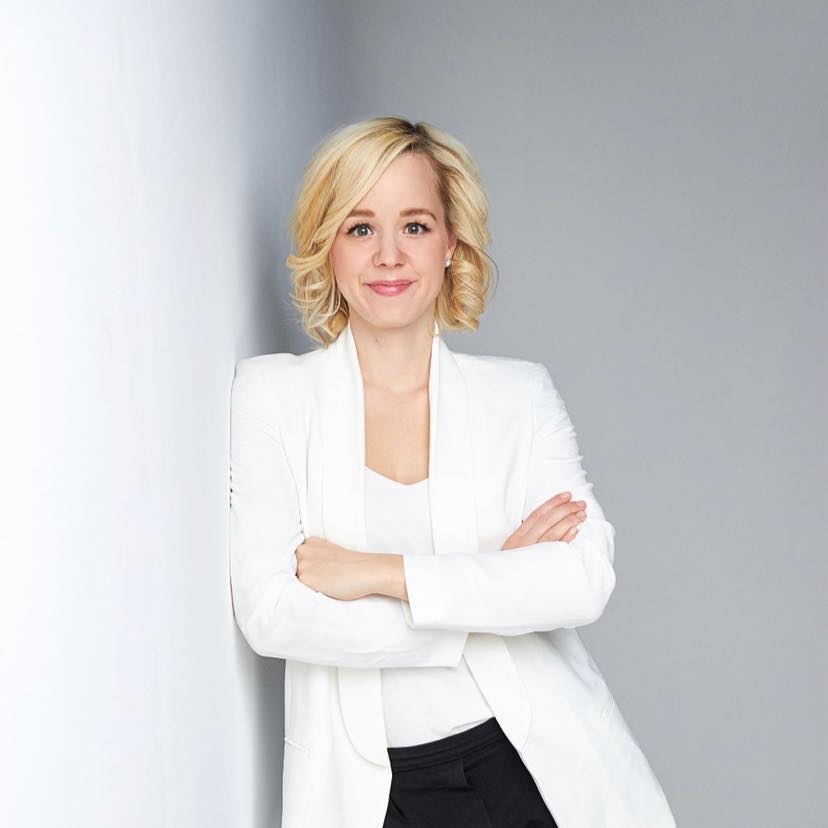 Katie Smith
Katie Smith manages proposals for the Process Systems and Solutions Business Unit at Spartan Controls. Spartan is a private, employee-owned technology company that sells, applies and services process automation, valve, measurement and process control solutions on behalf of Emerson and other leading manufacturers in Western Canada. Outside of work, Katie is the Executive Director of Young Women in Energy (YWE), a non-profit organization based in Alberta that increases and provides female voice, presence, development and leadership for women working in the energy industry. With more than 4,500 members, YWE believes young women have the power to change the energy industry for the better. On behalf of YWE, Katie has presented to the Senate of Canada's ENEV Committee on Bill C-69, and was featured on ARC Energy Research Institute's ARC Energy Ideas podcast. In 2019, she was recognized as a SHEInnovator by She Innovates Alberta, UN Women's first pilot chapter of its Global Innovation Coalition for Change (GICC) and is currently pursuing her MBA in Executive Management at Royal Roads University.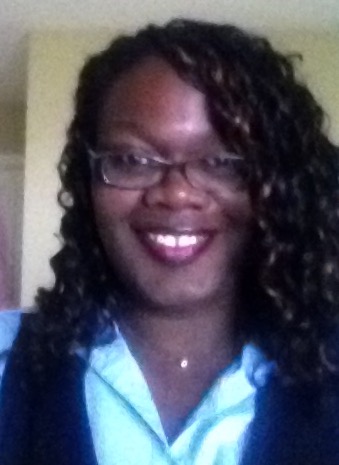 Oke Ugburo-Shanomi
Oke is the Data and Analytics Team Lead with Chevron Canada Resources who started her career as a project engineer. Her career path moved to an IT role and she has become an expert in digital transformation with engineering information. She spent most of her 16 years in the oil and gas sector across multiple countries.  In her quest to optimize her experience as an engineer she undertook an MBA while raising child No. 1 and pregnant with child No. 2. She has fun stories to share of handing in her final papers a few hours after she gave birth at the hospital. Oke is learning to embrace her uniqueness as an introvert and has found out that introverts have a voice and people want to hear what you have to say. She led the Diversity and Inclusion council for a year in Chevron and has been instrumental in tracking the maturity of diversity and inclusion in Chevron Canada.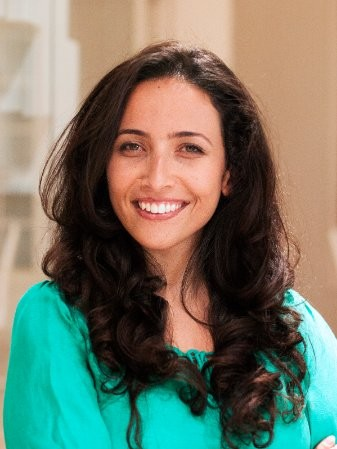 Nagwan Al-Guneid
Nagwan is a professional with a Master's of Science in Sustainable Energy Development and more than ten years of Canadian and international experience in stakeholder relations, strategic communications, and community investment within multinational organizations. Her research focuses on addressing climate change through collaboration between the public and private sectors. She is currently the Communications Lead and the co-lead for the AI stream of work at the Energy Futures Lab - a multistakeholder platform working towards building a low-emissions future in Alberta's energy system. Nagwan is an avid volunteer in Calgary's community. She has volunteered at the Calgary Catholic Immigration Centre, where she worked with refugees and victims of war and torture. She is a former public member on the City of Calgary BiodiverCity Advisory Committee, providing City Council with strategic advice on matters affecting urban biodiversity. She is currently the President of Ask Her YYC, a non-profit working towards increasing the number of women in municipal government through training and capability building.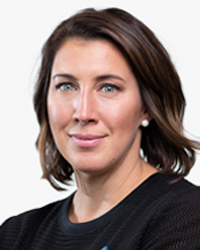 Shannon Pestun
Shannon is the Director of Women's Entrepreneurship and part of the Indigenous team member network at ATB Financial. Leading the strategy to reimagine banking for women, her work is centred around implementing critical changes and breaking down barriers women face. Shannon also serves as an appointed member to the Government of Canada's Women's Entrepreneurship Expert Panel where she advises on a range of issues, including identifying and providing options to solve gaps in services and supports available to women entrepreneurs in Canada. A recognized voice on women's entrepreneurship and economic advancement, Shannon has been featured at business conferences, on podcasts, business magazines and both broadcast and online media. Shannon is an active mentor for women entrepreneurs and a dedicated volunteer in the community. She is currently a member of the Mount Royal University Board of Governors, an advisory board member for Women's Entrepreneurship Day Organization - Canada, and a member of the advisory team for the Women's Economic Development Council - Calgary Chapter. In 2019 Shannon was named a SHEInnovator, recognized by SHEInnovates Alberta - a pilot chapter for UN Women. Most recently, she was a finalist for the Diversity Ambassador of the Year award by Women in Finance - Canada.