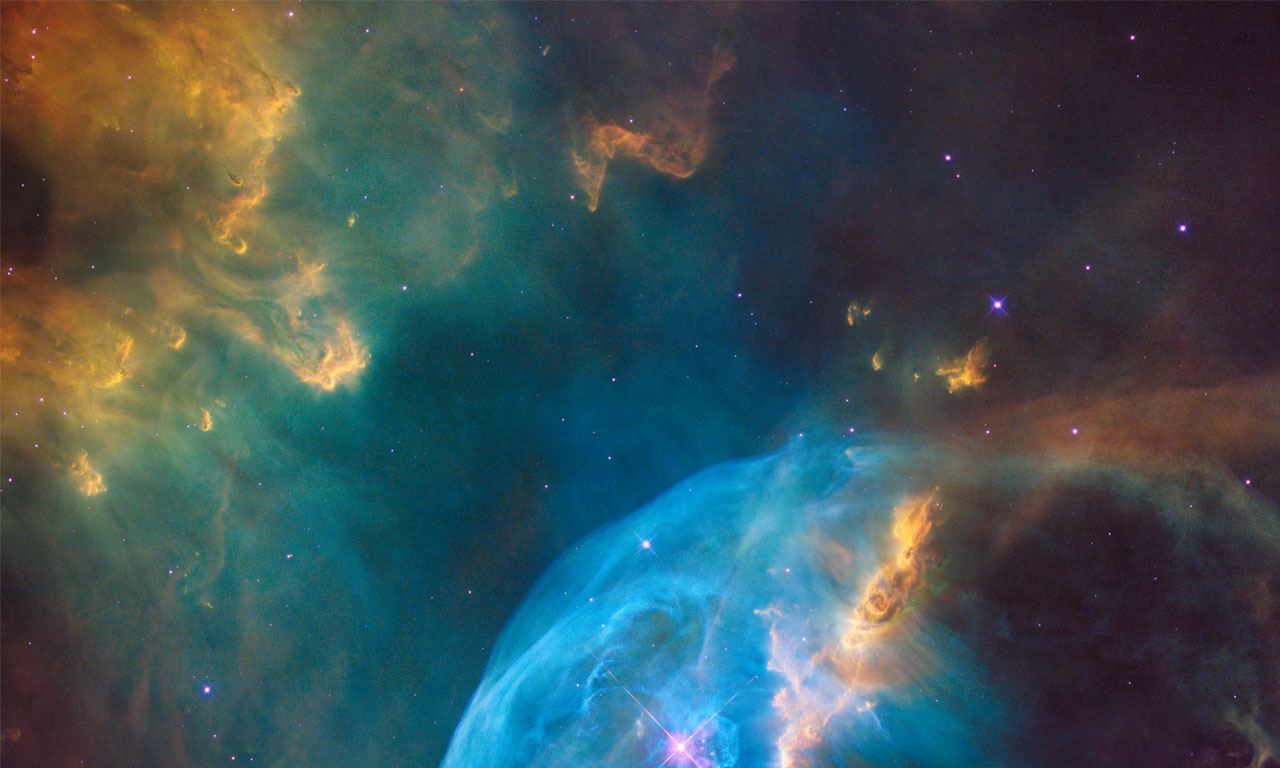 Be 
curious
innovative.
bold
creative
At Mount Royal, innovation is about being bold, curious and creative. Here, we nurture future-focused mindsets, celebrate creative change and transform "what ifs" into impactful realities.
The next great idea could be yours.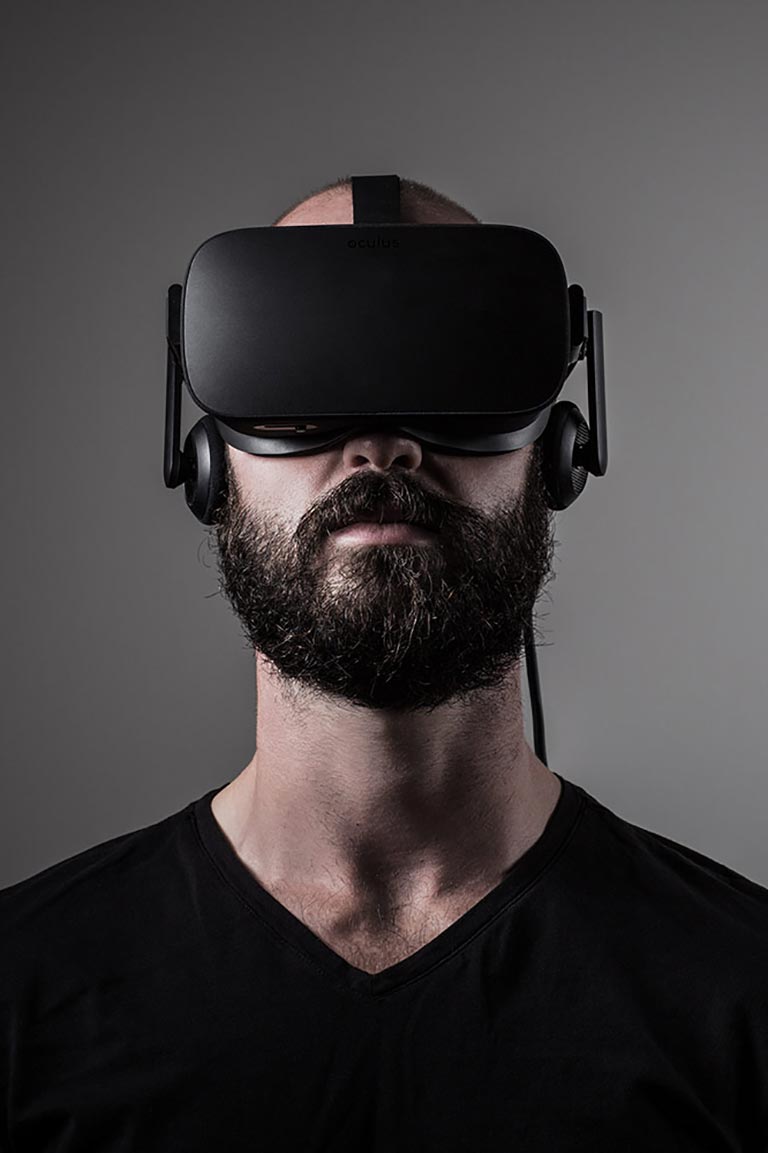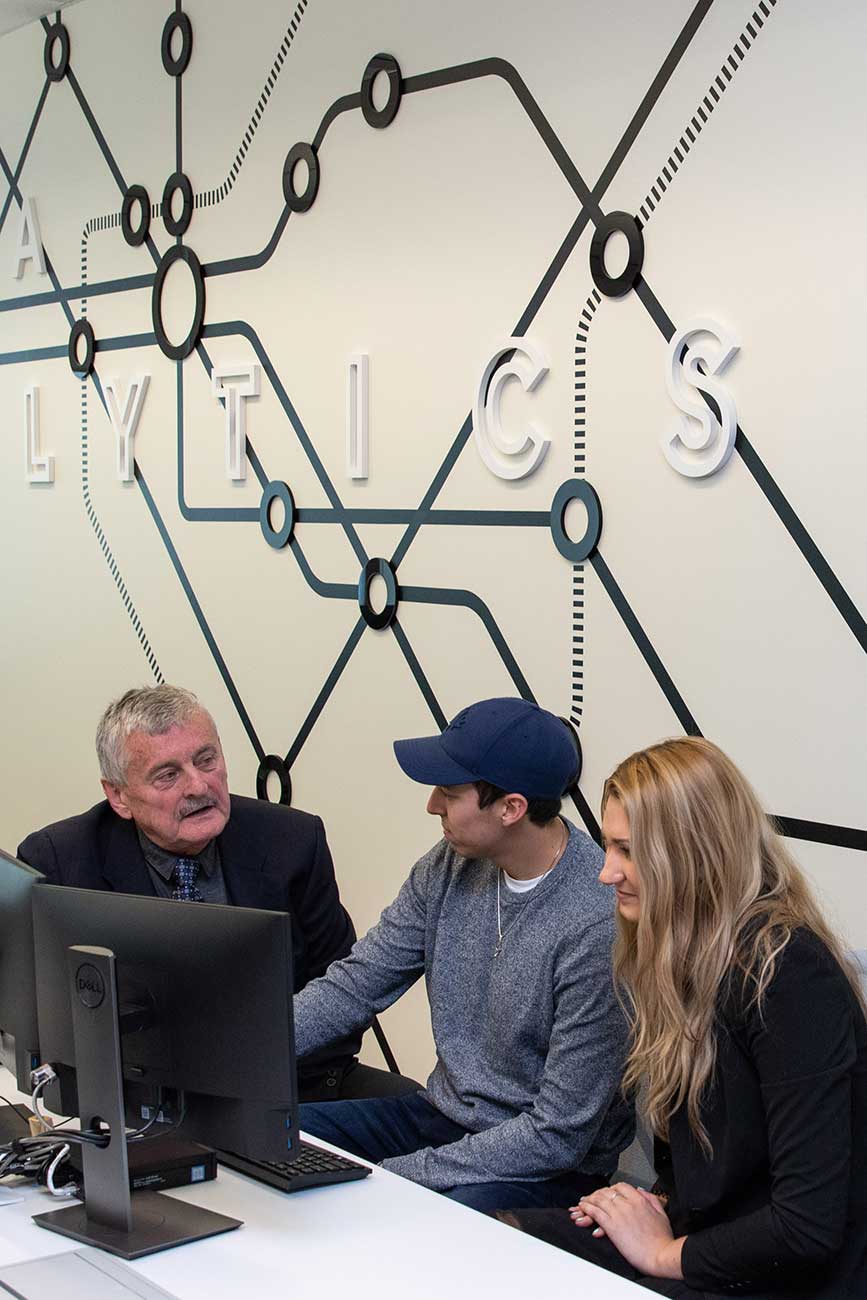 For more than a century, Mount Royal University students have been shaping the society we live in. From hydrogen sustainability to virtual reality training, Mount Royal University graduates across all disciplines are learning to develop innovative mindsets to propel them into their future careers.
Read our innovators' stories and discover the human impact of innovation at MRU.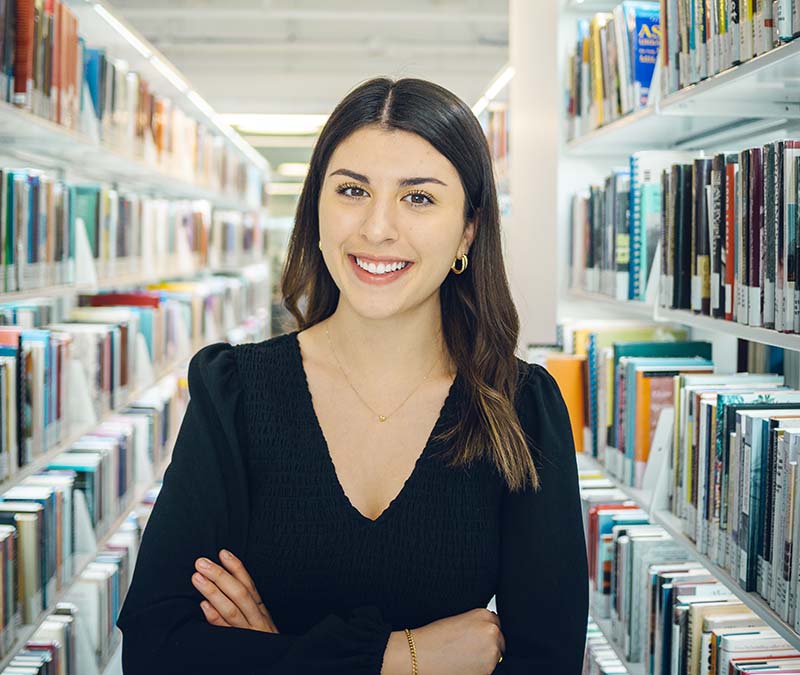 Bianca Veltri
MRU Student and JMH LaunchPad winner designs an innovative app that streamlines group planning while supporting local businesses.
Innovative spaces
The tools and the foundation for innovative minds to grow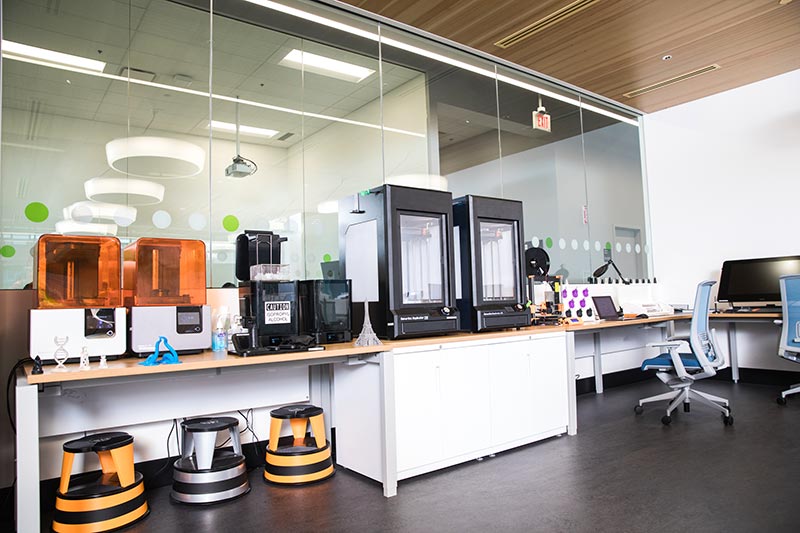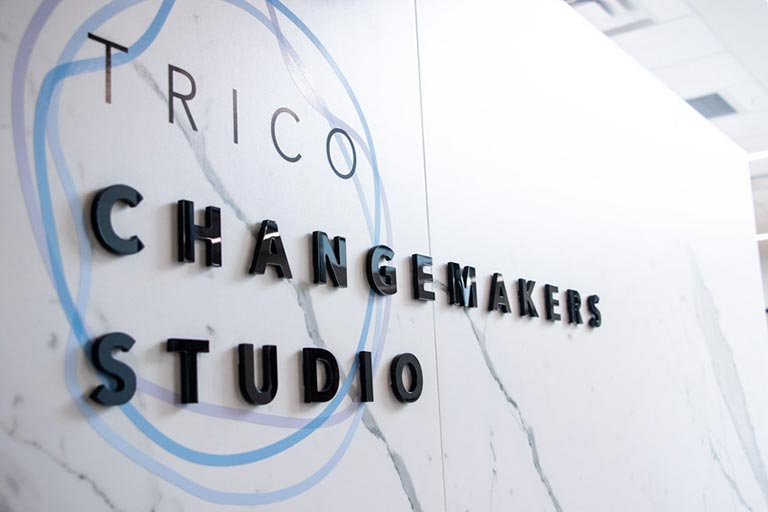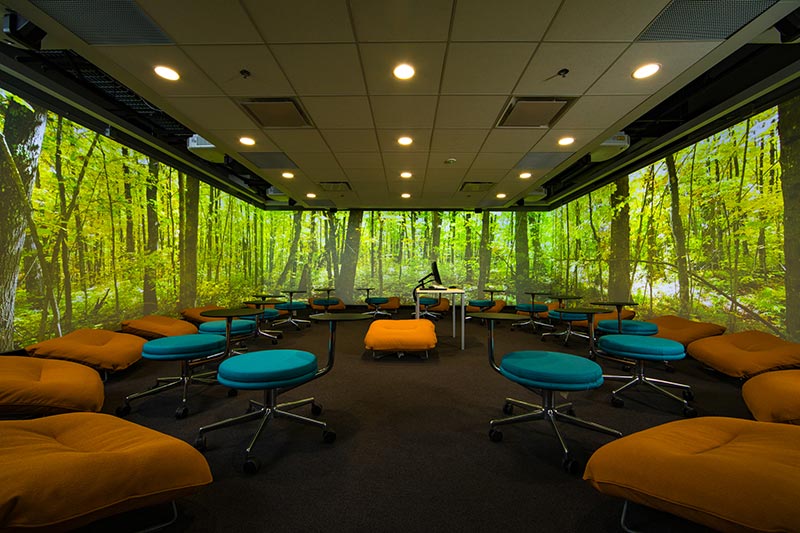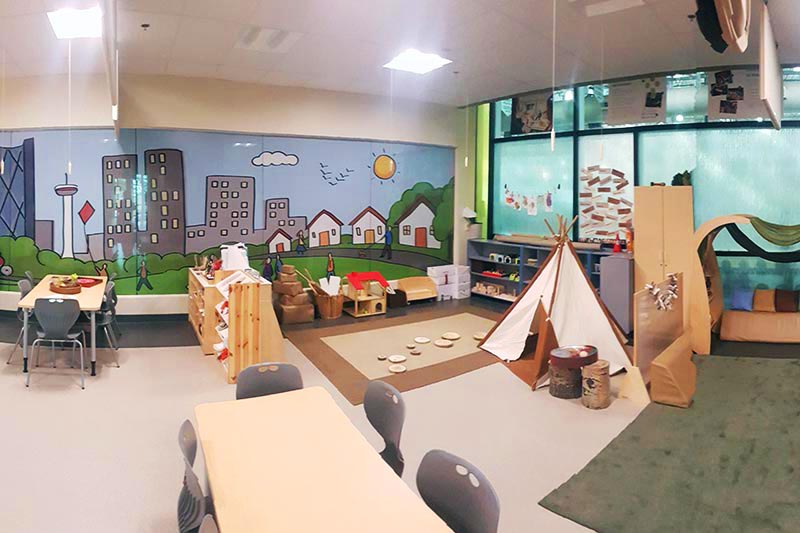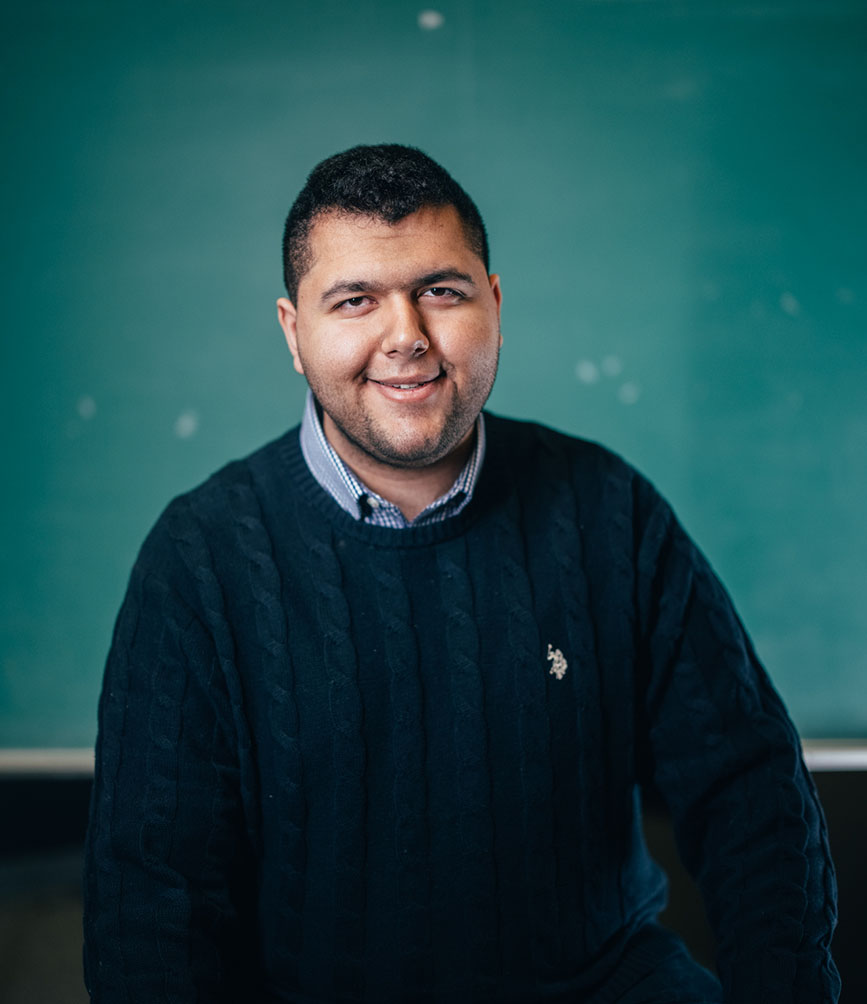 Haider Amin
Computing student designs virtual reality workplace training to create scenarios that take place in a risk-free environment.
Innovative programs
Innovation drives learning everywhere at MRU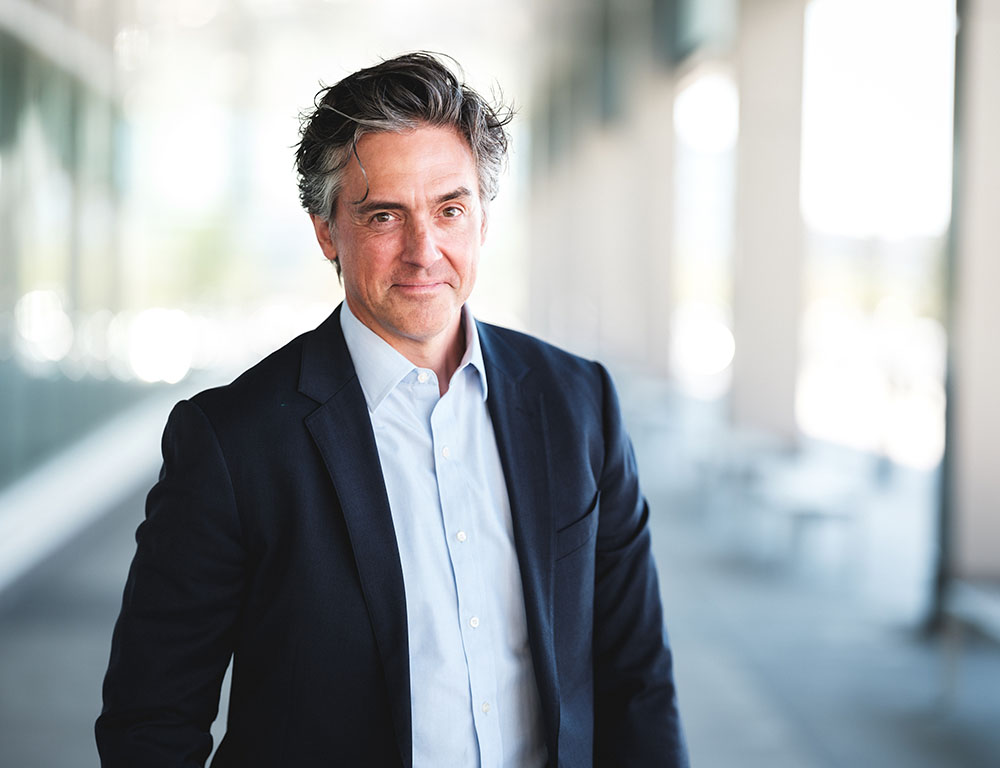 Helping Alberta businesses capitalize on hydrogen innovation opportunities
A partnership between Edmonton Global and Mount Royal University's Institute for Innovation and Entrepreneurship has resulted in the development of the province's first Hydrogen Innovation Accelerator program.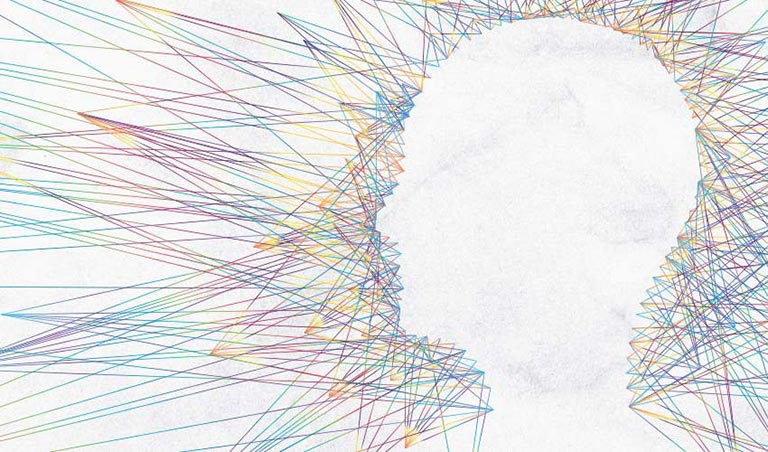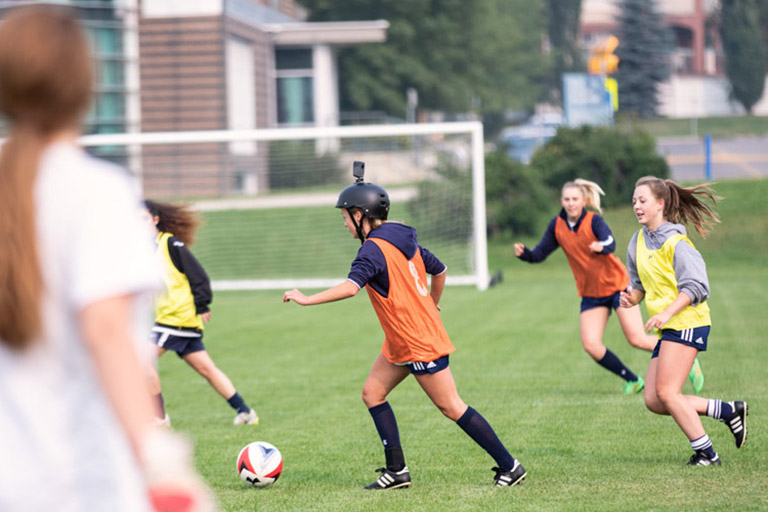 Innovative learning
Practical education led by professors who have been there
Research opportunities
Student research is foundational, with numerous research assistant roles available and showcase opportunities during Research and Scholarship Days
Capstone projects
Experiential learning applying the culmination of students' education into a resumé-worthy final project for a strong transition into their profession
Humanly
Information design students use systems thinking, changemaking and human-centred design principles to address real-world problems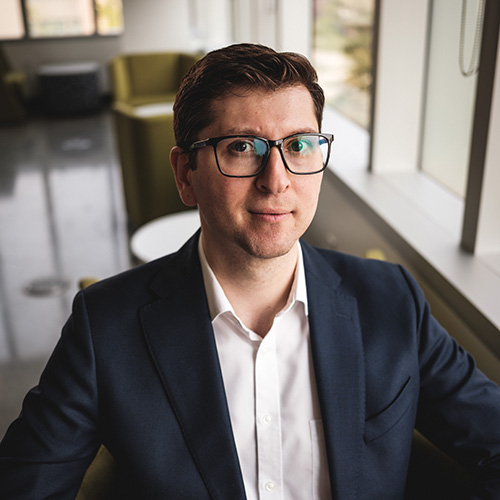 What drives companies to innovate?
Research by MRU business faculty offers insights into how companies in a wide variety of industries make decisions about innovation and investing in sustainable technologies.