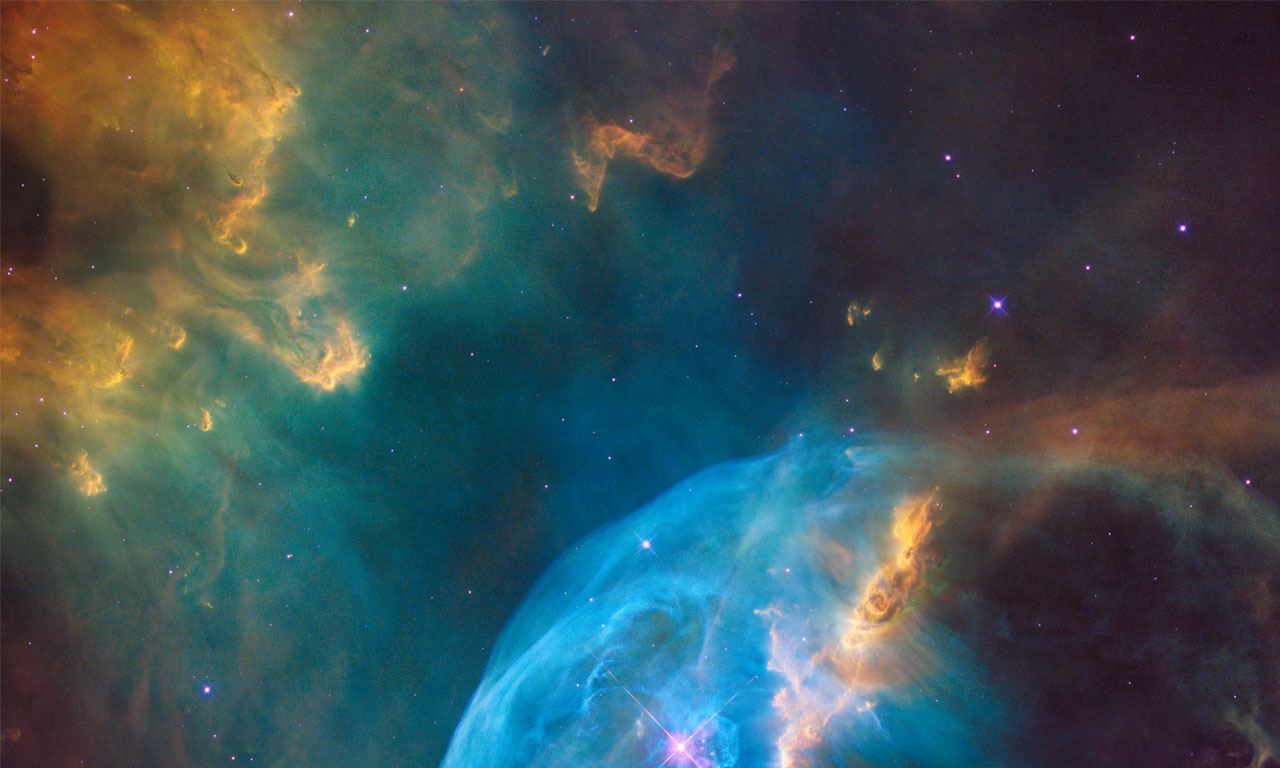 Innovation is born from a spark
A sudden change, an instantaneous disruption that often happens when least expected. Bang. That spark lights up a mixing, swirling cloud of ideas and catalyzes them into something different, something unexpected, something that reimagines, reveals and rebuilds.
That spark is lit by innovative minds.
And we train those minds, right here at MRU.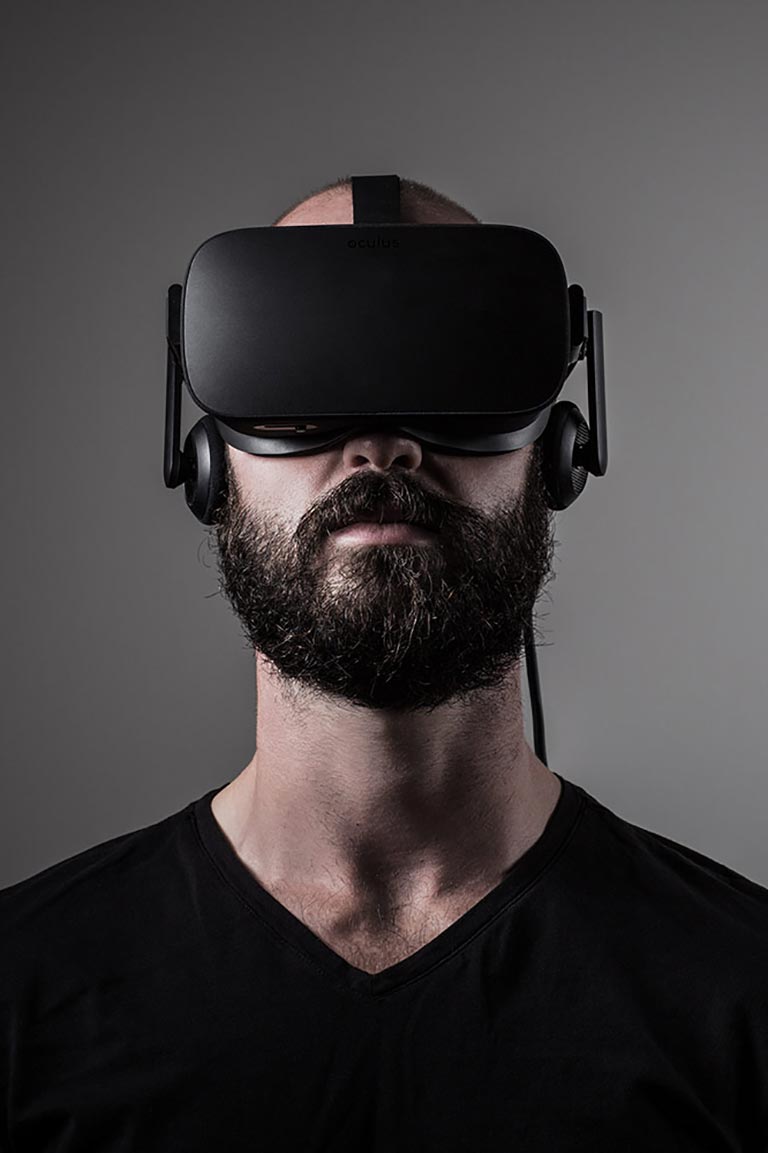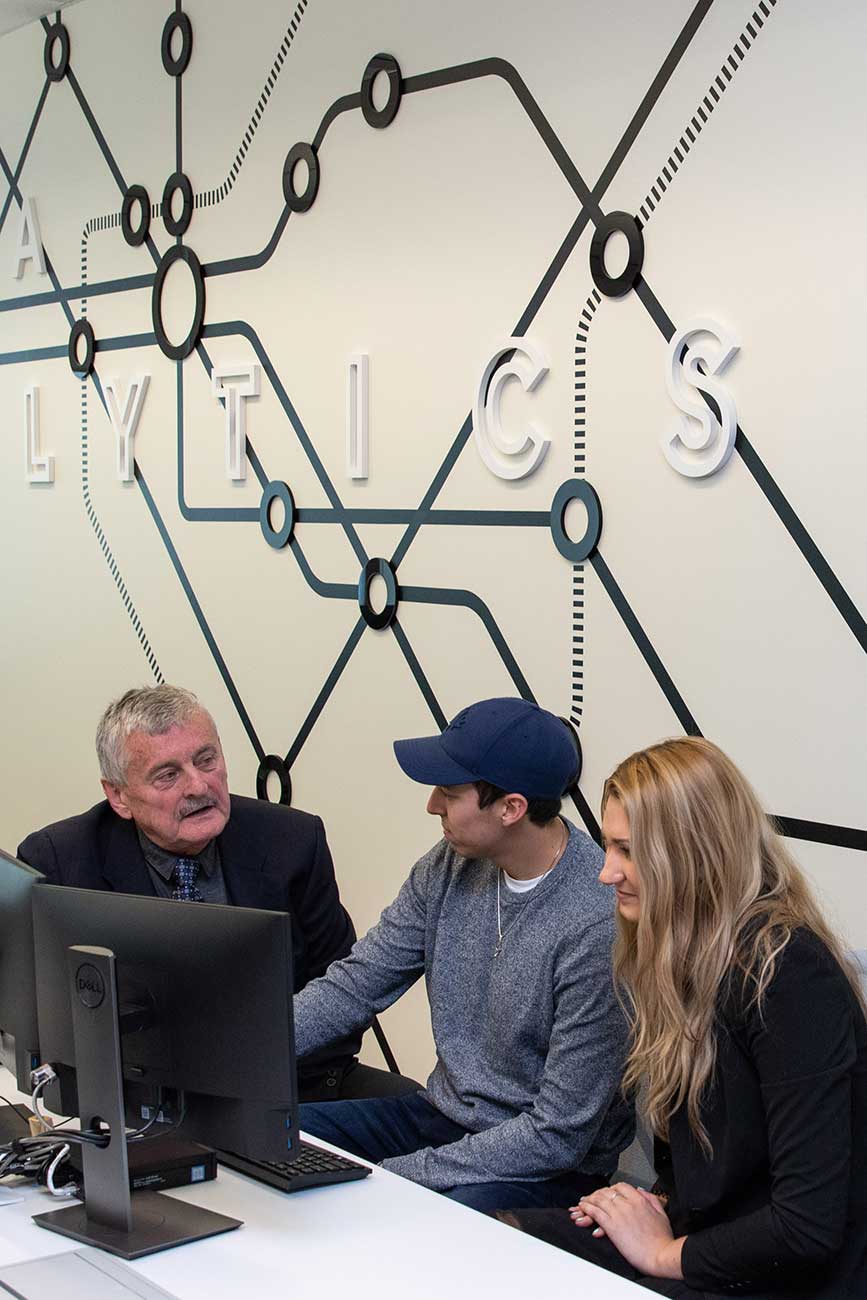 For more than a century, Mount Royal University students have been shaping the society we live in. Whether they're growing nutrient-rich vegetables in indoor, vertical farms or designing confidence-building clothing from sustainable fabrics, Mount Royal University graduates across all disciplines are learning to develop innovative mindsets to propel them into their future careers.
Innovative people, spaces, programs, mindsets.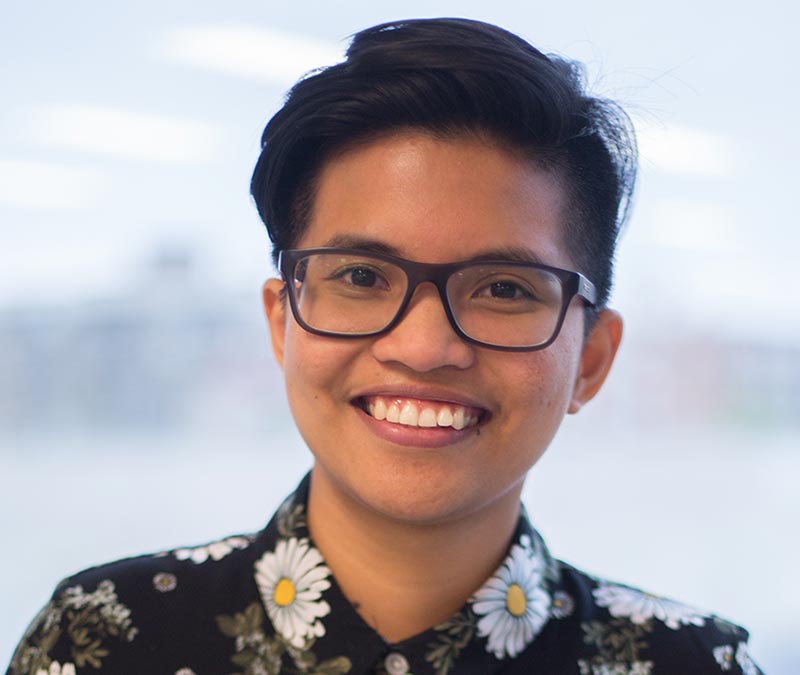 Carille Mendoza
Meet Carille Mendoza, who propelled her career forward by combining the inspiration provided through Mount Royal's Institute for Innovation and Entrepreneurship with the support of her profs in the computer information systems program.
Innovative spaces
The tools and the foundation for innovative minds to grow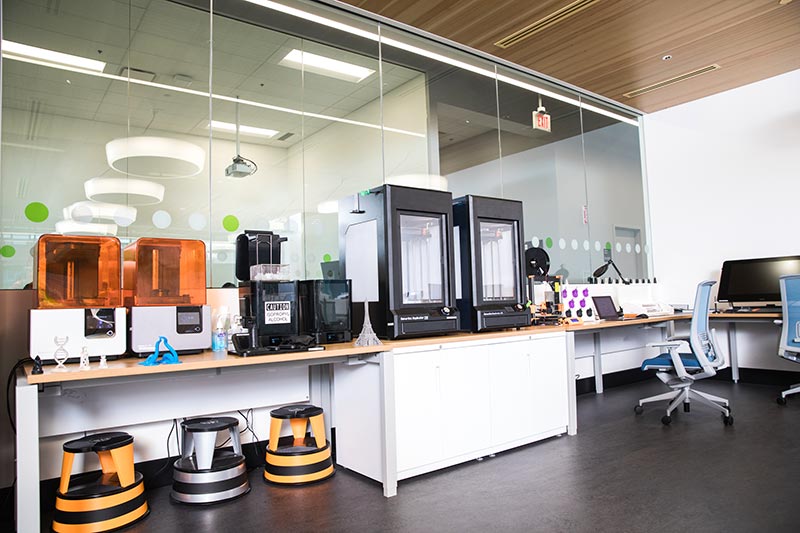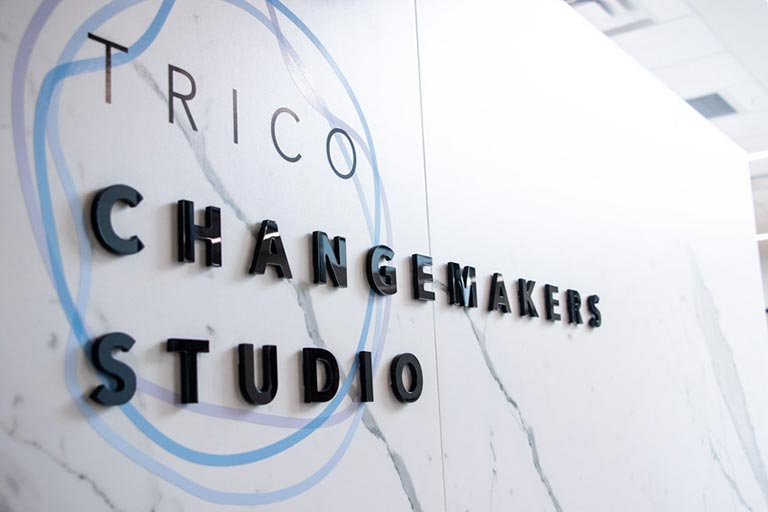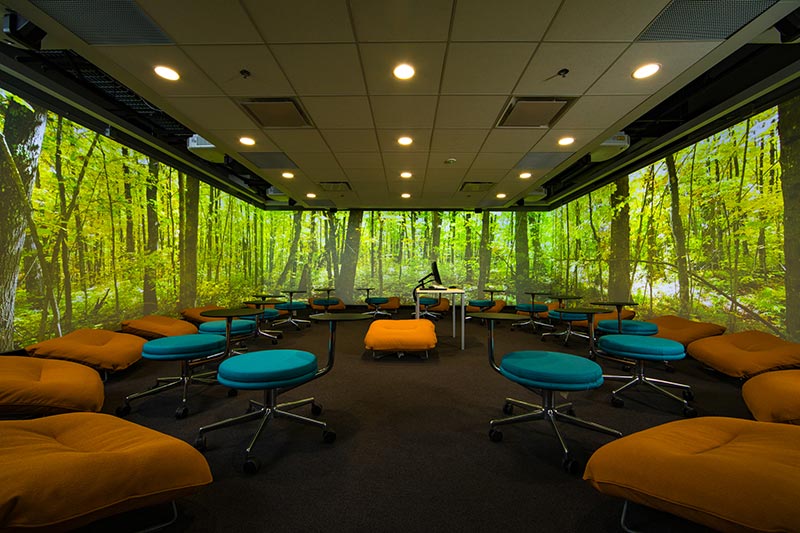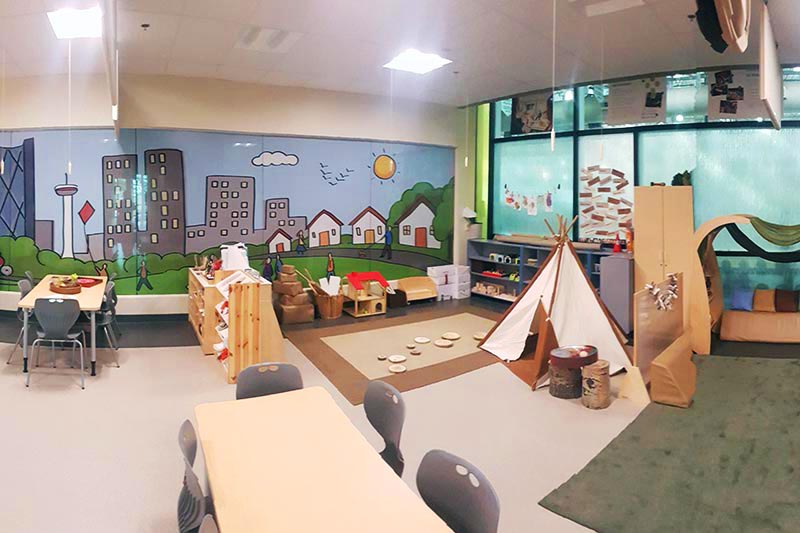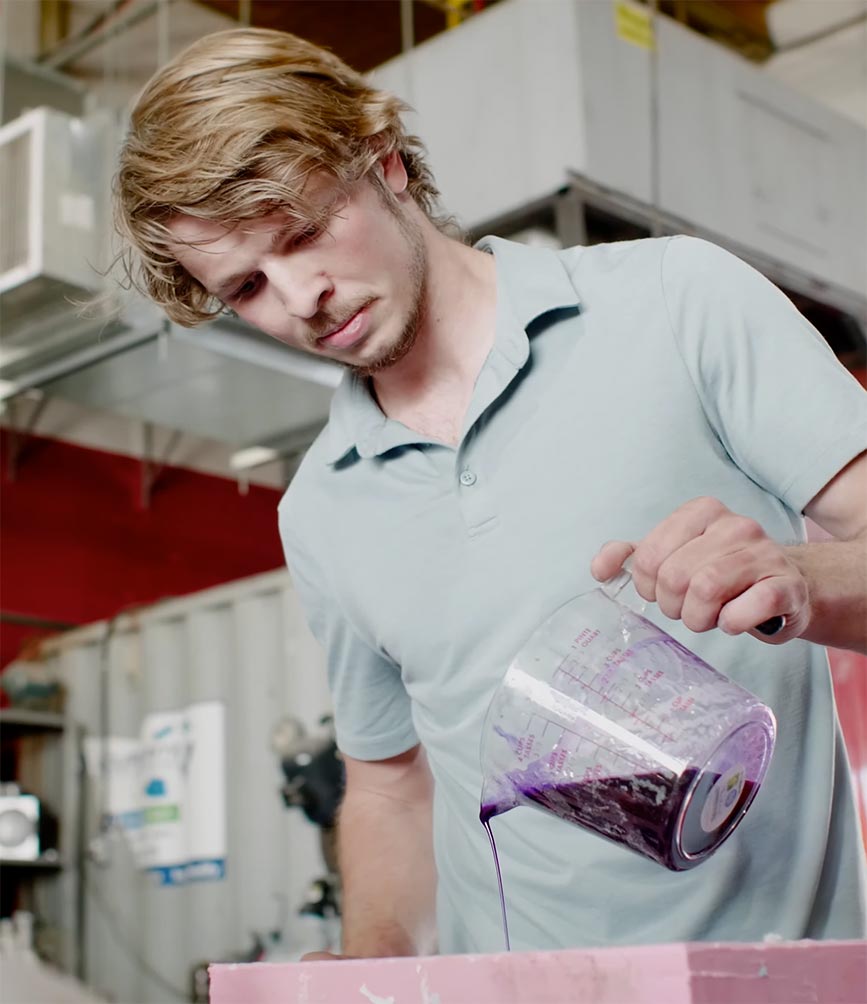 Logan Grasby
Meet Logan Grasby, who attributes the human connections he made at Mount Royal plus the skills and confidence gained through the LaunchPad program for convincing him he had what it takes to be an entrepreneur.
Innovative programs
Innovation drives learning everywhere at MRU
Growth Catalyst
A pilot initiative to help small Alberta businesses scale up through continued growth episodes
Bounceback YYC
A hackathon on accelerating the restart, recovery and return of the experience economy
High-impact Talent Roundtable
Teams up with city business leaders to foster the right employees for Calgary's future
Social Entrepreneurship Sprint
Mount Royal students spend their summer creating social enterprises tackling local problems
ActiveCITY Collective
Building Canada's most liveable region by leveraging Calgary's natural competitive advantages
JMH LaunchPad
Mount Royal's ultimate Dragons' Den-style pitch competition launches ideas into real businesses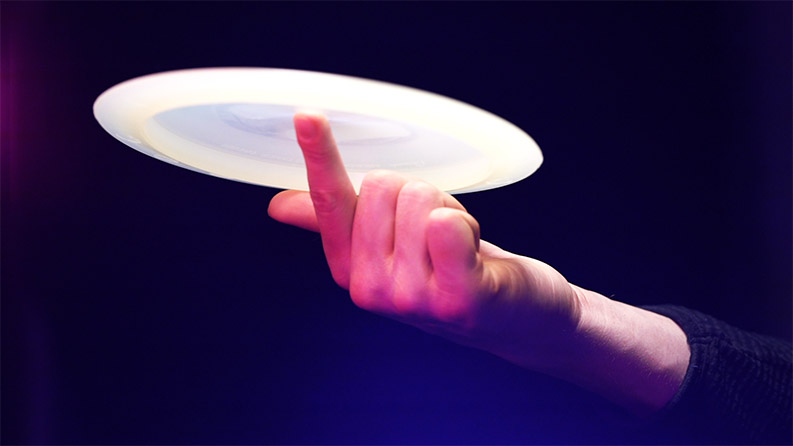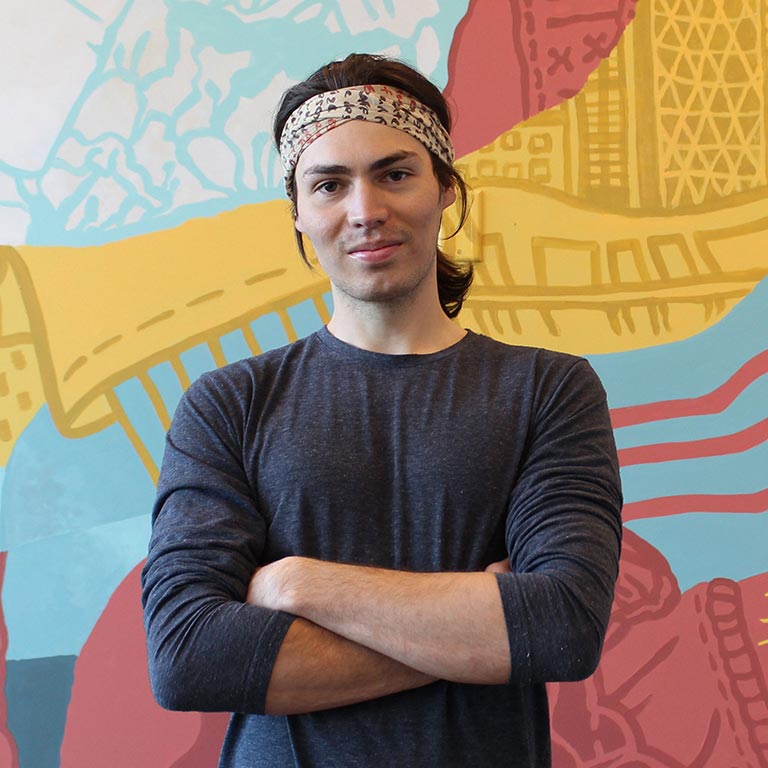 Ben Pearman
Meet Ben Pearman, who says the tools provided at the Riddell Library and Learning Centre's Maker Studio and the experiential opportunities offered through his education were instrumental in helping him set up his business.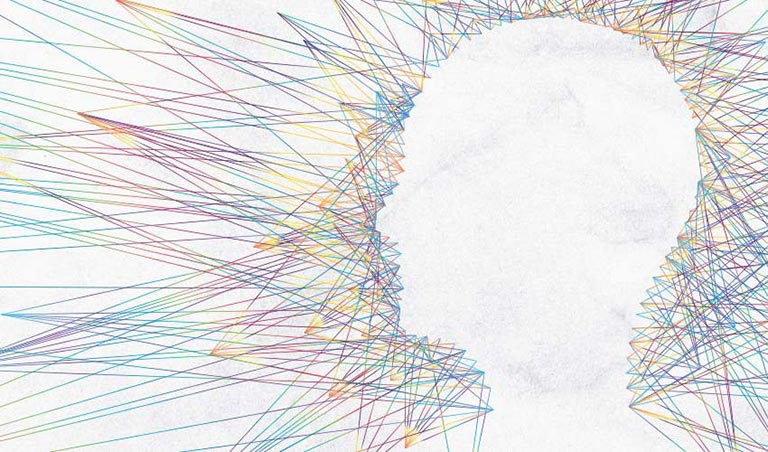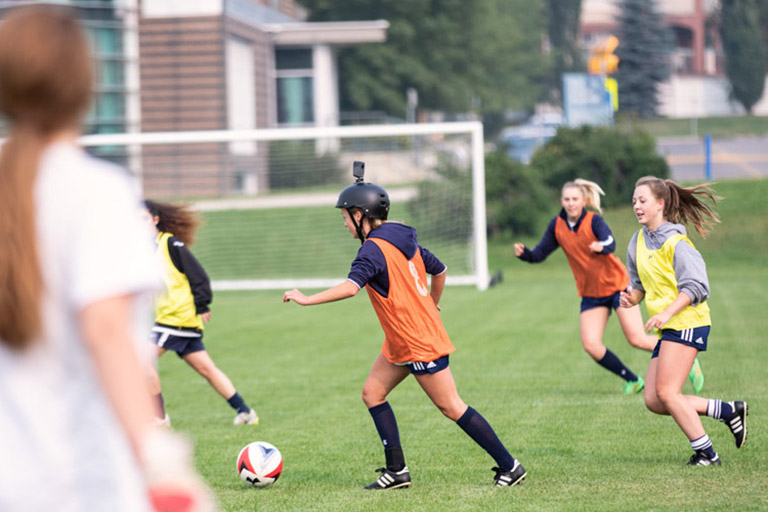 Innovative learning
Practical education led by professors who have been there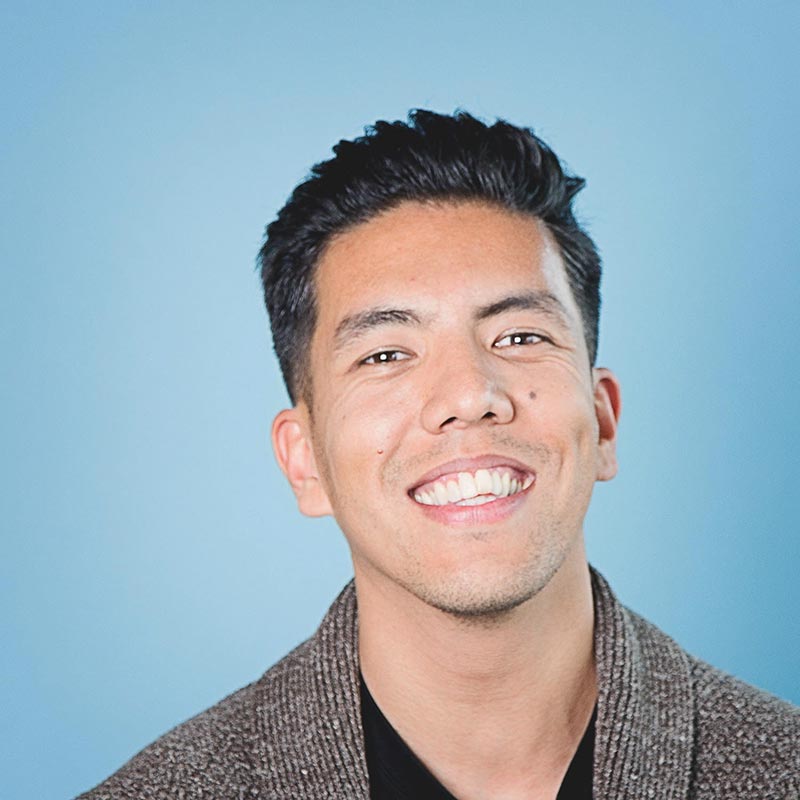 Priyash Bista
Meet Priyash Bista, who says networking with others in the social entrepreneurship community and a greater understanding of the foundation of innovation made him realize that businesses can make change for the better.