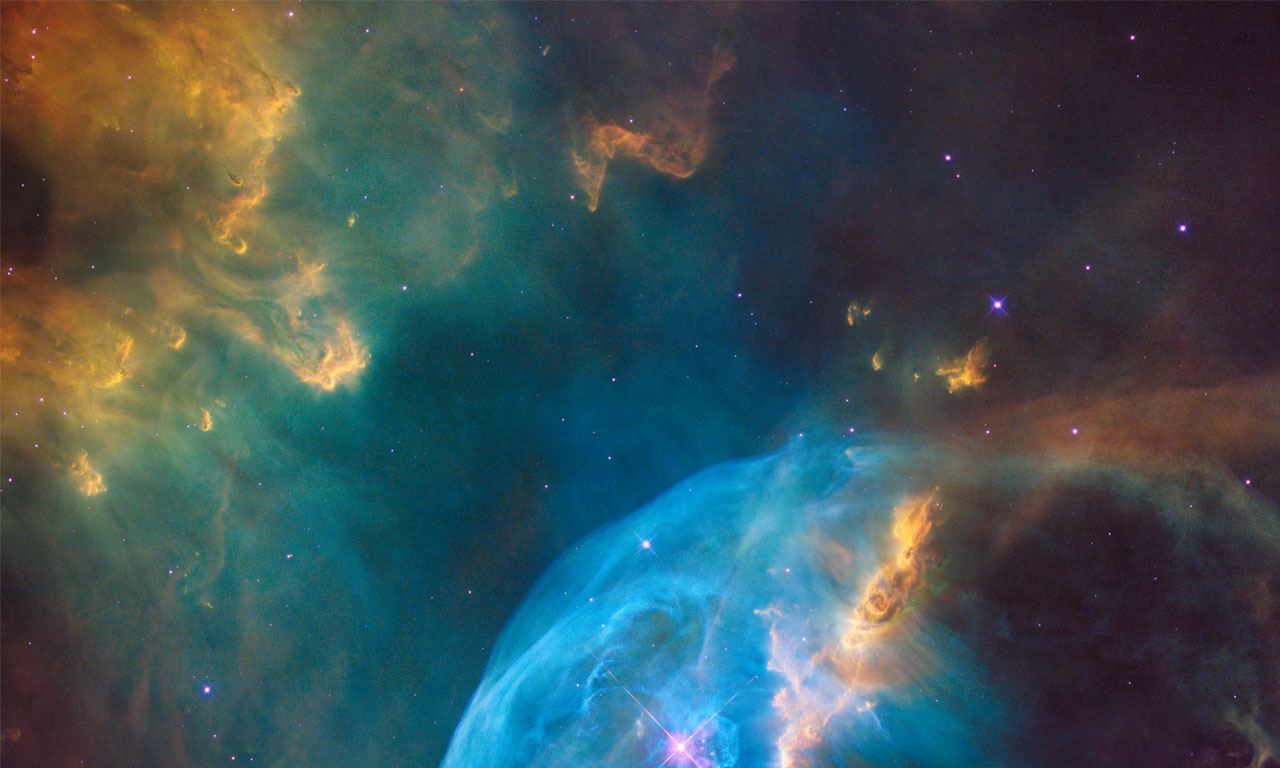 Be 
curious
innovative.
bold
creative
At Mount Royal, innovation is about being bold, curious and creative. Here, we nurture future-focused mindsets, celebrate creative change and transform "what ifs" into impactful realities.
The next great idea could be yours.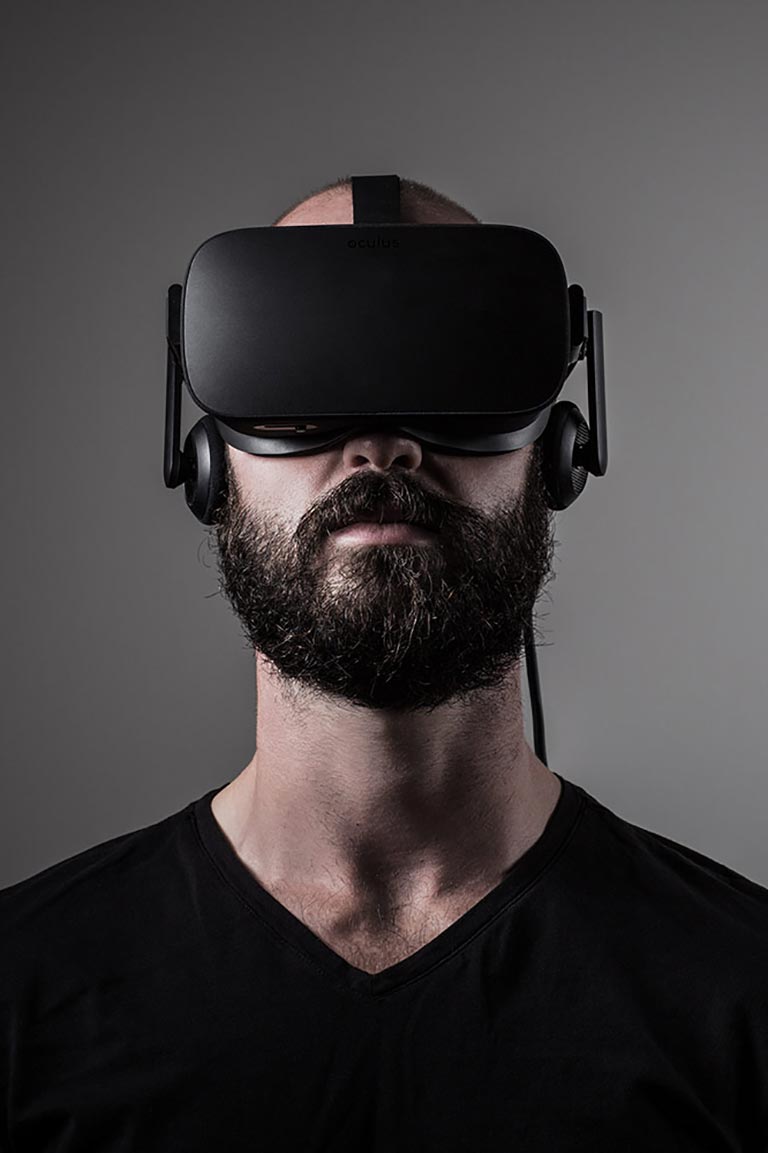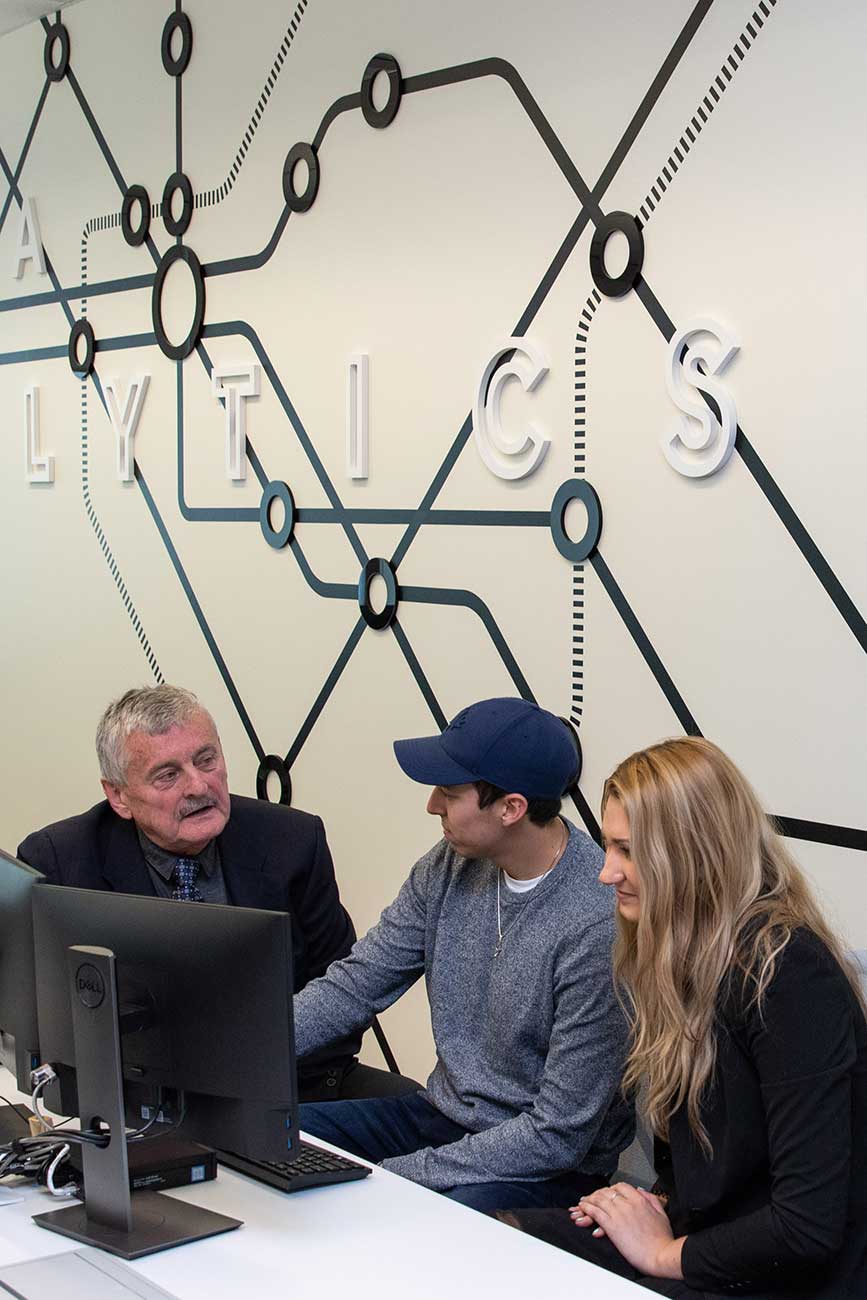 For more than a century, Mount Royal University students have been shaping the society we live in. From a fintech app focused on empowered investing to inclusive storytelling that builds community, Mount Royal University graduates across all disciplines are learning to develop innovative mindsets to propel them into their future careers.
Read our innovators' stories and discover the human impact of innovation at MRU.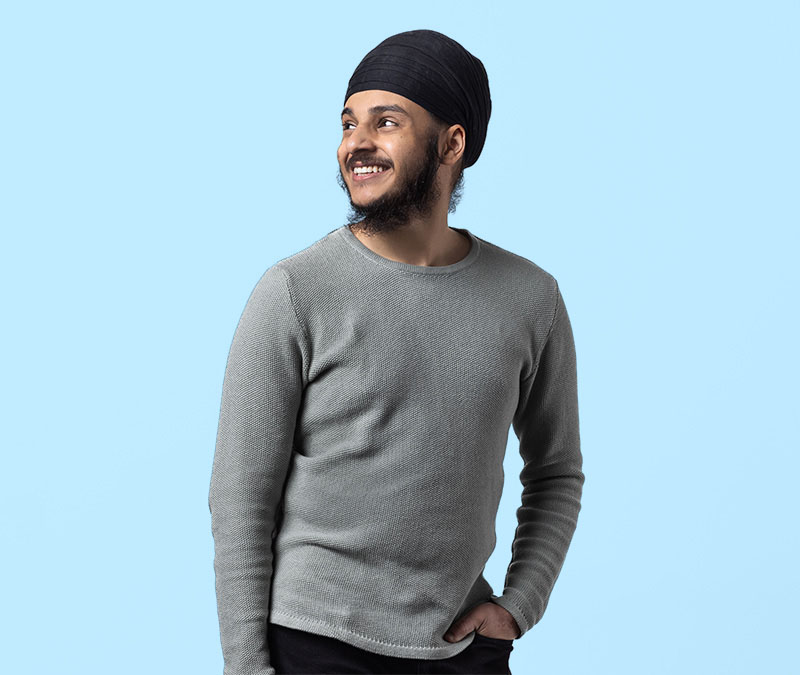 Taran Singh Kainth
With boots on the ground within Calgary's tech transformation, alumnus Taran Singh Kainth and Flahmingo are becoming a major player in the fintech world.
Innovative spaces
The tools and the foundation for innovative minds to grow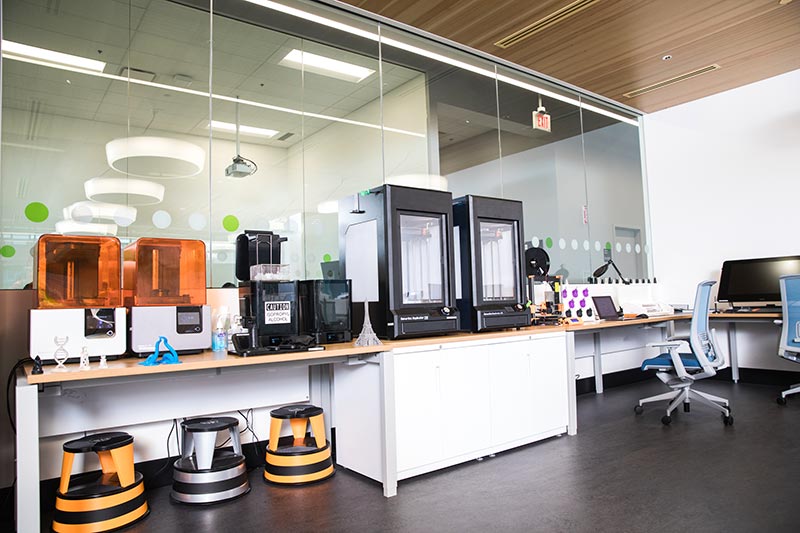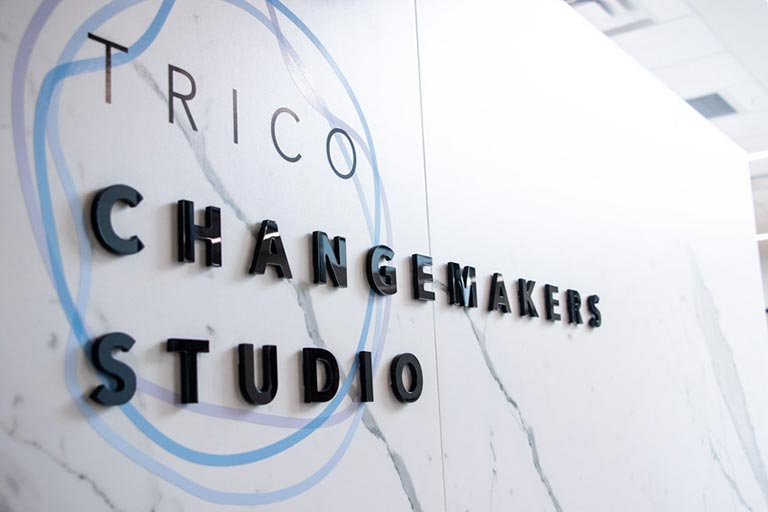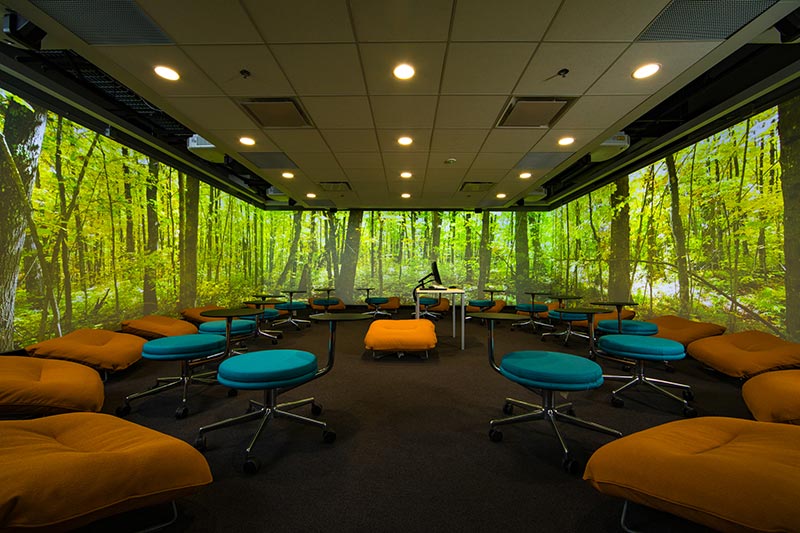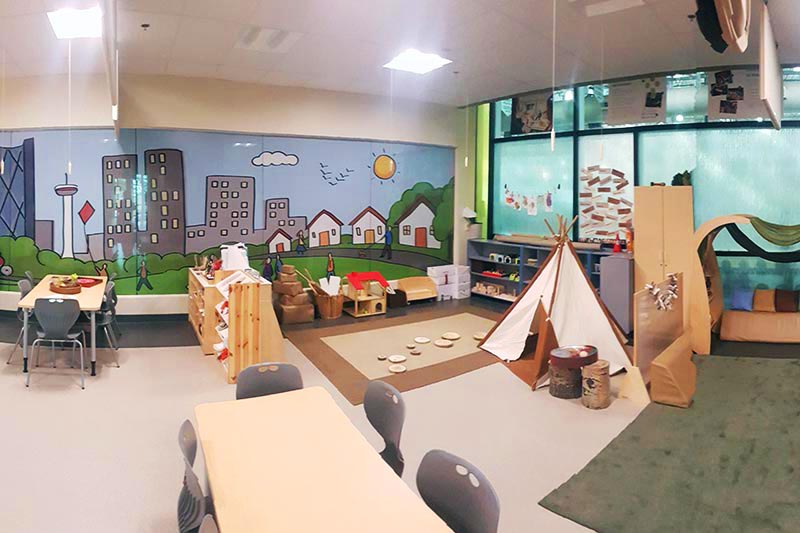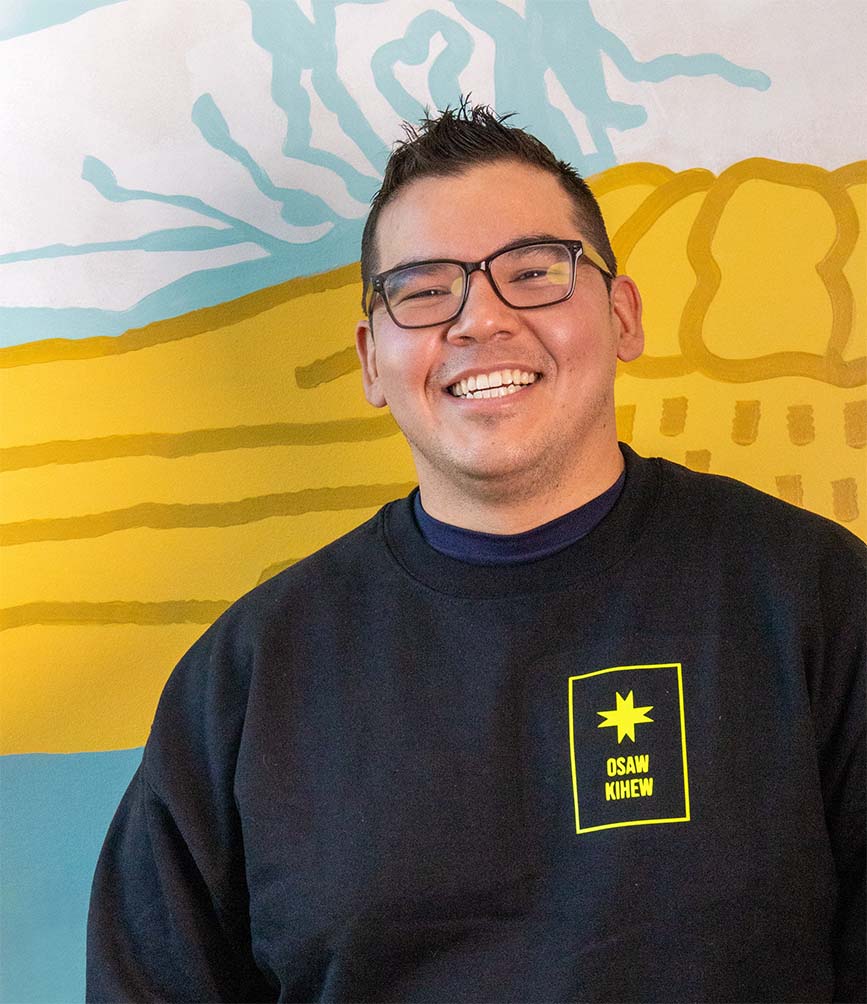 Dale Swampy
Bachelor of Computer Information Systems student Dale Swampy's star blanket company, Osaw Kihew, honours the past while helping facilitate healing.
Innovative programs
Innovation drives learning everywhere at MRU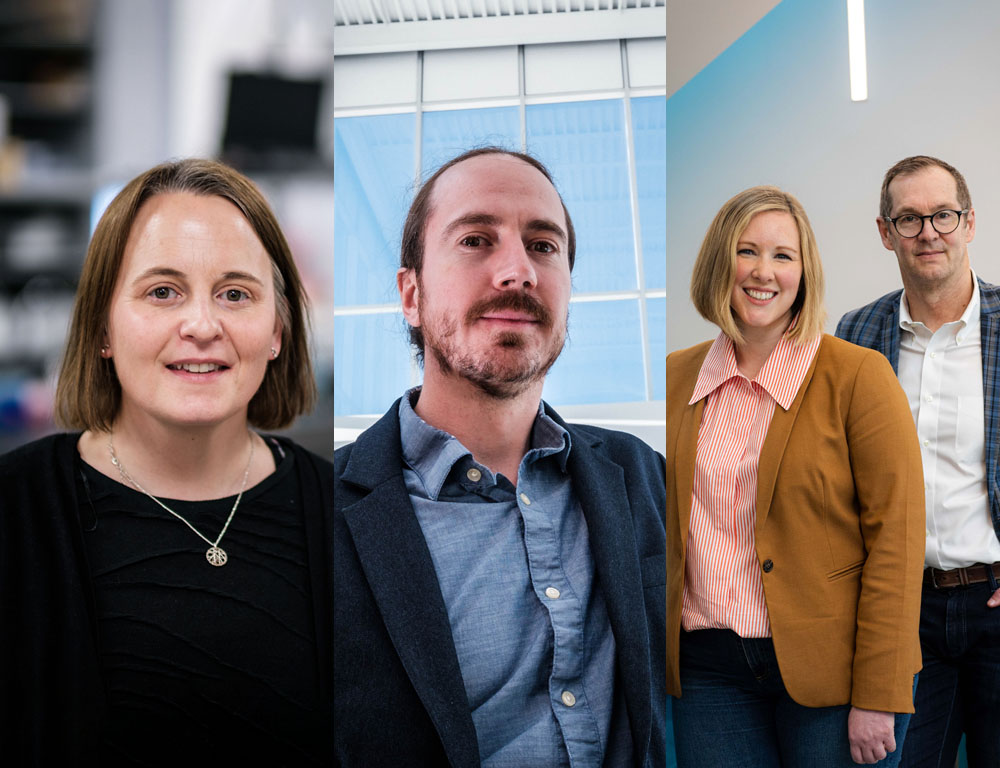 CFI Grants
Three major awards followed by matching grants have increased momentum in the study of foot and ankle joint control, the causes of wildfires and how podcasting can elevate marginalized voices.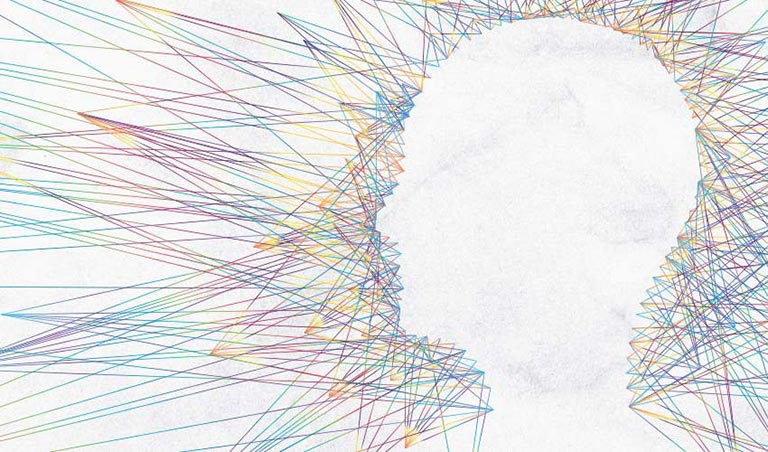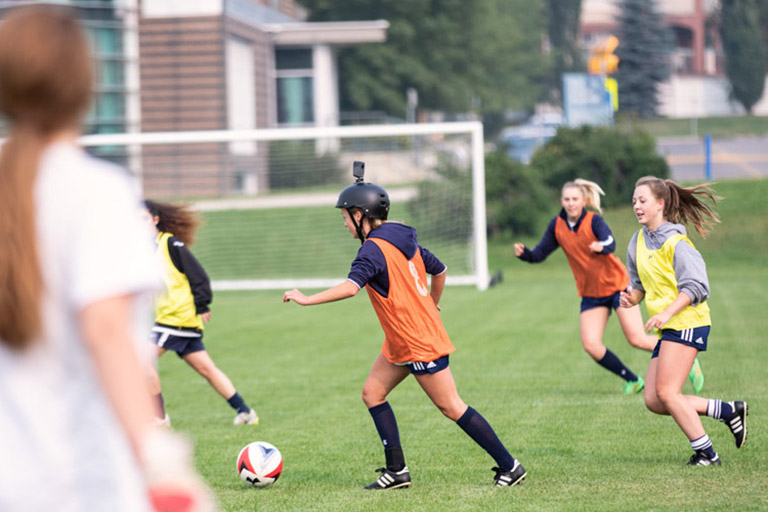 Innovative learning
Practical education led by professors who have been there
Research opportunities
Student research is foundational, with numerous research assistant roles available and showcase opportunities during Research and Scholarship Days
Capstone projects
Experiential learning applying the culmination of students' education into a resumé-worthy final project for a strong transition into their profession
Humanly
Information design students use systems thinking, changemaking and human-centred design principles to address real-world problems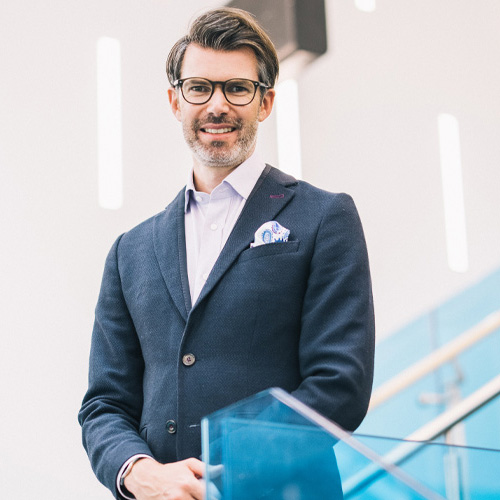 Innovative business growth programs to create impact
More than $3.3 million in funding will trigger the formation of hundreds of new jobs and deliver millions in economic impact to Alberta over the next few years.