Reimagining our campus
Building Operations

Temperature requests
Unexpected noises
Electrical
Leaks
Doors and windows
Fire protection systems
**The Building Operations team plays a big role in sustainability on campus. Saving energy and keeping costs low while efficiently running the buildings is the teams main priority.
Environmental Services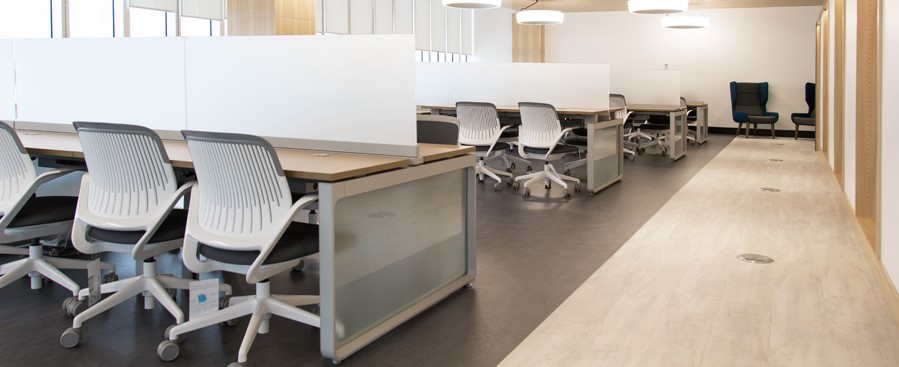 Grounds

Maintains outdoor landscape
Snow removal
Pest control
Lawn maintenance
**Grounds mows on average 3 times a week during summer months
Planning & Project Delivery

New construction projects
PM major capital projects
Renovations and Alterations
Moves
Furniture
Way-finding and signage
Utilities & energy management
Strategic Space Utilization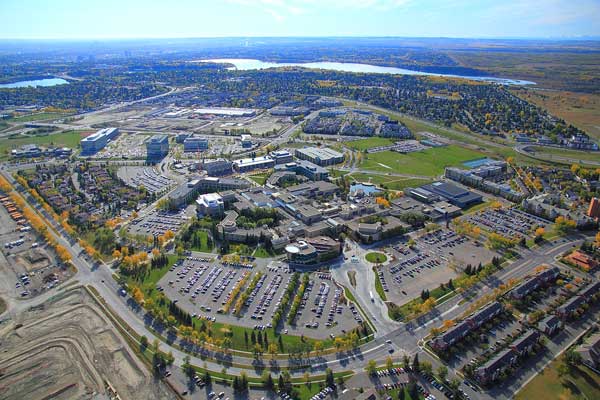 Works in conjunction with MRU master-plan
Develops long-term strategic plan
Manages internal moves and moves committee
Manages space allocation
Security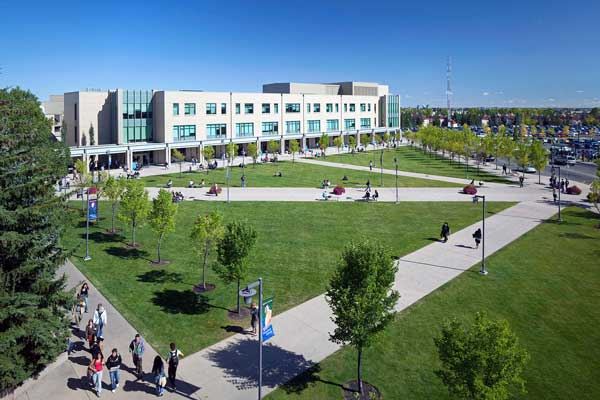 Security Services responds to alarms and accidents, provides emergency first aid and responds to unusual activity on campus 24/7.
Your safety, and ensuring a safe and secure learning environment is our main concern.
Click here to view the Campus Safety website.