Study in Canada at Mount Royal
Hello
Xin chào
你好
ਸਤ ਸ੍ਰੀ ਅਕਾਲ
Hola
Olá
Kamusta
여보세요
For more than 100 years, Mount Royal University has been committed to quality undergraduate, post-secondary education in Calgary, Alberta.
With some of the highest student satisfaction rates in Canada, we offer future-focused programs taught by passionate professors in smaller classes. Confidently prepare for your future career or graduate school in a safe and inclusive environment.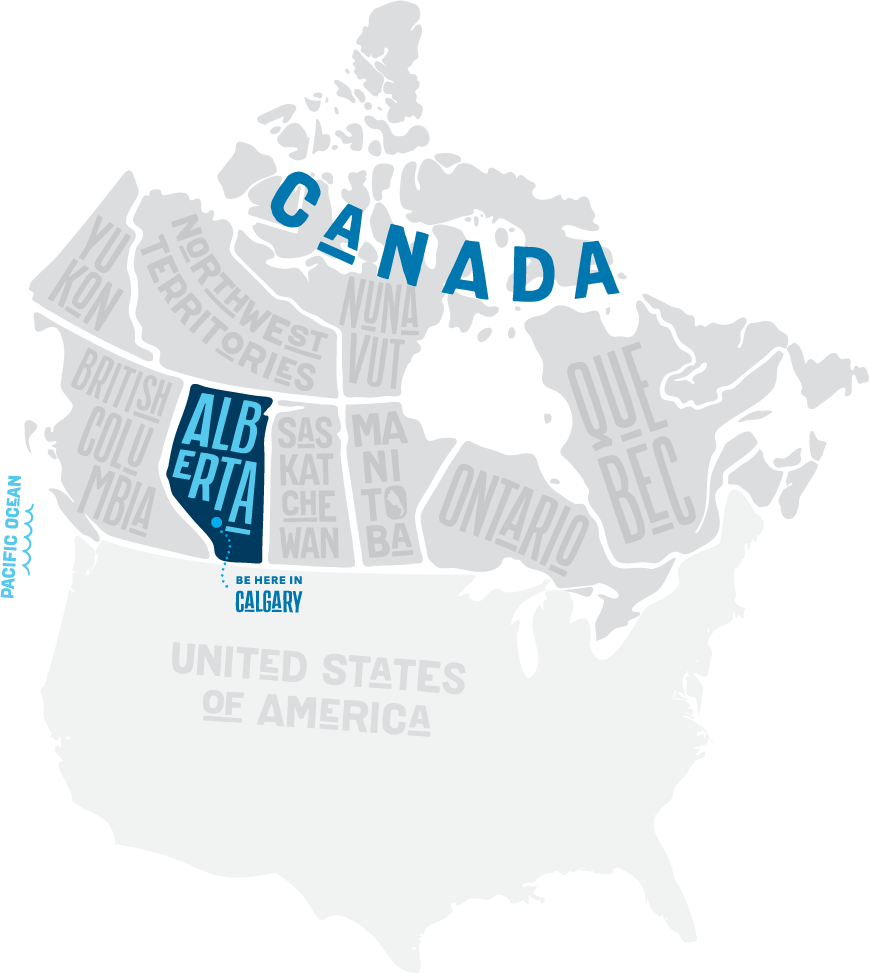 Largest city in Alberta
More than 1.6 million people call Calgary home
Globally recognized as a great place to live
Calgary was ranked the seventh most livable city in the world by Economist Intelligence Unit in 2023
Extensive parks and pathways
Calgary has the largest bikeway network in North America with more than 905 km of paved paths and 95 km of trails
Fun and festive
There are more than 30 major festivals each year, the world-renowned Calgary Stampede and four professional sports teams
A diverse city
People from over 200 ethnic backgrounds live in Calgary
Perfect for snow sports
On average, 128 cm of snow falls per year
Sunny weather
Calgary is Canada's sunniest major city with an average of 333 days of sun each year
Average daytime high
in July: 24ºC
in January: -3ºC
Quick facts
about MRU
Average MRU class size is
students
of graduates were satisfied with the quality of teaching in their program 1
of MRU degree graduates are employed within two years of graduation 1
of MRU student population is made up of international students
1 Graduate Outcomes Survey 2020 (2017/18 graduates)
Be bold.
Be inquisitive.
Be transformed.
MRU is a welcoming community of professors, students and alumni who are making a difference in Calgary and beyond. Discover stories about ground-breaking research, landing dream jobs, succeeding in the face of adversity and everything in between.
Why MRU
Become a Mount Royal student
From preparing to apply for a program to getting ready for your first day on campus, learn everything you need to know about starting your MRU journey.
Choose
your program
Our smaller class sizes support your learning while our innovative laboratories, simulation centres and research opportunities prepare you for future work or graduate school. Begin your Canadian experience at Mount Royal and be ready for the next step in your life anywhere in the world. Find the program that's right for you.
Explore programs
Admission
requirements
When you apply to Mount Royal, there are general AND program-specific admission requirements you must meet depending on your chosen program(s). You must also meet MRU's English Language Proficiency requirements if your first language (learned and understood) is not English. Learn about applicant categories, admission requirements, English language requirements, competitive admission averages and more.
View requirements
Tuition & costs
Estimated international student expenses for an academic year (8 months)
| | |
| --- | --- |
| Tuition and fees for international students  1 | $23,810 – $25,698 |
| Books and supplies | $1,500 |
| Residence/rent 2 | $6,356 – $9,006 |
| Living expenses and spending money | $4,700 – $6,500 |
| Transportation | Calgary Transit U-Pass included in fees |
| Total for international students | $36,366 – $42,704 Canadian dollars |
1 Based on 2023/24 fees. Additional fees may apply for specific programs.
2 Based on 2023/24 Residence fees. Cost can vary depending on type of residence. Application and programming fees not included.
View budget estimator
Language Education for Academic Purposes (LEAP)
Length: starting at 13 weeks, maximum 15 months (depending on your starting level)
LEAP offers four levels of high-quality English language instruction to help you develop the language skills needed for academic and career success. Learn from experienced Teaching English as a Second Language (TESL) certified instructors, enhance your fluency and accuracy, and gain international university experience in a safe and welcoming environment. The recommended minimum language level for student success is CLB 4 or an IELTS score of 3.5.
Learn more about LEAP
LEAP to Credit
If you're qualified for admission but don't yet meet MRU's English language proficiency, you can apply for dual admission to LEAP and your intended university program. Once you finish the highest level of LEAP you can start your program in the next available term. Only available for select MRU programs.
Attend an
information session
Register for a session with an admissions and recruitment specialist to learn more about MRU programs, the admission process and student life.
Register for a session
Applications for MRU's fall semester open Oct. 1.
Apply now!
Did you know?
When you apply to Mount Royal, you can select two programs with just one application.
Adding a second program to your application, such as an alternative entrance option, is always a good idea.
Early admission
Mount Royal's early admission application period is open from Oct. 1 to Feb. 1. Every application received during this time is reviewed equally and all competitively qualified candidates will receive an offer of admission. This means all applicants are treated as though their applications were submitted on the same day.
Once early admission is over, applications are received on an ongoing basis in the order they are received until a program is declared full. If you wait too long to apply, your program of choice may not be available.
Apply for
scholarships
Post-secondary education is an investment in your future. International students are eligible for scholarships at Mount Royal. Applications are open from Nov. 1 to March 1.
Apply now
Admission dates & timelines
Early admission
Oct. 1, 2023 – Feb. 1, 2024
Choose up to two programs. Applications continue to be accepted beyond this date for most programs based on space and availability.
Within one week of application
Receive acknowledgement email with an MRU student ID number
Feb. 1, 2024
Application and document deadline for Early Admission to all programs. Nursing, Midwifery, Education, and Interior Design applications close with Early Admission, and will not accept applications or documents after Feb. 1.
April 1, 2024
Application deadline for International students (students eligible to apply for a study permit under IRPA 214 and 215 may continue to apply after April 1).
May 1, 2024
Document deadline for all programs unless they have already been closed by this date.
Ongoing:
Nov. 1, 2023 – Aug. 31, 2024
Application assessed by MRU
Ongoing:
Nov. 1, 2023 – Aug. 31, 2024
Receive conditional admission offer
Within two to three weeks of offer
Accept your admission offer and pay the non-refundable tuition deposit
Aug. 14, 2024
Tuition and fees due
Sept. 5, 2024
First day of classes
MRU
Residence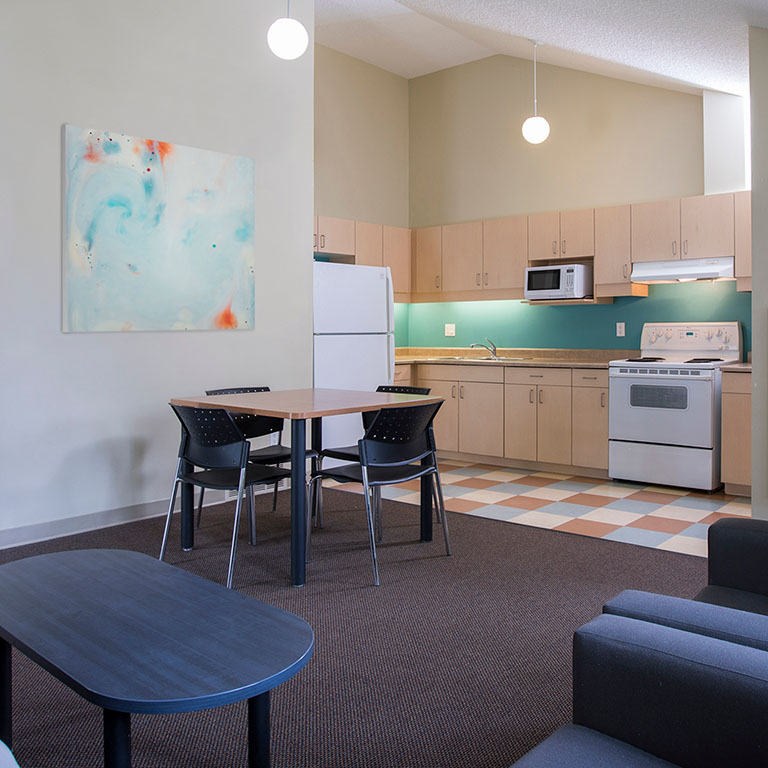 Be part of a vibrant student community and enjoy easy access to on-campus resources, including Cougars Recreation, Wellness Services and the Library. Mount Royal offers one-, two- and four-bedroom townhouse and apartment-style units with plenty of space. Residence staff live on-site to ensure a positive and safe space for living and learning. Plus, MRU is only a 1.5 hours drive away from world-class destinations like Banff National Park.
Residence is optional, but highly recommended. Applications open on Oct. 1 and are ongoing.
Residence options and fees
International Student Support Centre
The International Student Support Centre (ISSC) provides a dedicated space for you to get information and connect with other international and Canadian students. Study, practice your language skills, join events, and engage in social and cultural activities.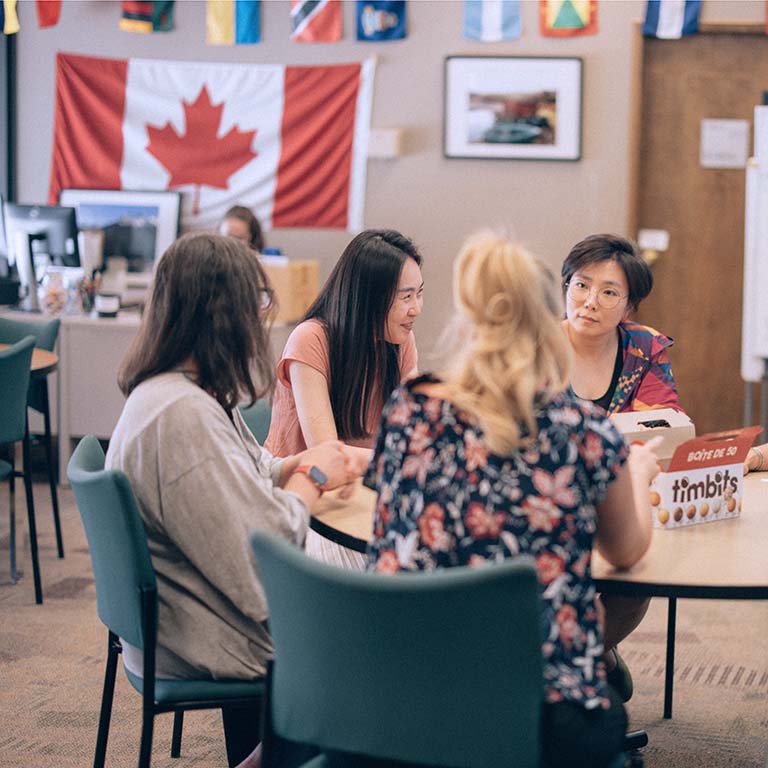 Meet with an admission and recruitment specialist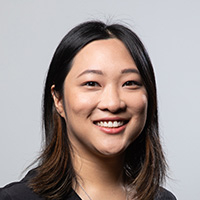 Kim Tam
Admissions and Recruitment Specialist, International
Email: ktam1@mtroyal.ca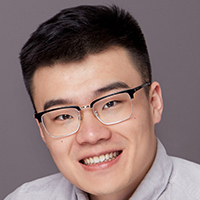 Jason Zheng
Admissions and Recruitment Specialist, International
Email: yzheng@mtroyal.ca
Future
Student Portal
Create a Future Student Portal account to keep track of all things admission at MRU. With an account you can:
Sign up for info sessions, events and one-on-one admission planning meetings
Check your application and transcript status
Receive your admission decision
Keep track of your conditions for final admission if conditionally admitted
View your deposit deadline
Log in
Create an account
Admission status
After you have submitted your application, you can use your Future Student Portal to check on the status of your application at any time.
Watch a how-to video
Transcript status
Use your Future Student Portal to check on the status of your transcript and any other required documents. You can also find the date when your final/official transcripts and documents are due.
Watch a how-to video
Conditions of admission
If you have received a conditional offer of admission, your list of conditions can be found on your Future Student Portal. Keep an eye on deadlines and ensure you meet your conditions for final admission.
Watch a how-to video