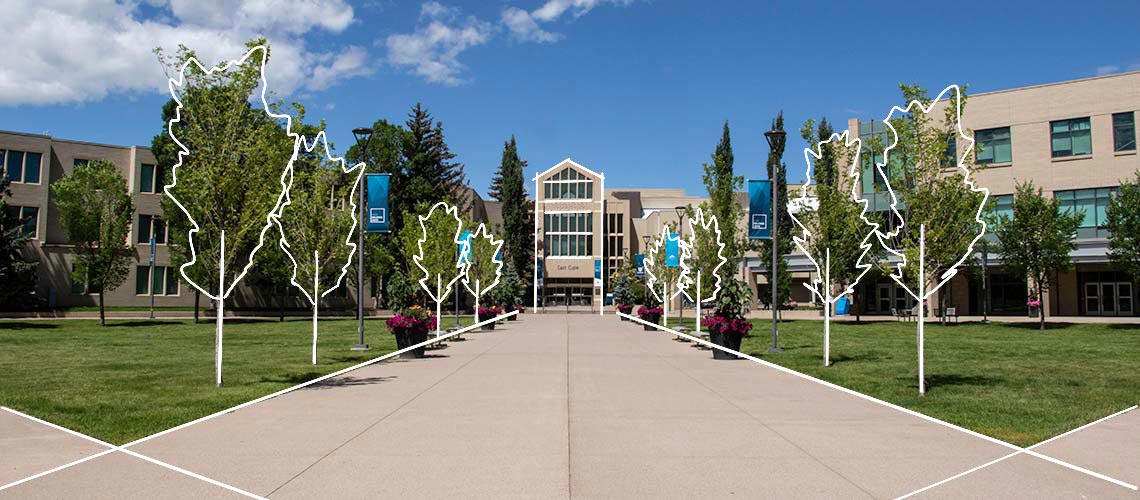 You've got this
A student guide for academic success
We believe every student deserves an exceptional undergraduate experience. Whether you are brand new to MRU or are entering your final year, there are many services, supports and resources available to help you get the most out of your education.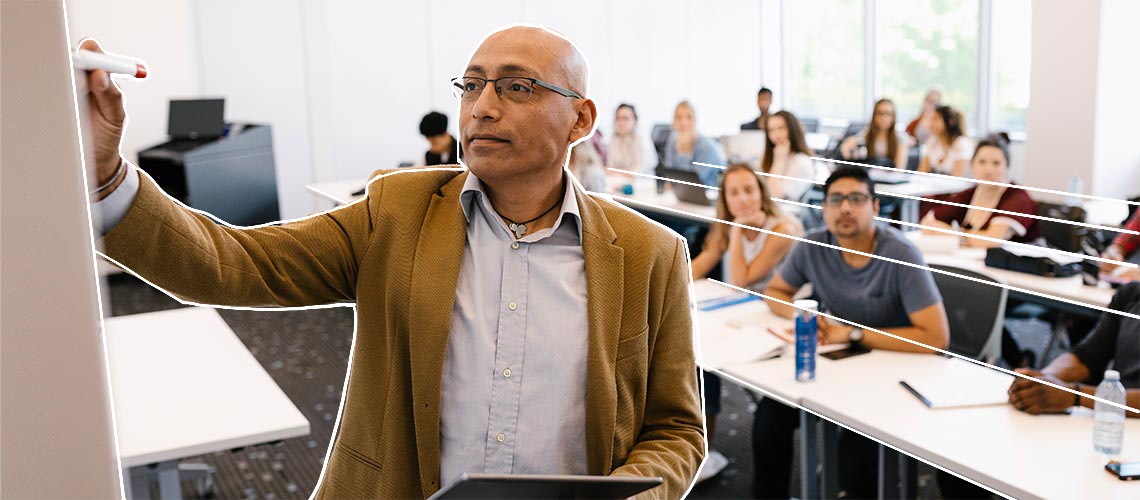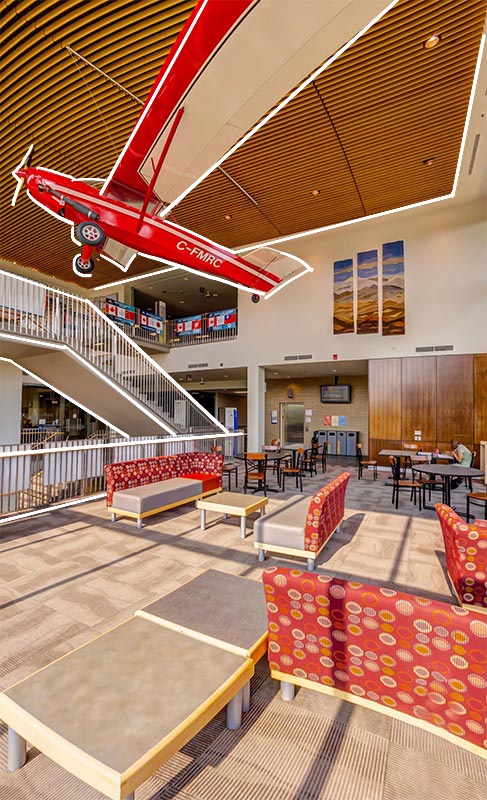 New to MRU?
We want your transition to Mount Royal to be as smooth as possible. The supports listed below can help you get familiar with campus, begin making connections and build confidence in starting your studies as a Mount Royal student.
First things first
Our Welcome Guide is a great starting point providing important information to launch your academic journey, including registration and payment, finances, housing and transportation.
Ready, set, NSO!
New Student Orientation (NSO) is an opportunity for you to connect with other students while learning what MRU life is all about. Depending on your program, join us for an in-person meet-and-greet day including a welcome from the president, helpful workshops, program information and fun social activities. Register today.
Stay on track
Carefully curated by MRU academic advisors, our First-Year Program Advising Guides contain information about your degree, choosing first-year and general education courses, and more.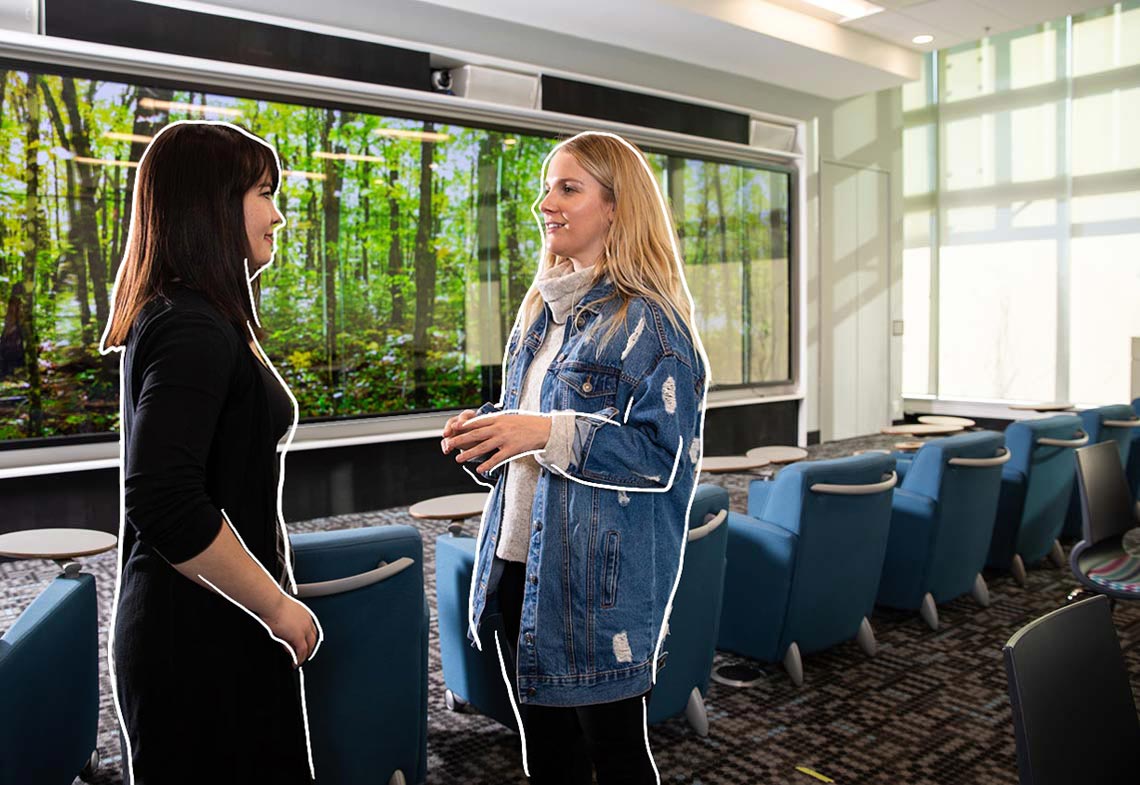 Student Learning Services
Student Learning Services offers a variety of resources to help fine-tune your academic skills.
Meet with a Learning Strategist for support with learning, writing, math, citations, time management and more. These personalized 30-minute appointments are available to help you excel throughout your academic experience.
Prepare for your studies and connect with fellow students through the Peer Learning Program. Get assistance with learning and discover more ways to take part in the MRU community.
The MRU Library can help you with research assignments and questions. Schedule an appointment with a subject specialist or contact the Library via chat or text at 587.400.8044.
Be ready for anything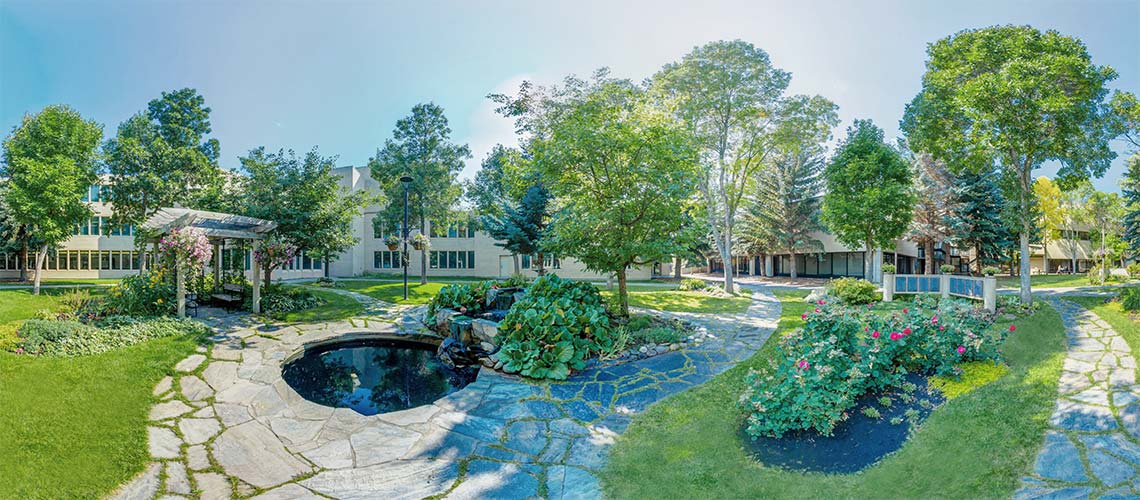 Early Support
Feeling stressed and don't know where to turn? You can refer yourself to Early Support to discuss any challenges you may be facing in your personal or academic life. Appointments are friendly, non-judgmental conversations to help point you towards the resources you need.
The Office of Student Success staff can be reached by email or telephone.
Meet with an advisor
Program advisors are available to assist you in navigating your specialized programs. They can help with course registration, tracking degree progress and transferring credits.
Contact your advisor to schedule an appointment.
Career planning and success
Career Services experts are available by appointment to guide you through career education and post-graduation career opportunities.
Request a no-cost resume, cover letter and portfolio critique to present your best self.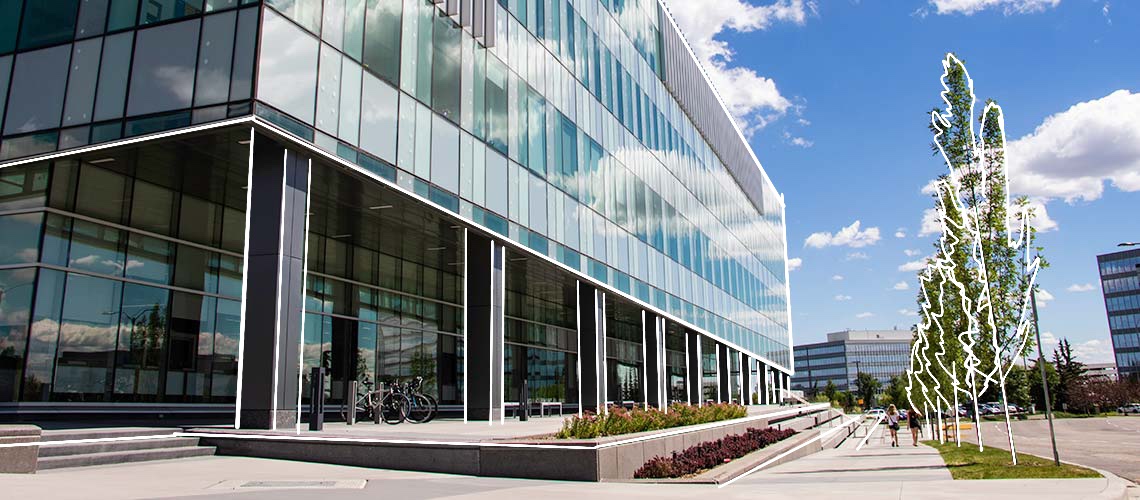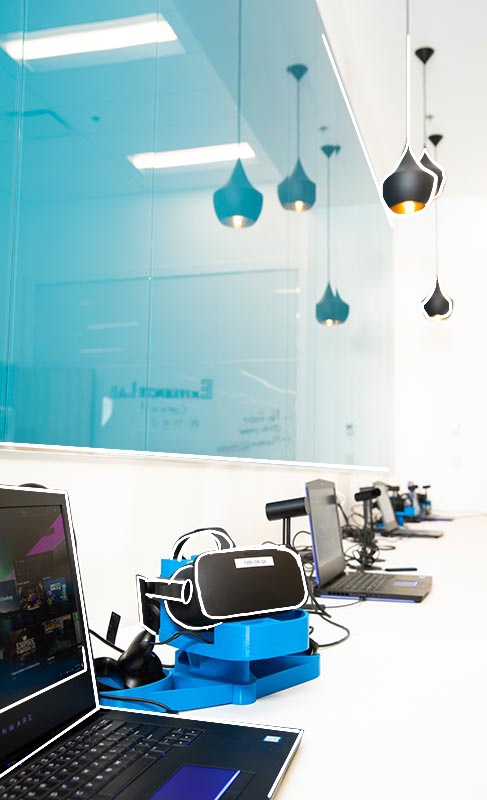 Let's talk tech
University Library workshops and orientations
Discover state-of-the-art resources available in the Maker Studio and Experience Lab. Through workshops and orientations, learn how you can utilize virtual reality and other creative options for coursework, research or personal projects. The Library also lends laptops, wireless hotspots and other equipment.
Discover workshops
Tech supports for students
For assistance navigating D2L Brightspace, please visit the tech portal. For additional technology tutorials and support, you can call the Library service desk at 403.440.6019, text questions to 587.818.6191 or connect via live chat.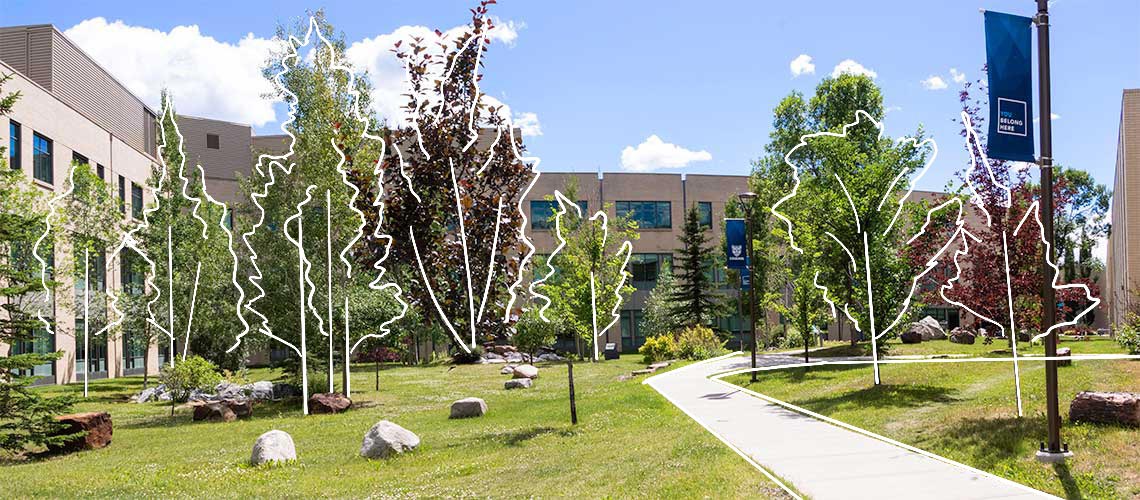 Your well-being matters
Access and Inclusion Services
If you have a disability-related barrier or are a student who identifies as belonging to one of the protected categories and require academic accommodations, you can register with Access and Inclusion Services by completing the Public Accommodation Request form. Proper documentation of disability is required. To avoid long waits in September, complete and submit this form as soon as possible.
Intake meetings with Access Advisors are available. Book by phone at 403.440.6868 in order to prepare appropriate academic accommodations.
Students helping students
The Students' Association of Mount Royal University (SAMRU) offers assistance ranging from food and financial security to student health benefits. SAMRU is also home to the Pride Centre, Cultural and Indigenous Inclusion Centre, Student Advocacy Resource Centre and more.
Live well
MRU's Wellness Services offers a wide range of services to support your mental, physical and overall well-being. Access nurses, physicians, mental-health nurses, student counselling, psychiatrists and paramedical services and more.
Find your fit
All MRU credit students have access to the Recreation Centre. Take advantage of the 40-foot climbing wall, salt-water aquatic pool, fitness centre, squash courts, intramural sports leagues, personal trainers and more.
Supporting you every step of the way
For all aspects of your academic journey, visit our A to Z listing of student services.
View all services